Here's everything that happened last week:
---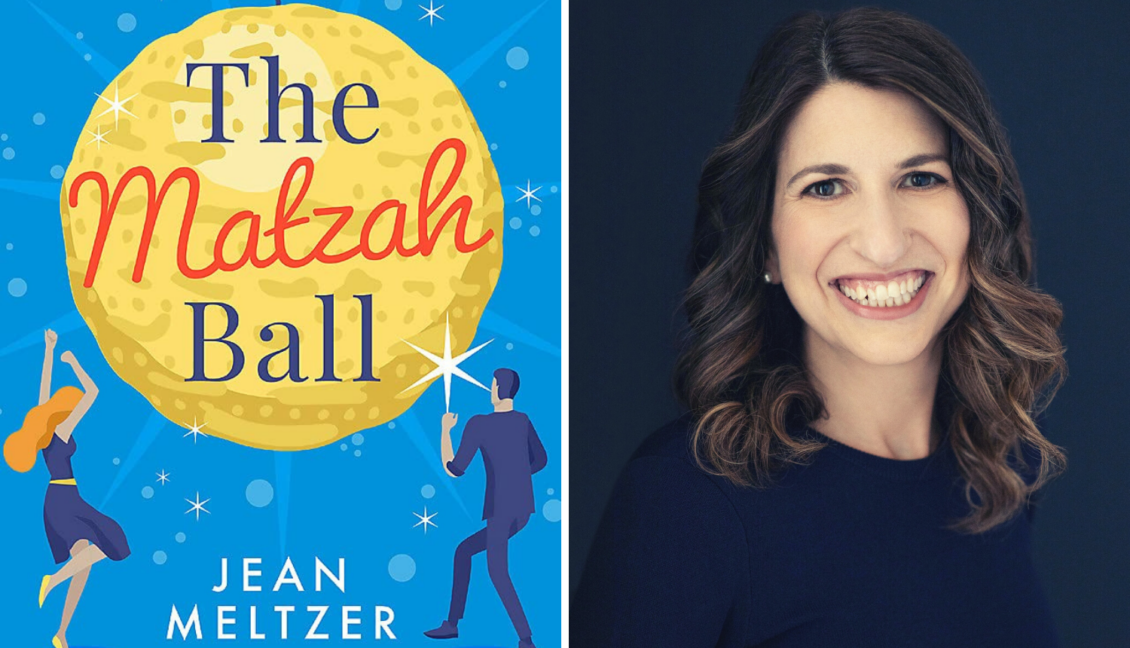 The Matzah Ball is the debut adult rom-com book by Jean Meltzer. We got the chance to speak with Jean about her new book, chronic fatigue syndrome and so much more. Check out our interview with Jean over at this post!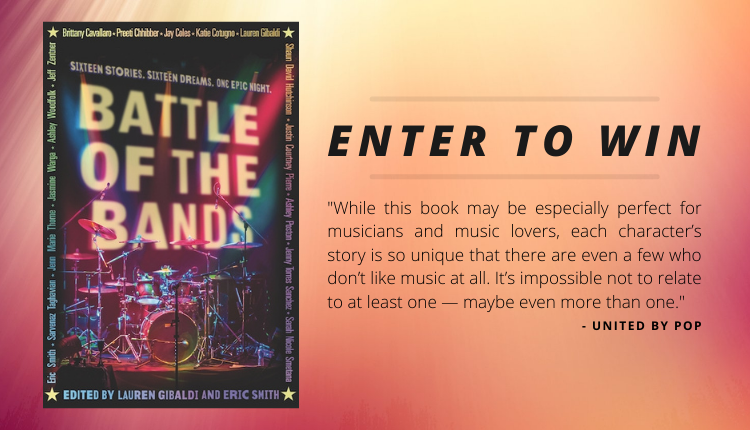 We're a big fan of the multi-author book Battle of the Bands and we're giving away 10 copies to 10 lucky readers. Head on over to this post to learn more details about the giveaway.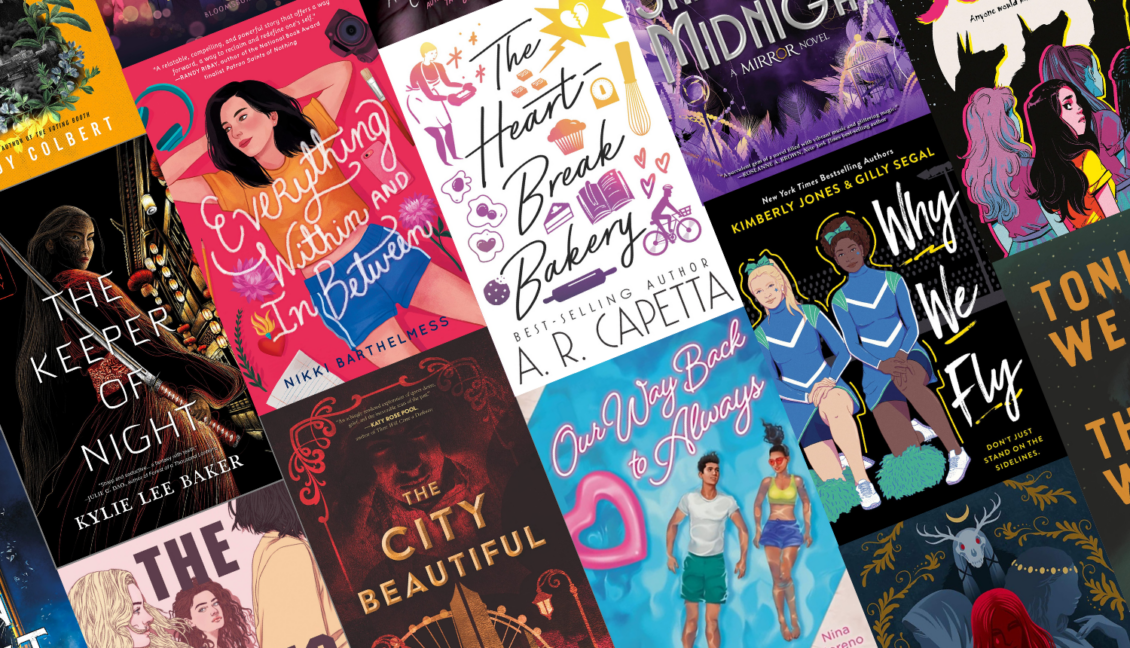 October brings new releases to the world of books and this month, we've got a list of 15+ new YA books that you have to check out. From baking to possessions and werewolves to magic mirrors, this list will have you growing your reading for this month.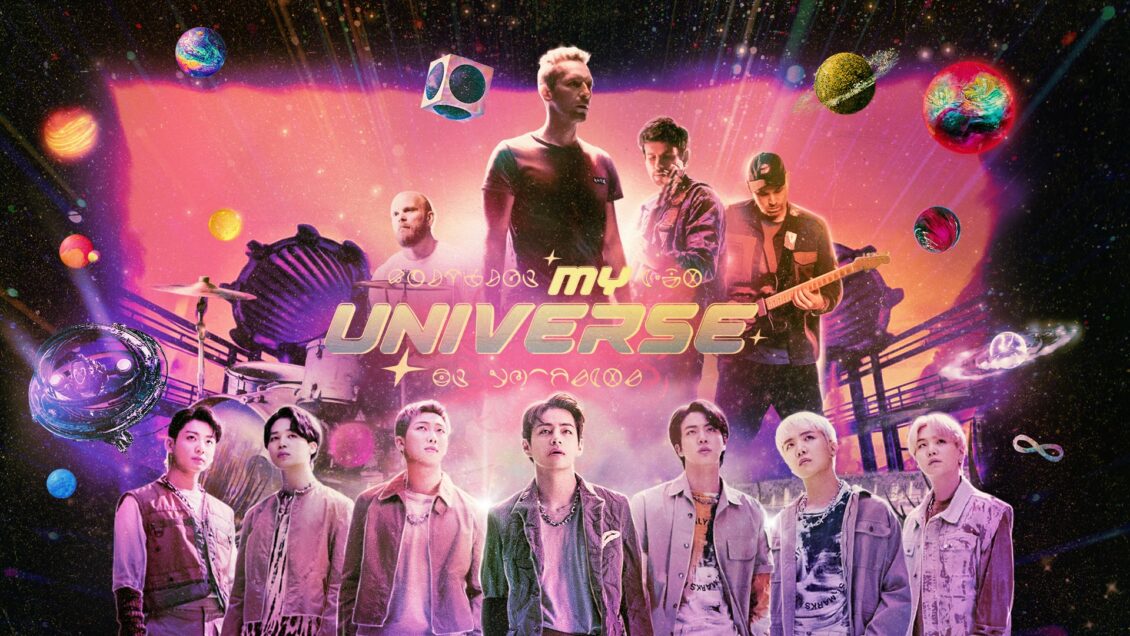 Coldplay recently released their collaboration with BTS for their single "My Universe." Now, the UK band has released the music video for their new song and it's out of this world. Check out the music video and more details about their collaboration over at this post.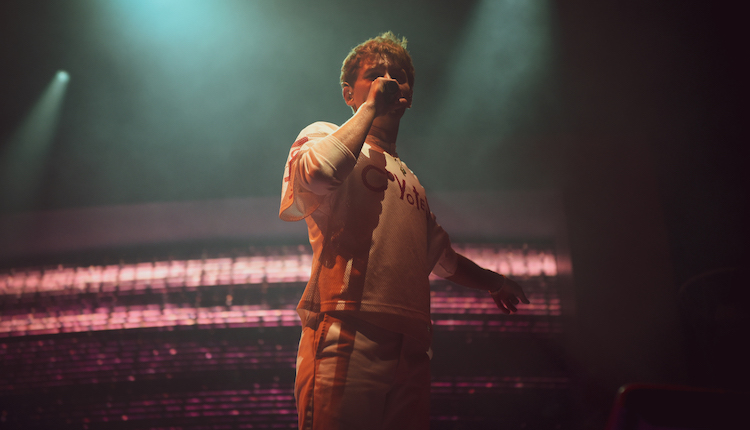 Glass Animals performed at Jacobs Pavilion at Nautica in Cleveland, OH earlier this month and we've got some pictures from the amazing night for you to check out. Head on over to this post to take a look!