Sometimes it's hard to keep up with everything that goes on in pop culture.
Maybe you missed out on news of your favorite singer releasing a new song/album. Or you didn't hear about a new TV show that everyone can't seem to get enough of.  Even worse, maybe you didn't get to hear news of your favorite author writing a new book!
Whatever it may be, here at United By Pop we got you covered. Every week, we'll bring you a weekly round-up of everything that happened in pop culture that way you don't miss out on anything!
---
Here's everything that happened this week: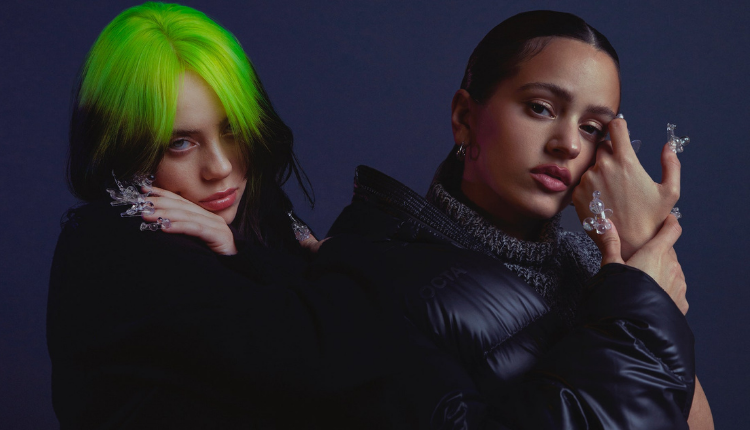 Here's something every Euphoria fan will love!
Billie Eilish and Rosalia just released a new song for the HBO series and just when you thought it couldn't get any better, they also released a music video. Cue the fangirling! "Lo Vas A Olvidar" (You Will Forget It) was of course produced by Billie's brother FINNEAS.
You can hear Billie and Rosalia's song in Euphoria's episode "Part 2:Jules" on January 24 on HBO and HBO Max.
---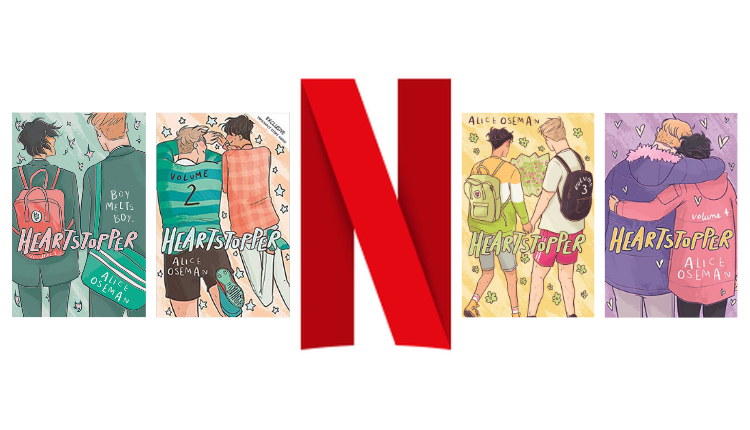 Calling all Heartstopper fans!
This week, Alice Oseman announced on their Twitter that their long-running graphic novel series Heartstopper was picked up by Netflix and would be adapted for a live-action series. It follows two teens, Nick and Charlie, who end up meeting each other at an all-boys grammar school and become fast friends even though they are both different.
Heartstopper follows both Nick and Charlie as they navigate high school, first love, and the many layers of coming out. Though there isn't a date yet for when Netflix will drop the series, what we do know is that Heartstopper Volume 4  will be published this year on May 13th!
You can pick up a physical copy of the first volume of Heartstopper here: Hive / Waterstones / Amazon.
---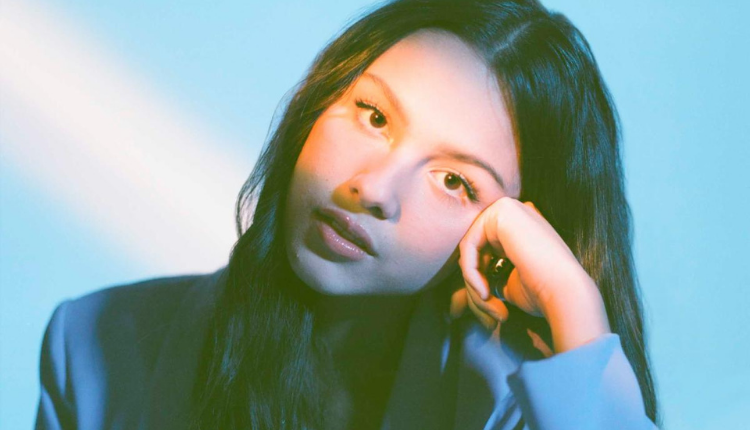 We can all agree that we've had this song on repeat for a couple of days now.
Earlier this week, Disney Channel star Olivia Rodrigo had her debut single "drivers license" reach No. 1 on the Billboard Hot 100 and it also just so happened to be certified Gold. And here's another milestone to add to her single- within the first week "drivers license" was released, her song went No. 1 on Apple Music in 48 countries, Spotify in 31 countries, YouTube in 14 countries, and the music video for her debut single has garnered over 46 million views. Needless to say, Olivia has had an amazing week!
Olivia's debut single "drivers license" is available to stream.
---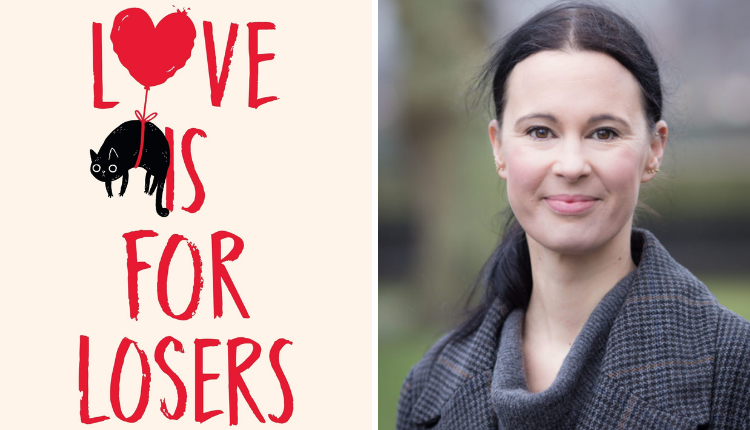 Wibke Brueggemann wrote a guest post with us here on United By Pop!
Brueggemann writes how she knew when creating her story Love is for Losers years ago, she wanted to write a lesbian love story, but she also knew that she didn't want to write a coming out story. In Love is for Losers, characters Phoebe and Emma aren't that shocked in seeing the mutual attraction they have for one another. However, Phoebe is freaked out not because Emma is a girl, but rather at the concept of falling in love. If that plot doesn't convince you enough to read this amazing story, I don't know what will!
Love is for Losers is available now for you to read and enjoy.
---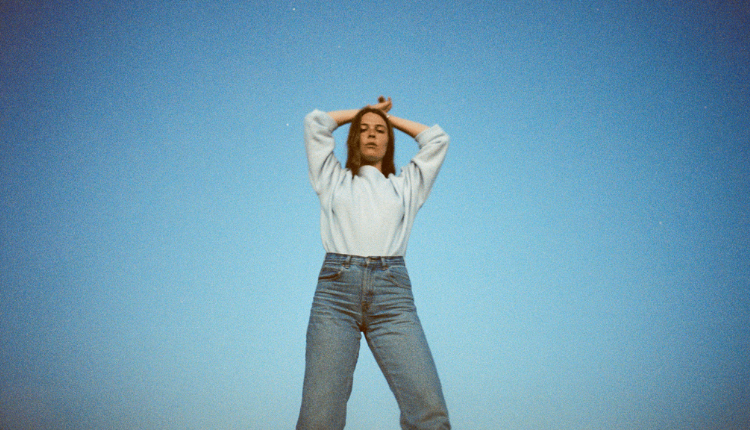 Also happening this week was the 2nd anniversary of the album Heard It In A Past Life by the amazing singer/songwriter Maggie Rogers.
It's hard to believe that Maggie's debut album was released two years ago. But the one thing that isn't hard to believe is that this album is still one for the ages! Heard It In A Past Life is an amazing record about reflection, gratitude, and vulnerability. Of course, it also makes you wanna dance forever. No wonder it's loved by so many!
Maggie's album Heard It In A Past Life is available to stream.
---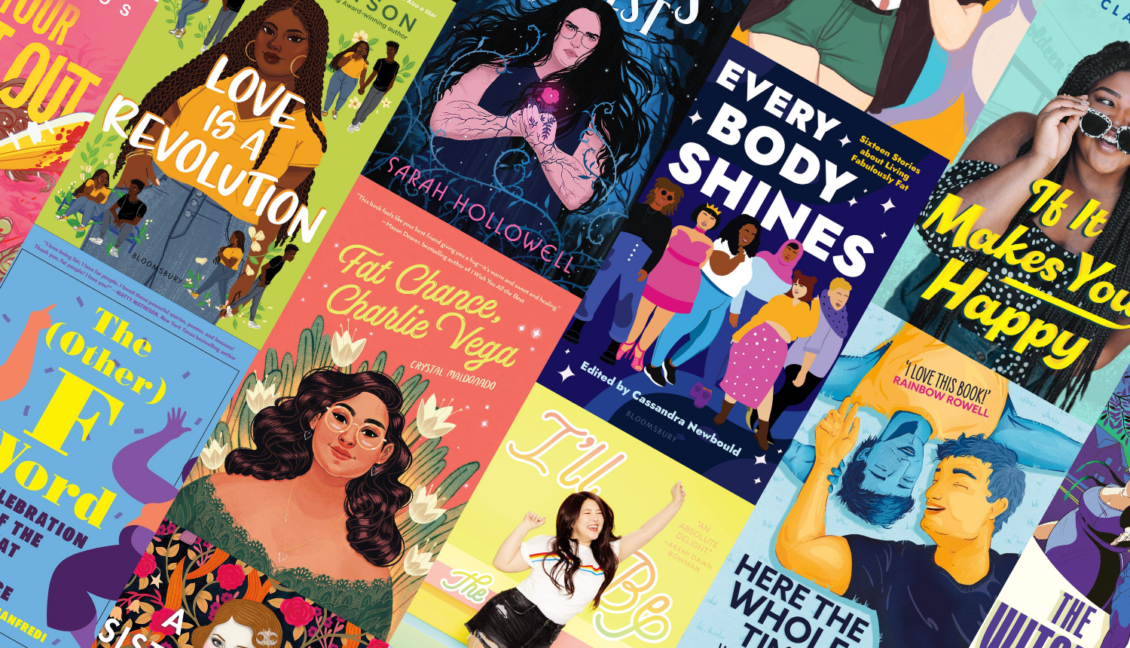 United By Pop writer Kate, wrote an amazing article listing 20 YA books to read in the new year that stand for body acceptance and fight back toxic beauty standards. I don't know about you, but I just might make a new wish list to order these books ASAP!
So if you're a book lover, this is a list definitely worth checking out!