Here's everything that happened last week:
---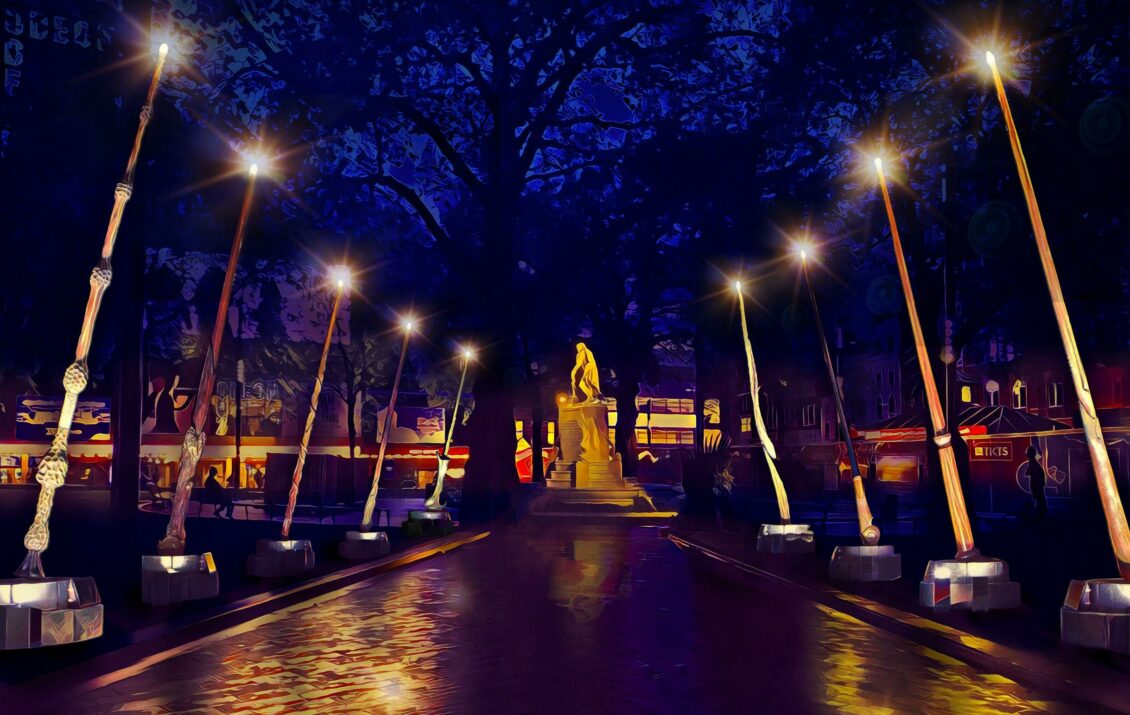 In celebrating the 20th anniversary of Harry Potter and the Philosopher's Stone, London has honored the film in a different and special way and has created a walkway of the main characters' wands in Leicester Square.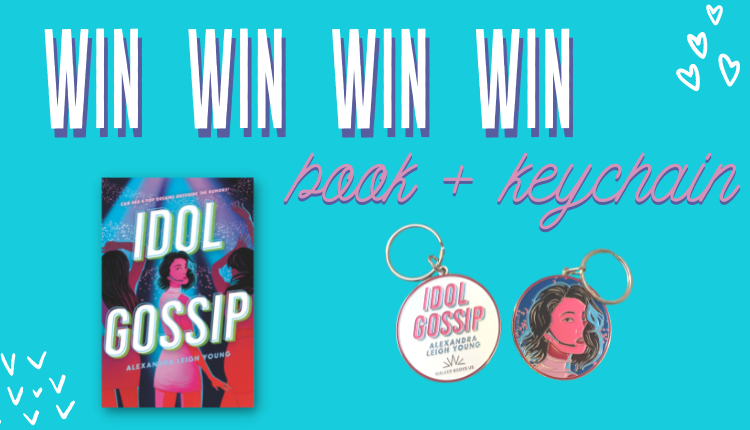 We've got five copies of Alexandra Leigh Young's book Idol Gossip to giveaway and on top of that, you can also win a keychain. Head on over to this post to learn more about the exciting details.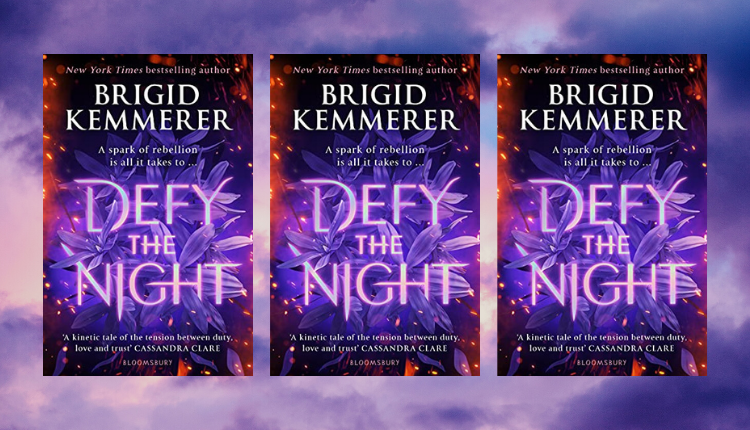 Here's another giveaway that booklovers will enjoy! We've got five copies of Brigid Kemmerer's Defy The Night to giveaway. Learn more about how to enter over at this post.
Benjamin Alire Sáenz's new novel Aristotle and Dante Dive into the Waters of the World is finally here and we've got five copies to giveaway to some lucky readers. Learn more about the entry details over at this post.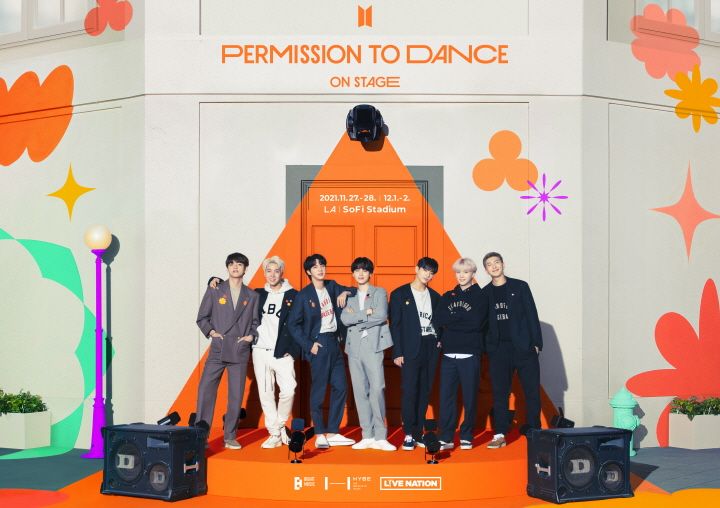 With live music making a comeback, BTS is back on the stage and will be performing at SoFi Stadium in Los Angeles on November 27 and 28 as well as December 1 and 2nd. Even though tickets sold out fast, BigHit announced they are working on more dates.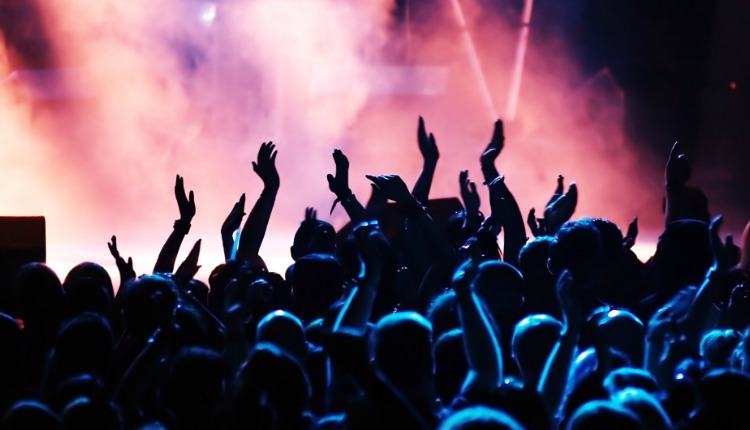 Getting concert tickets is a stressful experience and here at United By Pop, we've got some tips for you on how to increase your chances of snagging concert tickets to your next show or favorite artist. Head on over to this post for all the details!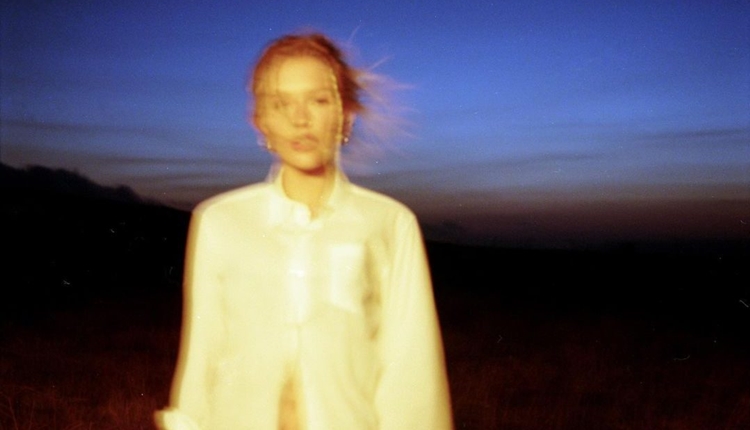 Lennon Stella has returned with her new single "Fancy" and the pop song showcases the singer's dreamy and breathy vocals. Check out the song and music video over at this post!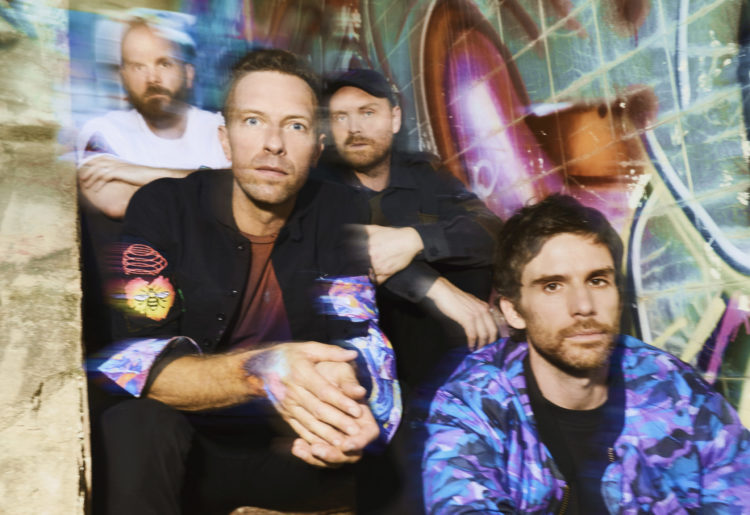 Get ready for more live music because Coldplay will be back on the road in 2022 with their Music Of The Spheres World Tour. The band revealed the exciting news last week and we got all the details. Head on over to this post to learn when the tour will begin and more.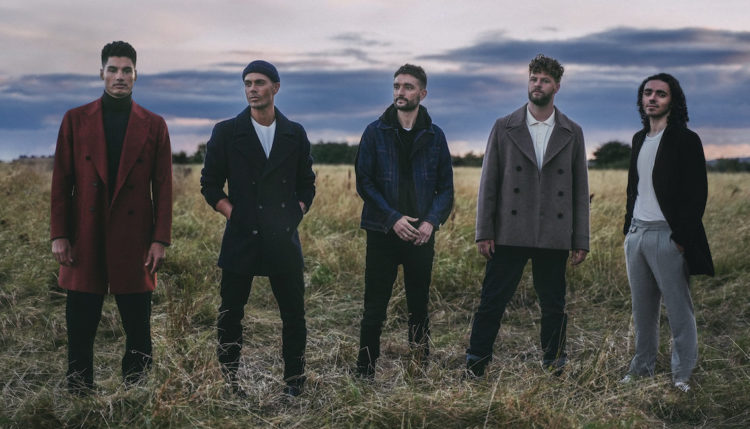 After seven years, The Wanted are back with new music and have released their highly-anticipated single "Rule The World." Haven't heard the song yet? Check out the new single and music video over at this post.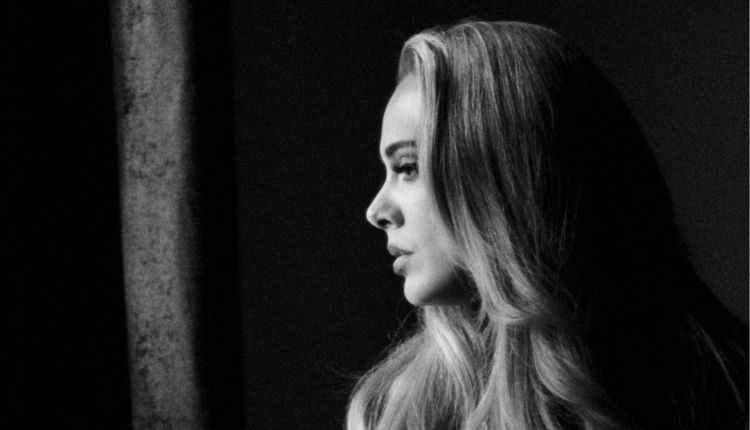 After a six-year hiatus, Adele has made her return to music with her brand new single "Easy On Me" and five-minute music video. The song is an Adele classic and this piano ballad is one that'll be on repeat for days. Check out Adele's new song over at this post!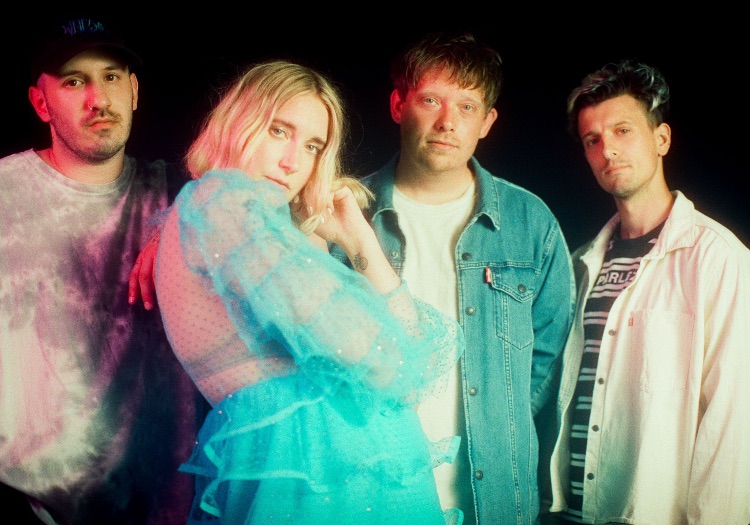 Fickle Friends continues to release new music and this time around the band has released their new song "Alone." Filled with shimmery synth and colorful harmonies, the band's new song is a must-listen.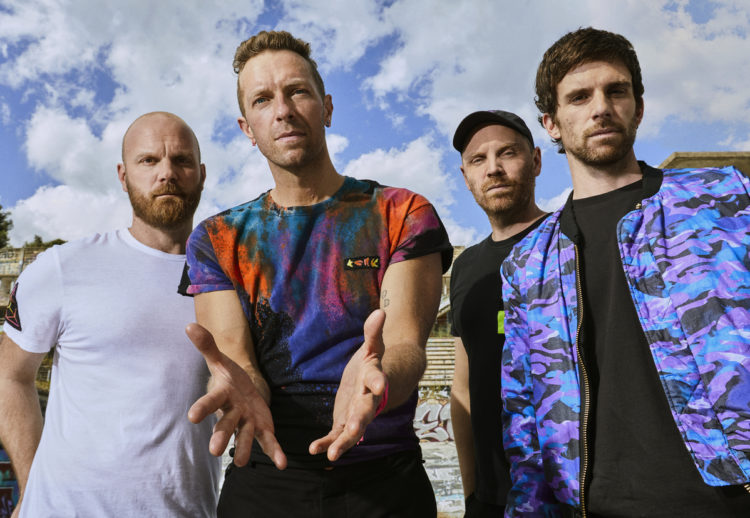 Coldplay has finally released their highly anticipated ninth album Music Of The Spheres and it is a symphony of sounds and collaborating artists, it may be their best one to date. Check out our review of the new album over at this post!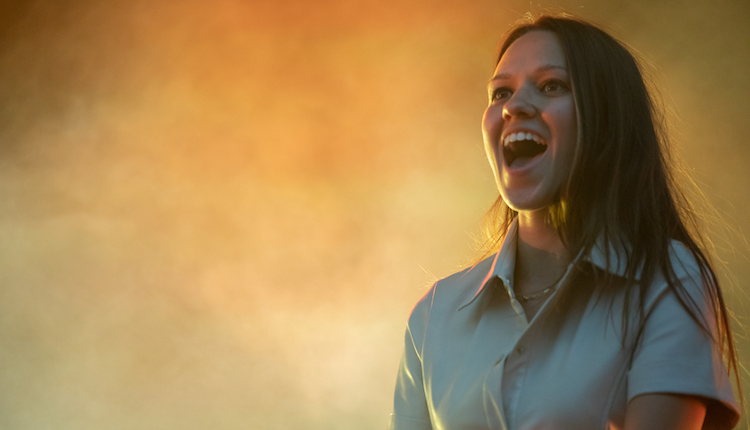 Mt. Joy performed at Rabbit Rabbit in Asheville, North Carolina on October 14 and we've got some amazing photos from that special night. Head on over to this post to see all the photos.