We all may know how stressful it is to get concert tickets. There's always the chance that you'll end up without any because of how quick they sell out and how many people are trying their best to get some. But, we've rounded up all of our best tips to share with you to try and give you that little extra helping hand in getting tickets to your next concert.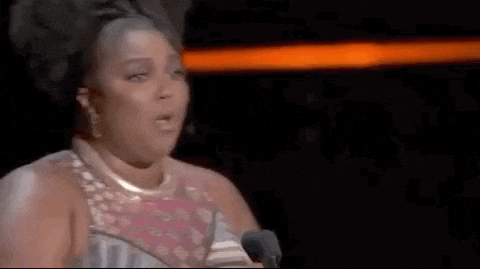 1. Sign up to every single presale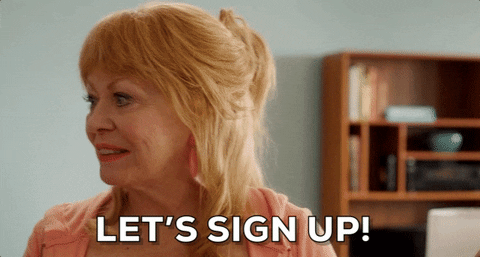 You need to do this. It doubles your chances of getting tickets, people! Whether it's with a fan club, an e-newsletter, or a specific ticket retailer, you need to sign up to increase your chances.
For shows in O2 venues, if you are with O2 (for your phone, internet, etc.) you will have access to O2 Priority. Download the app or go to the website to find out how you can access the exclusive presale.
Nine times out of 10, the artist has a website or fansite where you can sign up for presales. Ticketmaster in the U.S. also has the Verified Fan presale. On websites as Eventim you can sign up for a ticket alert, so they let you know as first when tickets will be in sale and it gives you a better chance to be up early for the ticket sale!
Another tip is to follow your favorite artist on Spotify. If you listen to a specific artist a lot, then you increase your chances for a presale sometimes. But watch out! This is not always the case, and it depends on every artist if they made a deal with Spotify or not.
You should sign up for every presale ASAP, because they tend to give a specific time and date for you to receive the presale links and passwords. Signing up too late means you will miss out.
2. Fill your details in with the retailer in advance
Lots of retailers allow you to sign up for an account and add your payment details in advance, which saves you a lot of time as you only get small period to enter your card details when you manage to get tickets. To make everything as smooth as possible, pick your retailer and sign up to it. In fact, it would be best to sign up to as many who will sell the tickets as possible.
3. Use more than one retailer to queue
If there is more than one retailer selling the tickets, you need to queue in as many possible. This increases your chance even more of being successful. You won't be charged if you manage to reserve tickets; just disregard the other sites and purchase whichever is quickest in reserving for you or has the best seats.
4. Be prepared
When it's finally THE DAY to get your tickets, it may be possible that the websites crash. Ticketmaster is working with a waiting line, if you refresh you'll lose your place in the line. The best thing to do is to go to the website and open your browsers, put your laptop on sleep mode and wait for the next day. Another way to do it is just to use more devices for the website. Make sure that your devices are fully charged!
Around an hour before the tickets go on sale, open an extra tab for each retailer. I must also add that it does not guarantee you getting the tickets, but 4 out of 6 times I've used this method, I ended up getting my tickets really early in comparison to opening the tab on the time of sale.
5. DO NOT REFRESH!
Kind of. I mean, the one time you should refresh is just as the tickets go on sale and only do that with the new tabs that you have just opened. Ones you opened before, leave alone. Once you do the refresh, don't keep trying as it pushes you back further in the queue. BUT with some websites as Eventim it will be better to keep refreshing, so make sure you know on which website you can refresh the page, and on which not.
6. Ninja mode: ON
You need to check every single tab constantly. Once you see movement, you need to move. Choose your show, date and seat preferences. Then get ready to pounce once the page finally loads with ticket offers. The website will hold the page for 10 till 20 minutes (varying with each retailer), so you need to be fast. GO GET THAT TICKET!
7. There's no 'I' in 'TEAM'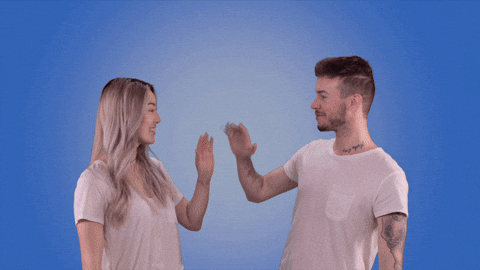 Going with friends and family to the show? Get them to help you buy tickets. Another device with the tabs means another space in the queues. Or even when someone doesn't go with you, ask them if they can help you to get some tickets!
8. Ask in advance about disabled tickets if you need them
Different websites offer different options for disabled tickets. Some are phone order only and others may offer a separate link. Contact the retailer in advance to find out how to purchase the tickets and follow the above tips accordingly.
9. Unsuccessful? Try Twickets or TicketSwap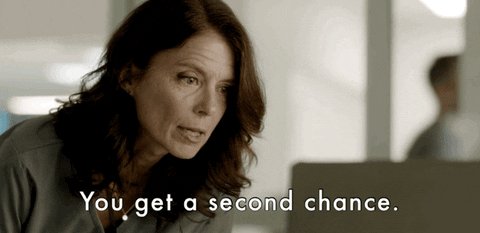 Twickets is a 100% safe website to get tickets to events and has even been promoted by the likes of One Direction and Ed Sheeran. If you were unsuccessful in buying tickets from the retailer, sign up to Twickets. Choose the show you wish to attend and the price range and ticket option of your choice. Twickets sells unwanted/secondhand tickets for face value and under only, meaning you won't have to pay scalpers' ridiculous prices. Once the tickets you want are available, Twickets will give them to you and charge your account. For more info, visit the site.
TicketSwap is also a website to get your tickets for your favorite concert. It's kinda the same as Twickets and if something goes wrong with your ticket or the event gets cancelled, they'll give you a refund.
10. Enjoy your tickets! (and show)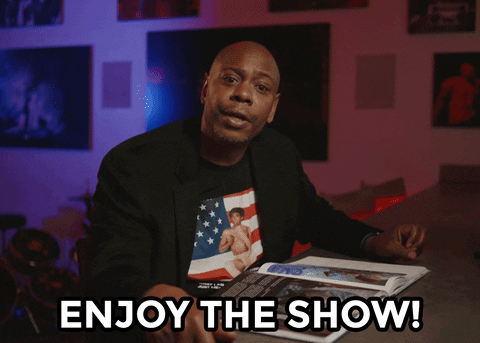 Got the ticket you wanted? Congrats! Because every ticket sale you get tickets for, is a big competition! Hope you have fun at your show.