On 31st January 2020, Louis Tomlinson released his first-ever solo album called 'Walls' and it has become one of our favourite albums over the last six months. Louis' album has achieved so much in only six months since its release, we take a look back at the success of our favourite Yorkshireman.
2010 was when it all kicked off for Louis after he was put in One Direction which is arguably the biggest boyband the world has ever seen. Since being put in the band, you could say that Louis' career went from strength to strength even after the band went on an indefinite hiatus. Louis was the first out of the remaining four boys to put out solo music, with him releasing 'Just Hold On' which is a collaboration with DJ, Steve Aoki. Being the first out of the 1D boys to drop a single, Louis set the bar high and from that moment on, his solo album was highly anticipated amongst his fans and music critics.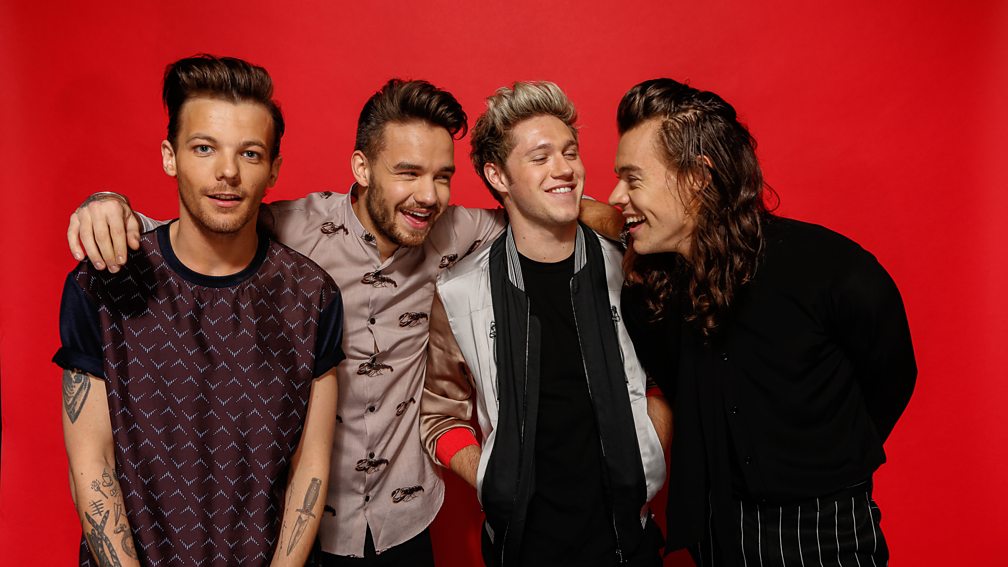 Although Louis was the first out of One Direction to release a solo song, he became the last member to release an album with former bandmate, Harry Styles, already having released two by the time 'Walls' came out. When Louis announced that his album would be coming out in January of this year, it's safe to say that Twitter was sent into a meltdown after almost a four-year wait for an album.
Debuting worldwide at number 1 in 50 countries, and topping the iTunes Worldwide Album Chart at number 1 on release day, Louis and the album, 'Walls', had certainly already made their mark on the music industry with the album peaking in several other countries. At release, the album sold a whopping 35,000 copies. On the US Billboard 200, 'Walls' debuted at an incredible number 9 which was the first album for Arista Records to hit the top 10 in almost a decade. To date, 'Walls' has a huge 210 million streams on Spotify.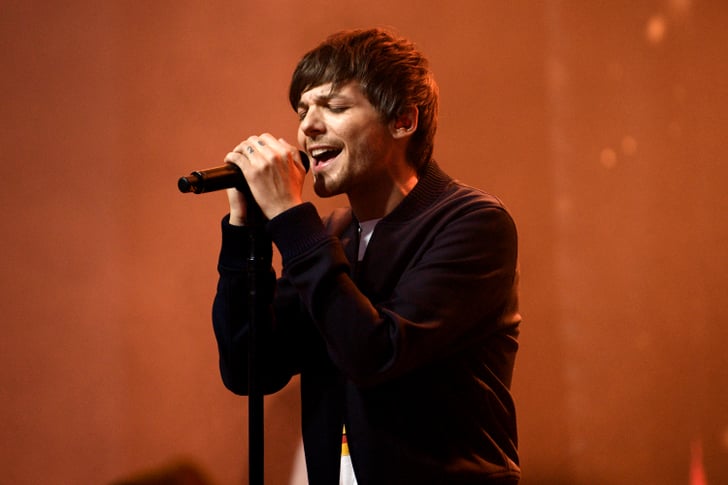 The success of 'Walls' didn't just stop there, as the video below proves. Spotify and YouTube featured 'Walls' on their billboards in Times Square, NYC, which Louis got to go and see for himself. As if that promotion wasn't enough for the Doncaster born star, he went on to perform on The Tonight Show with Jimmy Fallon, and The Today Show before doing an intimate show and a small signing at the Rough Trade Centre, Brooklyn.
Huge thank you to @Spotify for the billboard in Times Square ! Buzzing to finally have #Walls out there https://t.co/ogexTW1zmz pic.twitter.com/hWxZqDN7f7

— Louis Tomlinson (@Louis_Tomlinson) January 31, 2020
As well as doing the promotion in America, Louis also did some promo in his home country. He appeared on popular shows such as The One Show and BBC Breakfast. Then he announced that he was doing a small radio tour around the country for his fans (that even I was lucky to get a ticket to two events). This promo tour included signings, interviews and intimate shows in several different locations, including his hometown of Doncaster, so the fans could get up, close and personal with the former boyband star.
Louis was supposed to be embarking on his first headline world tour in March but unfortunately, only got to perform at two dates before having to postpone due to the pandemic. Luckily, this gives us all something to look forward to in 2021. 'Walls' is continuing to be just as successful as predicted, and we can't wait to hear it live all next year!