Laura Pohl Shares her top five twisty fairy tale retellings
"If you miss the old tales, try these new ones!"
Fairy tales have always been pretty recognizable. Whether the heroine on its pages is a fragile young girl cursed by a witch or a young man in search of proving his fortune, the tropes set the story in stone, so that to every reader, they are familiar. However, when doing retellings, the most incredible moments are always when the author picks up something recognizable in the original story and completely twists its meaning for the new audience.
I love fairytale retellings (no wonder I wrote one that includes more than one single tale), and I love how unique each retelling can be under each author's vision for that particular story. Whether focusing on the villains, the love interests, the forgotten girls trying to forge their own paths, there's a retelling here for every type of reader who likes to be surprised by stories' most well-known tropes.
---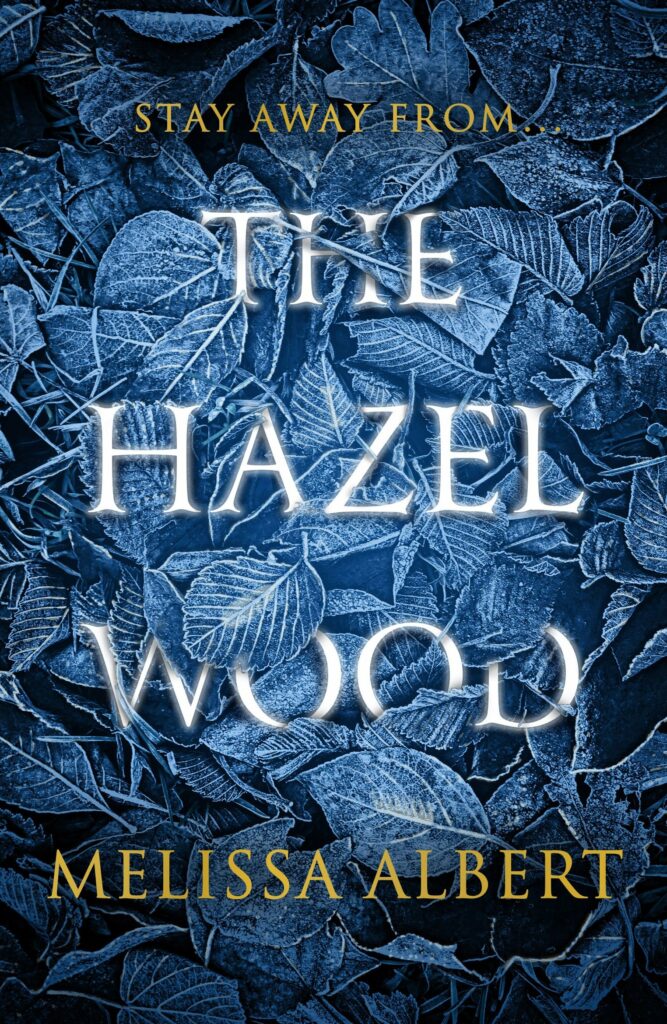 The Hazel Wood, by Melissa Albert
The Hazel Wood is definitely a fairy tale all on its own. It's not exactly a retelling, but it takes the classic stories that we know, the familiar tropes, the eerie feeling so many of them evoke, and weaves an enchanting tale. Amidst the story of Alice, there are the dark tales that were first written by her grandmother, and the looming atmosphere will leave readers awake in the middle of the night, begging for more.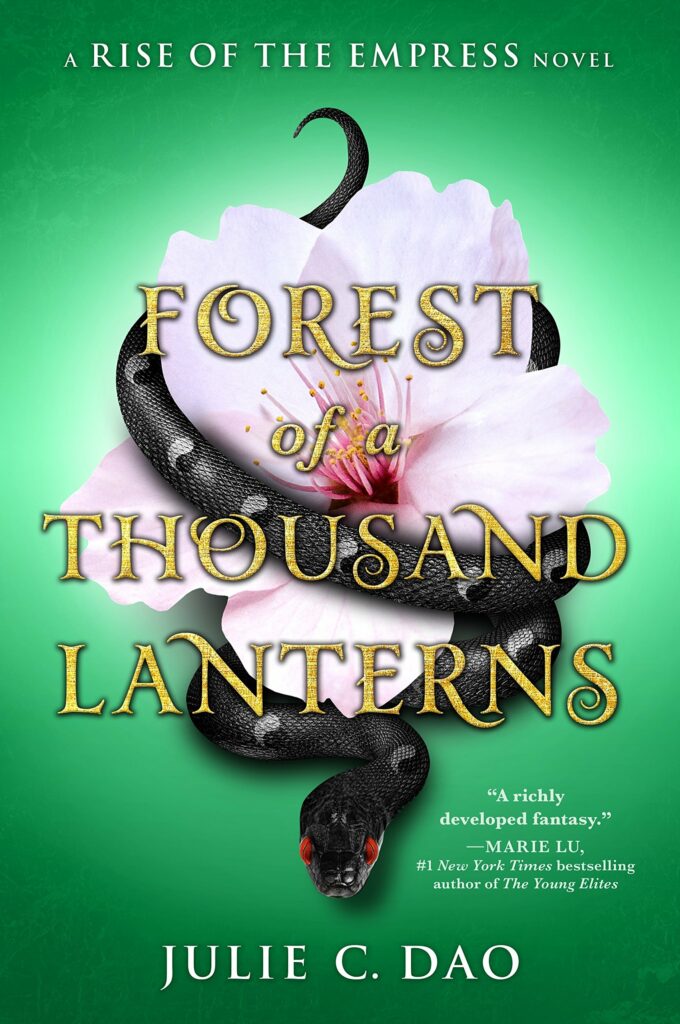 Forest of a Thousand Lanterns, by Julie C. Dao
This is a book no one can forget. The story follows Xifeng, a beautiful peasant girl vying for the throne. It's a reimagining of the Evil Queen, and honestly, Xifeng is such an interesting character to follow on her journey, and her corruption arc is definitely one of the most unique we see in YA out there. The incredible setting, the lush writing and the one-of-a-kind narrative make it a monumental read.
Because you Love to Hate Me edited by Amerie
I've always loved villains, so I have to include this one on the list. This is an anthology that consists of 13 short stories that take their original tales and twist it all the way back, focusing on the point of view of the most hated characters of all time: the villains. Partnering YA authors with booktubers, each story is unique on its own, and it makes for such an interesting anthology. You won't be disappointed.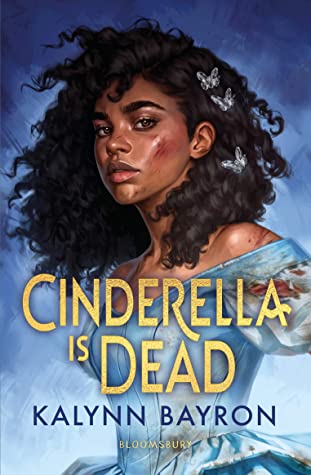 Cinderella is Dead, by Kalynn Bayron
Forget everything you know about Cinderella, and be ready to see the tale come to light in a completely different way in this book. It tells the story of Sophia, a young girl who, like so many in her kingdom, has to follow Cinderella's footsteps and go to the ball to find a husband. Bayron's writing questions the place of young women in society, what it means to love other girls (yes, it's sapphic!), and how to find your place in your story. It pays respect to the original tales, but it's a story that stands beautifully on its own.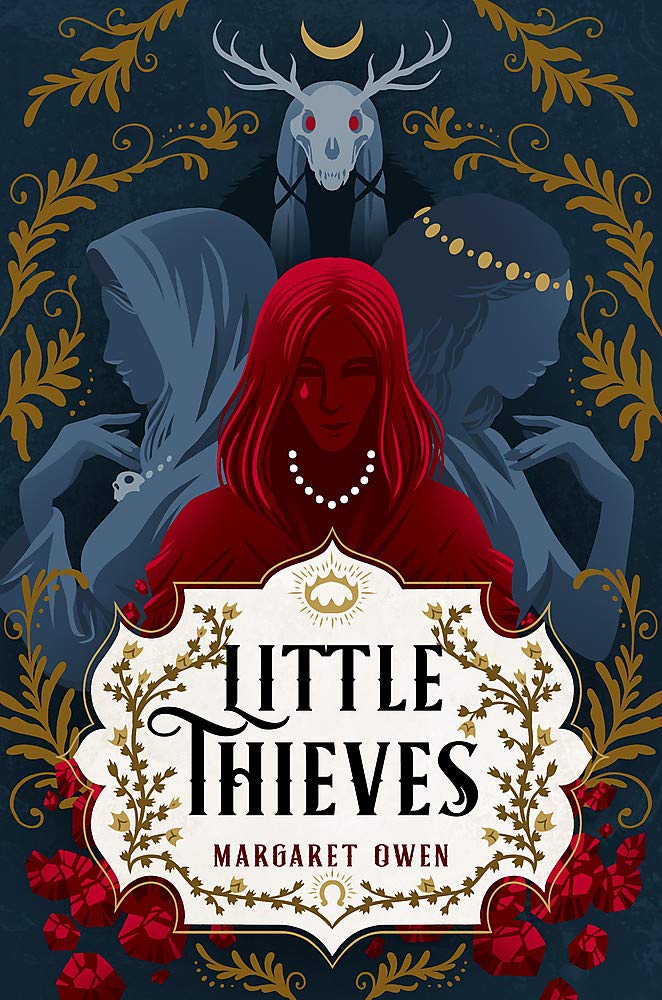 Little Thieves, by Margaret Owen
Little Thieves is one of my most anticipated releases of this year. The story follows Vanja, a spunky garden-variety ginger orphan who's not… well, not exactly garden-variety after all. It's a retelling of The Goose Girl, and Vanja is a main character I've been wanting to read for ages. She's brave, funny, and frankly selfish so many times, but you can't help root for her, because you want her to have a safe place to call her own. I love her so, so much. This book takes the original fairytale and turns it upside down, and you'll fall in love with all the twists and turns of this wild ride.
If you miss the old tales, try these new ones!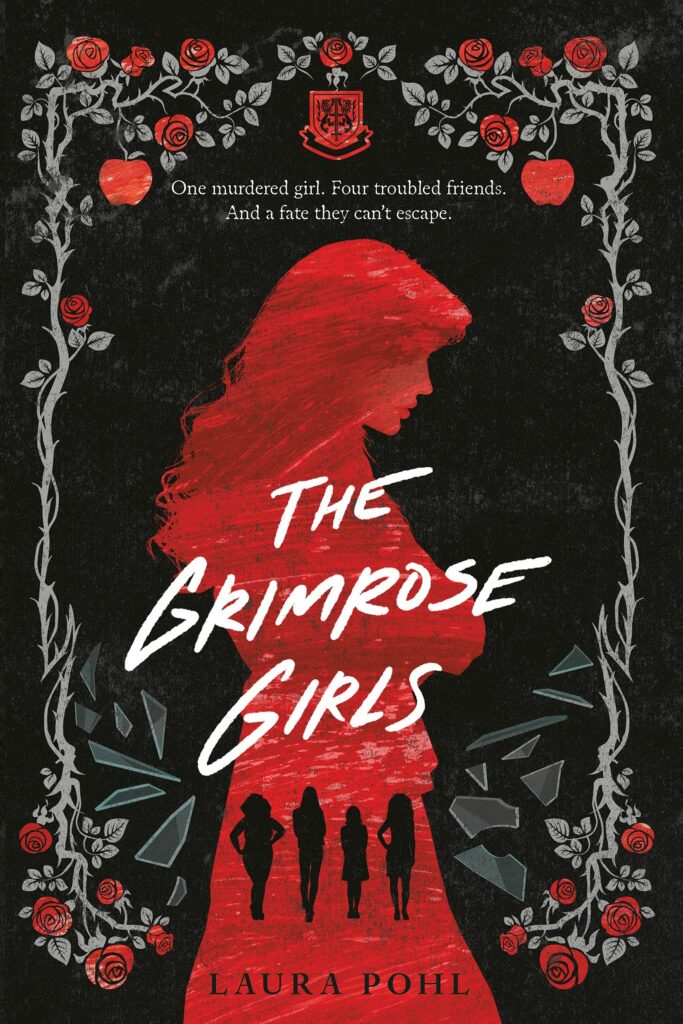 Get your copy of The Grimrose Girls by Laura Pohl here.