Here's everything that happened last week:
---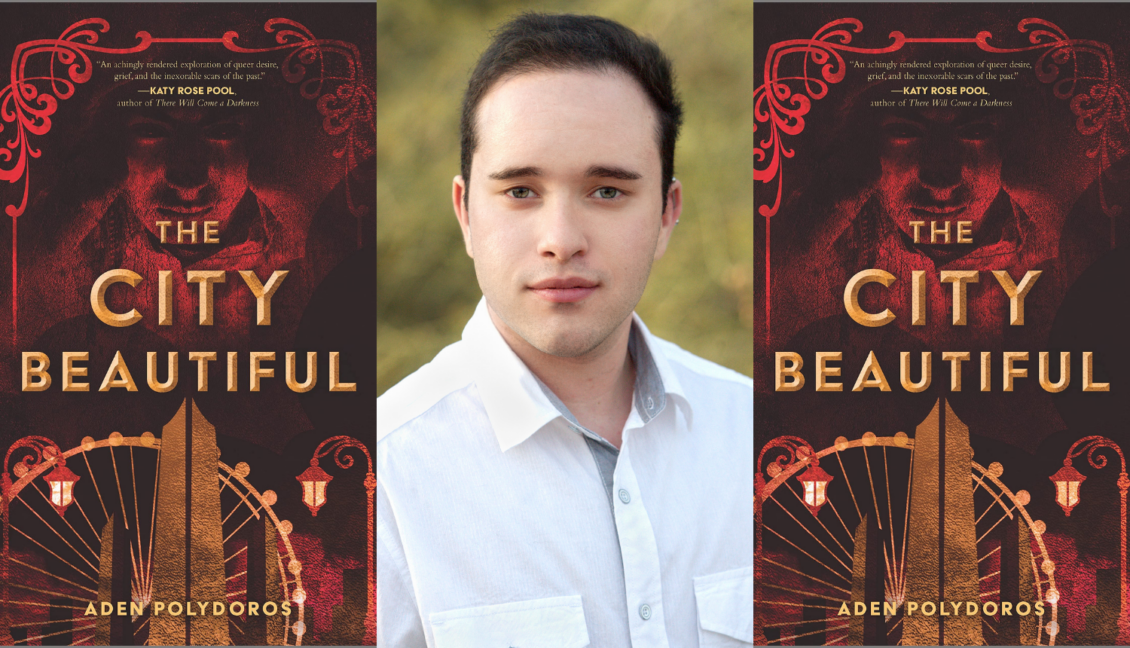 If you're looking for a thrilling historical fantasy to read this season, Aden Polydoros' new YA novel The City Beautiful is just the one. Set in 1893 Chicago, the novel follows a young Jewish teen that is thrown into a hunt for a serial killer, and to tell us more about his new novel, we got the chance to interview Aden.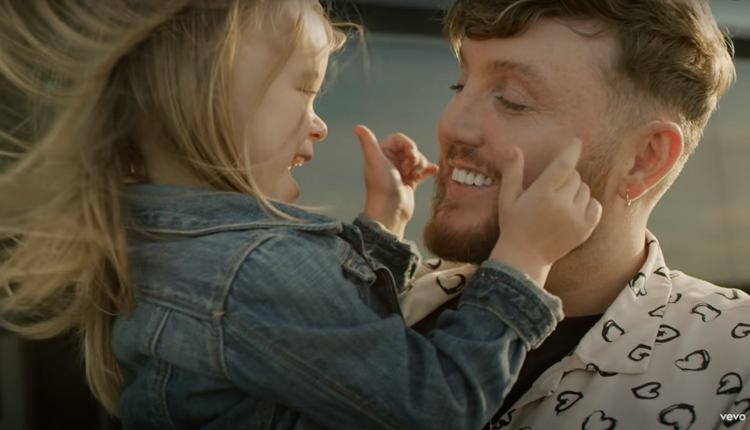 James Arthur released another music video from his upcoming album and it's for his latest single "Emily." A song which he wrote for the future daughter he hopes to have one day, the music video is just beautiful.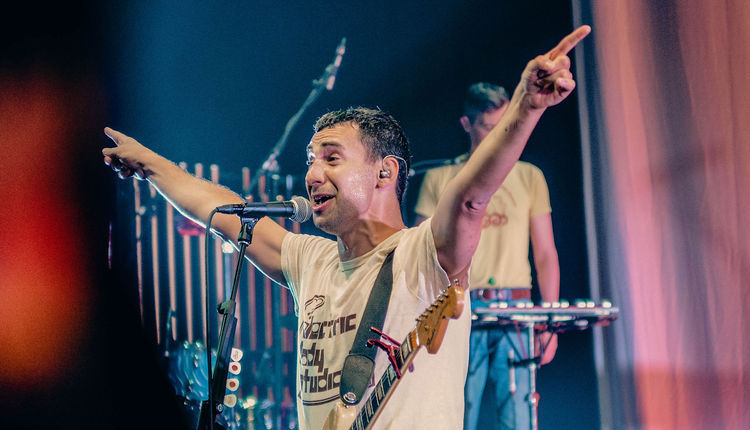 Bleachers had a show at the Hollywood Palladium in Los Angeles, CA on October 15 and we've got some pretty amazing photos from that night. Head on over to this post to check them all out!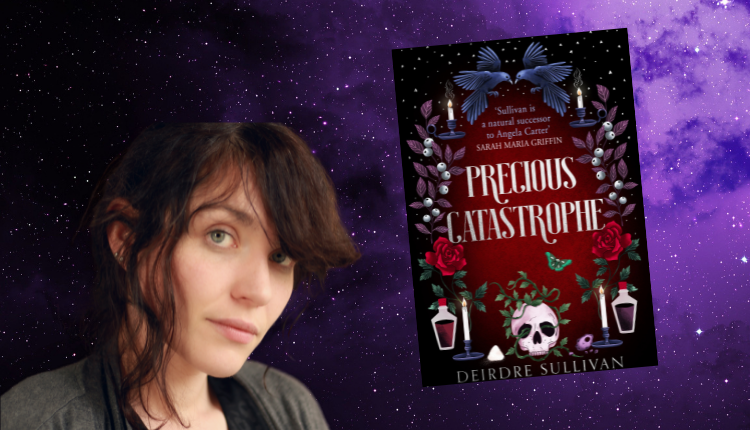 We got the chance to interview Deirdre Sullivan, author of Precious Catastrophe, the follow-up to Perfectly Preventable Deaths. Check out our interview with Deirdre over at this post.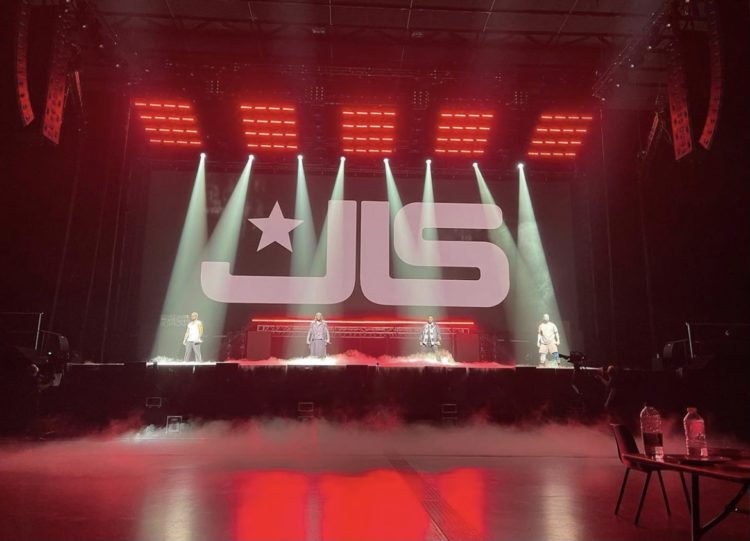 JLS has returned to the stage and had a performance in Glasgow for their highly anticipated comeback tour. Check out the exciting news and more about the special concert over at this post.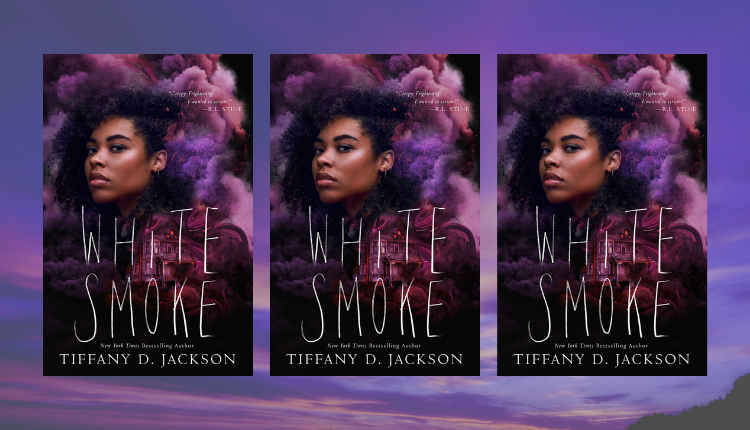 Looking for a spooky book to read this season? Tiffany D. Jackson's White Smoke is a chilling psychological thriller and is a modern take on the classic haunted house story. What's even better, we've got five copies to giveaway and you could win one! Head on over to this post to learn how you can enter the giveaway and more.
Performing in Uncasville, Connecticut at the Mohegan Sun Arena, Harry Styles rocked the place with an energy like no other and of course, kindness. We got some special pictures from the night but also a review of the concert.
We've got another giveaway for you and this time you can get a chance to win Stephanie Garber's new YA fantasy novel Once Upon a Broken Heart. Head on over to this post to learn about how to enter the giveaway.