On Friday 3rd September, JLS dropped their first single in almost eight years. After announcing 'Eternal Love' earlier in the week, the four-piece confirmed that Ed Sheeran penned the track for them. Ed collaborated with producer, Steve Mac, on the single, who is behind JLS' debut number one single 'Beat Again' which won a BRIT Award in 2010.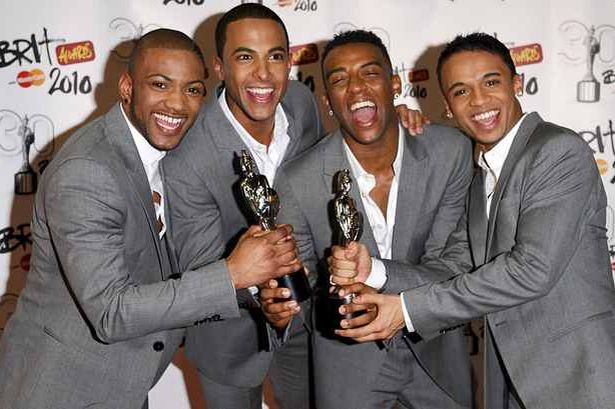 As well as dropping 'Eternal Love', the British band have also announced a brand new album called 'JLS 2.0', which is what all of their loyal fans have been calling their new era. You can pre-order 'JLS 2.0' here and the album is supposedly going to be out this December.
Aston, Oritsé, Marvin, and JB also performed live on the popular British primetime show 'The One Show'. They were interviewed on the programme by the hosts about their upcoming tour and album, as well as the single. They then performed the typical pop love song on the roof of the BBC Studios which you can watch above.
Who else is loving 'Eternal Love' and counting down to 'JLS 2.0'?