Here's everything that happened last week:
---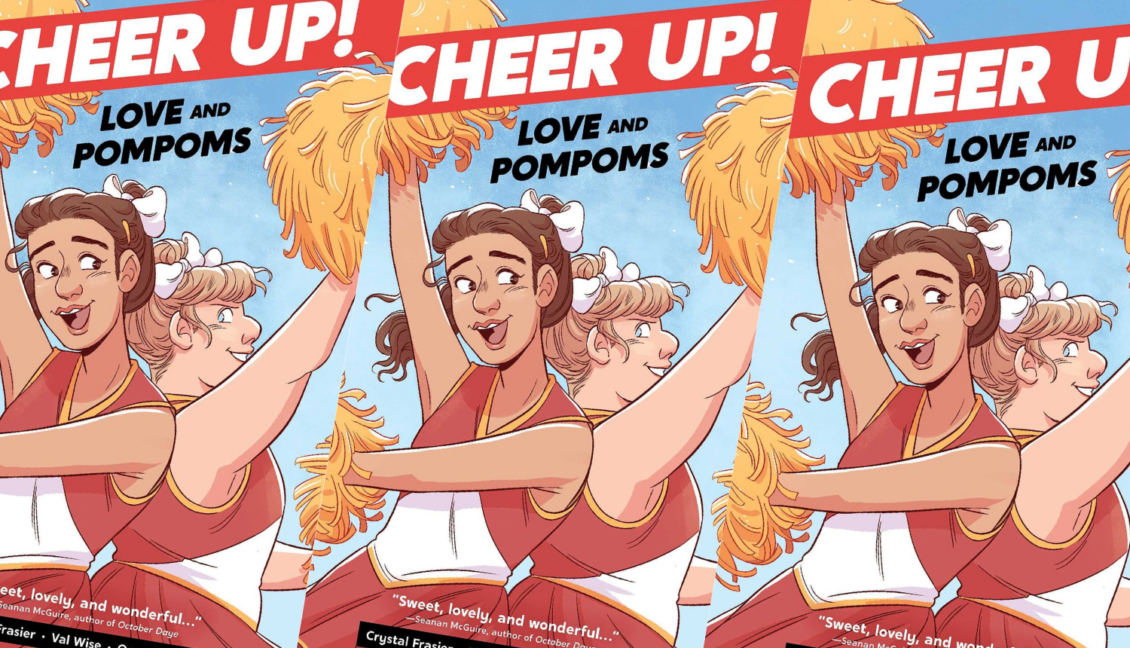 We got the chance to interview Crystal Fraiser and Val Wise on their new YA graphic novel, Cheer Up: Love and Pompoms. From the origins of the story and character styles to the creation of the novel and recommendations, check out this fun interview!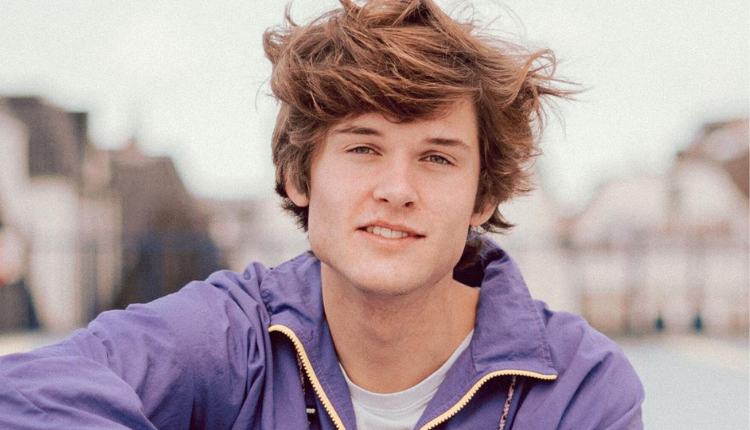 Live music is back and last week, we posted a review of YouTube star Blanks' return to the stage for his sold-out tour in Europe. Blanks performed live in a park in Amsterdam and we got all the fun details about this awesome show.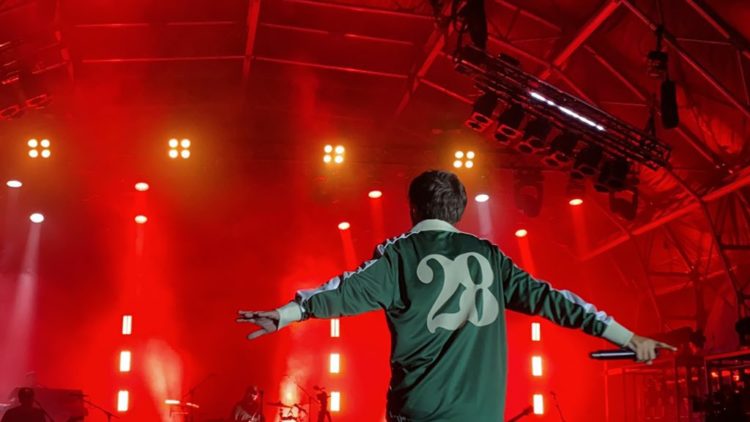 Last week was the event many Louis Tomlinson fans have been waiting for. The Away From Home Festival was a huge success and we've got a review of this special event. Ranging from highlights of the show to fans' reactions, this was truly an event that Louies will talk about for a long time. Head on over to this post to learn all the details!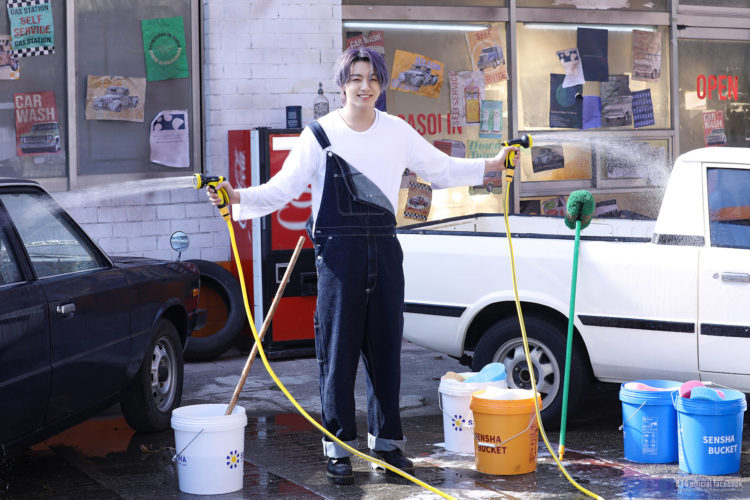 BTS's own Jungkook celebrated his 24th birthday last week and of course, here at United By Pop, we went down memory lane of the artist's many talents. From singing and rapping to dancing and painting, we take a look at them all.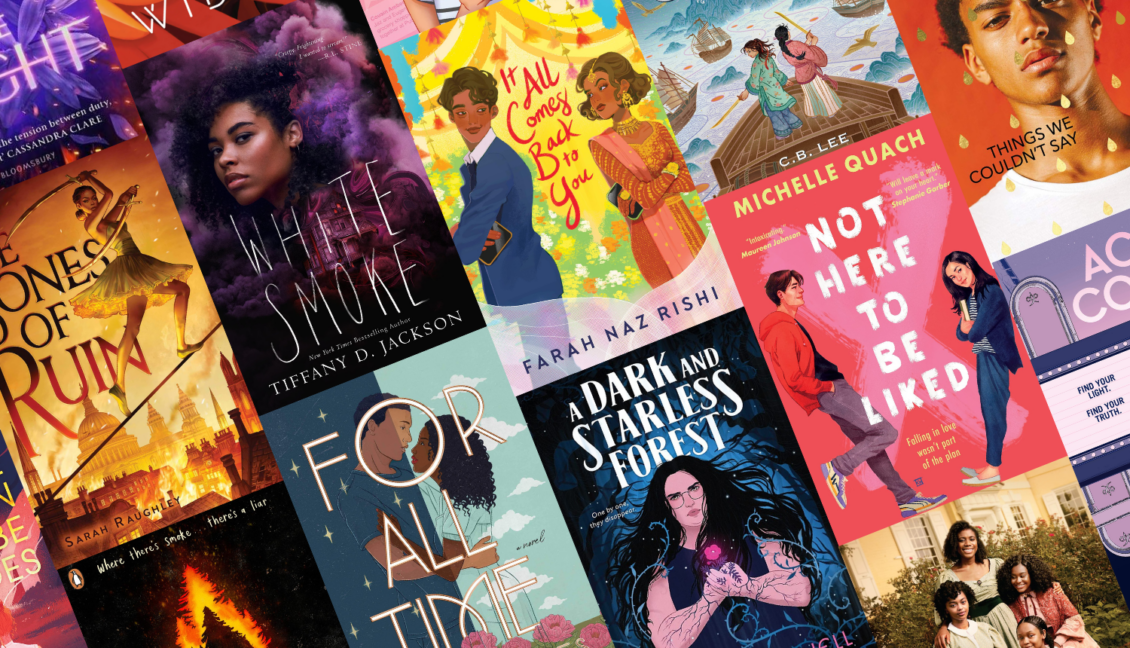 Summer may be over but with fall finally here, a new season means new YA books. For September, we've put together a list of 25 sensational YA books that will be released this month. Everything from Victorian tightrope dancers, rebellion, romance, and more, this list definitely has it all.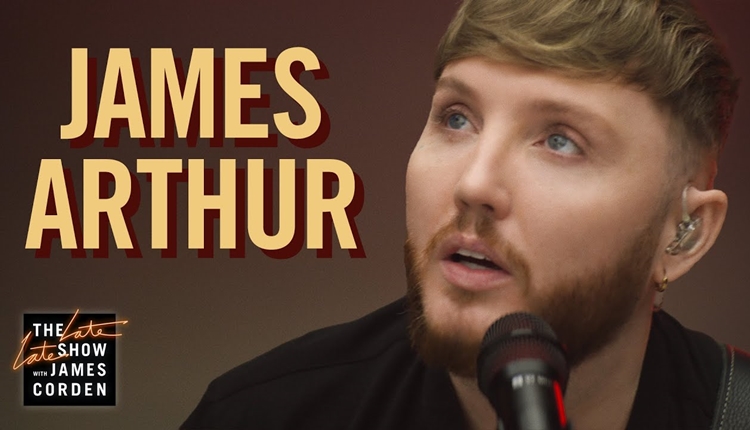 The last time James Arthur made an appearance on The Late Late Show with James Corden was back in 2017. Now, the British singer has returned to the late-night show and performed his song "September." The singer even got to sit in on a virtual chat and discussed his upcoming album It'll All Make Sense In The End. Check out the performance and interview over at this post!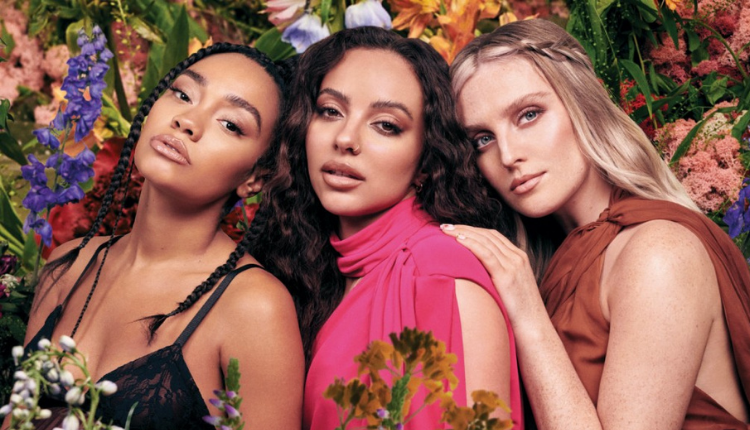 Last week, Little Mix dropped some major news! With the group announcing that they would release a new album in honor of their 10th anniversary, the group went on and dropped a brand new single titled "Love (Sweet Love) and releases a music video to accompany the song. Check out the video and a ton more details over at this post!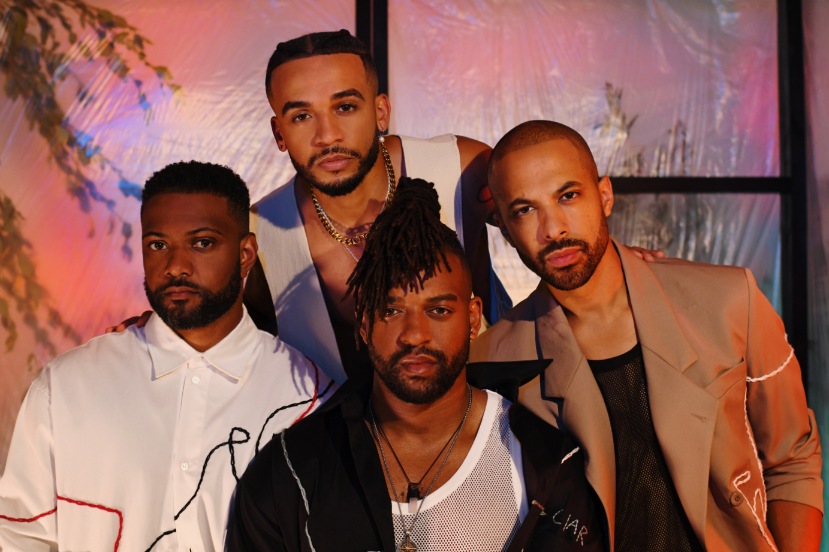 More new music was released last week and this time around, JLS dropped their first single in almost eight years. In dropping their new song "Eternal Love," the British band also announced a brand new album called JLS 2.0 which is set to be out this December. Learn more about the exciting details over at this post!