"I like books which grab you on page one and don't let you go – and that those are the kind of stories I try to write!" Sophie McKenzie on Truth or Dare
The Queen of YA fiction is back.
This post is sponsored by Simon & Schuster UK.
Sophie McKenzie is pretty much the Queen of YA fiction, so we were ecstatic to hear she was back with a brand new eco-thriller, Truth or Dare. The million-selling author took the time to sit down with us and have a chat about all things writing and what she'd do if she was Queen for the day.
For those who haven't picked up a copy of Truth or Dare yet, how would you entice them to pick it up off the shelf?
I'd say that if they give Truth or Dare a go, they'll find themselves reading a fast-paced thriller in which one teenage girl's moral dilemma leads to betrayal, heartbreak and life-threatening danger. I'd also say that I like books which grab you on page one and don't let you go – and that those are the kind of stories I try to write!
If you were going to play Truth or Dare with any one person dead or alive, who would it be and why?
I can't think of any dares I'd give anyone, but I'd love to ask a whole bunch of writers questions about their stories, characters and writing process.
Truth or Dare follows the story of Maya and her grandmother's business who have been lying about their environmentally-friendly products. You must be super passionate about this topic, what changes have you made to your lifestyle to be more socially conscious?
I don't drive and I try to be responsible about recycling and stuff like that. But, to be honest, I really don't like the focus on individual behaviour when it comes to environmental campaigning. Sure, we can all do our bit, but I'd like to see more focus on changing how big businesses and governments operate, at national and international levels.
Did you have to do much research into soap production and environmental ways of factories disposing of waste with the Peyton Soap storyline?
I did do some research to make sure I understood how soap is manufactured and how waste products are disposed of. The storyline in Truth or Dare focuses mostly on the ethical disposal of packaging.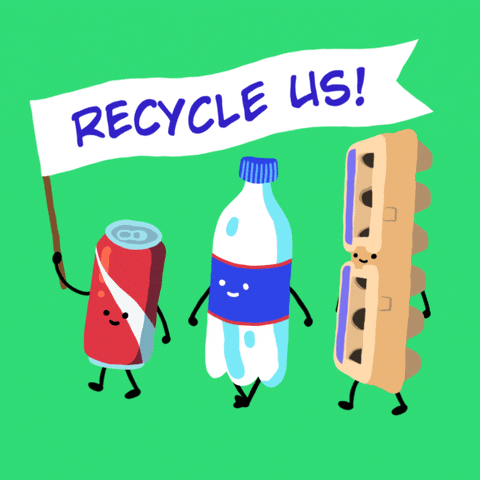 What's one home comfort you'd really struggle without if you were living in the Harmony Earth Group?
I'd miss loads of things but probably the worst would be not having a bathroom inside my home.
You're described as the Queen of teen thrillers, if you were Queen for the day, what's one law you'd pass?
It's tempting to say something profound about reversing climate change, fostering world peace or removing toxicity from social media – but I'd settle for something achievable like improving the quality of air in cities (plus a daily supply of cupcakes while I write).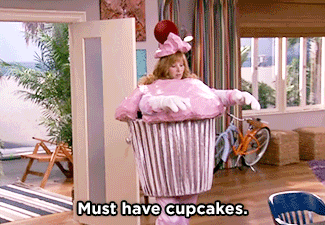 You recently released Boy, Missing for World Book Day. Is your writing process the same for a book that's shorter but just as fast-paced?
Yes. The only change I really had to make when writing Boy, Missing was to cut back on any sub-plots or complex themes that there wouldn't have been time to develop properly within the word count.
What's one book you wish you could read again for the first time and why?
None of them. Part of the joy of reading my favourite books more than once is the sense of coming back to old friends and finding new and interesting things to understand and explore.
Sophie McKenzie's Truth or Dare is available to buy now here.