Flynn Meaney on her new feminist YA novel, Bad Habits
"Even confident characters like Alex are brought up short when others confront their assumptions and privilege."
This post is sponsored by Penguin Random House UK.
To celebrate the release of her fabulously fierce new YA novel, Bad Habits, we caught up with Flynn Meaney to talk all things feminism, sex, religion and exploring taboo topics through a humorous lens.
---
Hi Flynn, it's so great to be able to chat to you today and congratulate you on the release of your fantastic new YA novel, Bad Habits! How does it feel knowing it's now out in the world and in the hands of readers?
Thank you! It feels a bit unbelievable because I began writing the book in 2012. So much has happened since then – both good and very, very, very bad – but one great thing has been seeing more young people protest and speak out about what they believe in. So I hope they will relate to Alex's struggles against authority!
For those who may not be familiar with its premise, how would you sum up Bad Habits in just one sentence?
A feminist rebel attempts to put on The Vagina Monologues at her conservative Catholic school and faces opposition from priests, purity princesses, and even her own best friend.
Can you tell us a little bit about what inspired you to create Alex's character and the story of Bad Habits?
At my Catholic university in the early 2000's, I read an article in the school newspaper about the theatre department trying to perform The Vagina Monologues (in the end, they were forced to perform it off-campus). There was this angry op-ed from a grumpy old alumnus raging about how offensive the word "vagina" was. I found it so ridiculous that, even though I wasn't involved, I remembered it years later and started imagining if one girl took on the school for the right to say "vagina."
Alex is a force of nature in the best way! We can imagine it must have been a lot of fun to write from her perspective? Did getting into her head and writing her voice come naturally to you or did you find it challenging?
It took some time because she's very different than I was as a teenager, but once I got into the rhythm of it, writing Alex was really fun. Me, I was never, ever in trouble at school. Alex not only gets called into the principal's office, but promptly insults the principal, his office décor, his religion, and his hypocrisy. Living vicariously through her was pretty entertaining!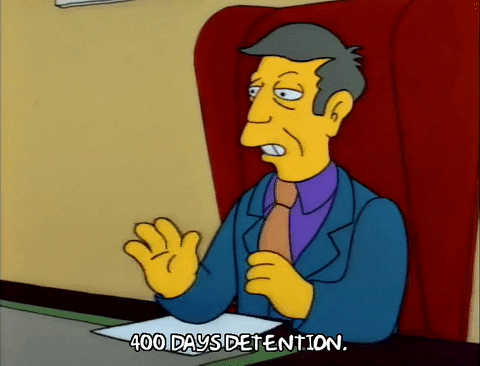 Bad Habits will have readers both laughing out loud and shouting in frustration. What made you decide to explore topics such as sex, sex education, sexism and religion through humour?
Conflict is at the heart of humour just like it's at the heart of drama, which is why these "fish out of water" experiences make good stories. When I was seventeen, I had that kind of experience moving from liberal New York to the conservative Midwest. For example, on my college campus, there was this girl who wore a black lace veil to church every morning. She had Facebook, but under hobbies, she wrote "PRAYING FOR ALL THE SINNERS OF THE WORLD." We were all teenagers, playing volleyball, flirting, watching The Hills. She was PRAYING FOR ALL THE SINNERS OF THE WORLD. That wild contrast was just so interesting to me.
Humour points out those contrasts, and once you acknowledge them, you can start a dialogue. Why is Alex shouting vagina at the top of her lungs while Mary Kate is scared to say it? Is it because of her family, the school, peer pressure, religion? How and why has this scientific term become uncomfortable for people like Mary Kate, and how can we work to change that – without necessarily making them yell "vagina" at nuns!
How do you think Alex would be dealing with the current pandemic and lockdown?
Ooh, good question! She would definitely be taking down anti-maskers, either in person if possible or with some killer memes. Maybe taking kama sutra workshops on Zoom. If she were still living with Mary Kate, she would be keeping Mary Kate from obsessing over her seventy-five new lockdown crafts projects and using wayyyy too much hand sanitizer.
Bad Habits brilliantly explores the intersections between sex and religion. Why do you think it's important to discuss these topics in YA?
When you're a teenager, you're on the brink of adulthood, defining your identity. At the same time, you're going through puberty, you're also having your bar/bat mitzvah if you're Jewish, getting confirmed if you're Catholic…You're confronting all these big questions at once. Do I believe in a god, multiple gods, any kind of religion? What kind of people am I attracted to, am I attracted to anyone? When you read YA and get inside character's heads, you see them struggling with those same questions. Even confident characters like Alex are brought up short when others confront their assumptions and privilege.
Do you have any recommendations for readers who've been left with a craving for more feminist YA reads after finishing and loving Bad Habits?
Personally, I'm still attached to the stories I read when I was a teenager: true stories from turbulent times in history like Red Scarf Girl and Warriors Don't Cry; historical fiction like Spying on Miss Muller (the blackout-makeout scene in that book inspired the blackout-makeout scene in my book!), and for laughs, Angus, Thongs, and Full-Frontal Snogging.
Are you currently working on anything new and if so, can you give readers any hints as what we can expect from you next?
I'd love to write something set in Paris, where I am now, but I'd prefer to write when I can get out in person and explore some locations for inspiration. Stay tuned!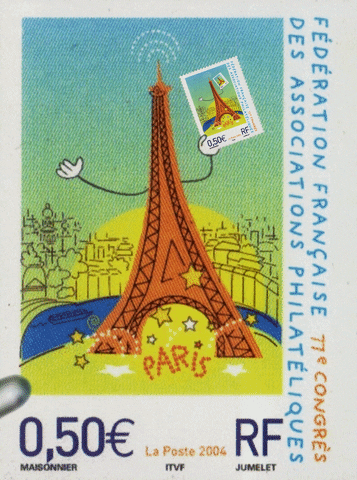 Finally, in keeping with the title of the book, we have to ask: what is one of your Bad Habits?
Watching trash TV is my bad habit and pandemic comfort. Mormon fundamentalists, evangelical Christians with 500 children in prairie dresses…I know it's bad to give these people a platform, but I can't look away!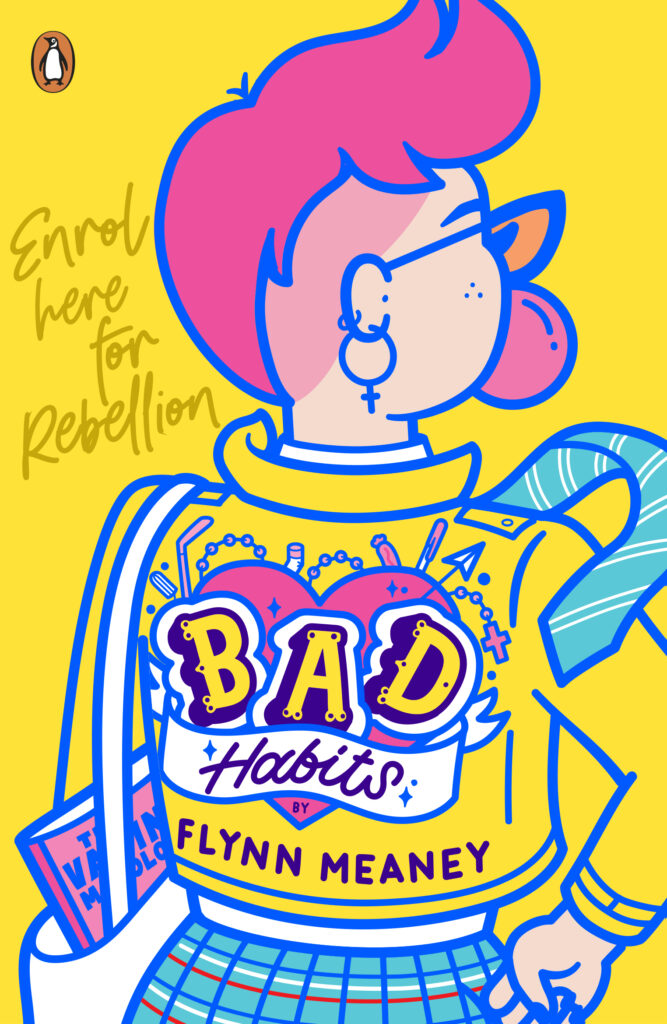 Flynn Meaney's 'Bad Habits' is available to buy now, here.