Niall Horan brings the storm to your TV for #LateLateNiall
A whole week of Niall with James Corden... Will we finally get the Carpool Karaoke segment we deserve?
With his sophomore album Heartbreak Weather set to hit shelves across the world in just a week, Niall Horan is doing his fair share of promo.
From his daily creative track and lyric reveals in the form of weather watch reports to a session at Spotify to cover Taylor Swift's "Lover" alongside friend and future tour partner Fletcher, Niall's been a busy guy. Yet with everything going on, the announcement of his week-long stay at "The Late Late Show with James Corden"  is what has many Niall stans buzzing with excitement.
The announcement of Niall's week (3/9-3/13) with "The Late Late Show" came via this tweet and video below, clueing fans in to some of the fun to come. From Niall's own Carpool Karaoke segment to nightly performances of songs off Heartbreak Weather — there's no doubt the week will be amazing.
.@NiallOfficial has a big week coming up on the #LateLateShow:

Carpool Karaoke ✅
Nightly performances ✅@JKCorden's chores ✅#LateLateNiall starts Monday, March 9 on @CBS! pic.twitter.com/pcu6zUnchv

— The Late Late Show with James Corden (@latelateshow) March 2, 2020
Niall has been on "The Late Late Show" various times in the past, with One Direction and Julia Michaels, as well as in a couple of single-instance sketches too, such as Spill Your Guts or Fill Your Guts, Tattoo Roulette, and Dodgeball. Horan also performed his debut solo single "This Town."
However, what makes this week of appearances so special is that it revolves all-around Niall and his new album. His stans have been chomping at the bit to get a carpool karaoke of Niall alone and the time has finally come. It will be all Niall, all the time. Most significant of all, the entirety of the week will lead up to the big and highly anticipated release.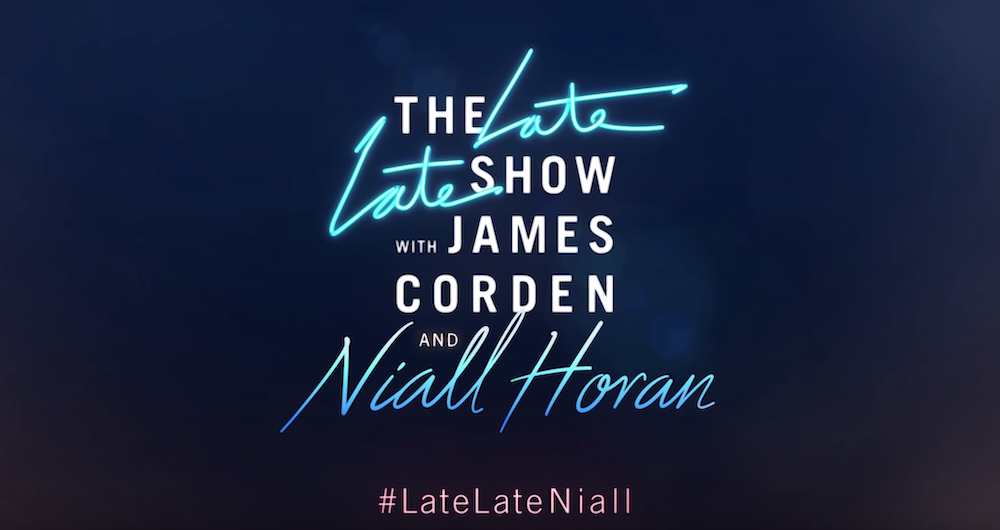 Heartbreak Weather will be available everywhere on March 13, 2020. "The Late Late Show" uploads performances to their YouTube account, but it might be best to set your DVRs to record in advance — a storm is coming, and her name is Niall.