The video opens with the Irish lad wearing a white tuxedo with a pretty black bowtie, where he then proceeds to introduce us to the concept of a period called "no judgement" in a relationship.
Niall then becomes the spectator to an elderly couple who gives us the most amusing and sweetest feelings ever, and we chose some of the best to show you.
1. The couple dances while Niall eats a banana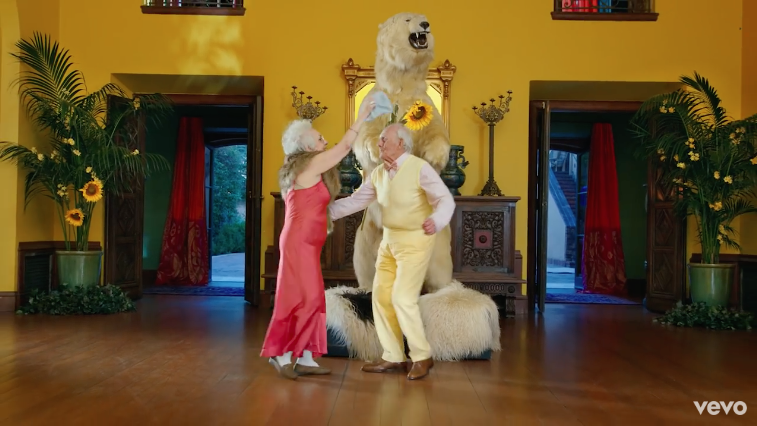 It's pretty hard to focus only on them when there's also a polar bear, but don't they look the cutest dancing together?
2. All their sweet kisses and hugs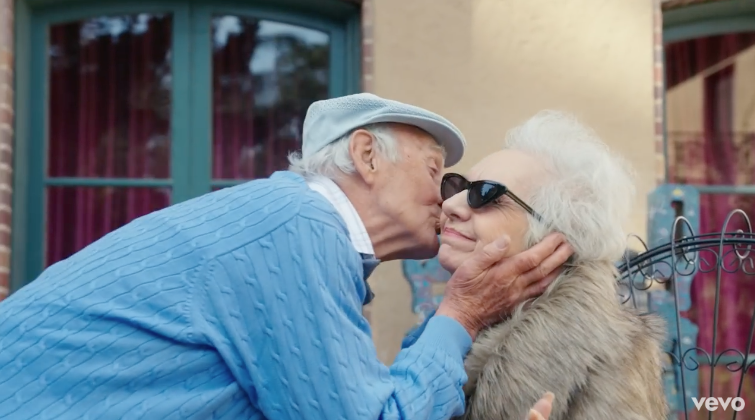 Niall knew the real meaning of #CoupleGoals when he chose them to be part of the video.
3. Love really is blind, isn't it?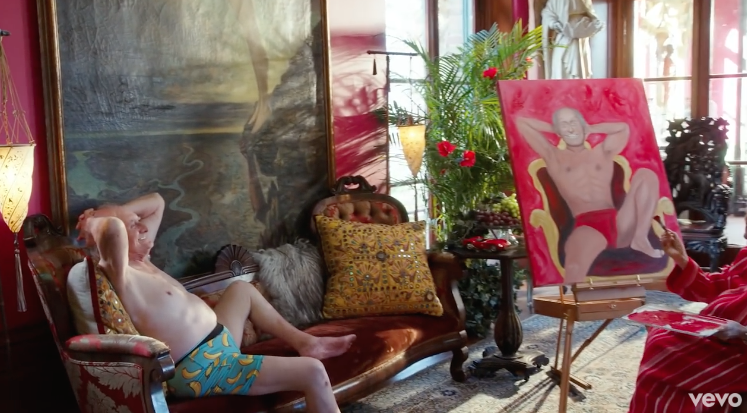 Safe to say she's a great artist and deeply in love.
4. Do you need a helping, er… foot?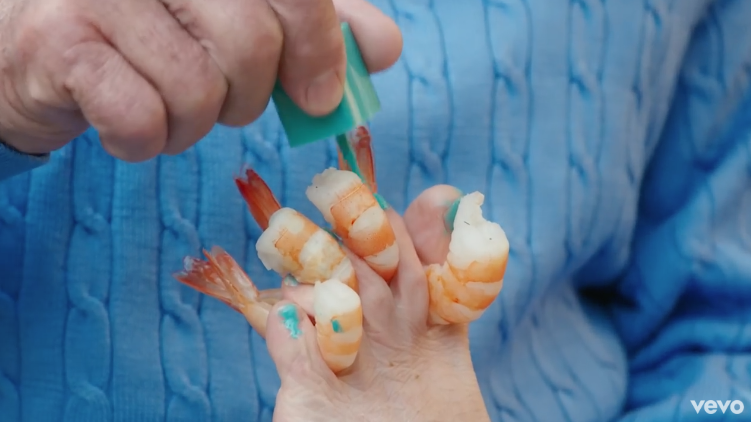 Still not sure how to feel about this one.
5. Sharing way too much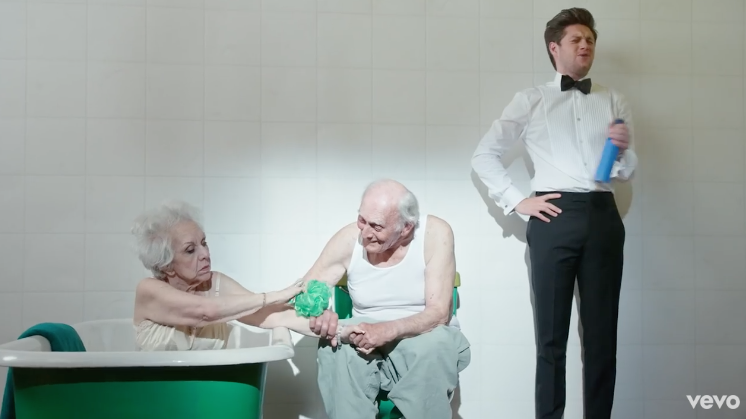 Poor Niall. But all in name of love, right?
6. I can't give you the moon, but what about balloons?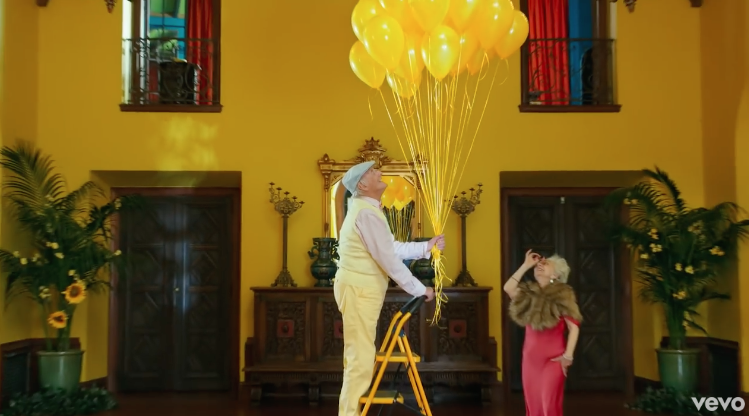 I bet they're in her favorite color.
7. Last, but not least, all of Niall's facial expressions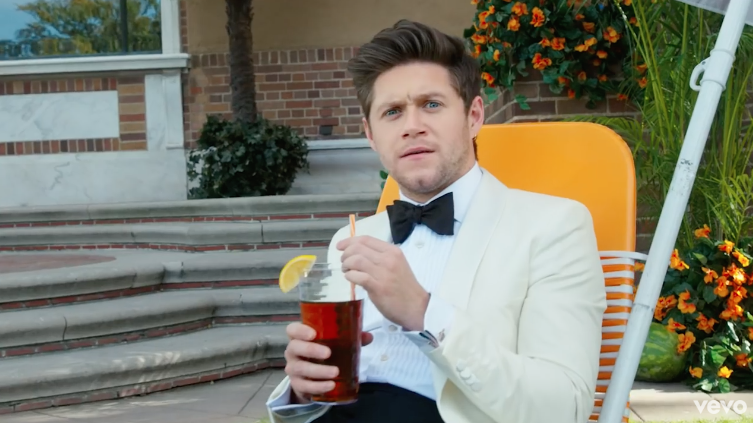 Not sure of what he's seeing right in front of him.
Right in the feels.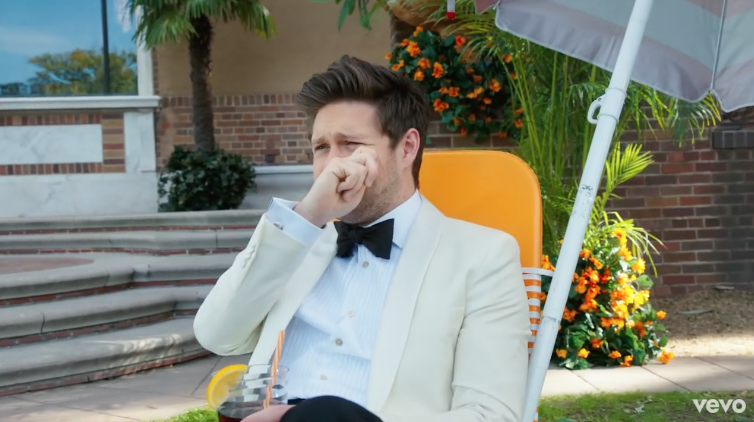 Can we have a tissue here?
The fans have had amazing reactions to the music video as well.
https://twitter.com/wingypink/status/1231222726502895622
the no judgement mv is a blessing pic.twitter.com/4fTIxhws7s

— julia (@adoresophia) February 7, 2020
no judgement is perfect i'm falling love with it and mv is little bit weird but so cute #NoJudgement pic.twitter.com/h6Zn8JKmeb

— Deniz (@larrywithgucci) February 7, 2020
Some people are even thinking about putting a familiar face on the movie video.
https://twitter.com/ohHanaax/status/1229836098123091969
We definitely agree with all of them and can't wait to see what the Heartbreak Weather era is bringing to us.
Tell us what you think about the "No Judgement music" video and your favorite bits from it!