Why Don't We were welcomed by countless fans and high-frequency screams when they took the stage in Boston on April 6, 2019, for their 8 Letter Tour.
The five-piece boy band wowed some of their most dedicated supporters at Agganis Arena with smooth vocals and choreographed dancing from start to finish. Members Jack Avery, Corbyn Besson, Zach Herron, Jonah Marais and Daniel Seavey began their set with "Trust Fund Baby" and transitioned from song to song afterwards effortlessly. Their energy was undeniably high and it was beyond clear that Why Don't We were having fun on stage. Between their never-ending smiling and intense enthusiasm, the group made sure that both they and the audience were entertained.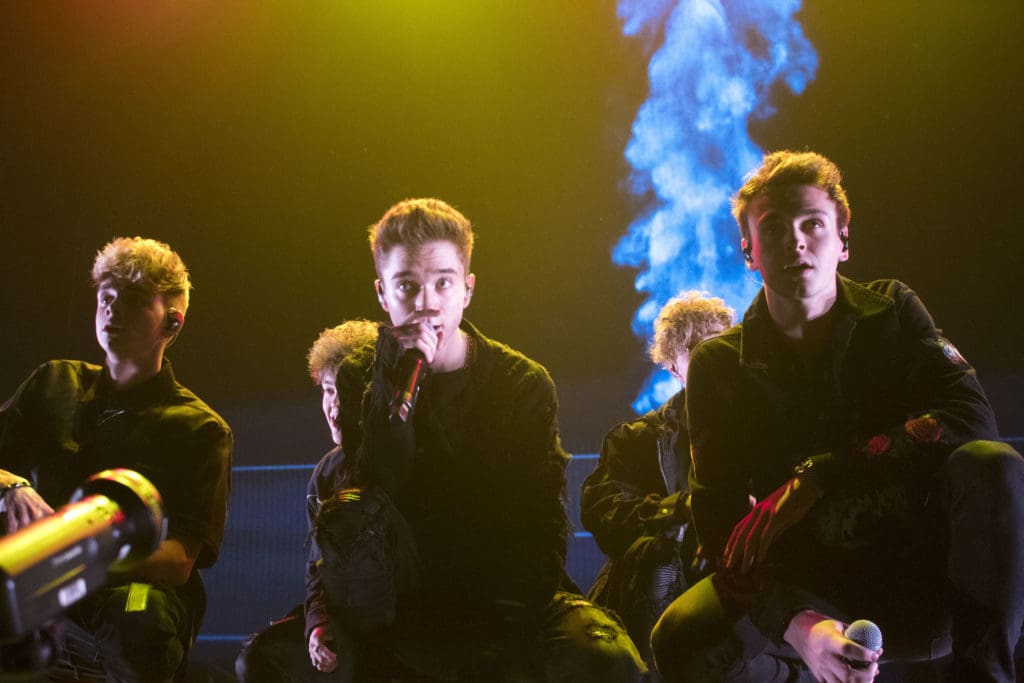 Fans of all ages packed the venue and could most likely be heard from outside. Comparable to the volume of the screams at a One Direction concert, Why Don't We had fans singing so loudly that they almost overpowered the arena's speaker system. This remained constant from their first song to their encore. The performance was visibly well rehearsed and seemingly flawless to those watching. It was almost as if they had been doing this their whole life and now it was simply natural.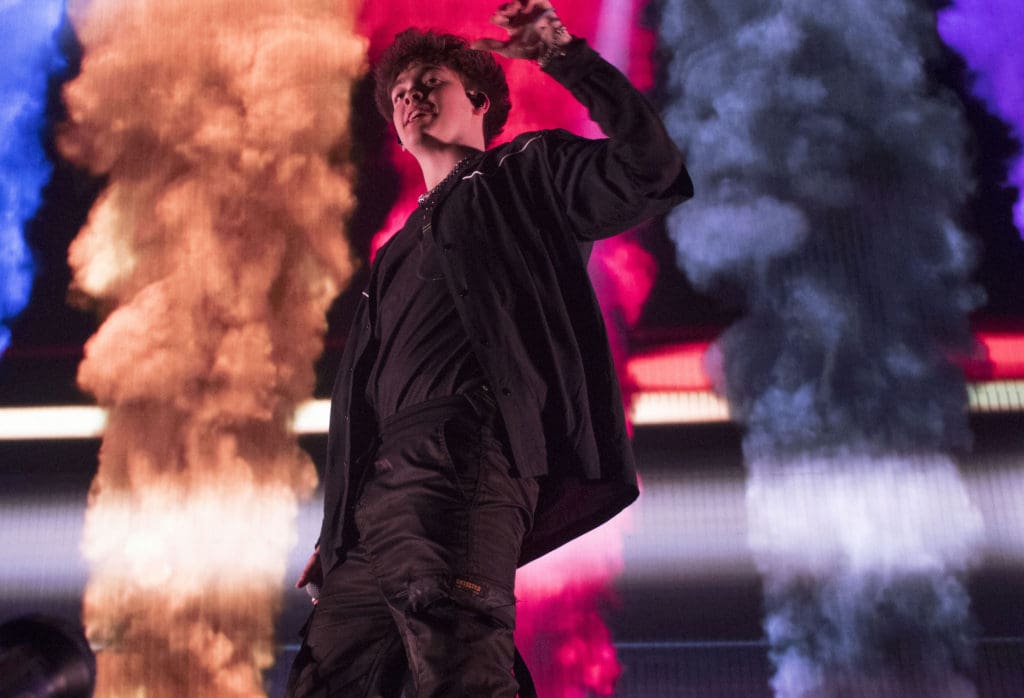 Other than the impressive in-sync choreography and strong vocals, the stage production for the 8 Letters Tour was exceptionally captivating. The large screen behind Why Don't We was constantly changing to match the song's message and vibe. Fans were able to feel as though they were on a beautiful beach or in the city with one of their favorite band's singing to them. The production as a whole, including the lighting, was creative and definitely eye-catching to add to this already entertaining show.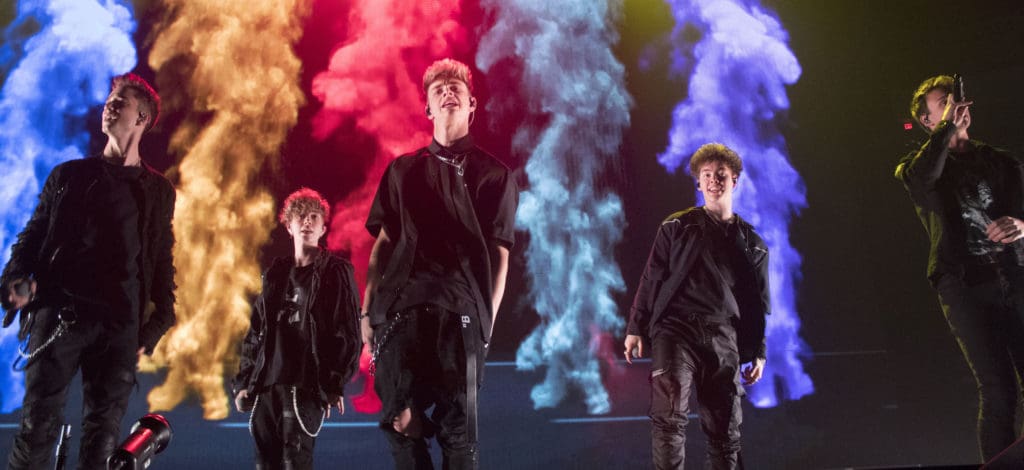 All in all, Why Don't We put on a dynamic show for thousands of fans in Boston that definitely did not lack energy. The group knew exactly how to work the stage and satisfy the audience in front of them. It was clear to attendees that there was a mutual appreciation between the fans and every member of the group. The fans knew every word and hearing them sing the lyrics back to them made the group feel on top of the world.  Why Don't We put on a memorable show and their performance displayed five talented best friends doing what they love most. 
Be sure to check out Why Don't We on tour and buy tickets to see them at a location near you here!