Facebook
TV shows are the perfect form of escapism, particularly when most of the world is forced into isolation (thanks COVID). While captivating characters and addictive storylines are at the forefront of our favourite TV shows, the soundtracks are also crucial in engaging audiences and leaving them wanting more. The music featured in TV shows helps drive the character development and plots unfolding on screen, evoking emotion from audiences and even encouraging them to reach for the 'Shazam' app to discover new music.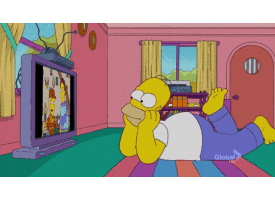 As a huge fan of music and binging TV shows, these 5 TV shows are a must-watch; they have the best soundtracks…and accompanying Spotify playlists. You're welcome.
1. The Bold Type
'The Bold Type' is one of the most progressive, authentic TV shows currently available to stream and should be, in my opinion, on every millennials watch-list. With an alluring combination of 'Gossip Girl' and 'The Devil Wears Prada' vibes, the show follows three 20-something-year-old women navigating modern society, focusing on their careers and relationships. What's most impressive about 'The Bold Type' is it's ability to weave current political, health, racial and LGBTQI+ issues into storylines; raising awareness and educating viewers throughout each episode.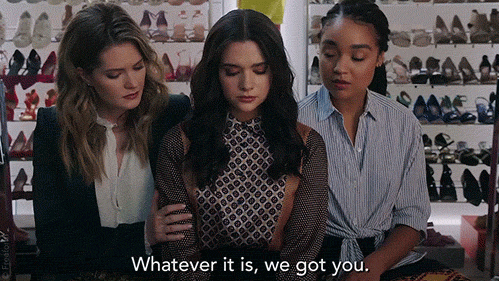 'The Bold Type' showcases a vibrant selection of music. As a fan of the show, each week I would religiously check the 'The Bold Type Freeform Official Playlist' to discover new music. Featuring artists like Billie Eilish, Taylor Swift, MUNA and Maggie Rogers, audiences are treated to everything from electrifying pop songs to heartbreak anthems, celebrating female artists every step of the way.
2. Normal People
The 'Normal People' period of isolation feels like a lifetime ago, but there's no doubt this TV show had viewers captivated all around the world. It was the perfect dose of escapism, drama, and romance, delivering one of the most heartbreakingly beautiful stories of love and life.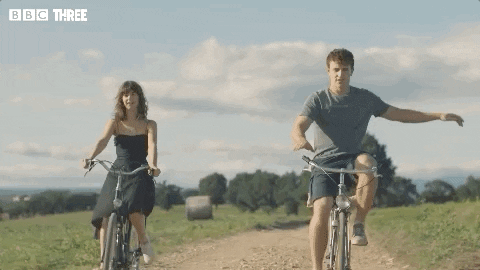 The soundtrack for 'Normal People' evokes just as much emotion as the writing in the book and the scenes unfolding on screen. Each song feels carefully curated for each moment, immediately transporting you into the world Connell and Marianne are living. Surely I'm not the only one that instantly tears up when Imogen Heap's 'Hide and Seek' plays!? Stunning.
Not only can you find the official 'Normal People' playlist on Spotify; Daisy Edgar-Jones and Paul Mescal have also shared playlists which include songs that inspired them during filming, so be sure to check those out too.
3. Big Little Lies
Smooth, sophisticated and oh so suspenseful – both the show itself and the soundtrack. Nicole Kidman, Reese Witherspoon and the many powerful women of the cast ensure 'Big Little Lies' is captivating, featuring dramatic plot twists and a playlist of songs from multiple generations. With throwbacks including The Bee Gees, Elvis Presley, and Carole King, you can be sure to feel nostalgic as you listen and watch.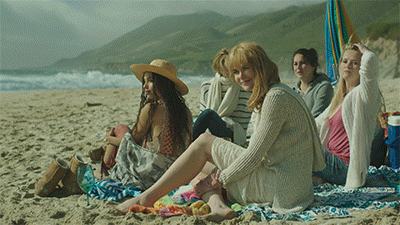 However, a highlight is 'River' by Leon Bridges, who supported Harry Styles on tour in 2018. The song, like much of the soundtrack, transports you to driving along the coast, or walking along the beach, on a calm summer's day. It's the vibe we all aspire to live in 2020.
4. Gossip Girl
It's time for a couple of throwbacks. 'Gossip Girl' graced our TV screens from 2007 to 2012 and followed a group of elite, outrageously wealthy high school students as they partied their way through NYC and countless scandals.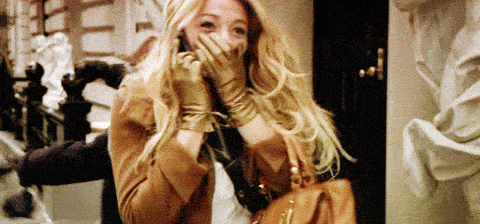 Whilst the conclusion of the show may have been disappointing for fans (seriously, how was* that* person Gossip Girl!? It doesn't make sense!), the music featured on the show was always a success. The soundtrack perfectly encapsulated the "teen angst" that the characters and audience experienced, whilst also highlighting Top 40 hits that were charting between 2007 and 2012.
5. The Hills
Another throwback, and a vastly different genre of television. After delving into dramas, I believe 'The Hills', despite being a reality TV show, deserved a place on the list. Airing on MTV from 2006 to 2010, with a revival in 2019, it's no surprise that 'The Hills' had an incredible soundtrack, considering its TV home was on one of the most popular music channels.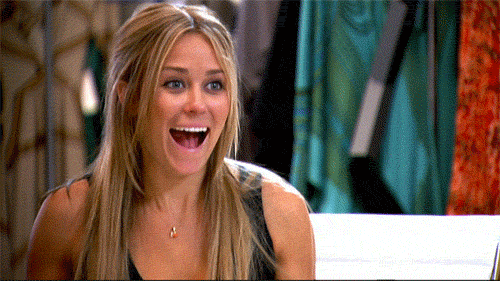 'The Hills' often introduced me to new artists and new music I would have never otherwise discovered. The show is best known for its theme song, 'Unwritten' by Natasha Bedingfield, but often featured music from Katy Perry, Lady Gaga (who appeared on 'The Hills' in 2009), Rihanna and iconic bands from the 00s.