How to recreate every look from Taylor Swift's folklore photoshoot
"We're all somber woodland fairies now"
This post contains affiliate links, which means United By Pop receives a percentage if you make a purchase using these links. Thank you for supporting the brands that support this blog.
Taylor Swift gave fans the first pleasant surprise of 2020 with the spontaneous release of her eighth album last week. A far cry from her usual meticulously planned roll-out, folklore sees her not only abandon the notorious easter eggs but also branch out into a brand new genre of music.
Dubbed by some Swifties as 'Red 2.0', the album is Taylor's first alternative/indie record and features songs written from the perspective of others as well as her own. It's safe to say the album cover and photoshoot defines the vibe of the album – a quaint, cosy, whimsical forest of our dreams. We think Taylor summed it up best with "we're all sombre woodland fairies now."
To celebrate the lead single 'cardigan', celebrities and friends have been receiving their own knitted versions and honestly, we've never wanted anything more. As we're yet to become BFFs with Taylor (and probs won't anytime soon, unfortunately), we thought we'd show you how to recreate every look from folklore so you can steal her style for less.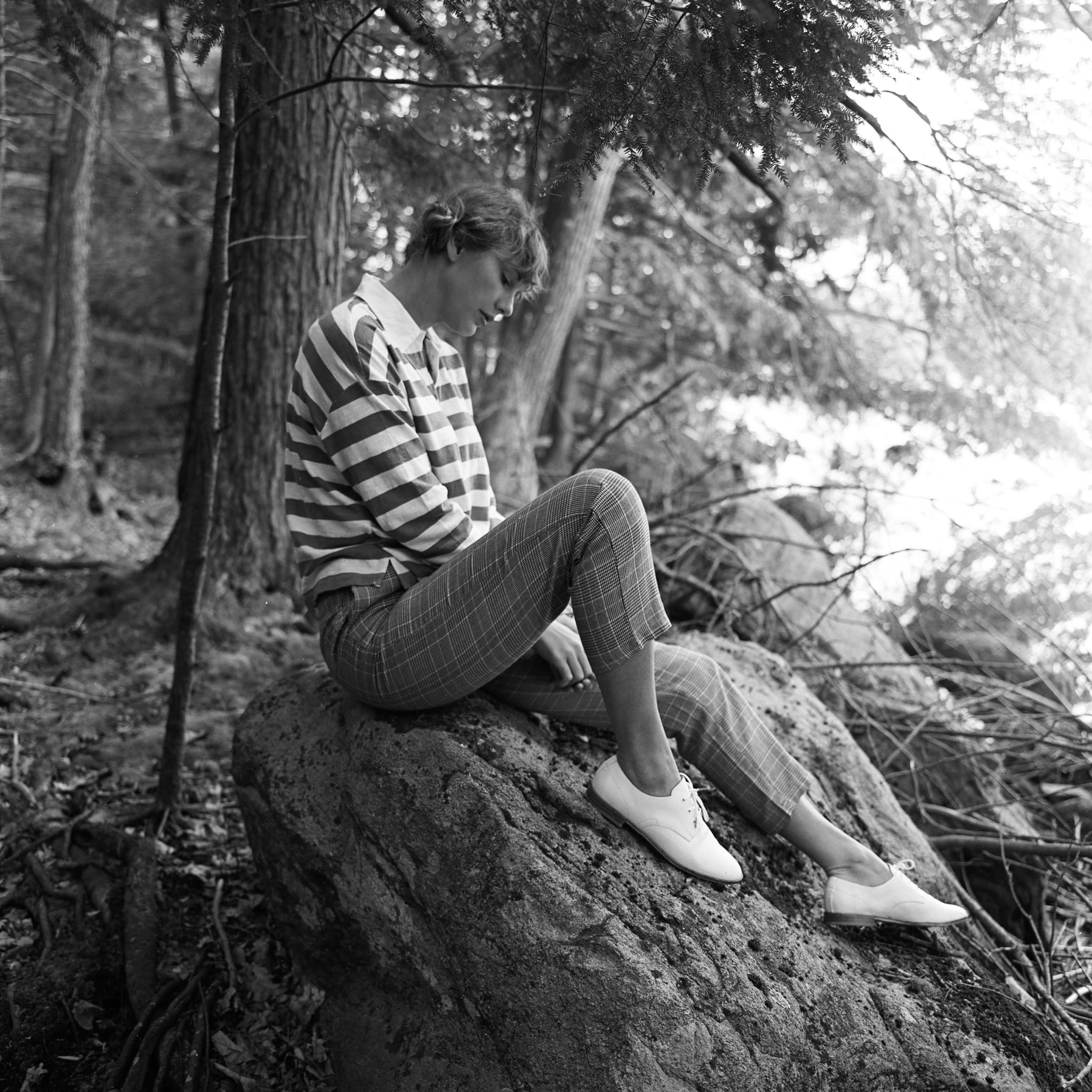 Taylor wears a Lou & Grey rugby top, Free People plaid pants and white shoes. Recreate the look with Banana Republic's stripe polo (£39.50), Shein cropped trousers (£13.49) and TK Maxx reptile effect brogues (£7.99).
Total cost: £60.98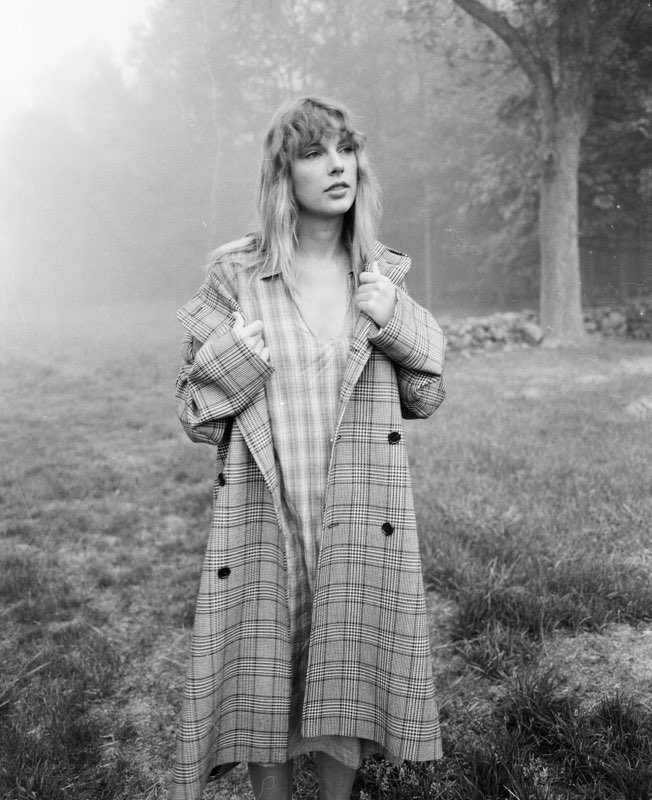 Taylor wears a Stella McCartney oversized wool coat with a checked top. Recreate the look with Nasty Gal's check longline coat (£30) and a PrettyLittleThing shirt dress (£25).
Total cost: £55
Get Taylor's look with this cream Superdry cable knit jumper (£32.50).
Total cost: £32.50
Taylor wears a Mango skirt with a Rails button-down. Recreate the look with this Shein gingham midi (£10.49) and lettuce trim crop tee (£4.99).
Total cost: £15.48
Taylor wears the same Rails shirt, this time with an Aritzia check skort. Recreate the look with Abercrombie & Fitch's A-line mini skirt (£16.99).
Total cost: £16.99
Taylor wears a Magnolia Pearl embroidered tea dress with an oversized jacket. Get the look with an Oasis lace midi dress (£40.80) and PrettyLittleThing washed boyfriend shirt (£25).
Total cost: £65.80
Which one will you be recreating? Let us know over on @unitedbypop