Here's everything that happened last week:
---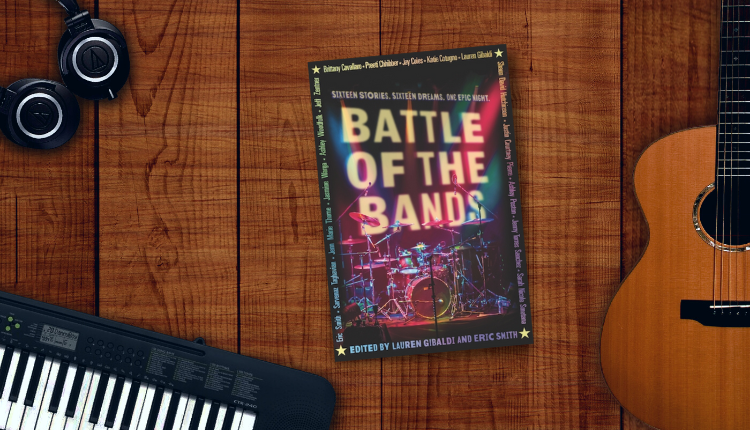 Battle of the Bands is an anthology of 16 unique stories by 16 different contributors. As the story follows different characters, a New Jersey high school's battle of the bands is the event that binds them together and we've got a review just for you.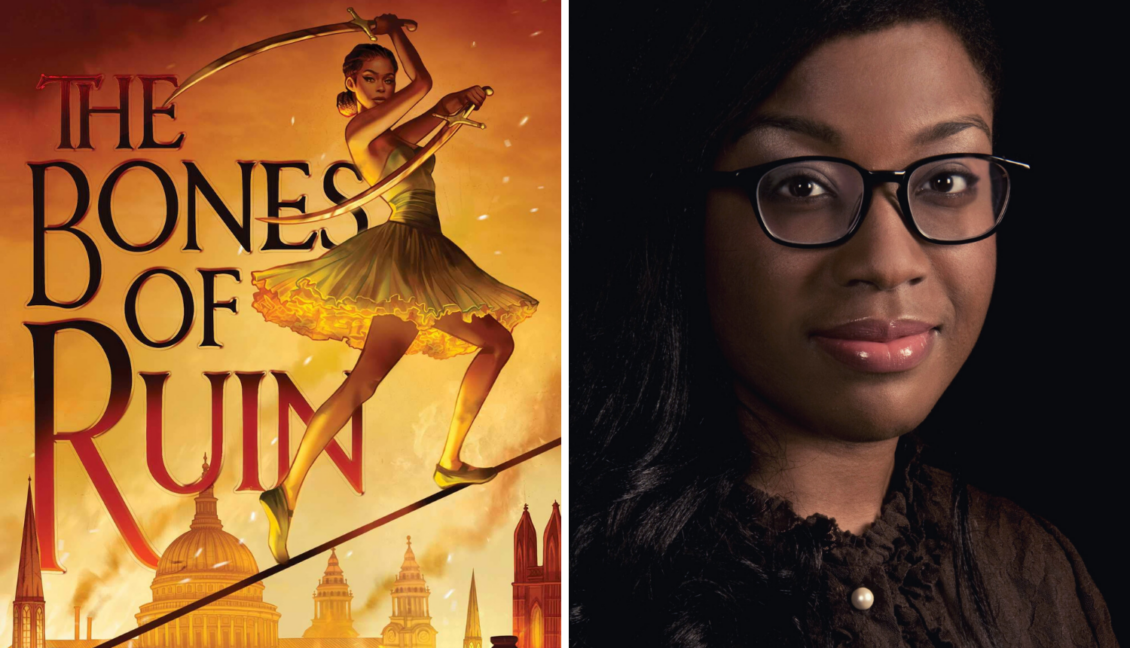 Sarah Raughley's new YA novel, The Bones of Ruin, will surely catch your attention as it is set in Victorian London and follows an African tightrope dancer who doesn't die. Being the epic read that it is, we got the amazing opportunity to interview Sarah.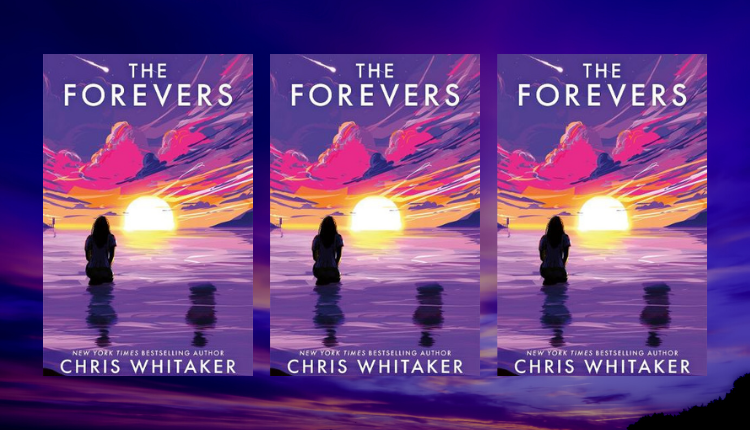 If you've been wanting to get your hands on Chris Whitaker's YA debut The Forevers, then look no further because we're giving away five copies. Head on over to this post to learn more about the giveaway!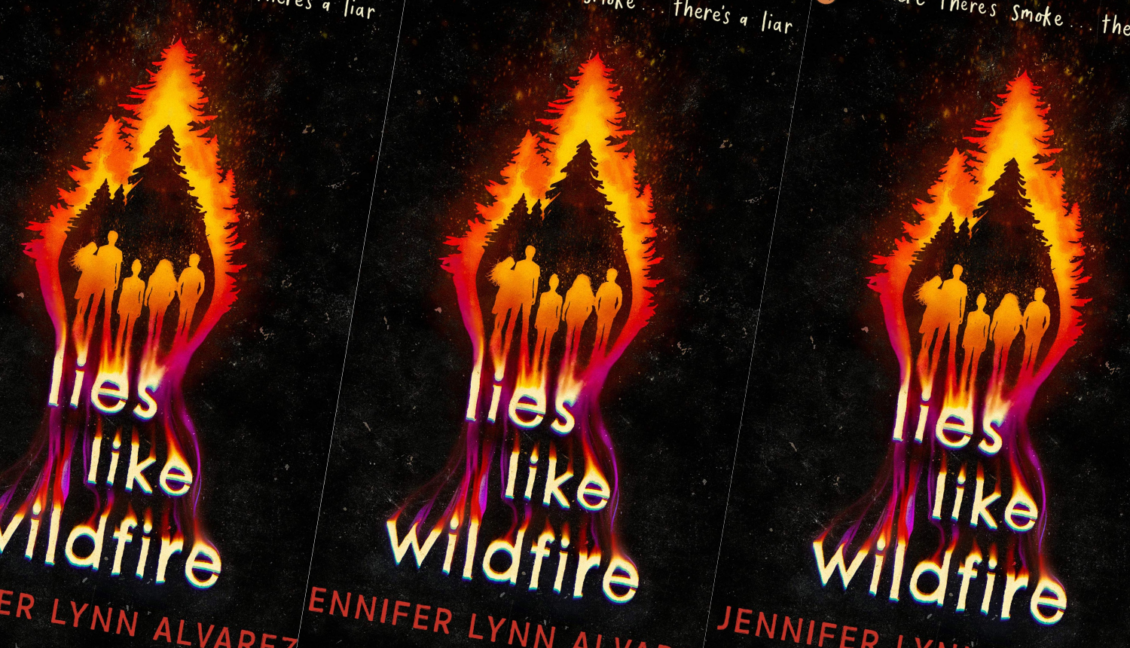 In Jennifer Lynn Alvarez's YA thriller, Lies Like Wildfire, Jennifer asks the question(s): What would you do if you and your friends accidentally committed a crime that could land you in prison, destroy all that you've worked for, and turn your hometown against you? Would you tell the truth, or would you make a pact of silence? In a guest post written for United By Pop, Jennifer shares the idea behind their story and more.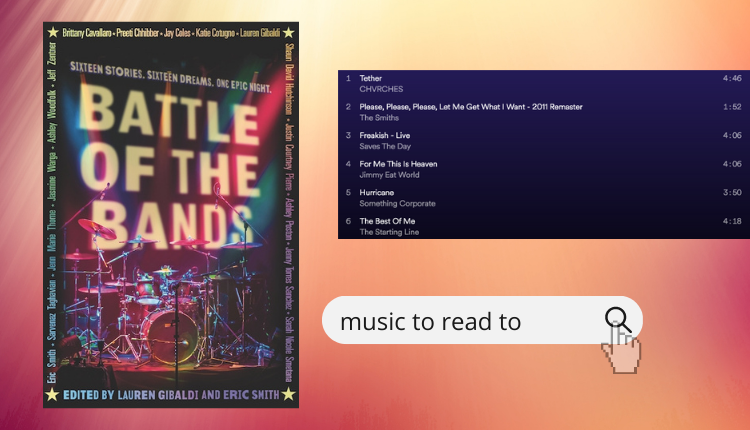 To celebrate the release of Battle of the Bands, each has selected a special track and has curated a playlist. From The Smiths and Jimmy Eat World to Taylor Swift and blink-182, this playlist has it all.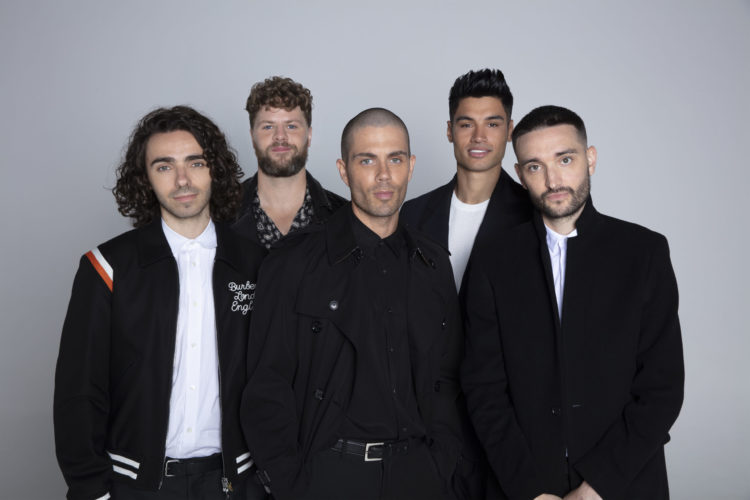 After a seven-year hiatus, The Wanted are back and have announced they will be releasing their brand new album titled Most Wanted – The Greatest Hits on November 12. Not only will it feature the band's best songs, but it will also feature brand new music. Head on over to this post to learn more about the band's announcement!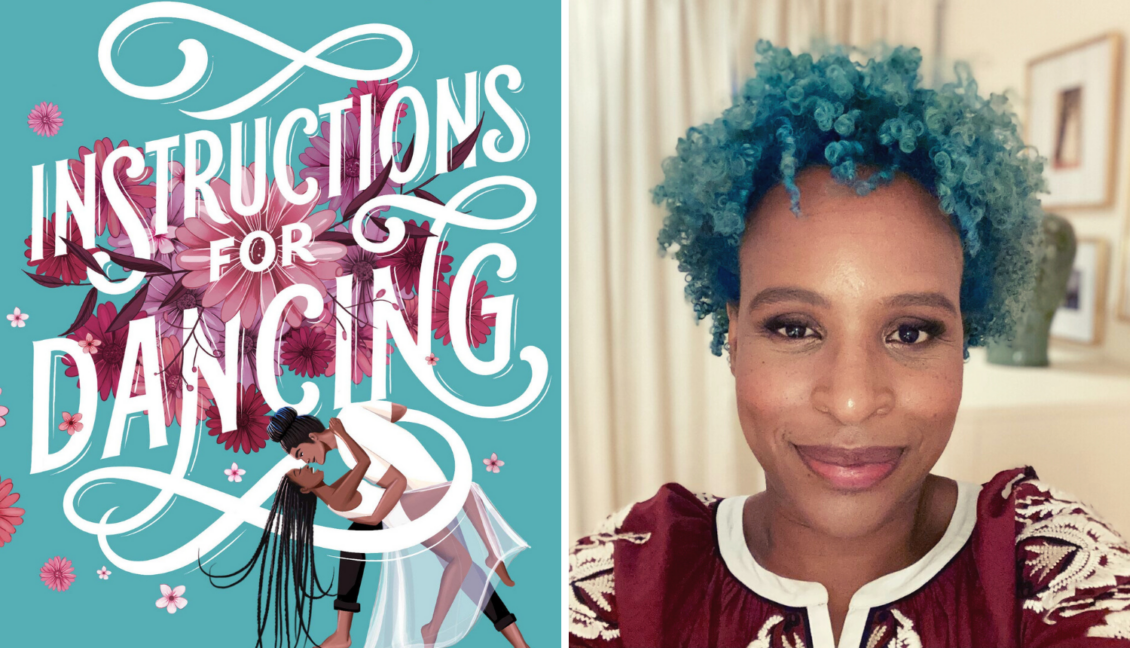 If you're a fan of young adult literature, you're most likely aware of author Nicola Yoon, writer of Everything, Everything and The Sun is Also a Star, both YA staples that then became films. Now, Nicola is releasing two books and we got the chance to interview Nicola on her novel Instructions for Dancing. Head on over to this post to learn more about Nicola's solo book and her collaborative novel Blackout.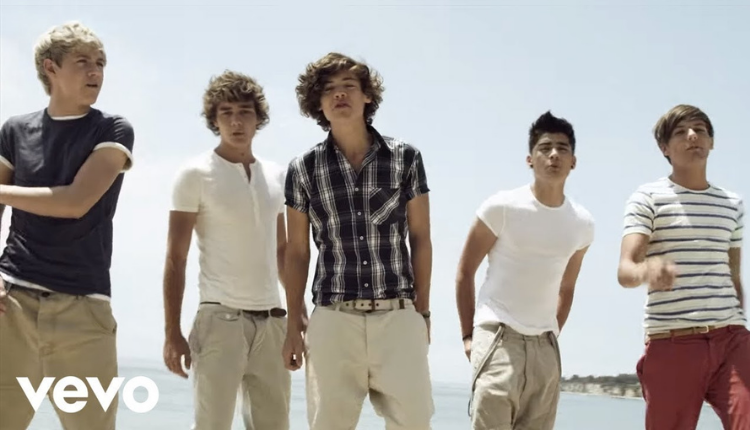 Last week, One Direction's debut single "What Makes You Beautiful" celebrated its 10th anniversary. In celebrating one of the band's iconic songs, we've put together a few of their best/iconic performances of their debut single.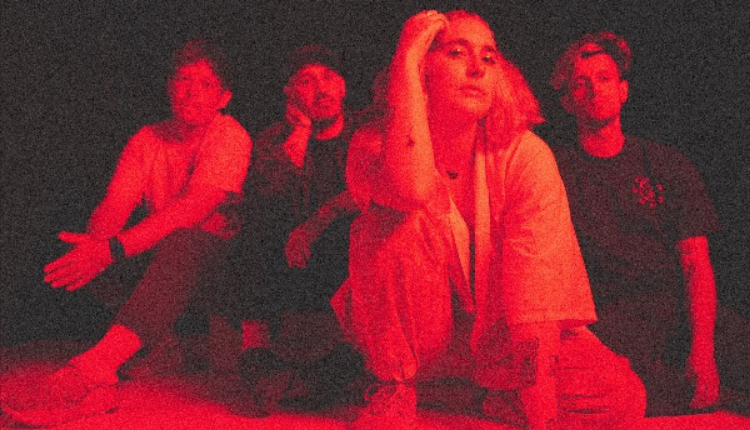 Just last week, Fickle Friends announced the release date for their new album Are We Gonna Be Alright? and UK tour dates as well. The English indie pop band also released their brand new single "Love You To Death." Head on over to this post to learn more about the band's announcements and their new song!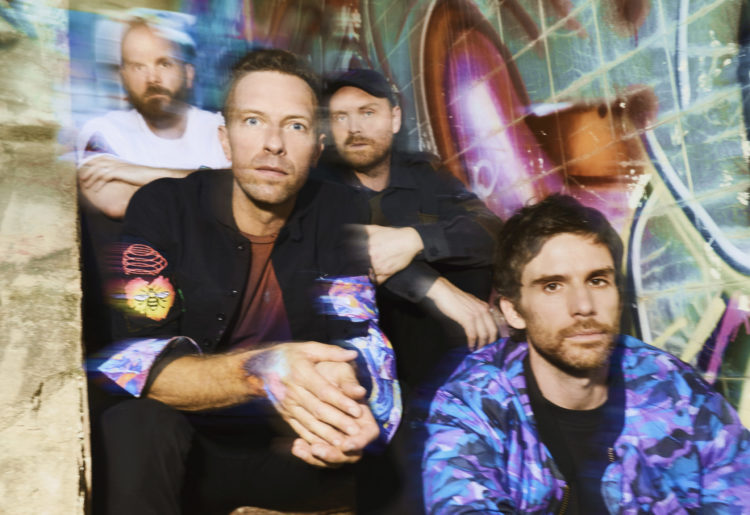 The Climate Pledge Arena will be having its grand opening on October 22 and Coldplay is set to be the first act to open in Seattle's new zero-carbon venue. Check out all the details and much more over at this post!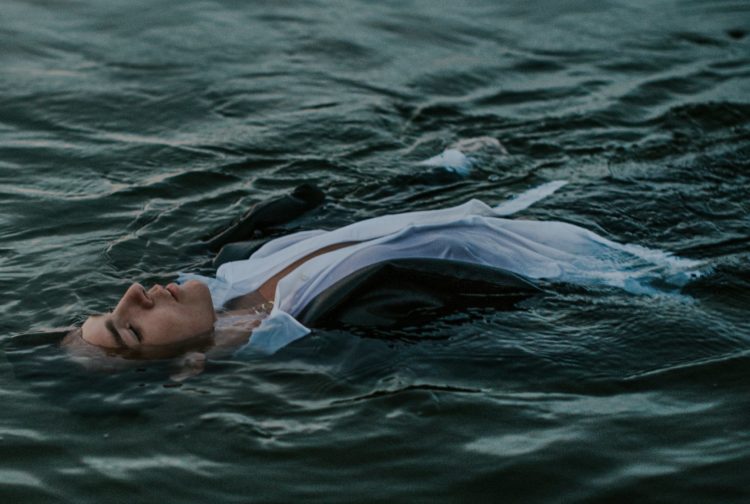 Following the release of his recent single "pillowTHOUGHTS," Denis Coleman has finally released a music video to accompany his pop song. Check out the music video and more details over at this post!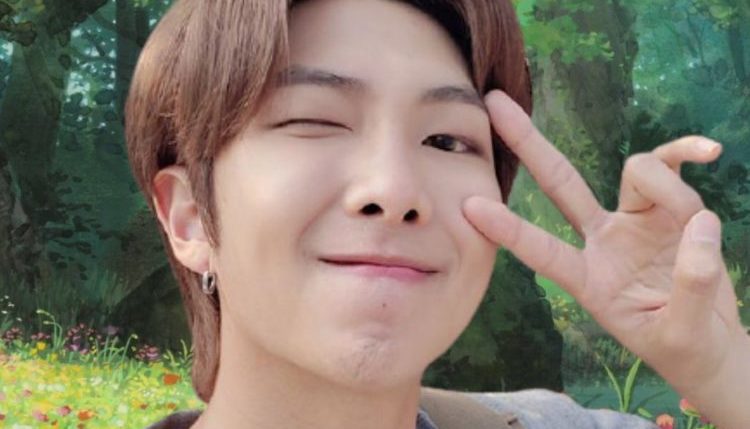 BTS's own RM celebrated his 27th birthday just last week and we created a quiz for you to create your own playlist and find out which Namjooning you'll be doing with him on his birthday!