Here's what you missed: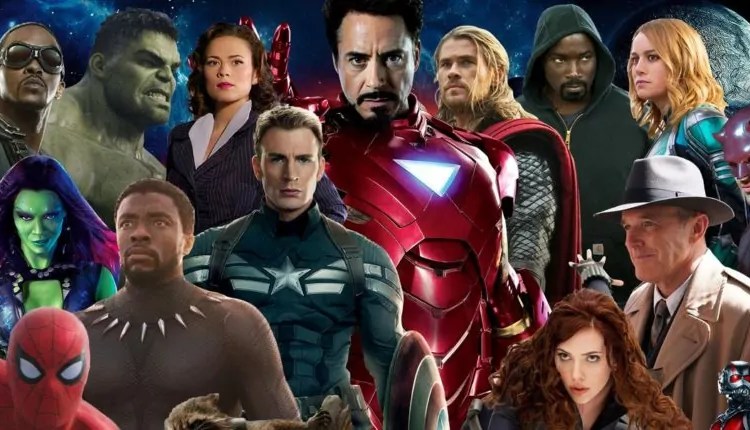 The Marvel Cinematic Universe is one of the biggest franchises there is. With Phase 4, the MCU saw its universe expanding its storylines and characters with the likes of its many Disney+ series and films. If you're someone who's new and is keen on joining the fun, we got you covered on every release date for this year.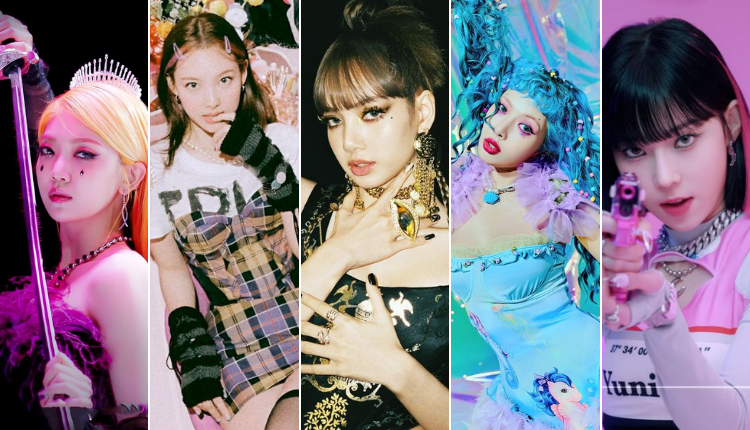 K-pop continues to get bigger and bigger. In 2021, we were introduced to so many amazing singles and albums from many female groups and solo artists. Taking a jog down memory lane, we've put together a list that features ten amazing songs from last year.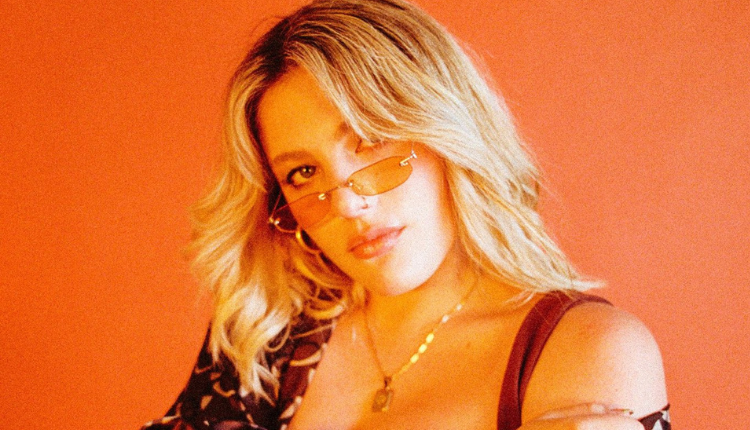 Looking for a new indie-pop artist to add to your playlist? Meet ella jane — the creator behind "nothing else i could do," a song inspired by Jay Gatsby himself. Learn a bit more about ella and her music over at this post.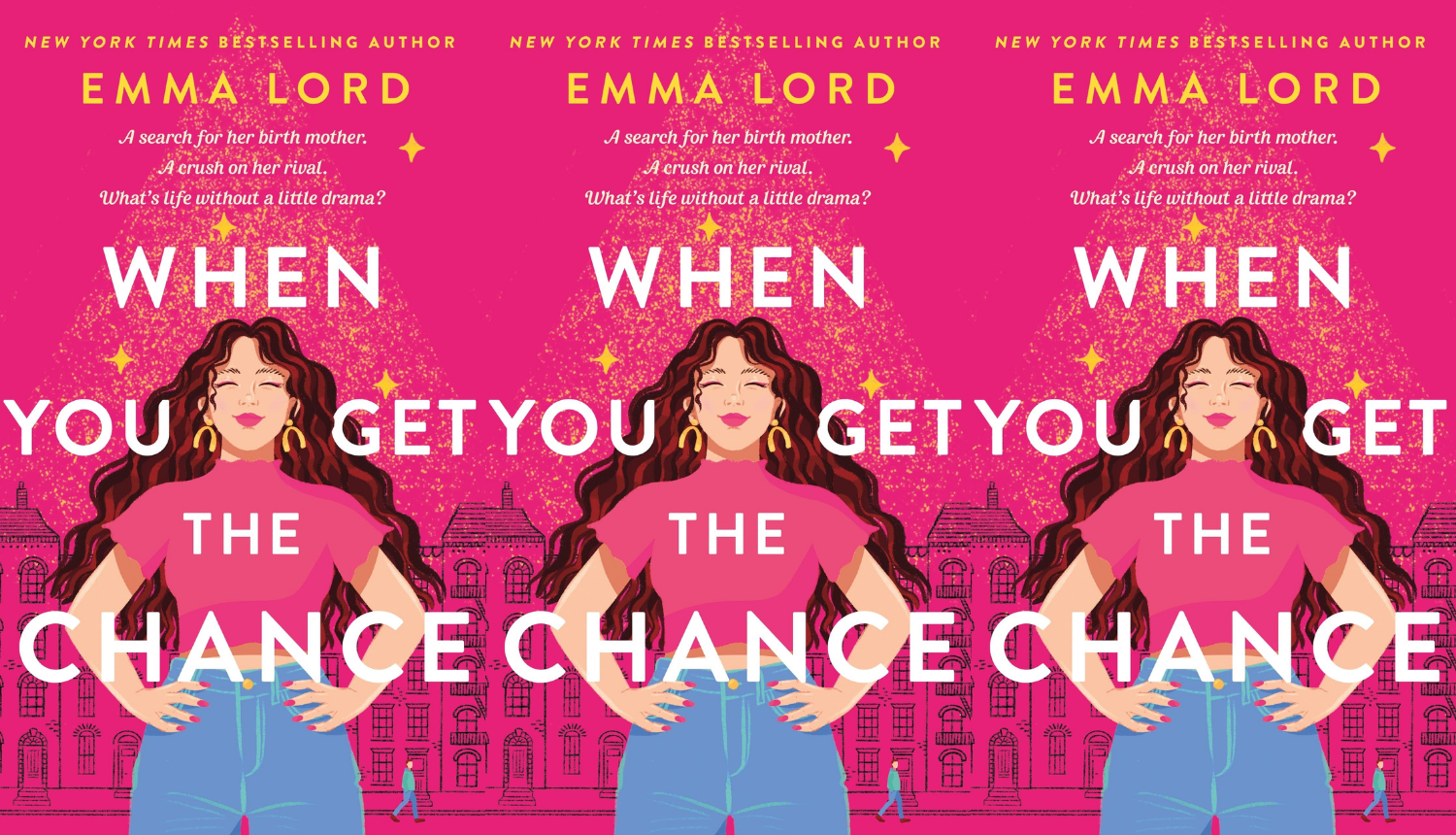 Are you a big fan of the hit musical Mama Mia? Well, Emma Lord's YA novel When You Get The Chance is one you gotta get your hands on. Curious about what it entails? Head on over to this post to read an exclusive extract.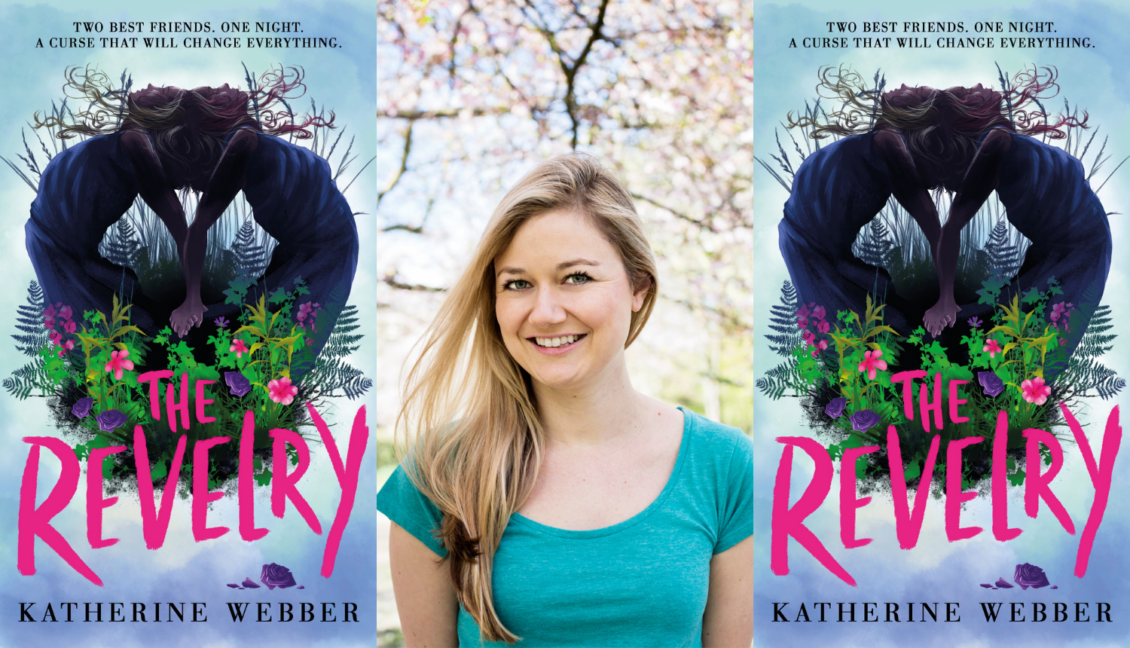 We celebrated the release of Katherine Webber's new YA novel, The Revelry. Katherine shares with us the inspiration behind her new book, friendships, what it's like to co-write, and much more. Check out our interview over at this post.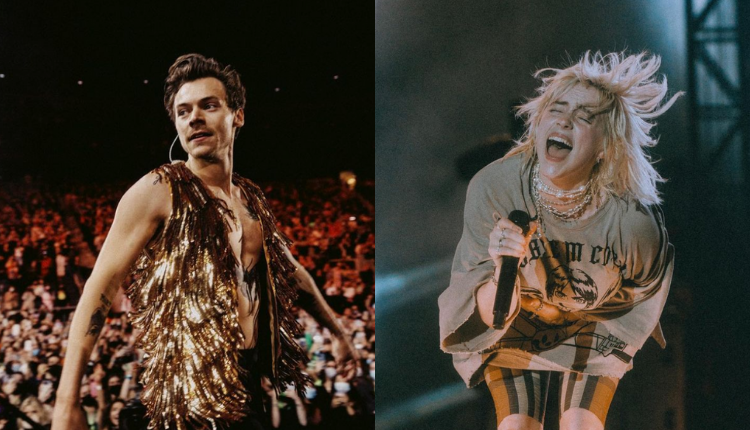 Big news in music! Coachella has shared their line-up for this year's festival and Harry Styles, Billie Eilish, Ye, and Swedish House Mafia are all headlining. Head on over to this post to get all the exciting details.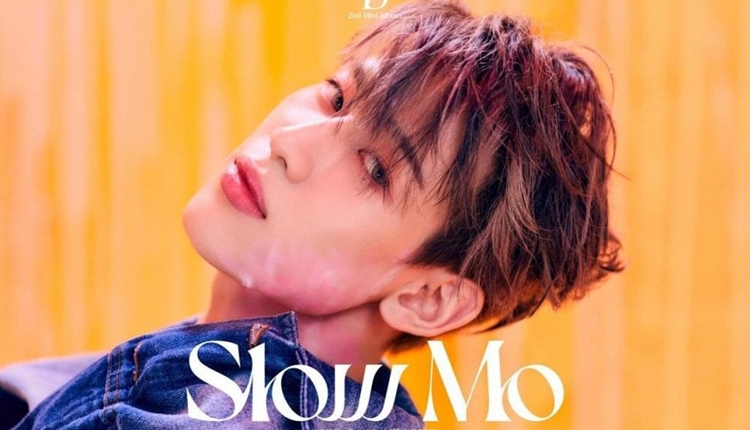 In the lead-up to BamBam's upcoming EP [B] (which has now been released), we dive into the hype and coverage surrounding the GOT7 member's new music. Check out all the details and much more over at this post.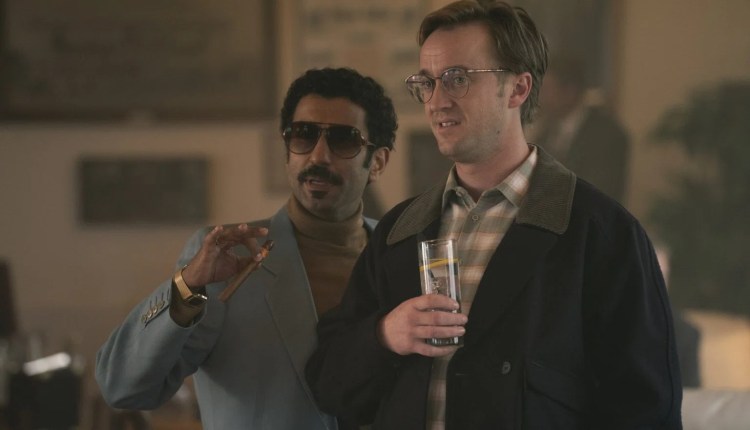 Tom Felton's brand new film Save The Cinema has finally been released and we cannot wait to see the Harry Potter actor grace our screens again. Want to learn more details about Tom's new film? Head on over to this post!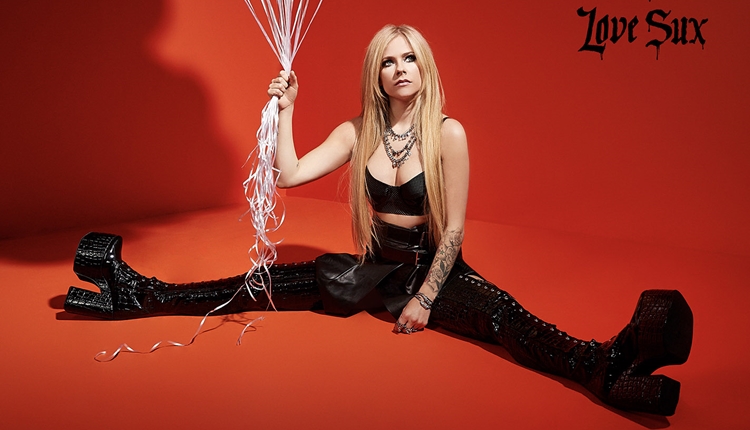 Avril Lavigne announced exciting new details for her upcoming studio album Love Sux. The singer also released her single "Love It When You Hate Me," which features blackbear, alongside the news. Head on over to this post to hear the brand new song.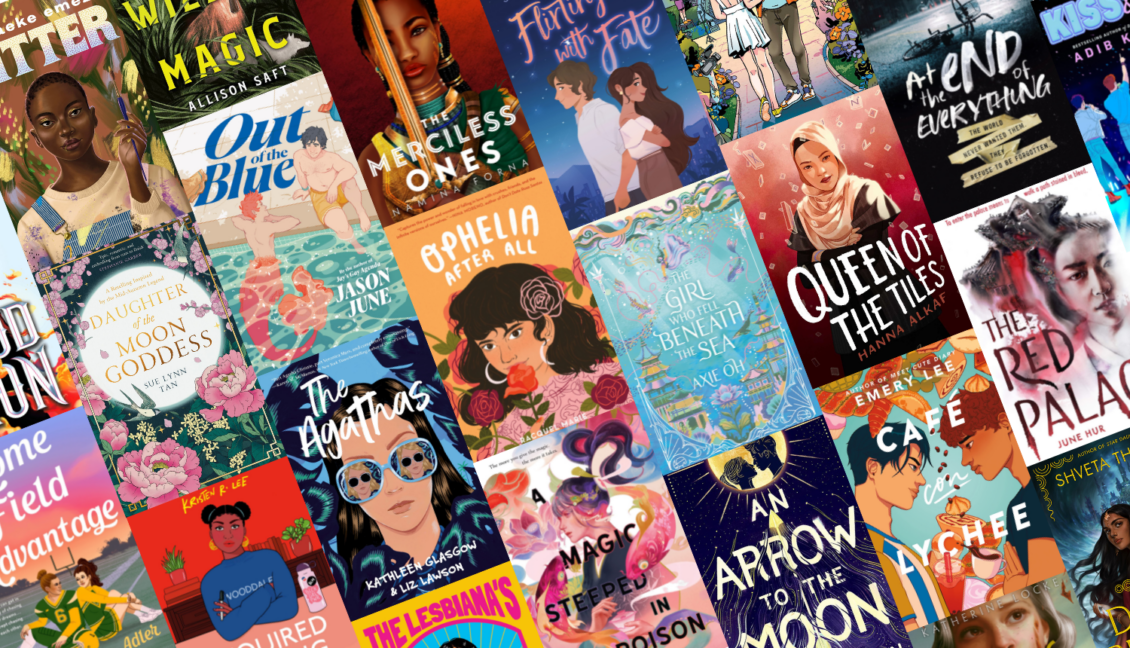 New year, new books. To celebrate the new year, we've put together a list of over 60+ anticipated YA stories that will be released from January to June. From reality TV stars, boy bands, aspiring journalists, and more, we list them all.