Here's what we covered this week:
---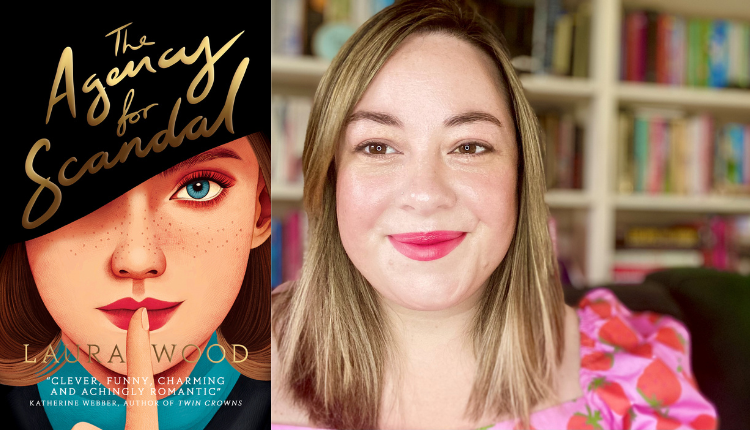 Bridgerton meets Enola Holmes meets Charlie's Angels — this is the description for Laura Wood's new book, The Agency for Scandal. With its recent release, we got to talk with Laura and discuss inspirations, easter eggs, and more.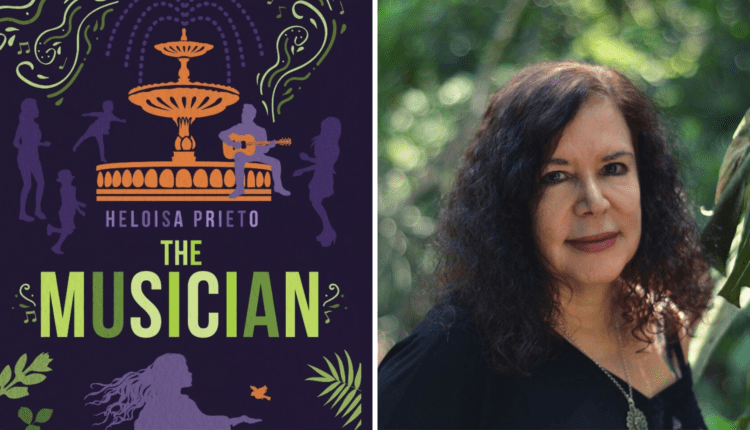 Heloisa Prieto, author of The Musician, takes us on a journey and reflects on her life and career. Read the touching piece written by Heloisa over at this post.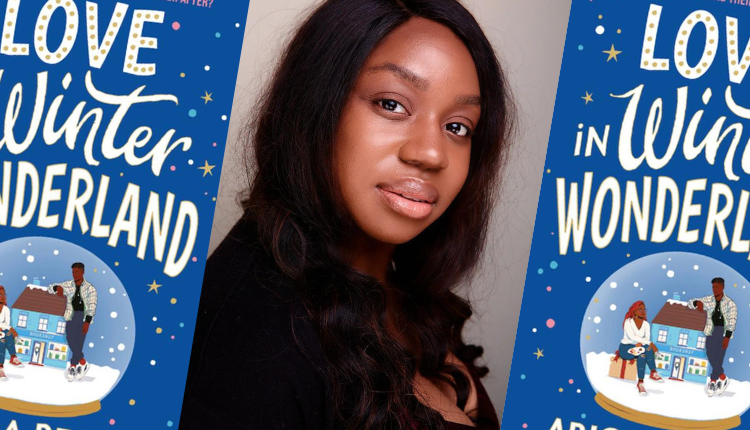 The holiday season may be over, but the rom-com genre is still thriving. To celebrate the release of Abiola Bello's new YA novel, Love in Winter Wonderland, we got to chat with Abiola and discuss everything rom-com, dream movie castings, and much more.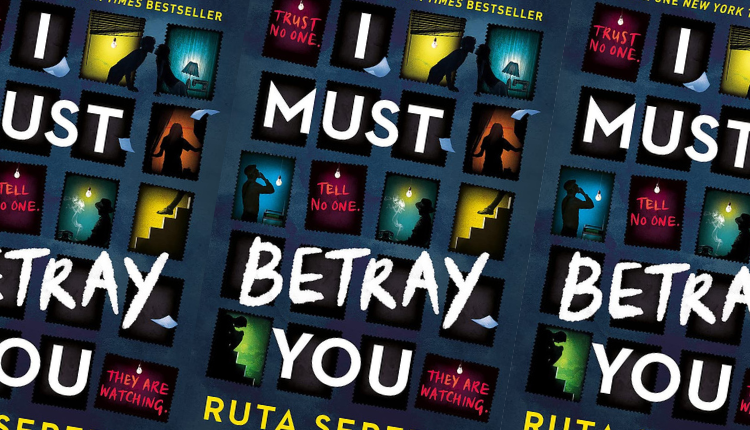 In Ruta Sepetys's YA historical fiction novel, I Must Betray You, Ruta spotlights the importance of educating yourself on the realities of historical events in your favorite historical fiction novels.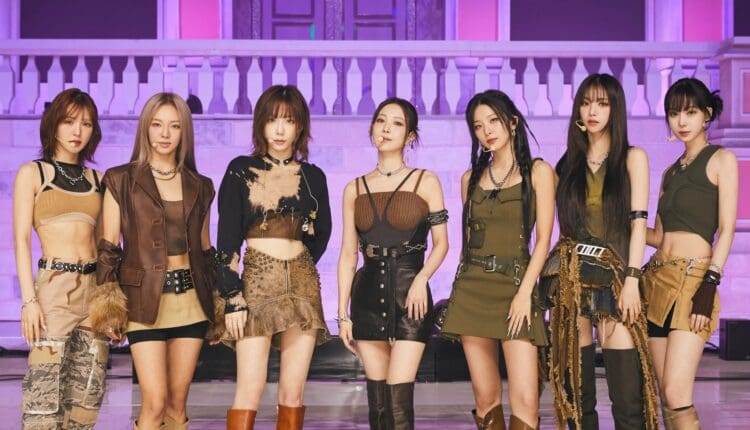 Girls On Top are back with a six-track mini album and a new single. Head to this post to read the exciting news and hear the new song.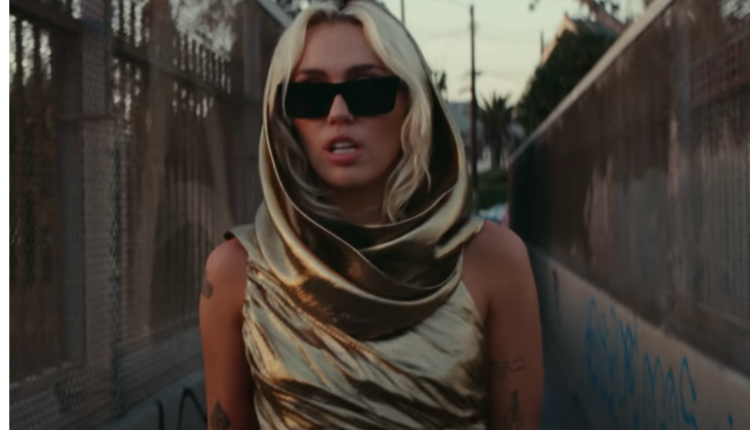 A new Miley Cyrus era is upon us, and fans got a taste of new music with her song, "Flowers", the first single released from her eighth studio album, Endless Summer Vacation.