Here's everything that happened last week:
---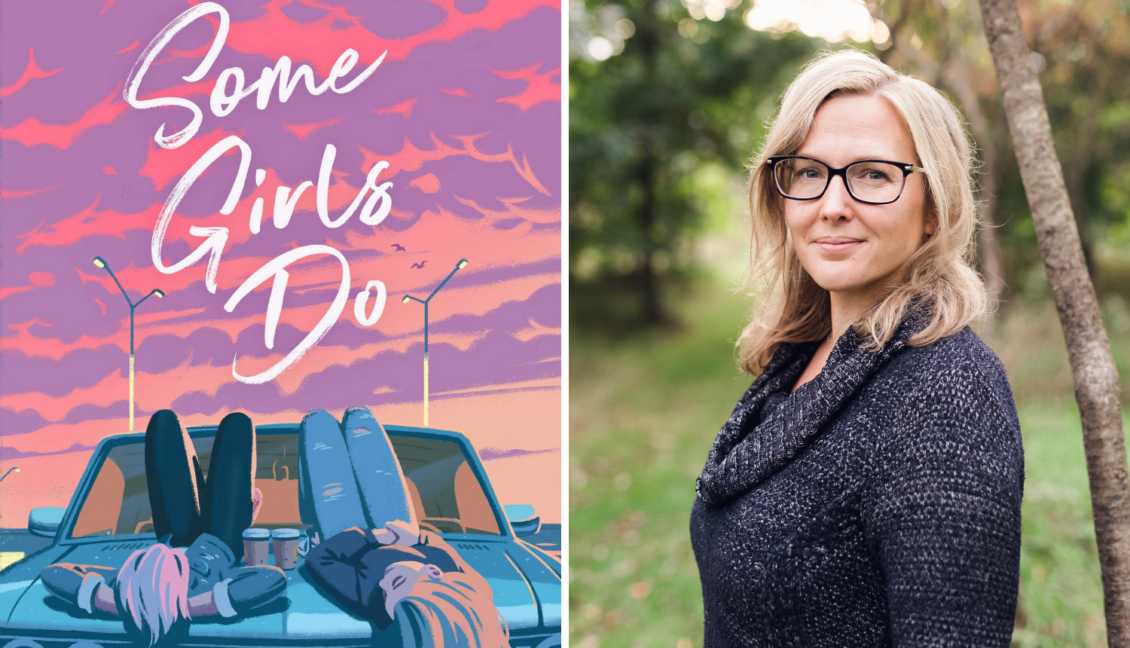 Last week, Jennifer Dugan, author of Some Girls Do, wrote a guest post for United By Pop on exploring the out/not relationship dynamic in LGBTQIA+ YA and much more. Check out this amazing piece over at this post!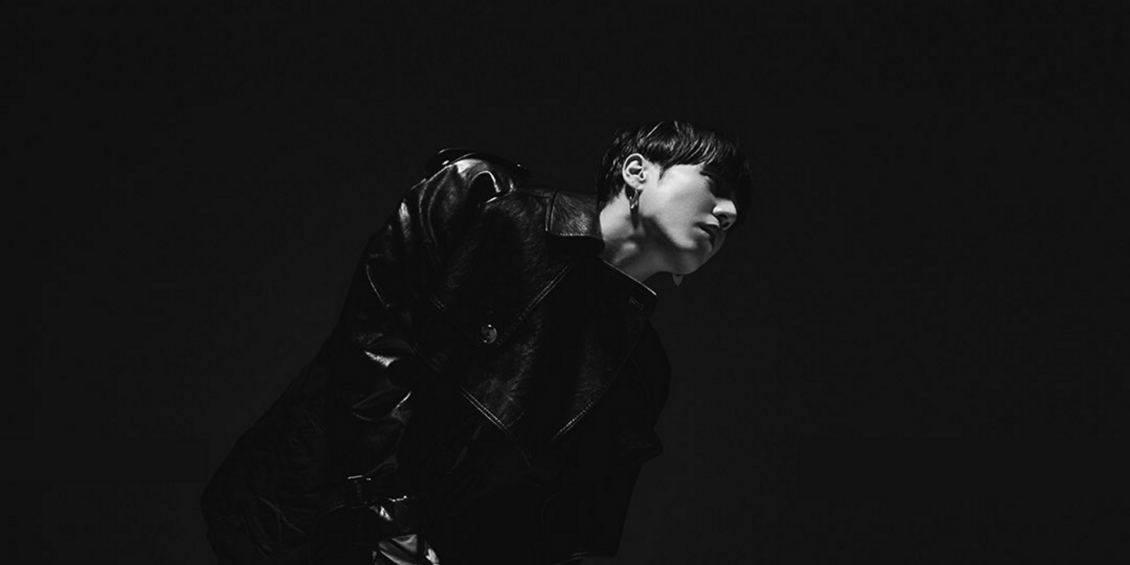 Singer-songwriter and producer YUGYEOM released his first solo track, "I Want U Around" just last week. This track serves as a pre-release for his upcoming debut EP, Point Of View: U. Read more about YUGYEOM and watch his new music video over at this post.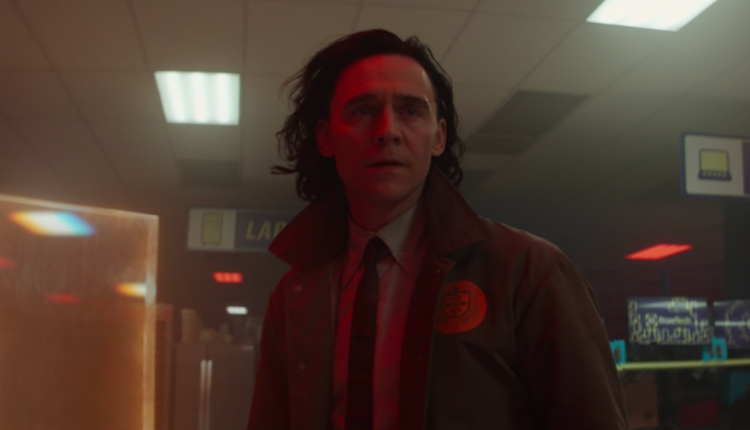 Every Wednesday, we're recapping all-new episodes of the new Disney+ series Loki. And last week, we recapped Episode 2 just for you! Filled with salads, jet skis, and more, head on over to this post to read more about this jaw-dropping episode.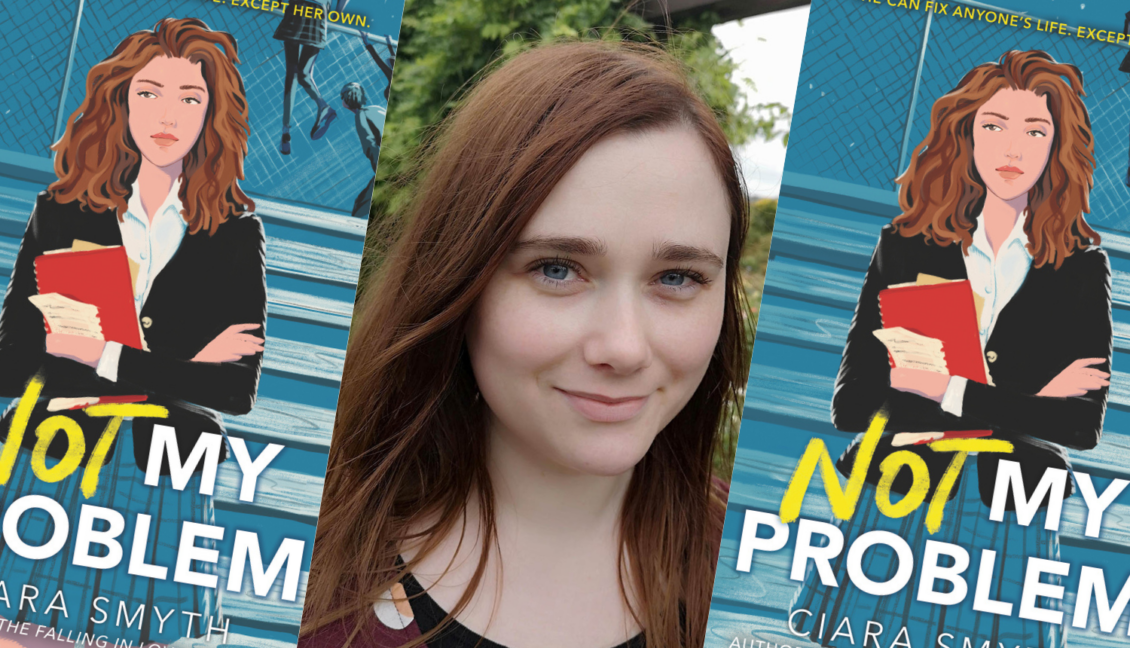 Last week we got the chance to interview Ciara Smyth, author of Not My Problem, the new laugh-out-loud YA contemporary novel. Plus, we've got a chance for you to win a copy of Ciara's new book. Check out this amazing interview and see how you can enter our giveaway over at this post!

Louies are back again with another amazing fan project. For Pride Month, Louies have put together Project OTB. From Louis Tomlinson's song "Only The Brave," fans have created an incredible project to stream the singer's song and have created a safe space for fans to celebrate. Check out this post to learn more!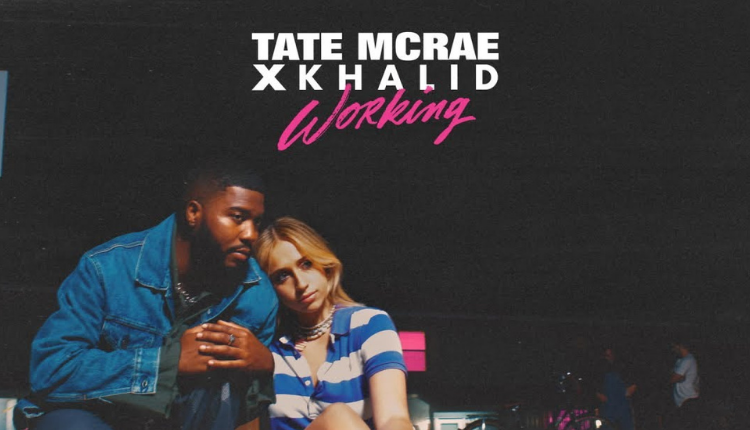 Last week, Tate McRae has collaborated with Khalid for her new single "Working." Being called a summer bop, this is one you gotta add to your playlist ASAP. Check out the song over at this post!