As most of you know, Niall, unfortunately, had to cancel all of his album promo, due to COVID-19. Nevertheless, it's given us all loads of time to enjoy the masterpiece of 'Heartbreak Weather' from home – it's literally been on repeat.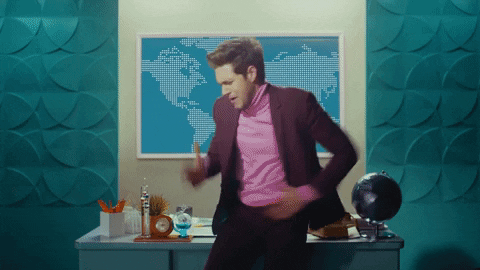 While in isolation, Niall's been making the most of his time by constantly chatting with his fans via Instagram live and even treating them to a livestream concert. Lucky for us, he's also been participating in phone and video chat interviews.
When asked about his hobbies and if he's been writing new songs while stuck at home (Zach Sang Show), Niall said: "Yeah I am actually! I wrote two songs yesterday, while I was watching a show called The Pharmacist on Netflix… There's a piano in my living room, I just find myself walking over to it every five minutes 'cuz I can't sit still… Wrote something half decent, I think… I wanna learn Spanish as well!"
With all the recently postponed or cancelled tours from various artists, many fans have been wondering if Niall's upcoming tour will also be affected. The Nice To Meet Ya Tour has been set to run from April 20 – May 20 (North America) and September 30 – December 10 (Internationally). When asked on the Zach Sang Show, if it was still happening, Niall responded: "To be honest, I don't know. Right now it is, I haven't heard. My agent is an agent to a few people, and they're also going on tour, and their tours have been cancelled so far, so hopefully, we can hold on to mine. I don't know… It's completely out of all of our hands, we just have to wait, go day by day, and see what happens. I mean, I'd be gutted, I've been planning the tour forever… the roll-out of my album wasn't how I wanted … we'll see what happens."
Talk-show host, Lorraine, also asked if Niall's tour was moving forward. He replied: "Honestly, I haven't got a clue. I think the agents and all the promoters and stuff are so busy with everyone's tours, that they're just getting around to it, I suppose. Everyone had concerts postponed, my tour is still going ahead as of now… Day by day things are changing it would be a shame to lose it, but I mean, we have to listen to the people too."
So pretty much, it's still up in the air.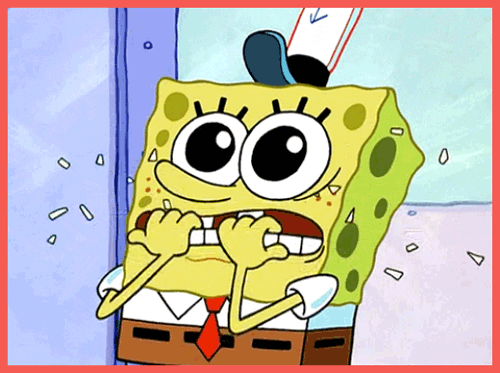 Niall also discussed his recent promo week on The Late Late Show. Because the show has been postponed, he remarked, to Lorraine, how strange it was to be on the very last episode. "Literally, I did the last show with them… I was the last show with an audience… it would have been very odd to do it without an audience… But, I think all the TV shows have been pulled."
If you haven't yet seen his stunning performances from The Late Late Show, he uploaded his own versions to YouTube.
Are you planning on attending Niall's tour if it moves forward? Let us know @unitedbypop