Some people say that it is never a good idea to meet your heroes. As someone who's met my heroes myself, I totally disagree. Everyone who I have met so far has been nothing but nice, and I've always had great experiences with celebrities. So, that got me wondering – are there any others who feel the same way I do?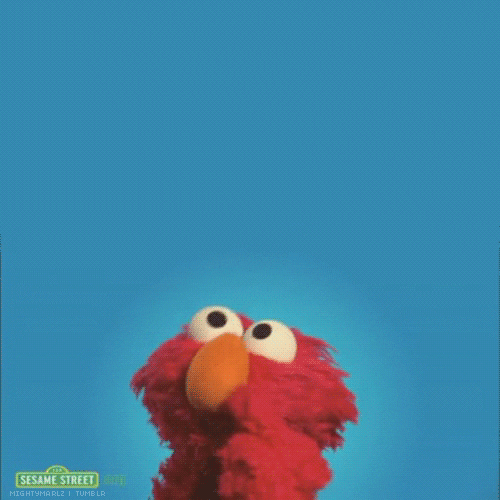 Dayanara
"Meeting Louis was one of the best times of my life – I honestly still cannot believe it happened. I went to his album signing, and as soon as I walked up to the table I felt a warmth and such a kindness radiating from his energy. I felt overwhelmed, and Louis caught up on that. He grabbed my hands as a way to help ground me. I had joked to my friends that I would sing to him, but in that moment I felt so comfortable, that I actually did it! Louis is one of my inspirations to improve my singing and overcome my insecurities about it, so it would mean a lot to me. I sang a bit of 'Kill My Mind', and right after I finished Louis gave me the biggest applause! It was everything to me. It made me feel very special.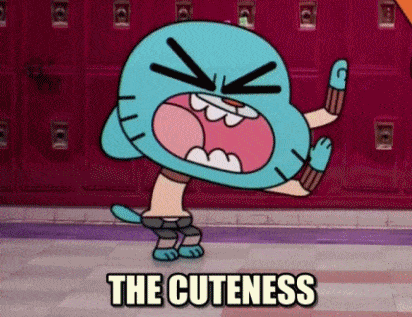 Katie
I've been a huge fan of All Time Low since I was 15 (I'm 27 now!). I finally was able to meet them in August 2018. I've been a member of their HUSTLERS fan club for years, which gives you early access to tickets and a chance to win free meet & greets. I was finally awarded a meet and greet and I couldn't have been happier! I drove down to Boston and waited impatiently in line to meet the band who shaped who I am. I was calm until I was about 2 people away from meeting them, and panic set in. I nervously walked up to them, hugged them and barely squeaked out a hello. But they were so sweet! They complimented my hair, my nails and they were cracking jokes. Even though I still felt nervous, it did make me feel a lot better. As I was leaving, Alex put his hand on my shoulder and leaned into me. He said he really liked my makeup. That gesture warmed my heart; he made the extra effort to put me at ease. I didn't stop smiling for at least an hour. It was the best experience meeting then and seeing how they care that you enjoy yourself!
Kiya
I met Niall in 2018, at one of his Flicker World Tour concerts. We were waiting to go inside for the soundcheck, and suddenly he comes out! He asked us to pick some songs for him to warm up to, and naturally, people suggested One Direction. I saw that he wanted some other suggestions, so I waited for it to get a bit quiet and went "How about a Bon Jovi song. Like Livin' on a Prayer or something more rockish?" He told me that he would like that and that it would be a good choice and asked for my name! And, he actually starts playing and singing it! After soundcheck, we got to meet him. I walk in and he smiles me and goes "Kiya, that's a pretty name!" He gave me a hug, cupped my face as I was crying and said "Just have fun tonight! Everything will be fine love!" Best night of my life!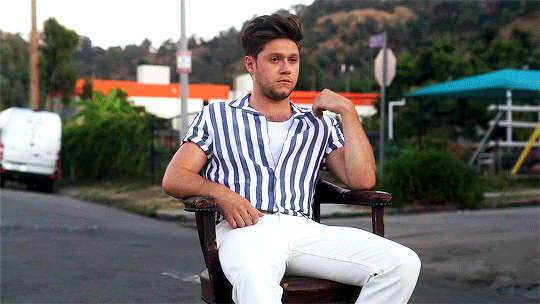 Claudia
I met Julia Michaels a few months back, and it was one of the best days of my life. We had a meet and greet and I remade one of her pants. When I walked in, Julia was so excited and was just shocked about the jeans I made and she really took the time to 'admire' them. It was so crazy, like I never expected her to even recognise them. She took the time to talk to us, she held my friend's hand while she was telling her about her anxiety and she really understood us. We made her gifts and she was genuinely so happy to receive them. She even shed a tear and that honestly broke my heart. We took a lot of pictures together, and all together our experience lasted 10 minutes! She really took her time, Julia is the sweetest!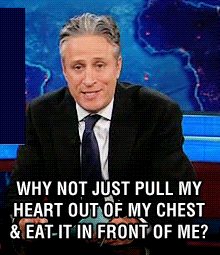 Reading all of these make me realise how lucky we are to have the people in our lives thanks to music. Excuse me while I go and cry and re-read this.
Featured Image Source