9 celebrities who care about climate change
Climate change is an issue which affects everyone on earth and is no longer just a job for environmental experts and politicians.
Climate change is an issue which affects everyone on earth and is no longer just a job for environmental experts and politicians.
With awareness significantly rising in the past decade, with marches and protests taking place more frequently, it's important that we're held more responsible for the world we live in. Lil Dicky's 'Earth' song features an abundance of celebrities speaking out on the cause.
In light of all the recent awareness we've made a list of 9 famous faces who really are dedicated to making a change.
Natalie Portman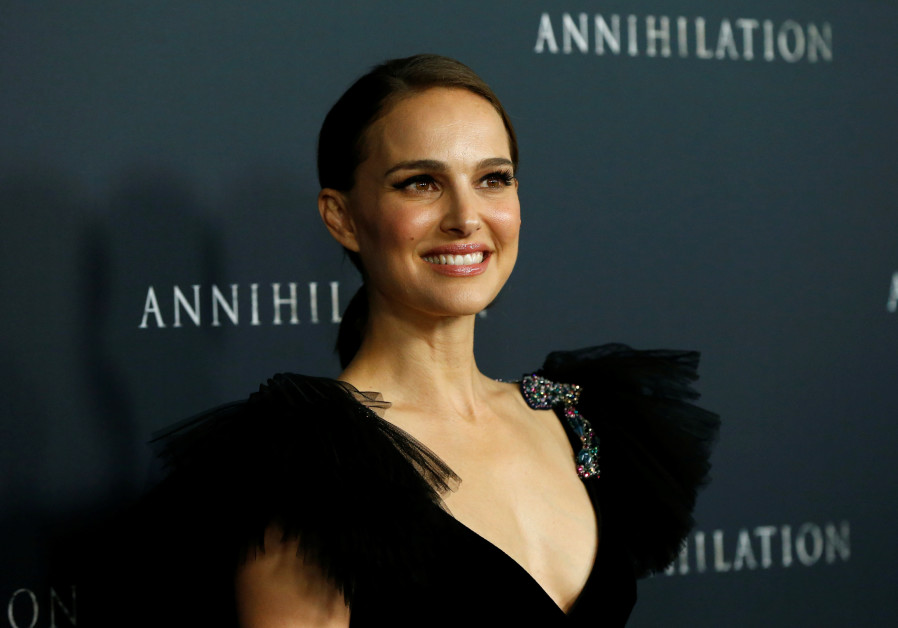 Whilst she may be a worldwide successful actress, producer, writer and director she hasn't forgotten to show she cares for the environment. Portman has used her prestigious high profile platform to increase awareness and advance eco-friendly causes. In recent years, Portman has promoted environmental progress and innovations which earned her the Ongoing Commitment Award from the Environmental Media Association in 2017. Additionally, a born vegetarian turned vegan, Natalie has an animal-free diet and has endorsed vegan footwear furthering her commitment to animal protection.
Brad Pitt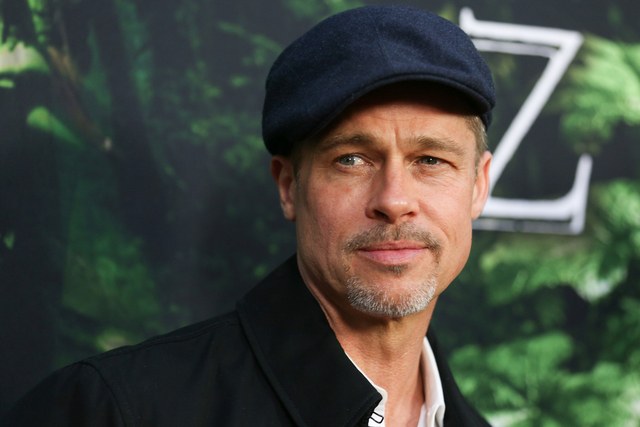 Following Hurricane Katrina, Pitt contributed towards the rebuilding of New Orleans using green building materials and established the Make It Right Foundation where 150 green homes, certified for their sustainability and energy efficiency, have been built. The actor has also worked with Global Green USA and supports global development and conservation.
Cate Blanchett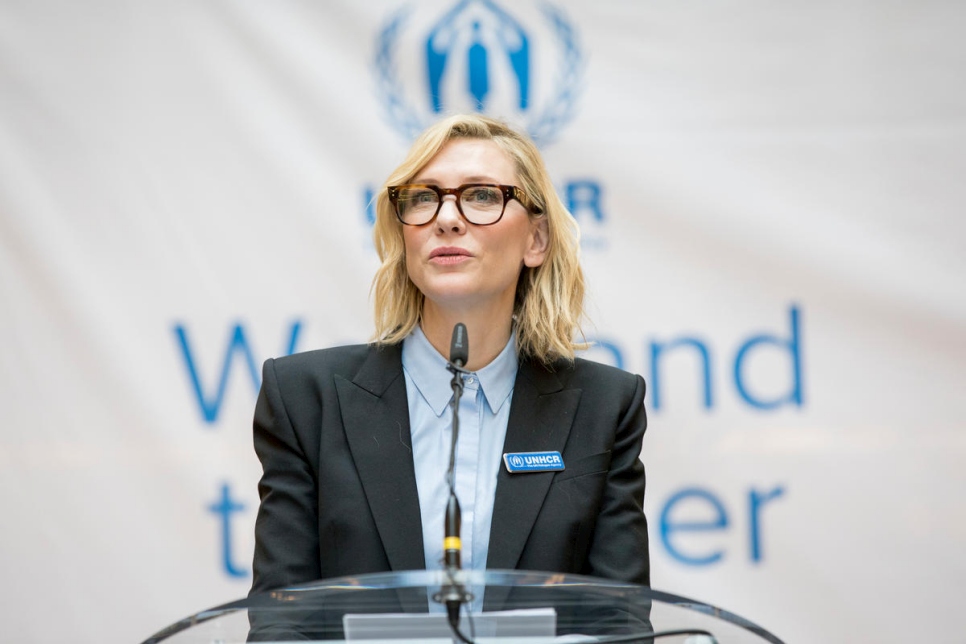 The Aussie actress is a strong advocate of sustainable development from being an ambassador to working with charities. Cate works with the charity SolarAid that seeks to eliminate the use of Kerosene lamps in Africa by 2020. The solar system doesn't stop there though, her and husband Andrew Upton have personally installed almost 2,000 solar panels on the roof of the Sydney Theatre Company. The Ocean's 8 actress has also done a TV campaign on carbon tax, is a patron at SolarAid and is an ambassador for the Australian Conservation Foundation.
Meryl Streep
As if Meryl Streep wasn't already iconic there's a reason to love her more. Not only has she starred in classic movies such as 'Mamma Mia' and 'The Devil Wears Prada', won eight Golden Globes and three Academy Awards, she's also been an activist for environmental issues since the 80's. Streep began advocating for the Natural Resource Defense Council to raise awareness for environmental issues before becoming a founder of Mothers and Others, a group which aims to provide consumers with valuable knowledge of hazardous chemicals in food. she advocates being a careful consumer and considering how your food is produced.
Leonardo DiCaprio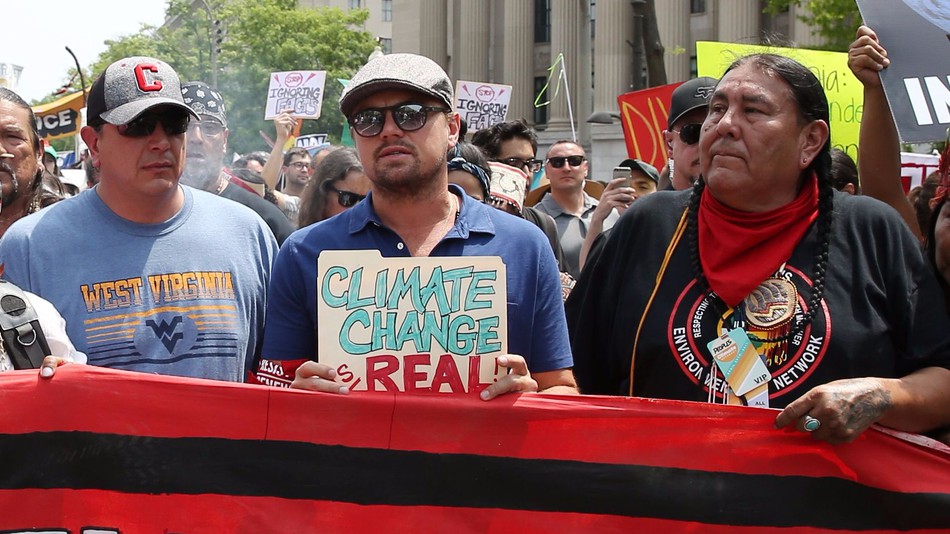 Having had many leading roles, one of his least publicised is his leading role in fighting climate change. Leonardo DiCaprio has proven a dedication to caring about climate change and the world over the last 20 years. Following his successful role in Titanic in 1998, the actor founded the Leonardo DiCaprio Foundation with a goal to "support projects around the world that build climate resiliency, protect vulnerable wildlife, and restore balance to threatened ecosystems and communities." Since being created the foundation has funded over 200 projects, awarded $100 million in grants and have supported 132 organisations over 50 countries and 5 oceans. In addition to his own foundation, the Hollywood hero has sat on the board of various environmental organisations including WWF, Global Green USA and more as well as partnering with National Geographic and marching in 2017's People's Climate March. Leonardo is definitely serious about climate change and has even met with President Donald Trump to encourage environmental protection.
Pharrell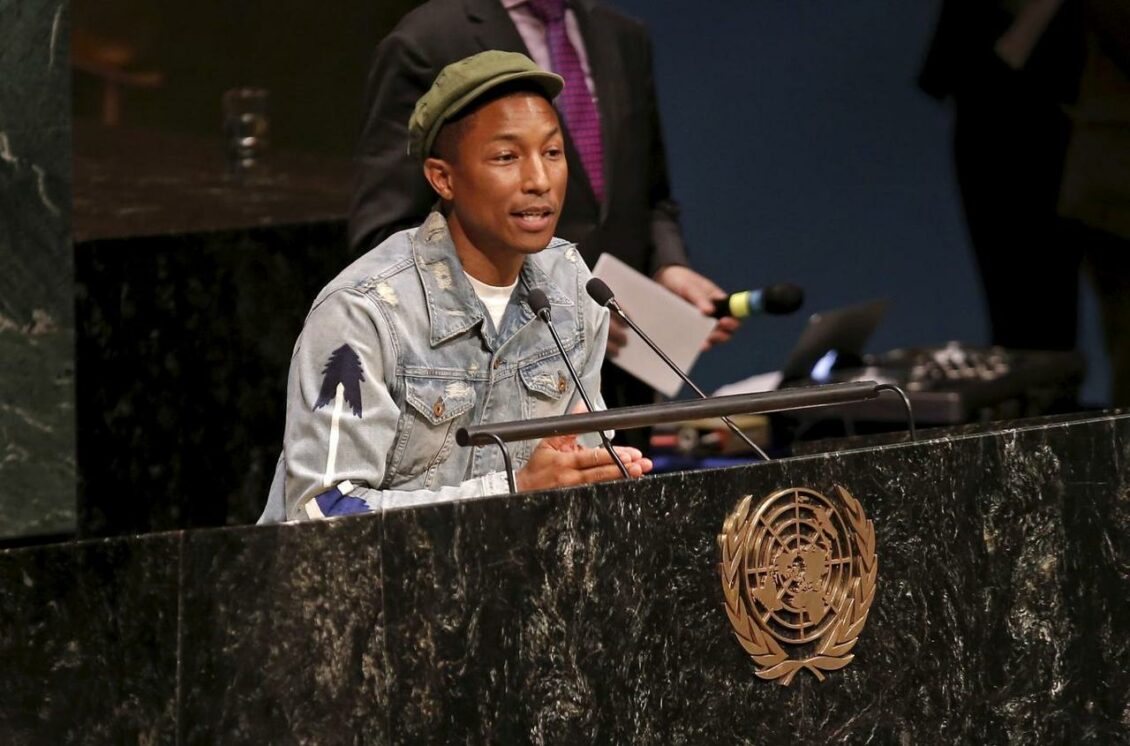 He's collaborated on many musical projects however, he's also collaborated with concerts and clothing lines to benefit the environment. Pharrell Williams and Al Gore teamed up for 'Live Earth' concerts in order to promote awareness for climate change in 2015 and Pharrell has also challenged world leaders at COP21 to provide millions of green jobs in a bit to tackle climate change. Additionally, Williams has also worked with brands taking on roles such as being a Brand ambassador and Green Entrepreneur at Bionic Yarn and G-Star Raw to advocate the sensible usage and re-usage or plastic.
Mark Ruffalo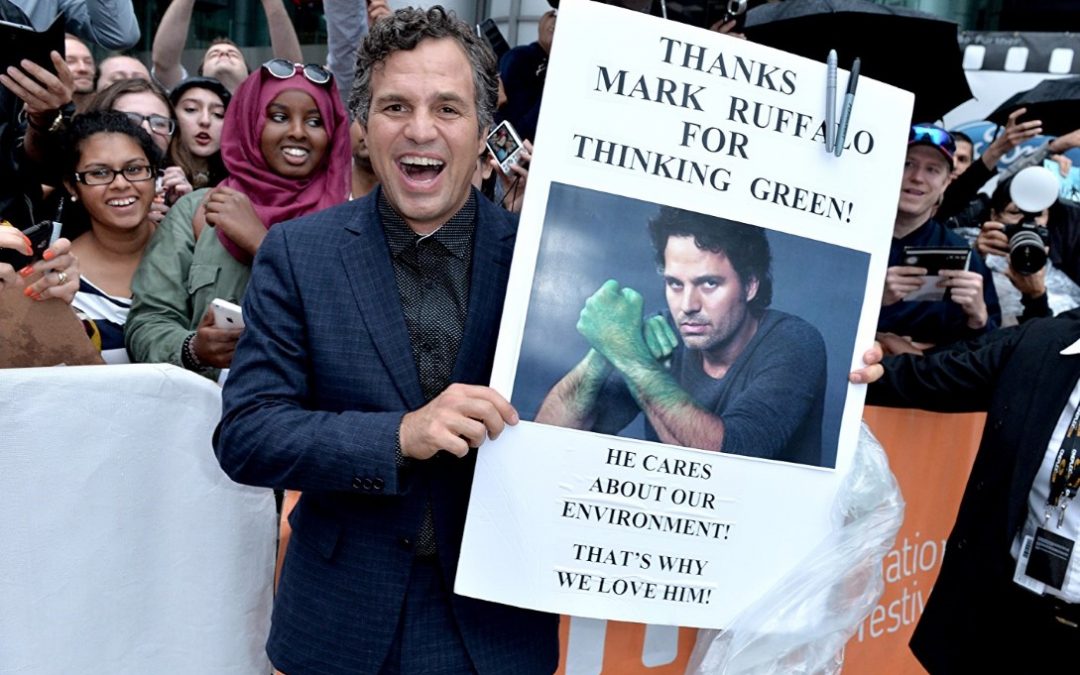 Before trying to tackle Thanos in Avengers, Mark Ruffalo started to tackle climate change. In 2011, Mark founded 'The Solutions Project' which is an organisation aiming to accelerate the transition to get 100% renewable energy for all. He has further dedicated time to… no, not Jenna Rink, fighting climate change by joining celebrities and scientists to create the 2017 'In This Climate' Documentary; and by appearing in a second documentary called 'Dear President Obama: The Clean Energy Revolution Is Now'. Lastly, Ruffalo has previously been poignantly vocal about his concerns over environmental degradation, even going so far as to host a "Toxic Tour" of Los Angeles' many hidden oil drill sites.
Akon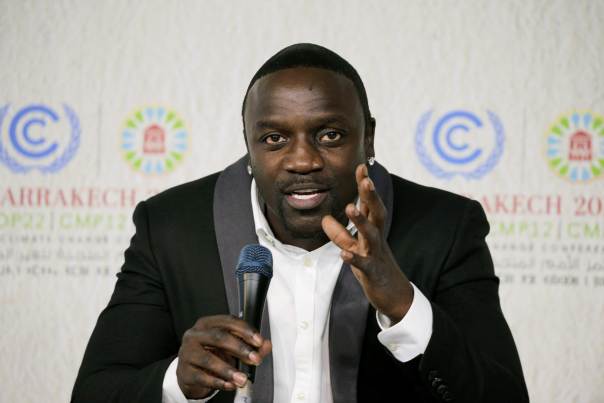 From being a highly successful R&B artist to all-out climate warrior, Akon has had and continues to have one of the loudest voices against climate change amongst all celebrities- it's an issue he wants to sort out 'right now now now.' He's had no issues in trying to make a change and addressed the UN World Climate Change Conference on the importance of improving global warming efforts back in 2016. Since then the climate warrior started arguably one of the largest efforts to be sustainable with the Akon Lighting Africa Foundation. The foundation, launched back in 2014, has been working towards providing electricity to millions of African villagers through solar energy by 2020.
Jared Leto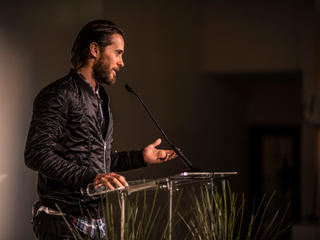 Despite being well known as the Joker, Leto certainly believes climate change is no joke. He became a WWF Global Ambassador in 2015 and has since worked to focus on the most urgent, pressing issues the planet faces including tackling threats like the illegal wildlife trade and climate change. Like Leonardo DiCaprio, Leto showed support in the 2017 'Peoples Climate March' and narrated a four-minute, virtual reality promotional campaign launched by the environmental group 'The Sierra Club' back in 2015. The Climate change public service announcement was released in an attempt to raise awareness and catch the eyes of the COP21, the United Nations conference on climate change attended by 195 nations.
Let us know which celebrity surprised you the most over on Twitter @UnitedByPop