This post is sponsored by Simon and Schuster UK.
For those who are still wondering whether you should read Truth or Dare by Sophie McKenzie, first of all, uh why? But we get it — new books get released all the time and we only have so many hours. Just in case you are still on the fence, here's 5 reasons why we think you should pick it up.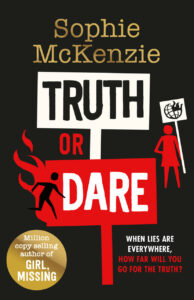 Sophie McKenzie's compelling narrative will draw you in quickly
Sometimes we pick up a book to read a couple chapters, maybe at the bookstore or at the library, before deciding whether we want to commit to a book. Sophie McKenzie's style of writing will have you hooked by the end of chapter 1. Tiny quirks of the characters, detailed descriptions of the sceneries in Cornwall, and a "bomb" dropped for the protagonist — Truth or Dare has everything that will grasp your attention from the get-go.
It's a standalone thriller

We all get hit by the reading slump every now and then, and sometimes, a fantasy series is the last thing we want to read. Truth or Dare is a standalone thriller, which checks all the boxes in being a book that can get you out of a reading slump in no time. Plus, remember your Goodreads challenge? This is one you can finish very quickly and catch up on your reading progress.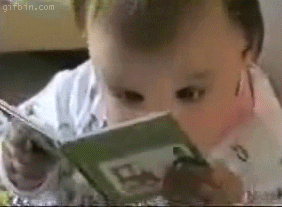 Learn how you can stay green in you daily life

We all grew up learning about climate change, recycling, and greenhouse gas in school but everything sounded very abstract back then. Truth or Dare is an eco-drama that discusses how you can support the environment in your daily lives, from beach cleaning to sustainable clothing. Readers also get to learn more about eco camps and the communities that live in them.
Take an insider look at small businesses and factories

Maya worked at her grandmother's soap company in Cornwall for the entire summer. While that might not seem as glamorous and fun compared to summer in London with her friends, Maya slowly began to learn more about the various processes within the factory. It is very interesting to learn about every step in a small business, from packing to marketing, Truth or Dare gives readers an insightful glimpse into how these businesses work.
Powerful women leadership!
The soap company is run by Maya's Gran, and there are many other powerful and strong women working in the factory as well. In fact, Grandad prepares lunch and leaves these very cute notes in their lunchboxes. Super refreshing to read!
Have we convinced you yet? If you're on the hunt for a book to take on your family holiday or just read in a sunny park, this should be high up on your list.
Grab a copy of Truth or Dare by Sophie McKenzie here.