This post is sponsored by Bonnier UK.
2020 has been a YEAR, we know. What better excuse do you need to pick up a book and export yourself to a totally different world? Christmas is right around the corner and Arvin Ahmadi's 'How It All Blew Up' needs to be on your lists, pronto. Here's five reasons why.
It's the coming of age story we all need
There are YA contemporaries and then there is Arvin's 'How It All Blew Up'; exploring the intersections between religion, sexuality and owning your identity. Basically, what we're trying to say is, if there was a book that's a giant hug in a mug – it's this one.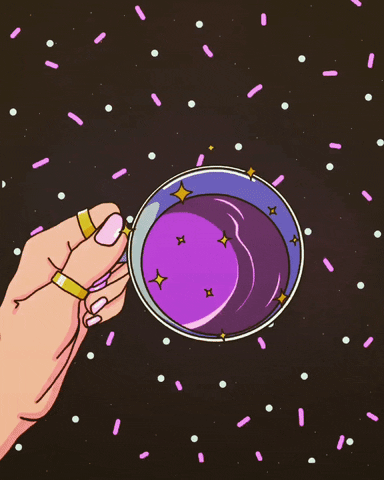 You're going to want to eat all of the Italian food
Gelato, I want it. Pizza, I want it. Pasta, I want it. A little bit of fizz to help it all go down? I want it. As you follow Amir's story, you may as well have a little Italian feast nearby you to really get the authentic experience. It's the perfect excuse!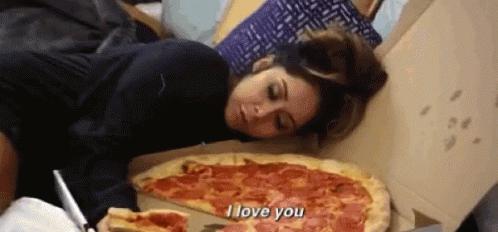 There's a sad bops playlist to accompany it
Just like Amir, we're all partial to a classic sad bops playlist and to celebrate our love for 'How It All Blew Up' we've compiled the perfect jams just for you. From Harry Styles to Miley Cyrus, Maggie Rogers and Lorde you're going to want to crank this up to 11 while you're digging into those pages. Maybe have a tissue near you to wipe up those tears though.
It'll make you want to travel to Italy
Granted, we might not be able to do that right now with the current state of the world, but this book is guaranteed to make you want to add Trastevere onto your travel bucket list. This funky, bohemian area on the outskirts of Rome is famous for its trattorias, craft beer pubs and artisan shops.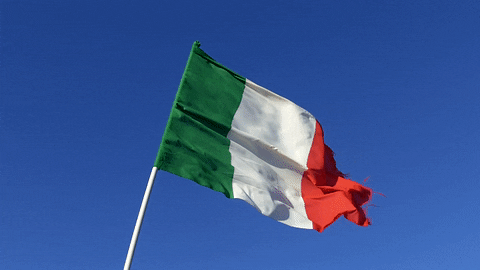 It's the perfect show of acceptance
In 'How It All Blew Up' we follow Amir as he struggles to come out to his family. Running away from blackmailers at school and his life problems, he heads to Rome to find his happy place where he can truly be himself with no fear of judgement. Throughout the story, it's truly beautiful to see Amir becoming more confident and happy with who he is. In what's been a hard year, it filled us with pure joy to see the acceptance from his family and Amir's new life.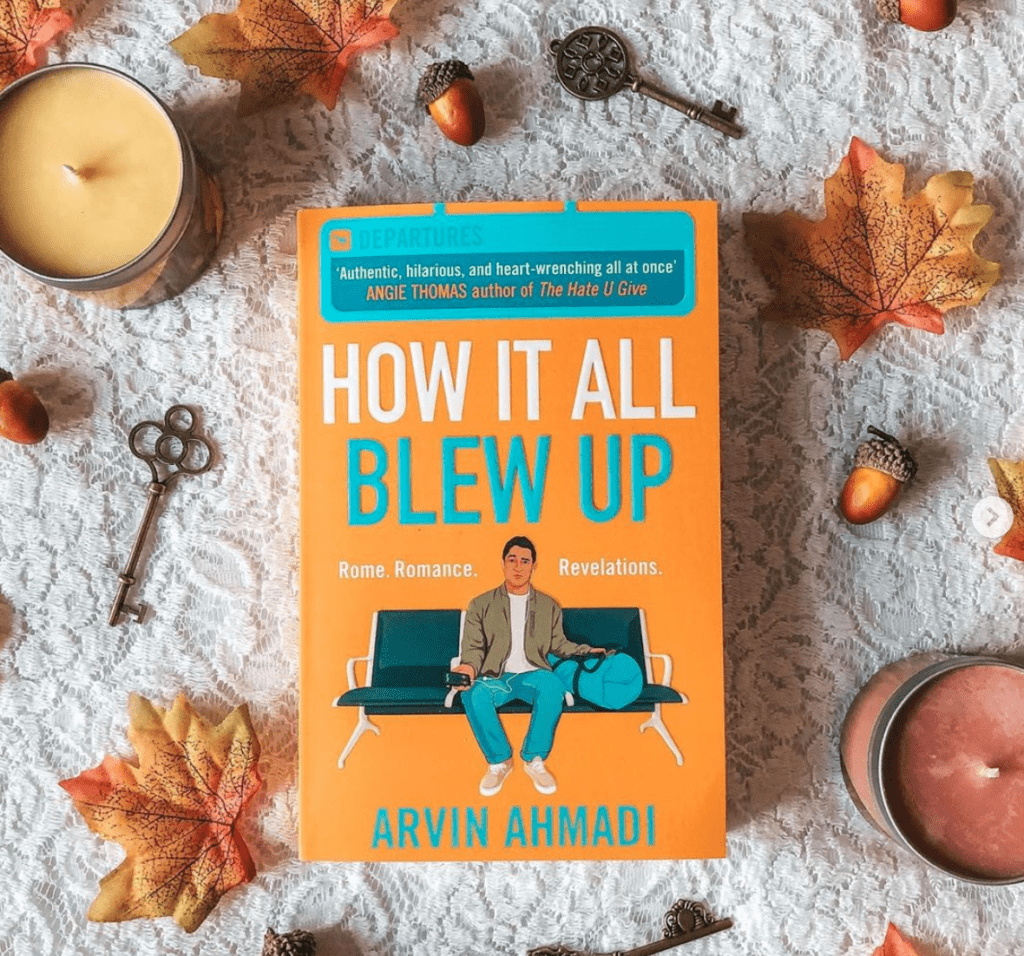 'How It All Blew Up' is available to buy now here.