United By Pop's top picks for getting you through quarantine
All our must haves and faves
Like the rest of the world, all of us here at United by Pop are staying home and staying safe during this time of global pandemic and we thought we would give you a little insight into what our days are looking like. I asked our writers to give me a few of their must-haves right now and this is what they had to say…
Must-Read Books…
Normal People by Sally Rooney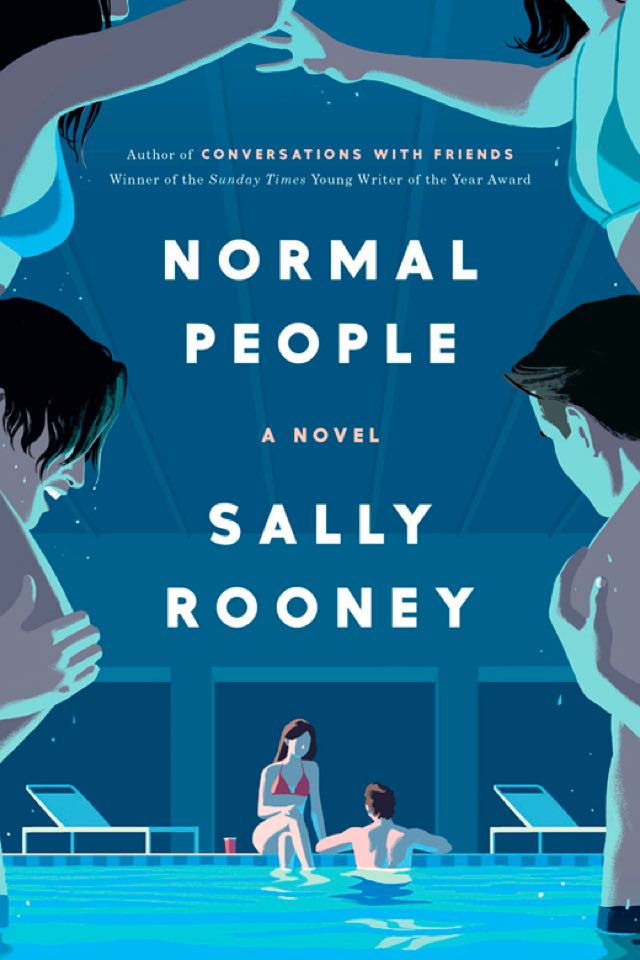 The Subtle Art of Not Giving a F*ck by Mark Manson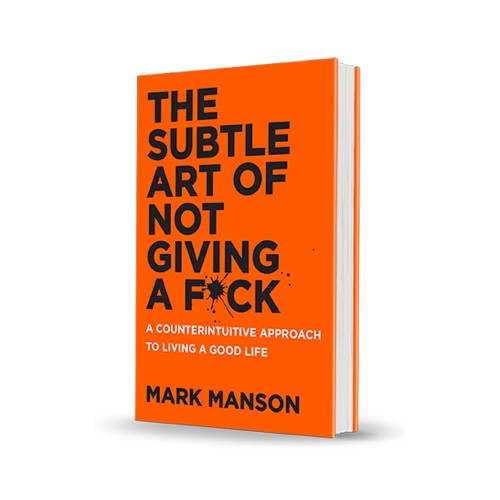 The entire Harry Potter series by J.K. Rowling (because it always feels good to be back at Hogwarts)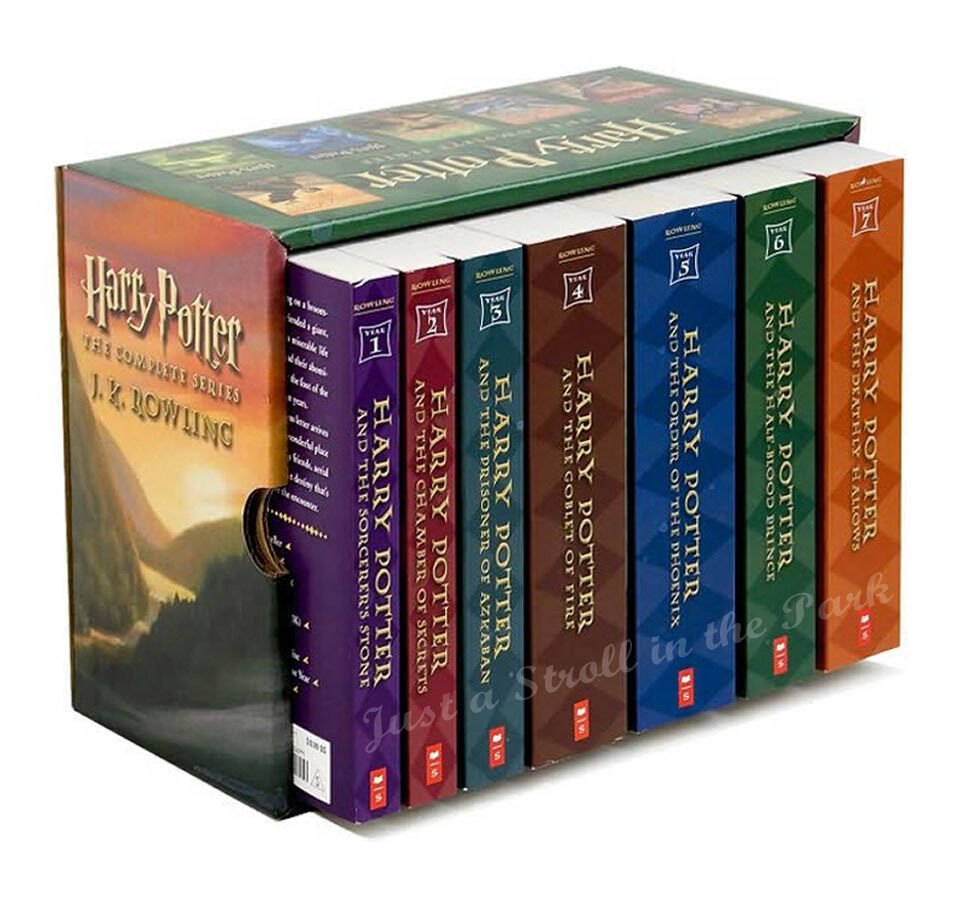 Album everyone should be listening to…
(there were a lot of great options, but these were the ones that came up over and over)
Heartbreak Weather – Niall Horan
Fine Line – Harry Styles
Heard it in a Past Life – Maggie Rogers
Future Nostalgia – Dua Lipa
What show you should be binging right now and where to find it…
Normal People – Hulu/BBC

Schitt's Creek – Netflix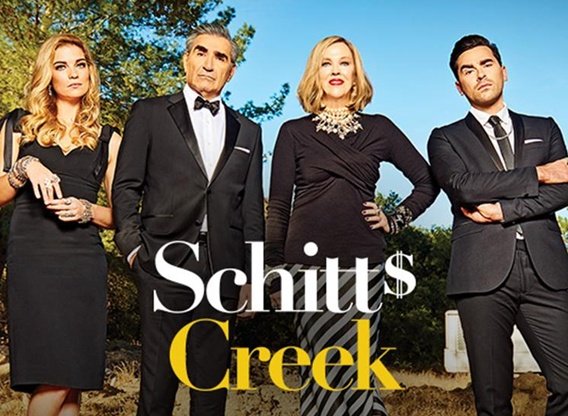 Hollywood – Netflix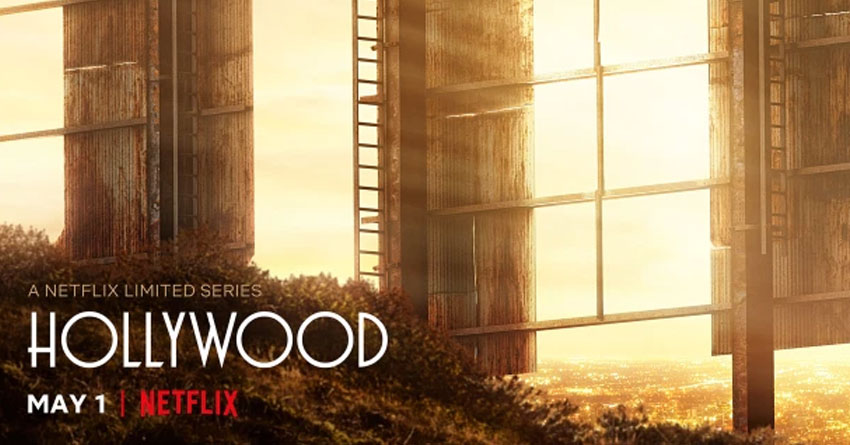 Can't miss quarantine movies…
The entirety of the Disney+ collection
The entirety of the Harry Potter series
The entirety of the Marvel series
(as you can see we aren't great at narrowing things down around here)
And lastly, and most importantly in my estimation…
Favorite snacks to get you through the day (or night because who even knows anymore)…
Popcorn (sweet, salty, buttery, it didn't seem to matter, popcorn was a popular choice)
Cookies, all of the cookies…every single one…
Peanut butter came up over and over again in a variety of applications, on apples, on toast, with a spoon, we don't seem to be too picky when it comes to our nut butters.
We know that this is a strange, trying time for everyone and hopefully some or all of these suggestions will help pass the time. And if you're looking for a fun, new exciting podcast, check out our own Jackie and Verity on the United By Pop's Fandomonium podcast.  They're fun and cheeky and will definitely bring a smile all while keeping you up to date with the latest and greatest news from the world of pop culture.
Let us know in the comments below if we've missed an absolute must-have. Stay safe!