POLL: What's your favorite Miley Cyrus album?
In honor of the pop star's upcoming project 'She Is Coming,' we're ranking our favorite Miley Cyrus albums—pick your favorite too!
Miley Cyrus will be making her epic return to music this Friday. She announced her next project is titled 'She Is Coming' on Instagram following her debut performance of three new tracks during BBC Radio 1 Big Weekend.
https://www.instagram.com/p/Bx-Bdcmp7JL/?hl=en
After her sixth LP 'Younger Now' differed from her previous releases, it allowed the singer to explore her musical creativity. It makes us wonder what angle she'll take in the future—if it's 'Bangerz' or 'Can't Be Tamed' Miley we're all for it either way.
In preparation for Cyrus' 'She Is Coming,' we're ranking all of her best albums. Dating all the way back to 2008's 'Breakout' we're serving a dose of nostalgia along with creative growth—here are our faves from the Hannah Montana star's discography.
6. Can't Be Tamed (2010)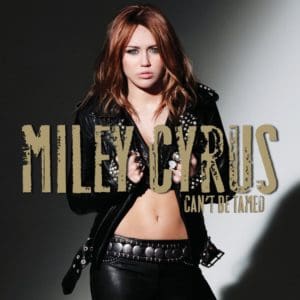 Cyrus took an edgy turn with this album—perhaps wanting to shift away from her squeaky clean Hannah Montana image. It gave us the classic dance-pop bops like 'Liberty Walk' and the album's title track so we can't complain.
5. Hannah Montana 2: Meet Miley Cyrus (2007)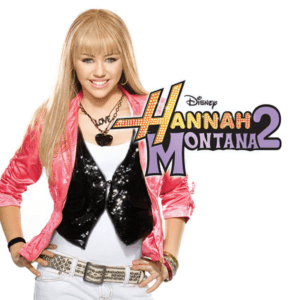 Serving as the soundtrack to the hit Disney Channel show as well as the singer's debut album, 'Meet Miley Cyrus' was pop perfection. We still blast 'See You Again' like it's the first time. Nothing will ever top the euphoria of listening to our favorite TV superstar rock out on this double LP.
4. Younger Now (2017)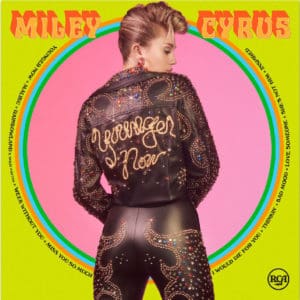 Miley strayed away from her usual bubblegum pop with her sixth LP 'Younger Now.' While we missed a few her high-energy dance club hits, it showcased her killer voice and desire to shift her signature sound. It birthed her smash hit 'Malibu' so we're grateful for her ultimate artistic change on this one.
3. Miley Cyrus & Her Dead Petz (2015)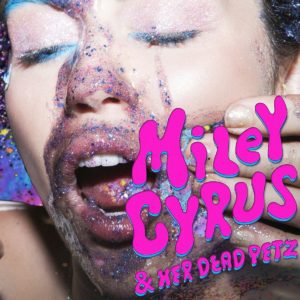 The singer unexpectedly dropped this album after her hosting gig at the MTV VMAs in 2015. While the title left many wondering what kind of sound this LP would deliver, it didn't disappoint. It showed off vulnerability but also Cyrus' true talent as a vocalist.
2. Breakout (2008)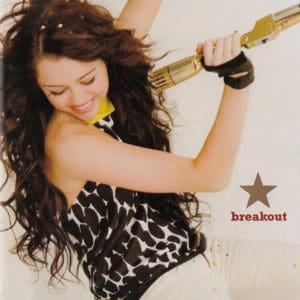 Nothing can be as classic as Miley's second album. Fresh-faced and bright-eyed, 'Breakout' gave us so many iconic tunes—'7 Things,' 'Fly On The Wall,' 'The Driveway,' just to name a few. It's a record we can replay over and over while reminiscing on those good ol' middle school days.
1. Bangerz (2013)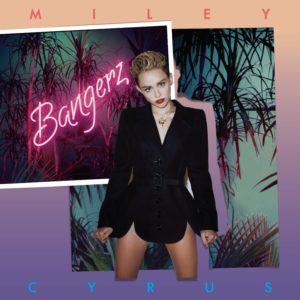 Miley was truly at a career high in 2013. The days when One Direction were at their peak but somehow she managed to still be the talk of the town. 'Bangerz' solidified itself as a glorified party album. When we're feeling good and just want to dance, this is our go-to record.
Now it's your turn—pick your favorite album by Miley in the poll below!
Featured image source: Instagram (@mileycyrus)