Here's everything that happened last week:
---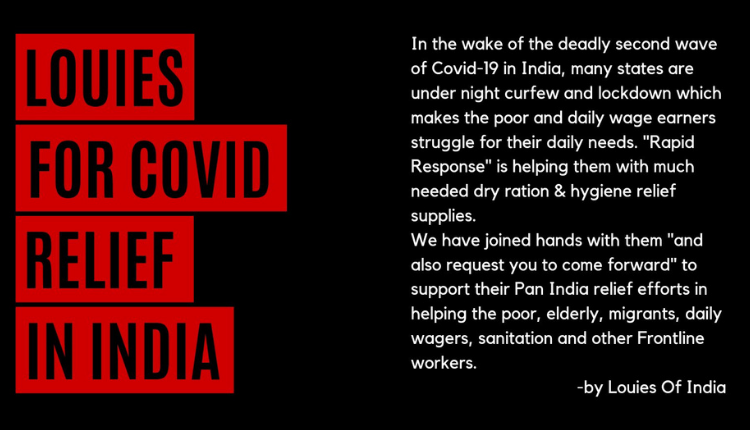 The COVID-19 Pandemic continues to affect many around the world. Though many countries are rolling out vaccines, India has been met with a surge of cases and is struggling. To help provide masks, sanitizers, relief supplies, and more, Louis Tomlinson fans around the world have come together to raise money with the registered non-profit organization Rapid Response.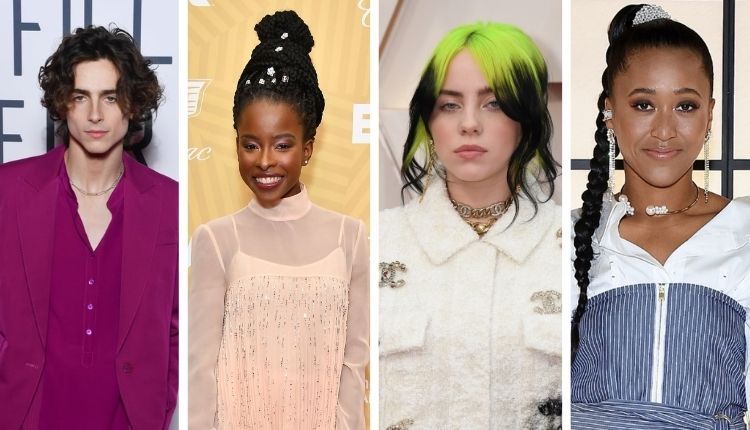 Last week, Vogue announced the four co-chairs that will be hosting this year's Met Gala and in celebrating the announcement, we wrote about and introduce you to each of the co-chairs: Timothée Chalamet, Billie Eilish, Amanda Gorman, and Naomi Osaka. Read more about the event and the hosts over at this post!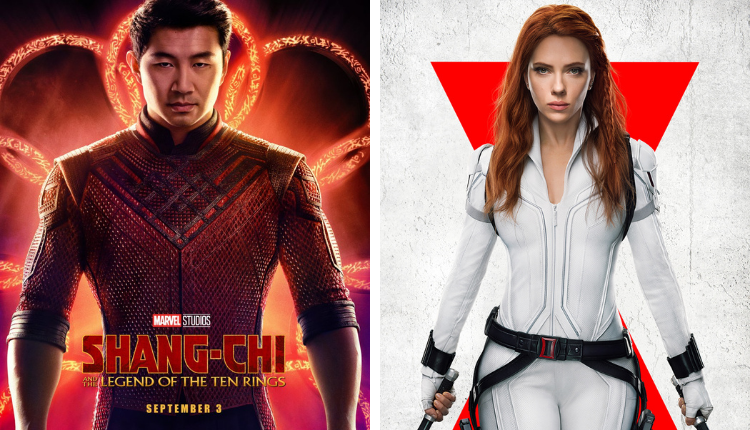 Last week Marvel announced the release dates for their future films that are part of Phase 4 of the MCU with a brand new trailer. In celebrating this announcement, we've put together a list of all the release dates.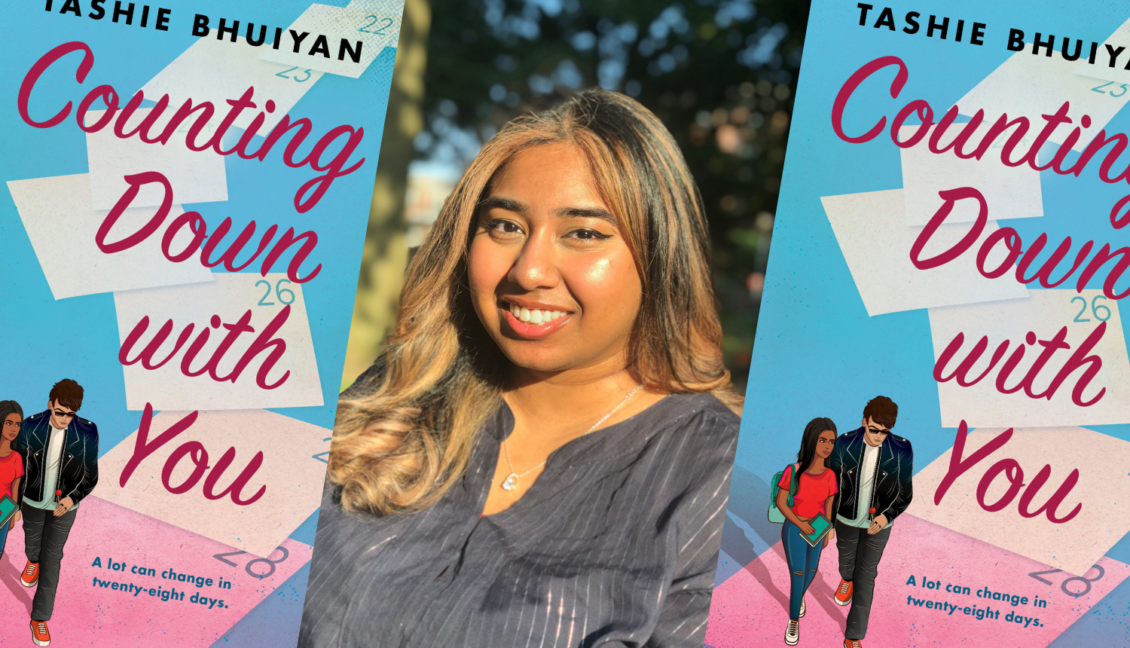 Last week we also got the chance to chat with Tashie Bhuiyan about her debut YA novel, Counting Down With You, the inspiration behind her book, why the Bangladeshi-American teen experience isn't a monolith, and so much more. Check out the amazing interview over at this post!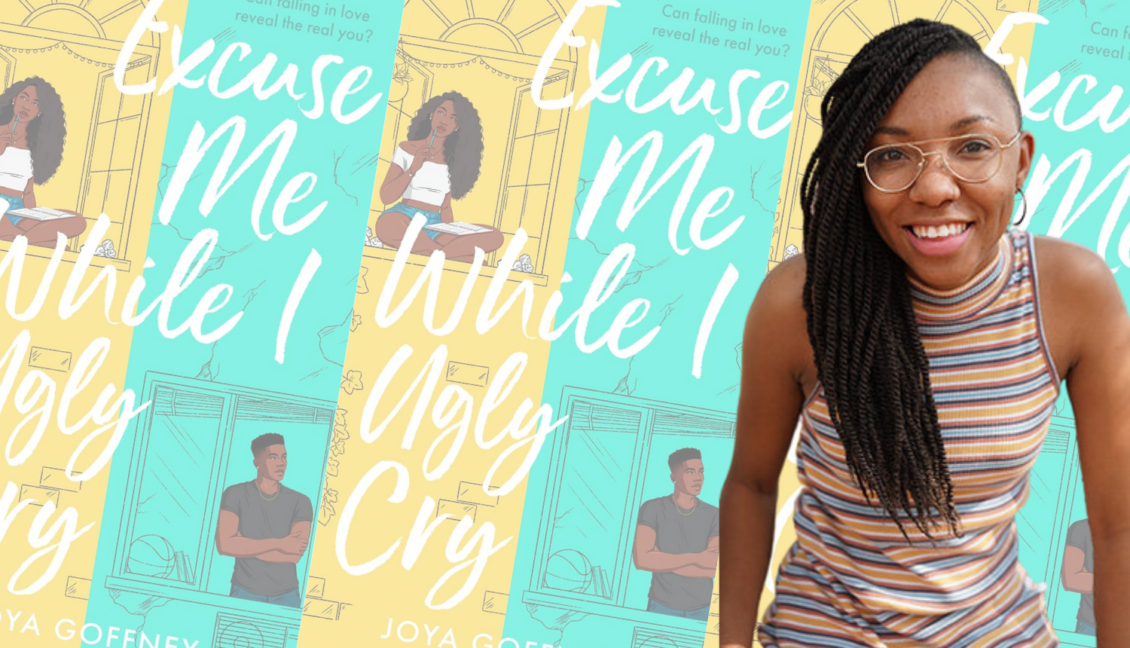 Joya Goffney, author of Excuse Me While I Ugly Cry, wrote a guest post for United By Pop and discusses the inspiration behind her debut novel. What's even more exciting is that we've got two proof copies to giveaway! Read this guest post to learn more about Joya and how to win a copy of her new book.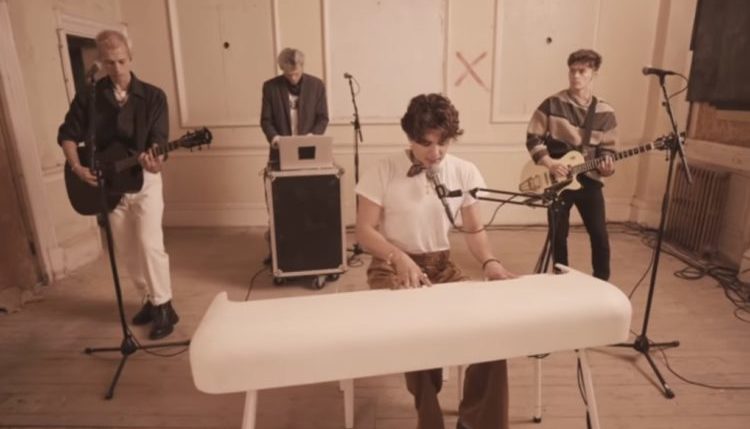 Here at United By Pop, we are big fans of the British band The Vamps and we have been in love with their fourth studio album, Cherry Blossom, ever since it was released. And just last week our love for the band grew more with them releasing videos on their YouTube channel under a headline called Blossom Sessions. Head on over to this post to learn more about this exciting news!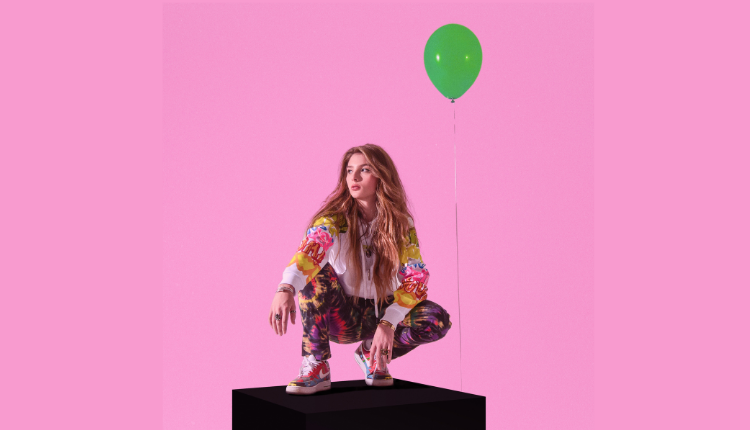 In rounding up pop news that happened last week, we got the chance to interview Grace Gaustad – a young artist who is on the rise and has been named one of "40 artists you need to hear." Check out our interview with Grace over at this post to learn more about the singer and her music!