It's been already four years since Harry Styles showed us what releasing a debut album that makes an impact on the music industry actually means, by dropping our favorite self-titled on 12th May 2017.
Of course, debut albums are just the first step and don't define any artist's career, but they pave the way for what said career will look like. And our Harry definitely made sure that his would stand out and shine (step into the light shine so bright sometimes 🎵).
See you at midnight everywhere. Hhttps://t.co/uvgPgTd9Ki pic.twitter.com/PX1tEJaVBe

— Harry Styles. (@Harry_Styles) May 11, 2017
Debuting at No. 1 in 80+ countries, getting certified platinum in the US (RIAA) and in the UK (BPI) and gold in many more countries, containing many platinum and gold-certified tracks, being Sony's biggest global seller in the second quarter of 2017 and counting over 2.3 billion streams so far on Spotify sounds like a very good start of a very long and very successful career if you ask me.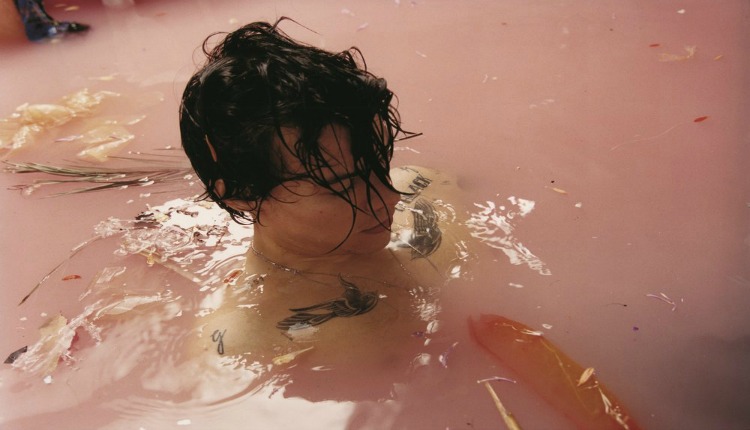 HS1 allowed Styles to be the second UK male artist to debut atop the Billboard charts and to earn the biggest debut sales week for a UK male artist's first full-length album since 1991, surpassing Sam Smith.
'Sign Of The Times', the lead single, let him win his first Brit Award for British Video of the Year in 2018; it also recently surpassed 1 billion streams on Youtube (official audios and videos only) and that says a lot about this album's longevity and quality.
Over the years Harry has also dropped his second album, Fine Line, that didn't just confirm its predecessor's popularity but went WAY beyond it: it keeps charting even after over one year and a half since its release and among all its big achievements I want to mention how 'Watermelon Sugar', one of the tracks from it, gave Styles the chance to reach his first No. 1 on The Billboard Hot 100, to get his first Grammy for "Best Pop Solo Performance" and his first not fan-voted Brit Award for "Best British Single" just yesterday (after being robbed last year).
During his acceptance speech, Harry thanked, as usual, his fans "for being so generous to me always" but we are the ones thanking him for being so generous to us sharing all his pure talent and wonderful soul with mere mortals. He did that while being in One Direction, and he keeps doing that since he went solo and we couldn't be luckier.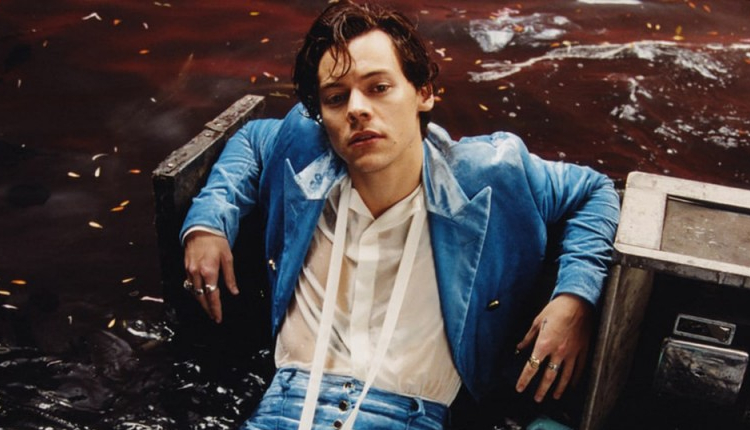 Happy 4th Birthday Harry Styles by Harry Styles! 💗💗💗💗
No matter how old you become, you will always have a special place in our hearts because you birthed Harry Styles as a solo artist – other than a lot of new fans! – and blessed us with a photoshoot no one will ever get over.
Featured Image source