It's taken quite a bit, but JC Stewart has finally released his first EP, called When The Light Hits The Room.
Even though JC has already treated us in the past with songs like "Medicine, Have You Had Enough Wine?" and "Pick Up Your Phone,"  it's such a huge deal for any artist to release their debut EP.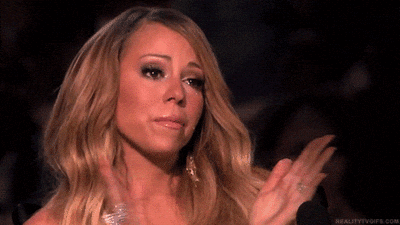 JC has been writing songs since he was 15, and his first-ever written song is called "New Generation."
"That's where I really got the taste for writing songs," he told us in a livestream, and oh boy, can he write songs! I mean… just listen to any song he has written, and you'll know what I mean.
The project for the EP started over lockdown. He met up with Tom Odell to work on this project. For JC, it was a dream come true as Odell is one of the reasons why he pursued a career in singing and song writing. So, not only is this EP one of JC's biggest dreams coming true, he also worked with one of his idols — two birds with one stone!
JC also recently worked together with Brad Simpson! These songs will not be included on the EP, but he is promising us that it will be worth the wait. He also promised that the songs are really, really good — so we just have to wait and see.
JC has also written a song with his fellow Irish colleague, the one and only Niall Horan! The song "Break My Heart" will be out next year,. however you can pre-order the vinyl for it here. I have heard it twice now, and I wish I could already put this song on repeat. It. Is. SO. GOOD!
"You ruined the city for me; so if you're gonna do it do it right. If you break my heart then do it right; don't leave me hanging like the last time".
It's a heart breaking song about how you cannot close off a breakup because there are too many unresolved feelings involved.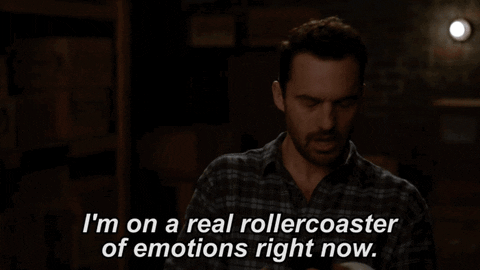 To tease the release of the EP a bit, JC did a livestream, teasing three out of the four songs of the EP. "Rest Of My Life" is a bit more of an uptempo song, wherein JC exclaims how he is singing how he is yearning for someone he could spend the rest of his life with. "I'm looking for that kiss, only lovers know exist." Definitely one of the best songs he has ever written; his way with words shines through throughout the whole song. He told us that this was the most fun to produce, as it just felt perfect when it came alive in the studio.
"Friday Night" is one of the songs he was just working on the last couple of weeks – so it is brand new. In the livestream, the song was beautifully accompanied by three female voices perfectly harmonising with JC as he sings "want to leave it all behind; I wish it was a Friday night." Here, he talks about a feeling we all have had before; you're there but kinda not there. You just want to do something, meet someone, to feel like everything matters again.
"Hard to Believe" is an ode to the girl he loves. He talks how he just cannot believe how she is with him, despite him not feeling worthy enough. However he feels about it; she is as lucky to have him as she is to have him, and they love and support each other through it all.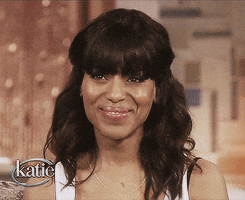 "Valium" feels like a bigger sister of "Medicine." "Just another reason for my valium; oh lord you have come and gone". Just like all the previous songs, this is just a beautiful example of JC's raspy voice which comes over you like a warm blanket on a cold winter night. This sounds as if the main character in a bus is staring out of the window, and it is raining hard. To awaken that feeling that the artist is trying to portray is the hardest of them all; but JC does it flawlessly.
He says "Hard To Believe" is the most personal song to him, and the whole EP is written about searching for this "thing", a happy place – if I make it to here; I'll be happy. "Hard To Believe" is about how he found that happiness because of the girl he has met. So far, I believe that the EP is about searching for something, and finding it when you needed it the most.
There is no doubt that this EP will bring JC to a greater hight. He never disappoints, does he? The EP is now available on most streaming services!