Alessandra Guarneri
The duo, made up of GRAMMY-nominated composer BT and triple-platinum singer-songwriter Christian Burns, added some lightning and energy to the Transform Tour during their part of the show at Playstation Theater on June 13, 2019.
After recently releasing their album, Daggers, All Hail The Silence had plenty of content with which to impress the crowd — and show off their individuality. Their set, of course, included a personal favorite of the group (as well as a fan-favorite), titled "Diamonds In The Snow," amongst others.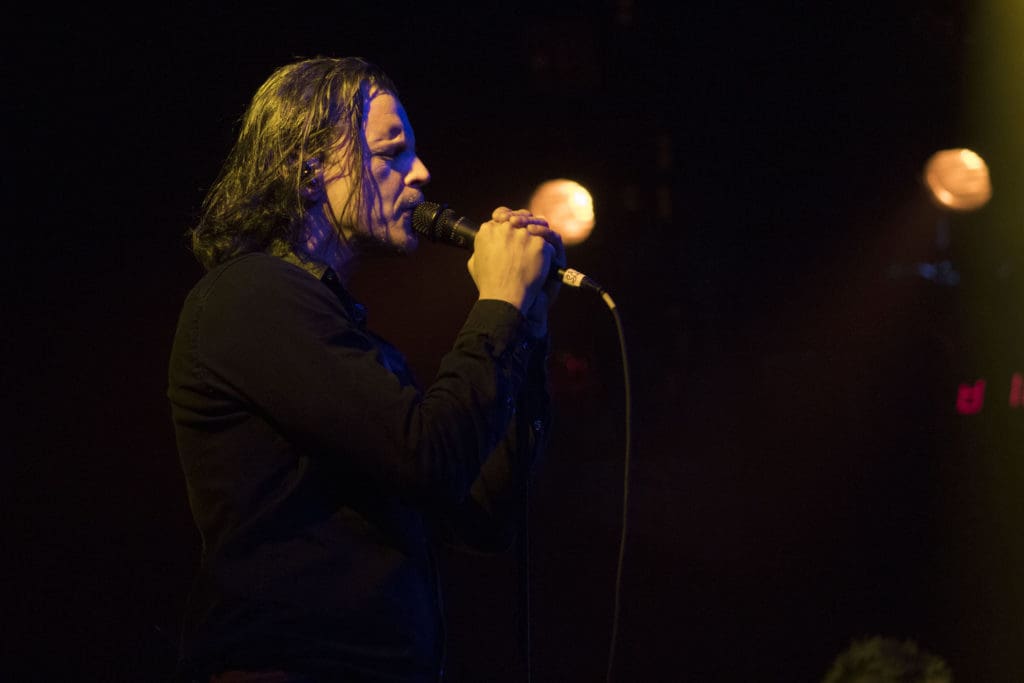 Between Burns' powerhouse vocals and BT's skills on the synthesizer, this act was beyond mesmerizing to watch. Their connection as a duo was undeniable, and attendees were able to see just how much effort they put into their music and their performance through interactions and expressions on stage. It could be described as an almost magical experience. Throughout their set, the way it all came together made it seem as though there were forty people on stage instead of only two.
All Hail The Silence is the unique electronic group that the music industry has been waiting for, and both their studio tracks and live performances further prove that statement. Their music shows off the vocal power that fans currently crave. Burns has a voice that may remind listeners of Chester Bennington, and BT's synth patches sound as if the music behind Stranger Things is on steroids in the best way possible. This combination is unlike anything people have heard before, making this artistic project worth both watching in-person and listening to online.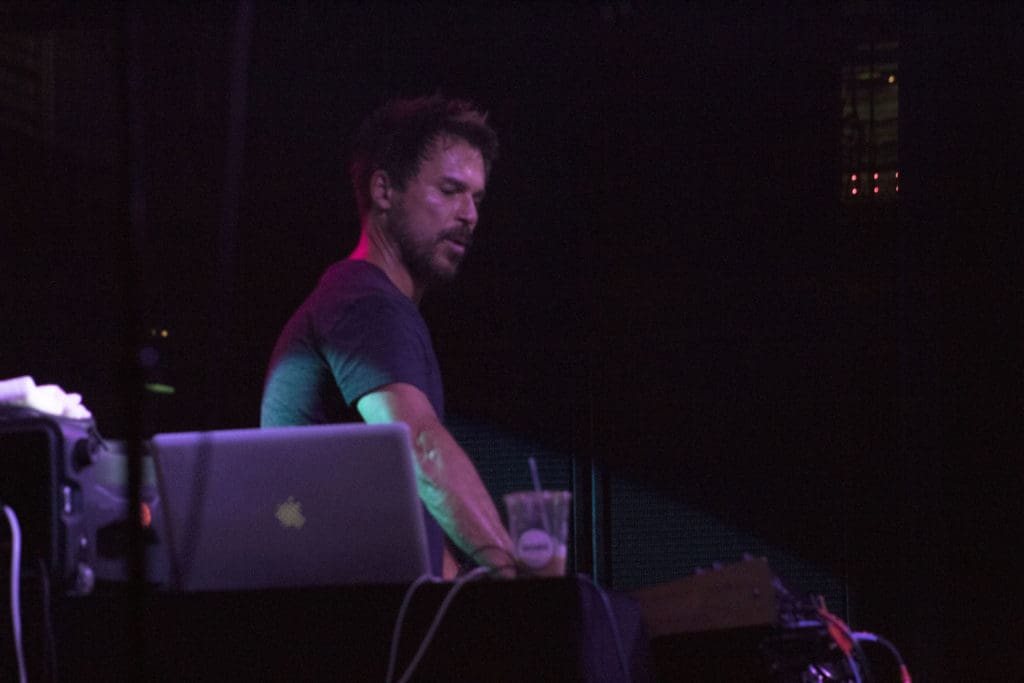 If one phrase could describe All Hail The Silence's set at Playstation Theater, it would be: genuinely effortless, undeniable talent. Both Burns and BT were truly having fun on stage while giving their all. They made sure the audience was involved, whether it meant having them clap to the beat or thanking them after each and every song. The group was thankful to be performing and sharing their music with the music fans in New York City.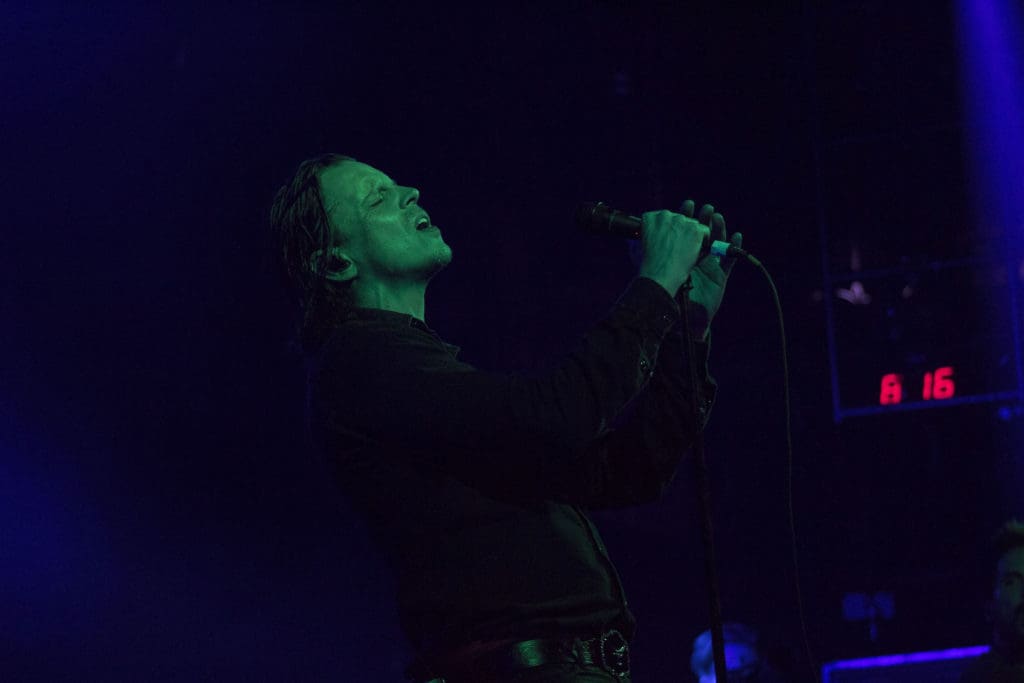 If you are wondering whether or not you should attend a show or watch All Hail The Silence as an opening act, my suggestion is to check them out before everyone else discovers them. Their show is energetic, powerful and eccentric. It's something different that you'll be tempted to see in-person once you include them on your playlists.
---