@onedirection Twitter
Did you know that Zoom even existed, prior to 2020? Most of us didn't either. With a worldwide pandemic going on, however, it didn't take long for the video-chat service to become a huge part of all of our daily lives. From work, to school, to staying social, it's been a real necessity! If you've been wanting to represent the 1D fandom while you Zoom, we got you.
Download the Zoom background(s), of your choice, to your computer. The steps to save are below:
1. Click on the provided link to open the background in a new browser window.
2. Right click and select "save image as…" to download the file to your computer.
1. DOWNLOAD: "You & I" Zoom Background
Ever wanted to stand on that beautiful, transformative, pier for yourself? Here is your 'chonce'! When using this background, wear a grey sweater for the best results.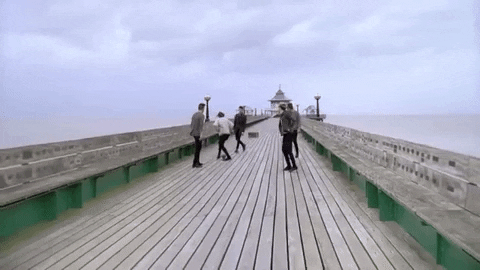 2. DOWNLOAD: "San Siro Selfie" Zoom Background
The 2014 San Siro concert in Milan, was so special, it was even made into a concert film. Now, you can join in on the band's famous selfie! For best results, cover Liam's head with your own, because he's going to be the closest to your size in front of the camera. (He would understand.)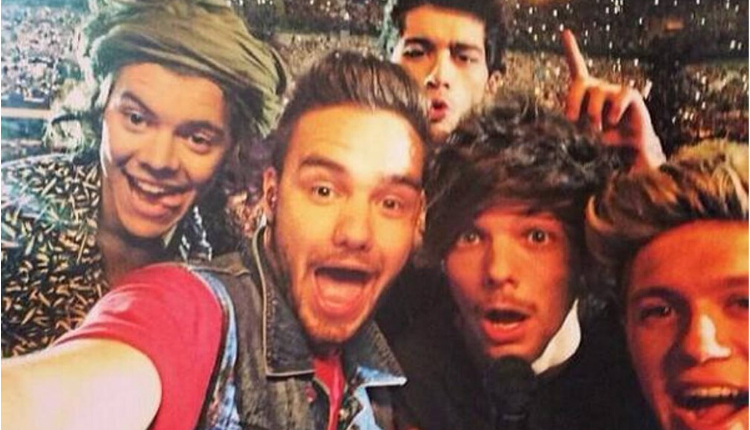 3. DOWNLOAD: "The First Selfie" Zoom Background
This 2014 masterpiece, was the first actual "selfie" the boys had ever taken all together. As Niall is the closest one taking this picture, cover his head with your own for best results. (Sorry Niall.)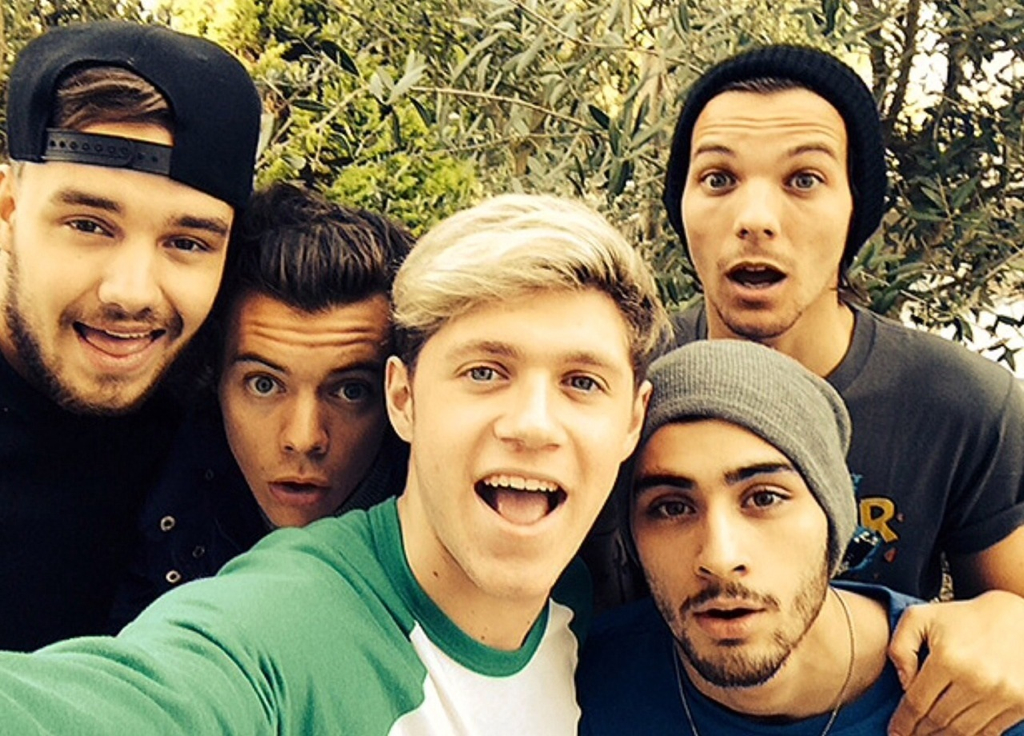 4. DOWNLOAD: "Not a real Selfie?" Zoom Background
Okay, this isn't a real "selfie" because a tour photographer actually took it of the boys. Nevertheless, it's beautiful- try it out!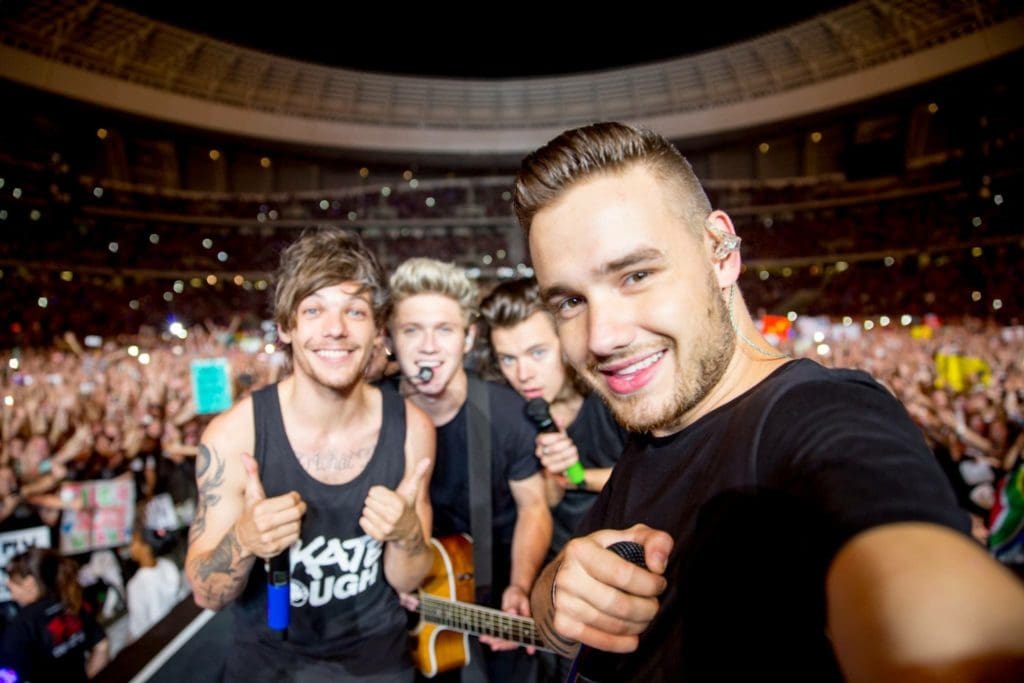 5. DOWNLOAD: "Steal My Girl Party" Zoom Background
Looks like Danny Devito hired you as an extra for the video! Dance around with 1D in the barren desert imparted with "life".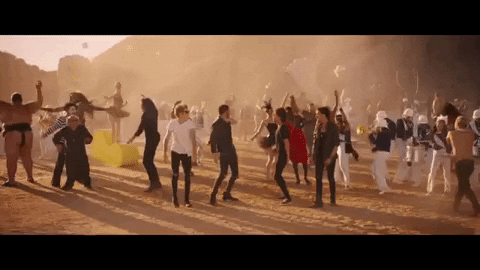 6. DOWNLOAD: "Lilo Water Fight" Zoom Background
Get in the middle of a water fight between Liam and Louis! (Optional idea: this might work best while waiting for your wet hair to dry after a shower.)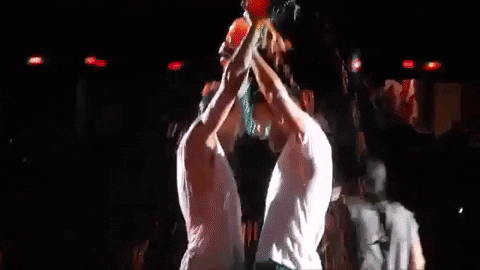 7. DOWNLOAD: "WMYB Beach" Zoom Background
Take a trip back to 2011! This is just adorable, don't know what else to say.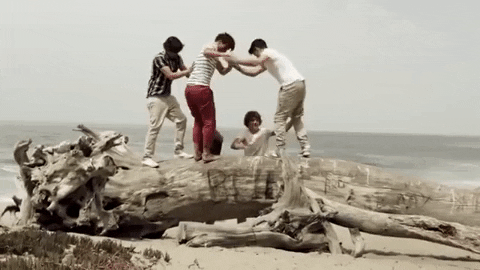 8. DOWNLOAD: "Best Song Ever" Zoom Background
Crash the Best Song Ever music video! Let the chaos ensue behind you as you carry on with your Zoom call.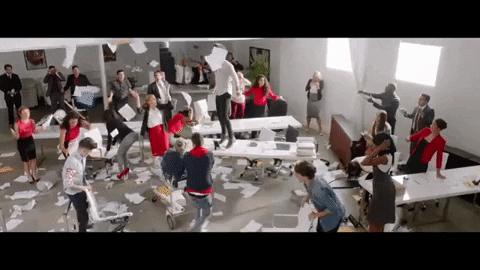 9. DOWNLOAD: "Date with Niall" Zoom Background
Fool all your friends into thinking Niall is right behind you. Yeah, he's just waiting for you to wrap up your Zoom call. 100% realistic.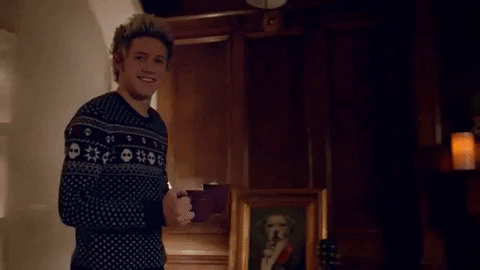 10. DOWNLOAD: "1D in Spacesuits" Zoom Background
This shot is simply iconic.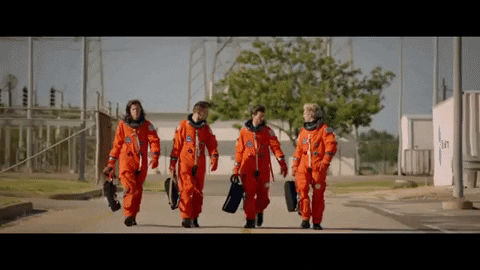 Here's the instructions to upload one of these awesome backgrounds into Zoom.
1. Open up Zoom on your laptop/computer.
2. Tap on your profile, then select "settings."
3. Choose "Virtual Background" from the menu that's given.
4. Tap the plus sign (+) next to the "Virtual Background" title and choose the downloaded file from your own computer.
5. Make sure the correct background is selected.
6. Fangirl over the boys and get complimented on your background!
Word Of Advice: Once you've uploaded a background for a call, make sure to remove or replace it before joining a more "professional" type of Zoom call. If you don't remove or replace it, your computer will remember and keep the background. Don't ask us how we found this out, LOL. However, if your boss is a fellow Directioner, you're all good!
Whether you're featuring in a 1D music video, or joining in on a group selfie, don't forget to snap some screenshots! We'd love to see them! Tag us in your fave Zoom screenshots @unitedbypop twitter.