Meet JC Stewart, our new obsession
Prepare yourself for the fact that he will steal your heart the second you listen to his angelic voice.
If you need some new music, look no further: you are in the right place. Irish singer JC Stewart might just be what you are looking for!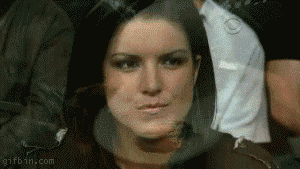 John Callum Stewart, also known as JC Stewart, has been releasing music since 2014. His first single, "Gold," was released under his former artist name Callum Stewart when he was 17. You need to scroll down a bit to find it on his Spotify page, but it is definitely worth the listen! Favourite lyric of this song? 'When I close my eyes, I see the fire behind/But when I come back, there's peace.' Sigh… this song truly does pull you in.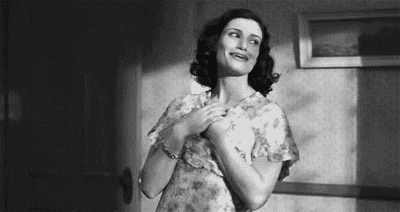 You might know his biggest song to date, titled "Bones,"  which has been featured a couple of times on Love Island! He wrote the song after his first heartbreak. Dubbed by his sister as 'professional sad boy', "Bones" is a ballad that will definitely get you in your feelings. Lyrics in the verses such 'You say that you need space to breathe/Well, maybe you need space from me' and 'It's better to have lost/Than never have loved at all' — we can conclude that the 23-year-old singer is winning our hearts over.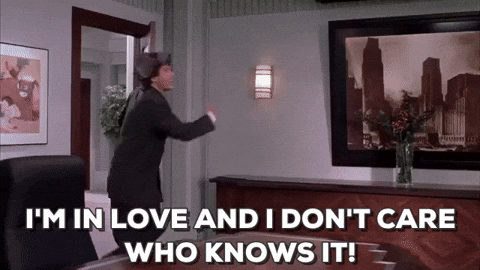 Not only has he written beautiful songs for himself, he even has co-written one with one of his closest friends, none other than Lewis Capaldi. The Welshman and Irishman wrote the banger "Hollywood" together – which is on Lewis' debut album! He also has worked together with The Vamps, Labrinth and even Nile Rodgers.
JC's whole Spotify page is worth the listen, with one song even better and more beautiful than the next, but you really need to sit down for his brand new single, "Lying That You Love Me." He wrote the song after having a big fight with his ex-girlfriend, right before they broke up. The song leads with a simple piano, heart-breaking lyrics and, as expected, a powerful voice that binds it all together.
I promise, it will be worth your time to give this incredible singer-songwriter a listen. Go on and open up your Spotify, and thank me later!
JC Stewart is touring Europe in the spring, you can find dates here.