BTS just released their fourth album titled 'Map of the Soul: 7' — and wow, let me start by saying that is a whole new level of connection.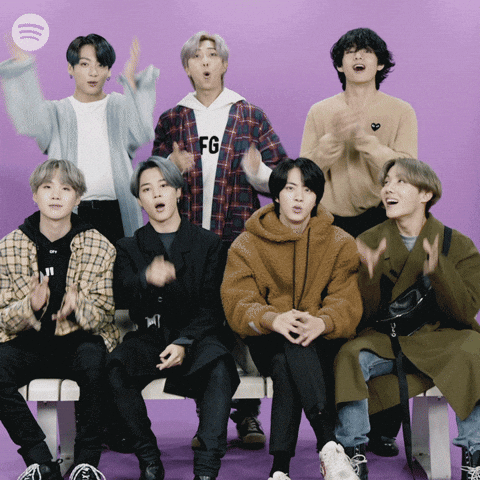 This new album includes 20 tracks, in which eight are already recognizable by ARMYS since they were included in their last year on 'Map of the Soul: Persona'. The rest of them are a mix between ballads and hyped raps.
Although this album talks a lot more about their life adventures as an international pop star group, they surely show many emotions. From contemplating the future, party, remembering your value, and self-love they proved there's one story they want to keep going and is honest with others and themselves in order to really know who they are and who they want to become. Philosophical kings.
They follow the line from the 2019 mini-album 'Persona', but I feel it shows more emotions and personality.
Throughout the whole album, they have diverse musical references: a Latin guitar melody plus Eastern and Middle Eastern sounds, proving they have no fear of trying new things and experimenting with other cultures. The whole world is slowly becoming a BTS stan.
That said, no one is doing it like them. They have been promoting with James Corden's Carpool Karaoke, The Tonight Show, The TODAY Show and even doing a Grammy performance with Lil Nas X. All of our fave celebs want to collab with them. And I agree that each one of the people they've been collaborating with has brought so much to each song, but let's all agree that BTS by themselves are dominating the pop industry all over the world.
The first time I got to listen to the album I couldn't believe it, because of the number of emotions it made me feel. The list down here might help when you want them to enhance your emotions.
When you are feeling enthusiastic:
Outro: Ego
Boy with Lub (feat. Halsey)
UGH!
ON
Filter
Dionysus
When you are feeling blue:
We are bulletproof: the eternal
00:00 (Zero O'clock)
Louder Than Bombs
Jamais Vu
When you are feeling reflective:
Intro: Persona
Inner child
Respect
My Time
Black Swan
Interlude: Shadow
When you are feeling loving:
Friends
Moon
Make It Right
Overall, it is such an amazing album with no skips. The energy that this album has goes above what anyone could imagine. They are way deeper than any of the western artists, the meaning and craft behind each song feels like a magical experience. All I want to do know is stream it all day long and get lost in the BTS magic.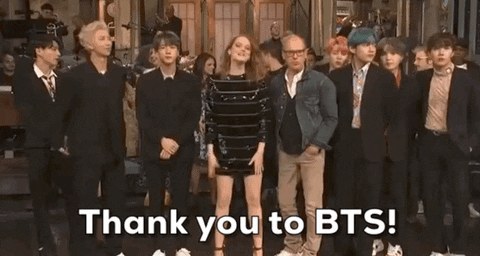 If you are not listening to BTS, then you are clearly missing out. Still, let us know which is your favorite song? Tell us what you think down below and tweet us at @UnitedByPop.