Here's what we covered this week:
---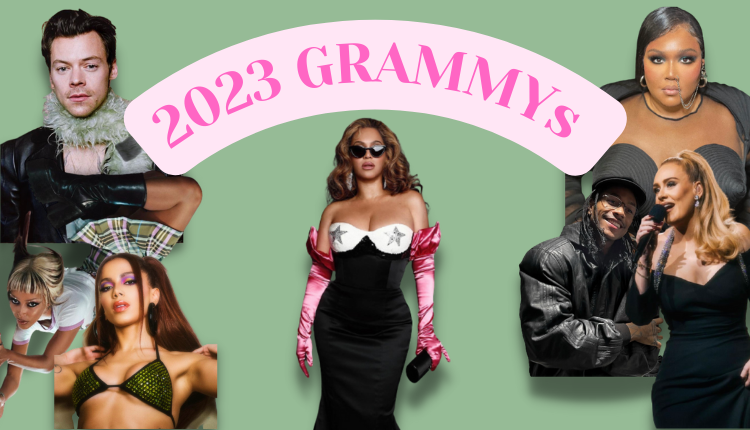 As we all wait for the 65th annual GRAMMY Awards to premiere on February 5, we've listed all the nominees and put together a printable ballot for you to make your predictions.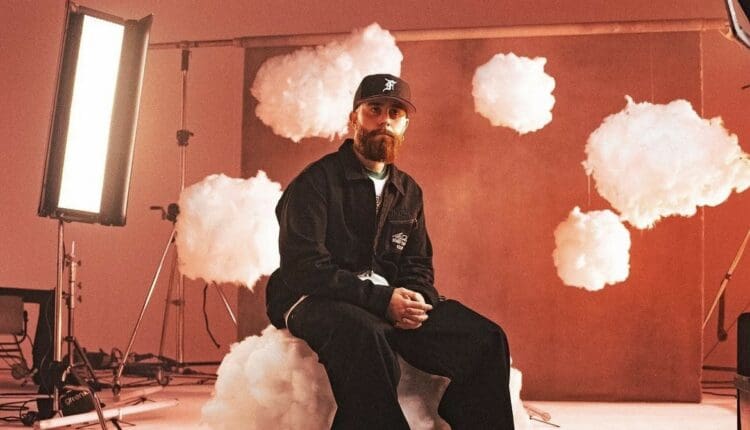 Aside from releasing his newest single, "Die For Someone", Sam Tompkins was also the cover star on Spotify's 'New Pop UK' playlist. Head to this post to learn about the singer's new song and exciting news.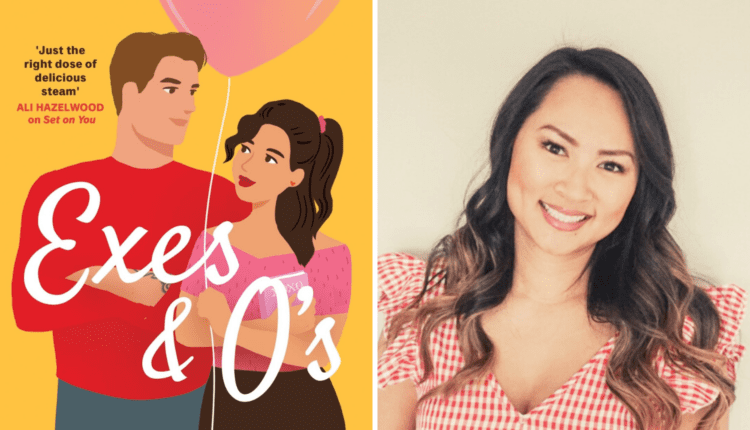 In a guest post written for United By Pop, Amy Lea, author of Exes and O's, shares the first time she saw someone on TV who resembled her and writes about the beauty behind seeing oneself represented in media and why it's so important.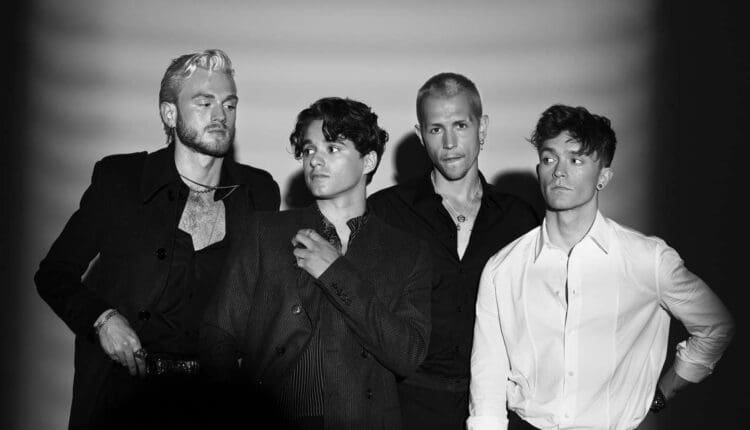 If you're in the UK and looking for something fun to do in May, The Vamps are throwing a special show at the Royal Albert Hall to commemorate their ten years as a band. Check out all the detail and more over at this post.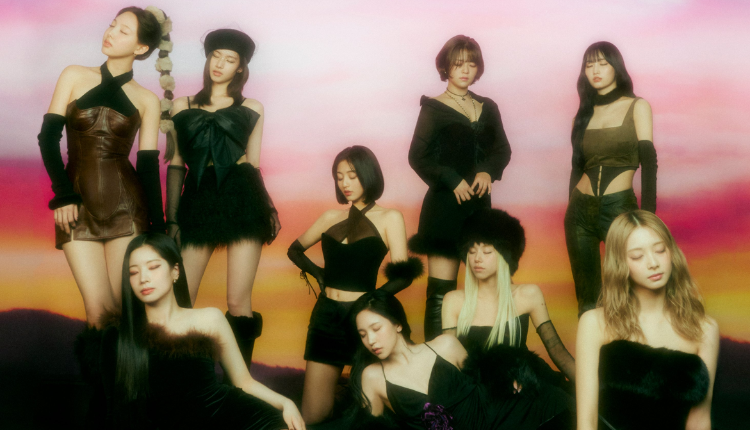 TWICE released their new single, "Moonlight Sunrise", ahead of the release of their 12th mini album, Our Youth. Singing in English, the group put together a performance for their fans to enjoy in their music video.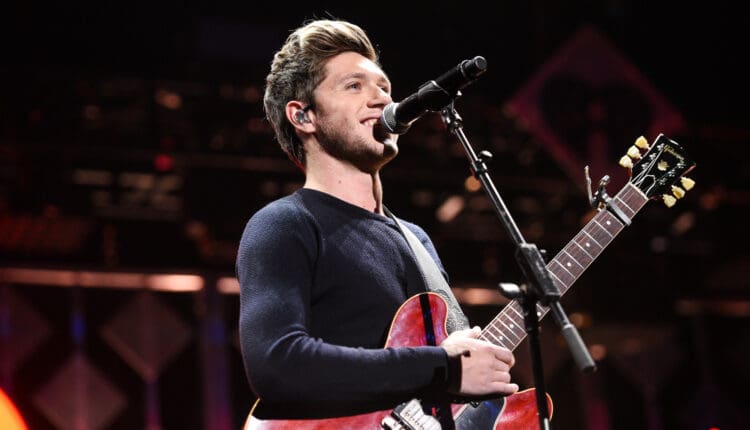 It's been a long time since Niall Horan released new music, but as of late, the singer has been teasing his fans in the most creative way, and it's all with a single melting candle. Head on over to this post to read all the details.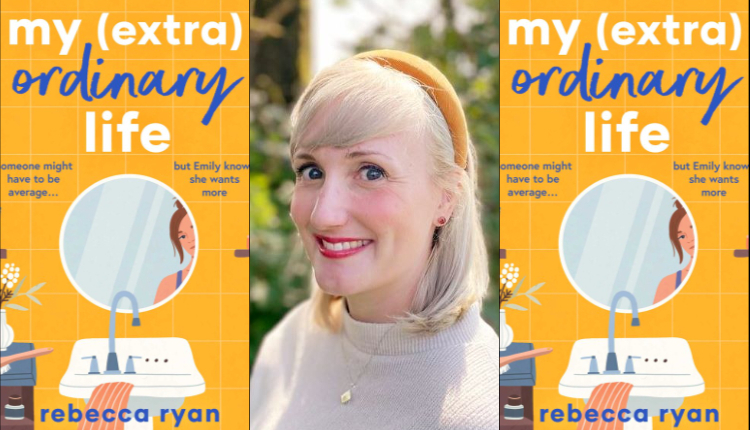 In an interview with United By Pop, Rebecca Ryan, author of My (extra)Ordinary Life, discusses her debut novel, writing YA in the future, and more.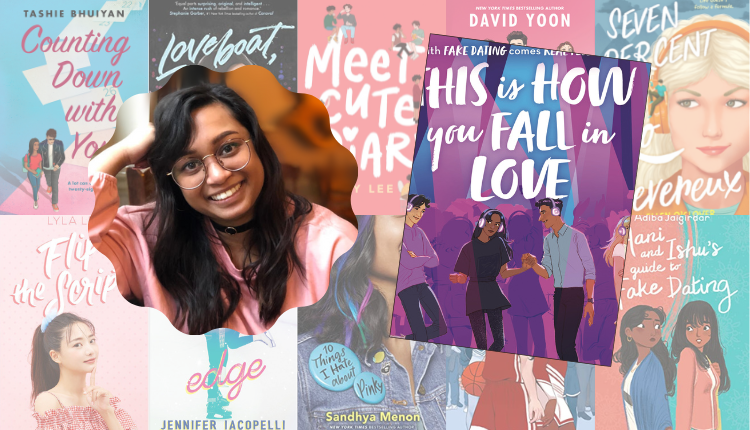 In a guest post written by Anika Hussain, author of This is How You Fall in Love, Anika shares a list of her favorite books that feature the fake-dating trope.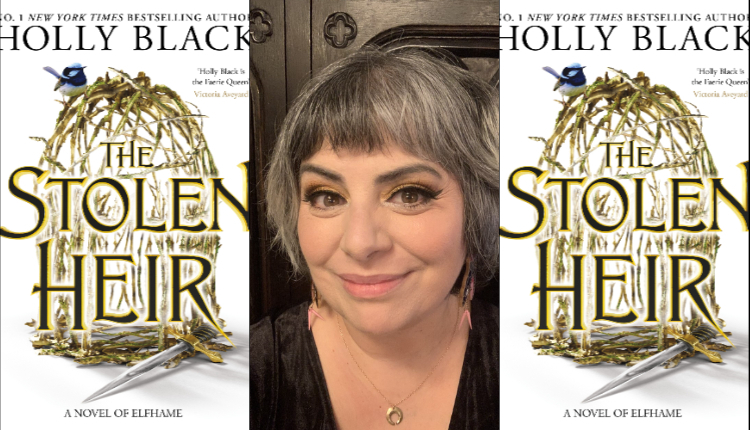 To celebrate the release of The Stolen Heir, author Holly Black chats with us about the Folk of the Air series and its ties to her new novel, easter eggs, crafting a good plot twist, and more.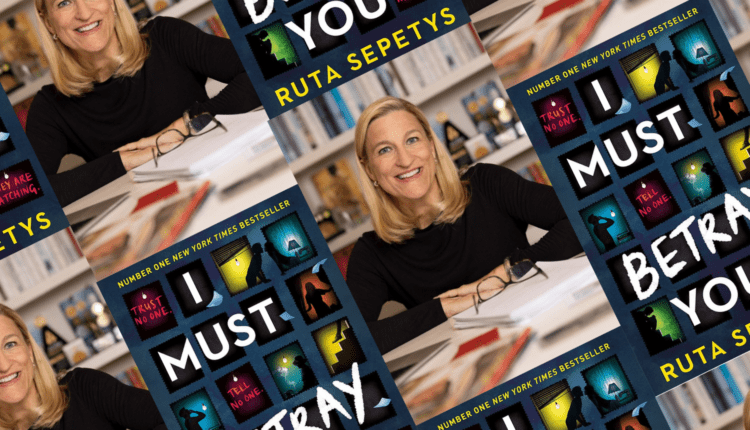 Ruta Sepetys is one of the most exciting voices in YA historical fiction. From covering history to relationship dynamics, we've put together five reasons why you should read her historical novel, I Must Betray You.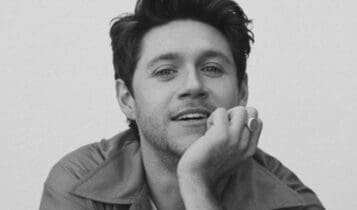 After teasing fans with a mysterious website with a melting candle acting as a countdown, Niall Horan finally announced he would release new music in February. Learn the title of the new single and more over at this post.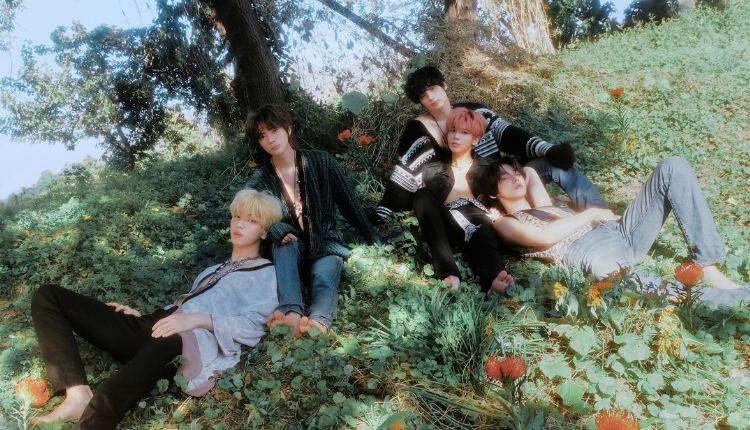 TOMORROW X TOGETHER are back with a new mini album, The Name Chapter: Temptation, and a music video for their single, "Sugar Rush Ride." Catch the latest video and more at this post.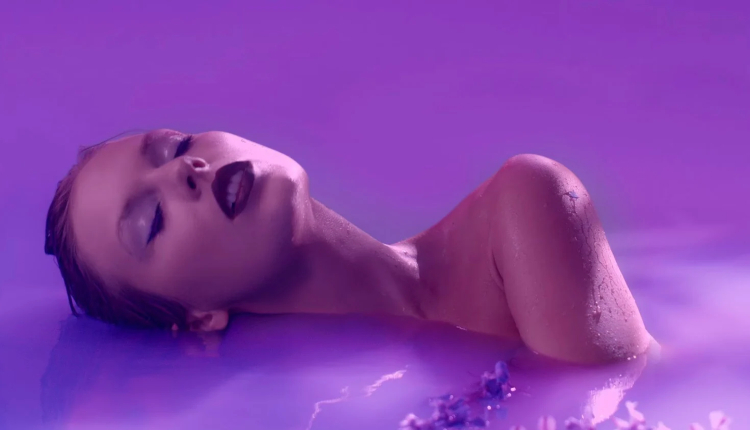 After waiting three months, Taylor Swift finally released the next music video from her tenth studio album, Midnights, for her song "Lavender Haze." Filled with Taylor's usual easter eggs, the video, as the singer describes, is "a sultry sleepless 70s fever dream."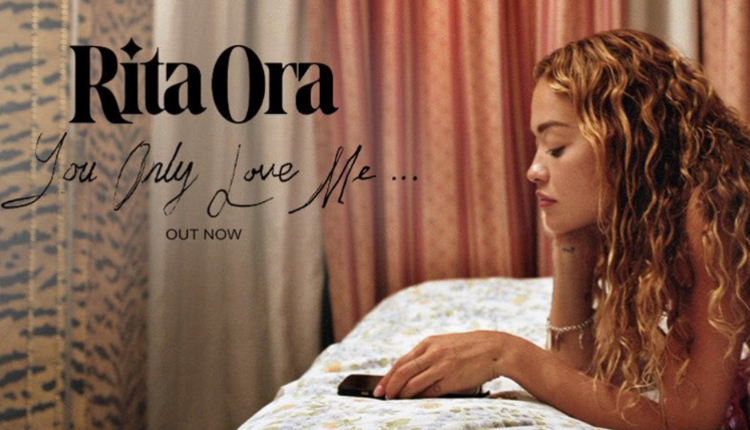 Rita Ora has released new music with her new single, "You Only Love Me." The new song dives into the singer's personal experience with vulnerability at the start of her romantic journey.