Here's everything that happened last week:
---
We got the chance to interview Ryan La Sala, author of Be Dazzled, and talk about all things cosplay, LGBTQIA+ representation in YA, and Be Dazzled dream casting. Head on over to this post to check out the amazing interview!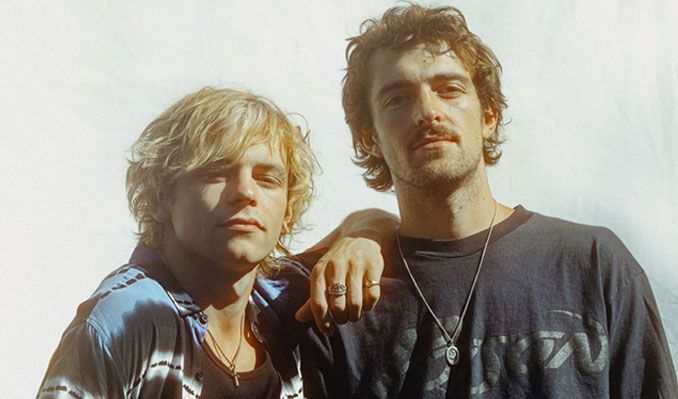 We love celebrating music and just last week, we celebrated The Driver Era's debut album X turning two. This alternate indie album became a perfect introduction to the music scene for both Ross and Rocky Lynch. Check out our anniversary post for the duo's debut album.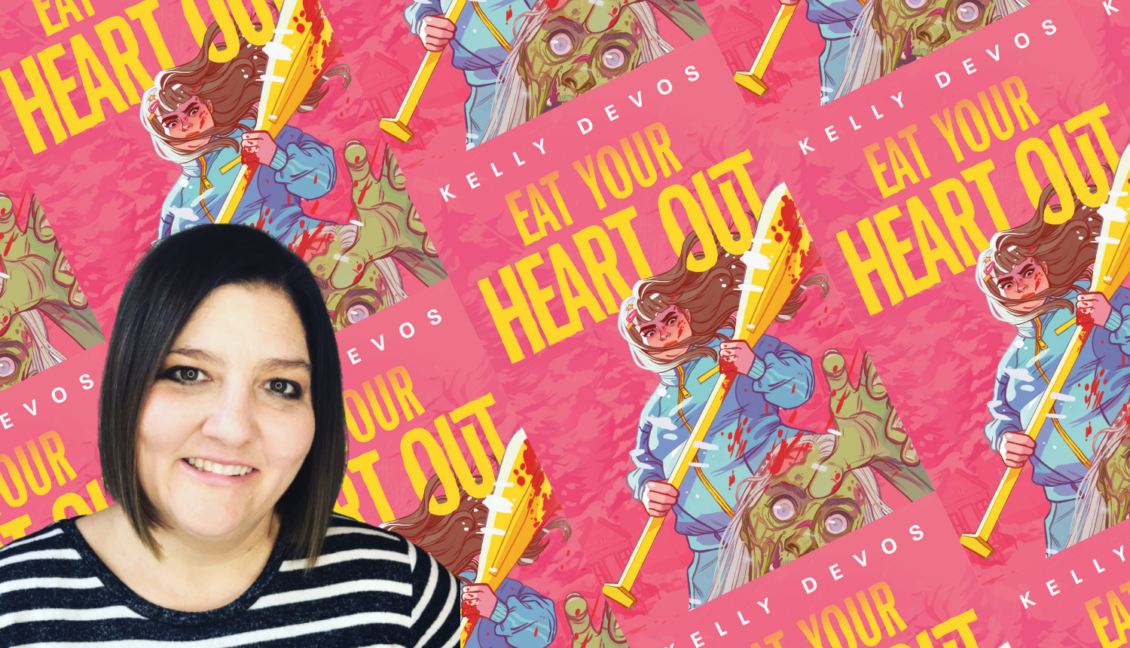 In a guest post written for United By Pop, Kelly DeVos, author of Eat Your Heart Out, writes about the depiction of fat people in horror films but also writes that a new world is coming — one where there are choices beyond eat or be eaten. Check out this amazing piece over at this post!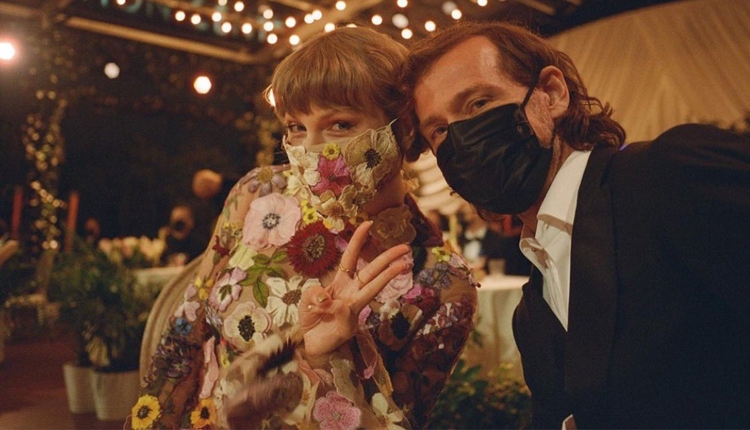 As we all wait for the release of Red (Taylor's Version), Taylor Swift is featured on two songs for Big Red Machine's second studio album, How Long Do You Think It's Gonna Last? and we have all the details. Head on over to this post to see which song Taylor features on!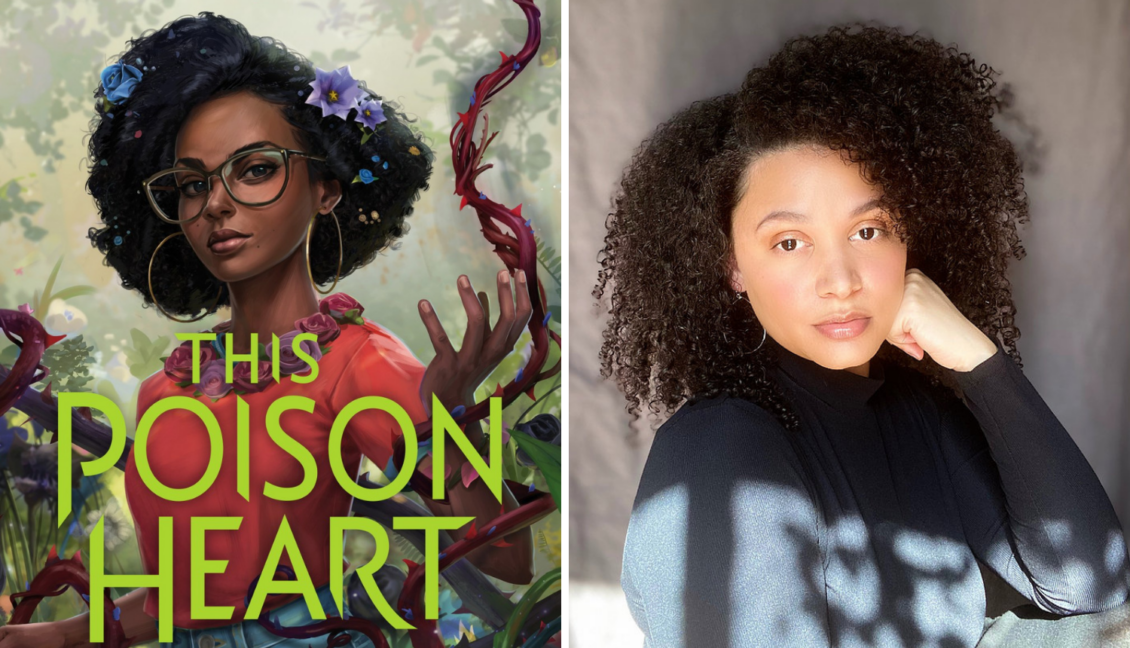 Here's another interview that all book lovers will enjoy. We got the chance to speak with Kalynn Bayron, author of This Poison Heart, a beautifully unique and captivating story of magic, family, and most of all, love and secrets.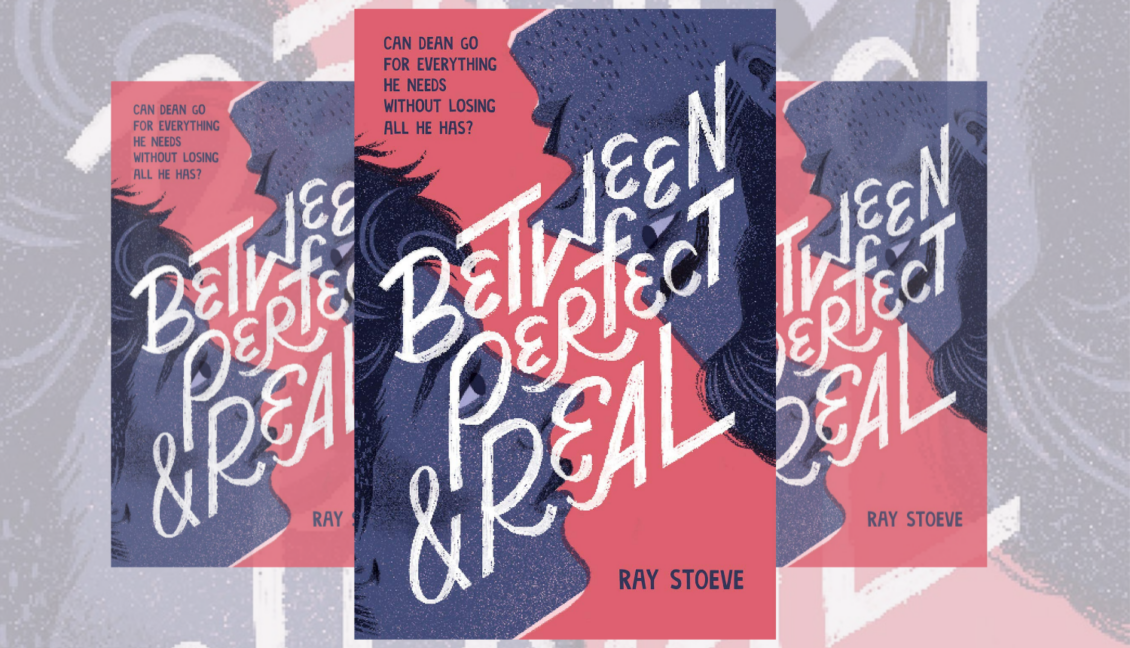 For those who are looking for a heartwarming new YA novel that follows a young trans teen on a journey to find both his voice and himself, then you need to check out Ray Stoeve's debut novel, Between Perfect and Real. In celebrating the end of Pride month last week, we're giving away three copies of Ray's new book. Head on over to this post to learn about how you can win!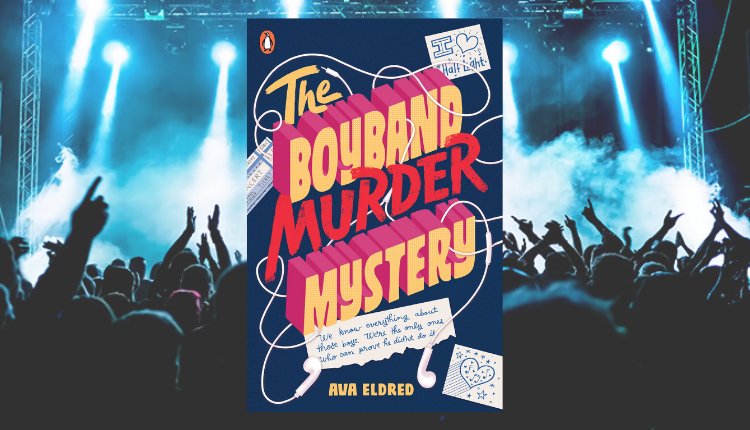 In another interview with United By Pop, we got the chance to talk with Ava Aldred, author of The Boyband Murder Mystery, and discuss all things fandoms, One Direction, and how Harry Styles influenced some of the book.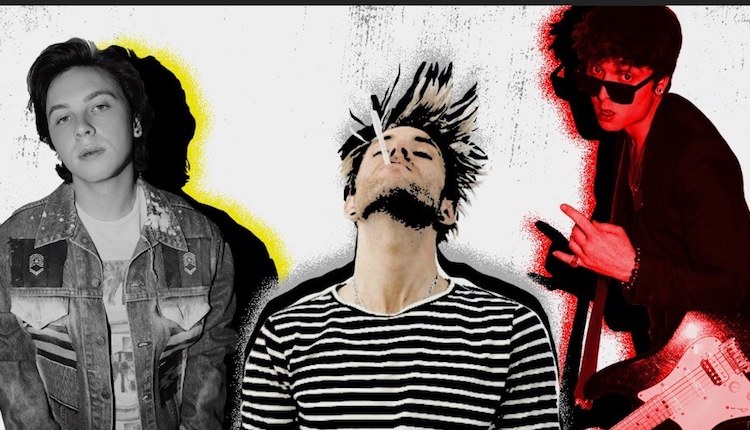 For fans of Emblem3, we've got some good news for you. The trio has reunited and has released their new single "Champagne Dreams." Head on over to this post to learn more about the trio and their new song.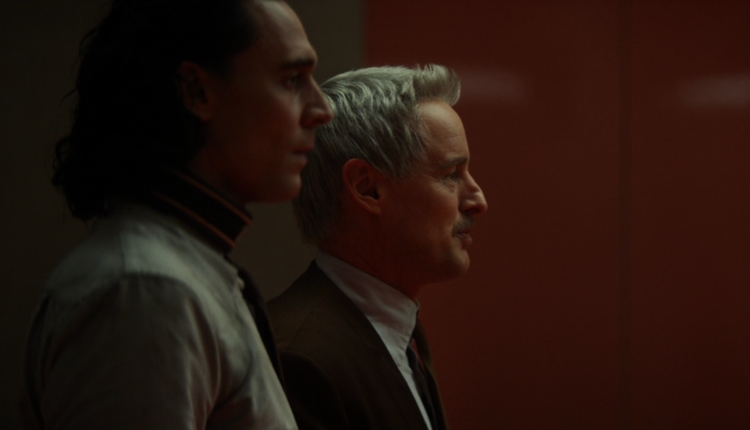 We've got another recap of Loki for you and this time it's for Episode 4. So much about the TVA is revealed and if you want to know every single detail, head on over to this post to check it out!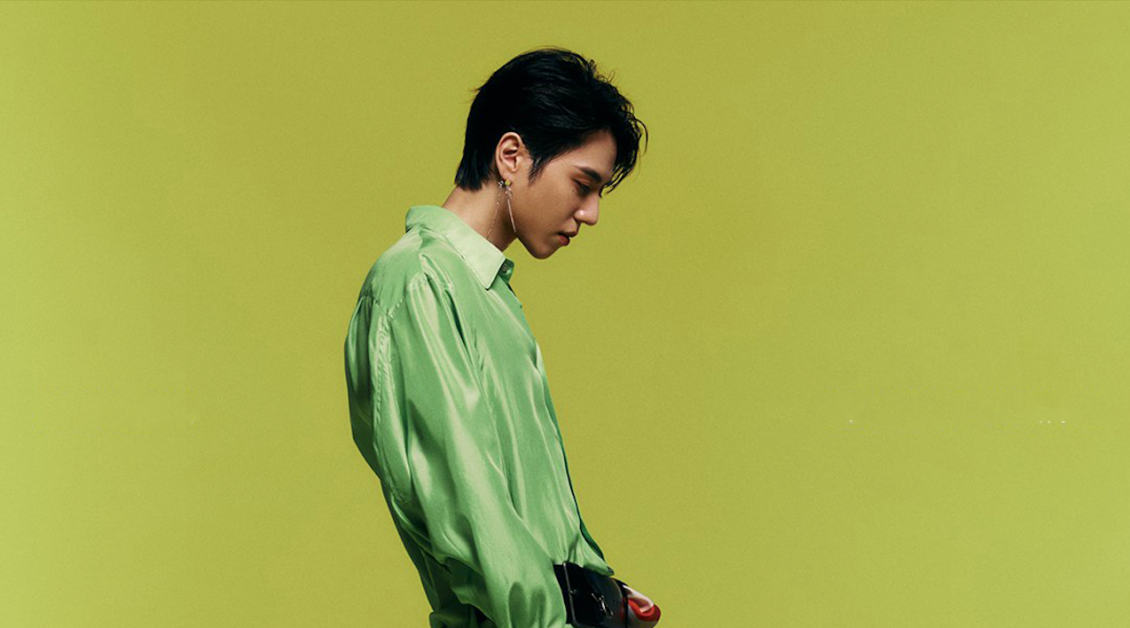 Here's some more music news that you'll love, especially if you're a fan of Yugyeom. Last week, we wrote about the release of Yugyeom's first solo release with his EP Point Of View: U. Discussing each track, we break it all down for you.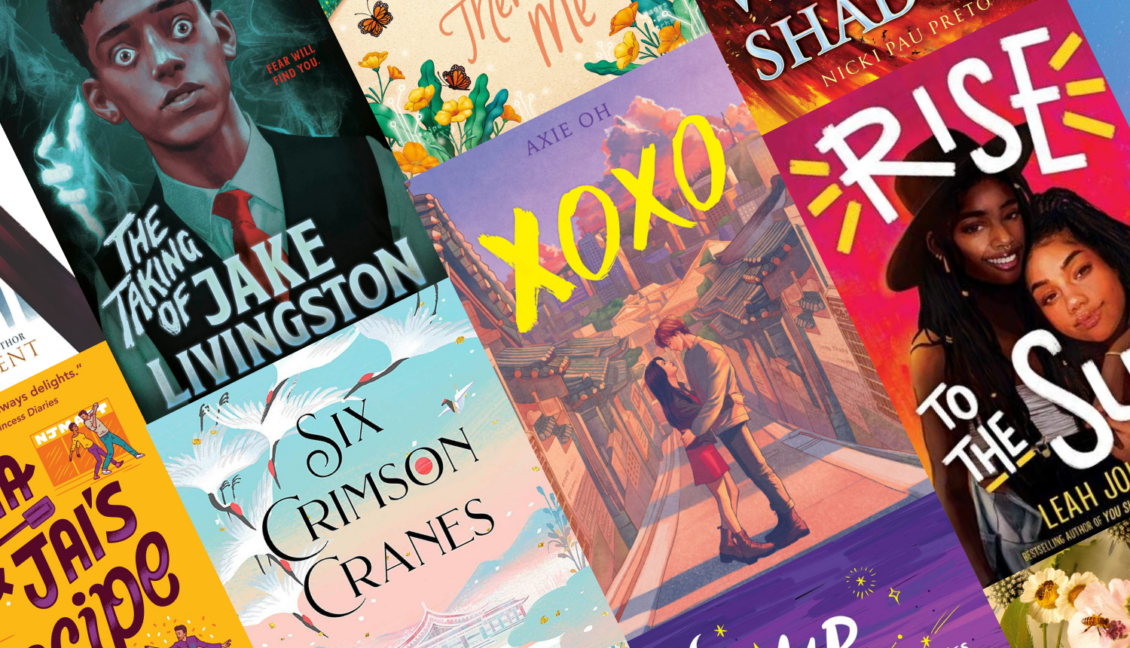 In celebrating a new month, we've listed 20 YA books that will be released this July and for you to enjoy this summer. From music festivals and cursed princesses to k-pop stars and blood thirsty princes, you've gotta check out this amazing list.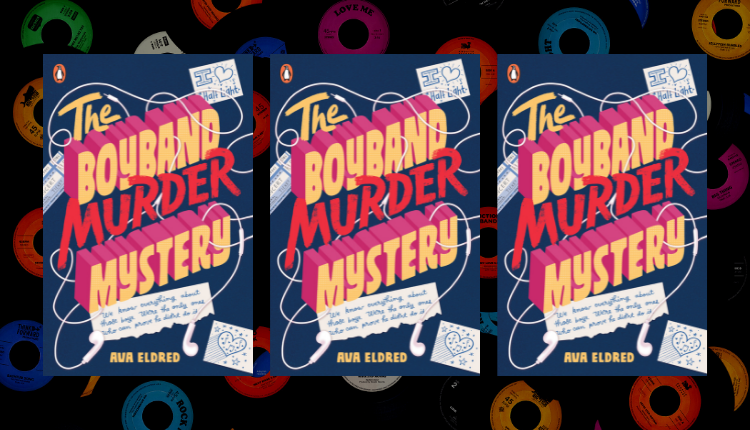 We've got another giveaway for you and this time it's for you to win a copy of Ava Eldred's new novel The Boyband Murder Mystery. To learn more details about our giveaway, head on over to this post!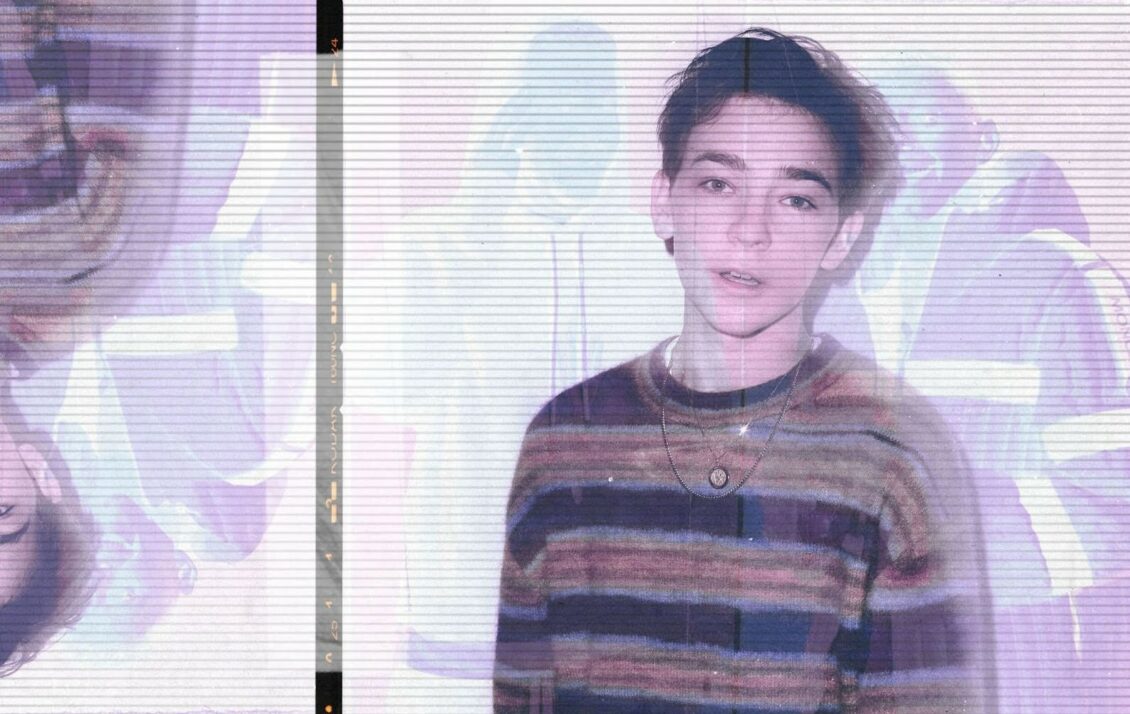 Denis Coleman is quickly becoming a household named and we got the chance to interview him and discuss his latest single "Tangerine," working with Billen Ted, future touring, and much more. Read all about it over at this post!