Weekly Round-Pop: Meghan Trainor, BTS, Taylor Swift, and more
Here's what you missed last week.
Here's what you missed last week:
---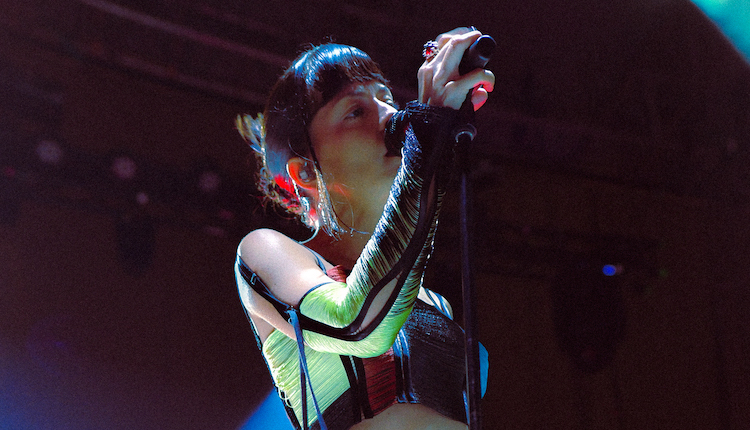 Earlier this month, The Marías performed at Houston's White Oak Music Hall. Check out some photos from the amazing show over at this post.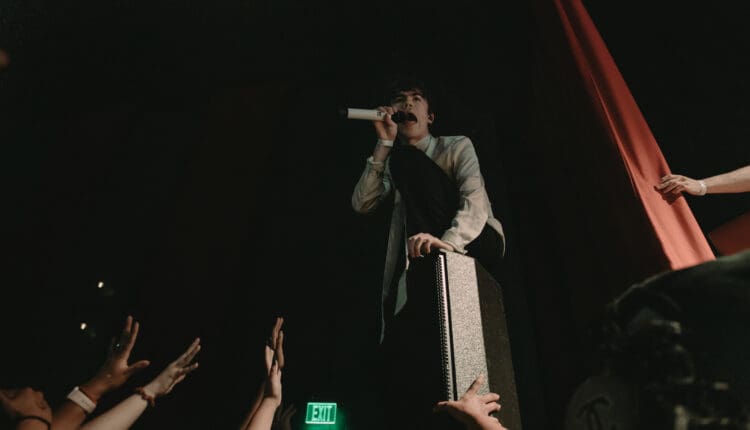 Another concert happened earlier this month! Declan McKenna performed at the Variety Playhouse in Atlanta. You can find all the photos of Declan rocking out here at this post.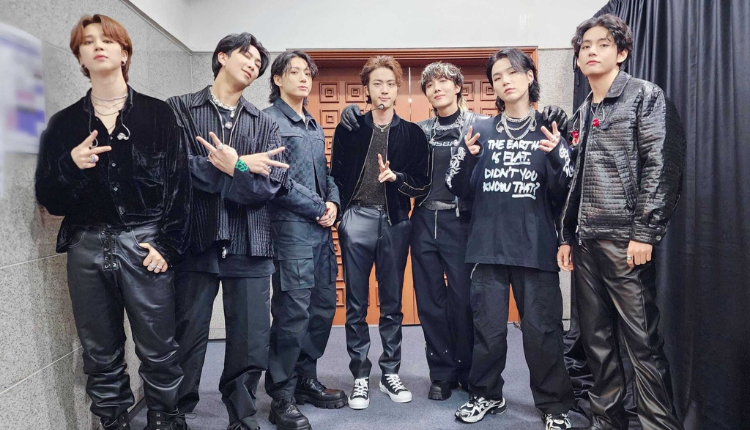 It's no surprise that over 100 thousand ARMYs from all over the world came together last weekend for BTS's special concert to promote Busan, South Korea as a candidate to host the World Expo 2030. The performances were everything and if you're wondering how the fun night went, check out all the details here.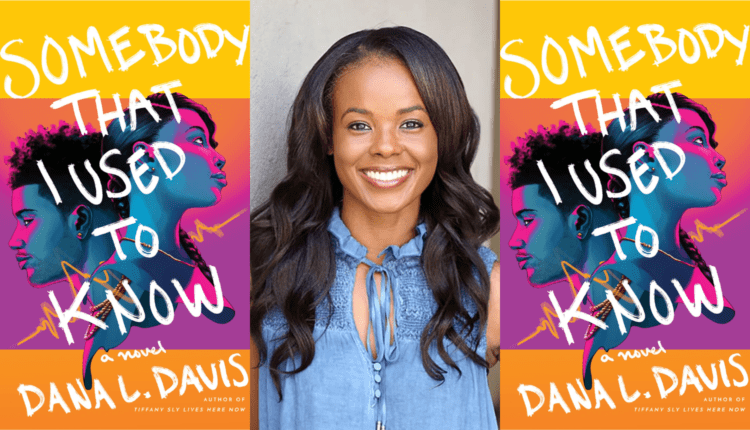 In a guest post written by Dana L. Davis, actress and author of Somebody That I Used to Know, Dana walks us through what a day is like for her as she works to meet deadlines as a writer, but what it's also like being an actress.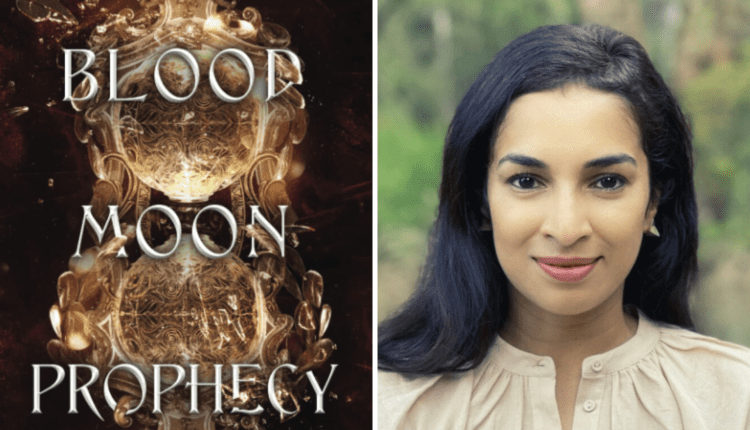 To celebrate the release of Dilani Kahawala's debut YA fantasy novel, Blood Moon Prophecy, the author shares memories from her childhood and how they played a role in creating her new book.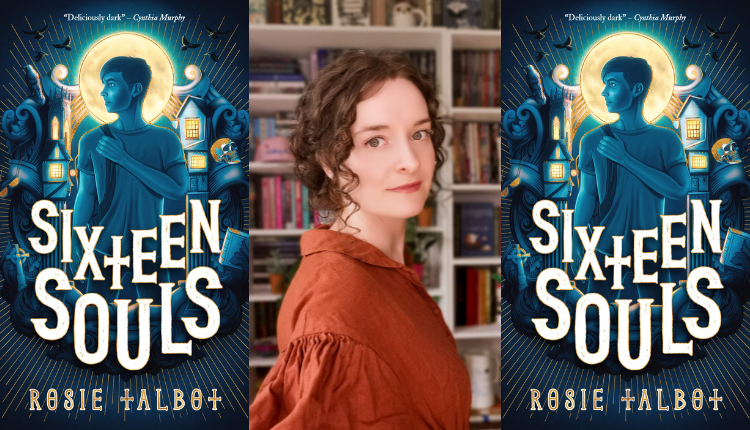 On BookTok, Rosie Talbot is known as @merrowchild, but you can add 'published author' to the list because Rosie has just released her debut YA novel, Sixteen Souls. In celebration of its release, we got the chance to ask her a few questions.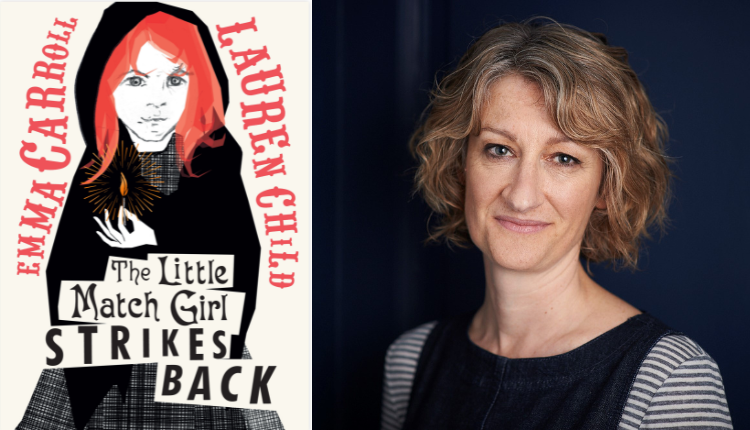 If you love the retelling of stories, look no further because Emma Carroll has revamped Hans Christian Anderson's classic The Little Match Girl with The Little Match Girl Strikes Back. We got the chance to talk to Emma about retelling this story, the one 'lesson' she wanted to tell, and more.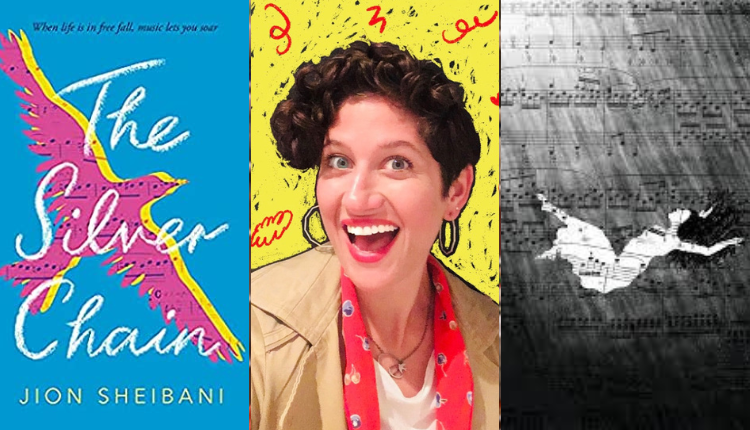 In the YA coming-of-age verse novel, The Silver Chain, Jion Sheibani discusses family, mental health, and the healing power music creates. In an interview with us, Jion discusses everything there is about her new book and the heartwarming story.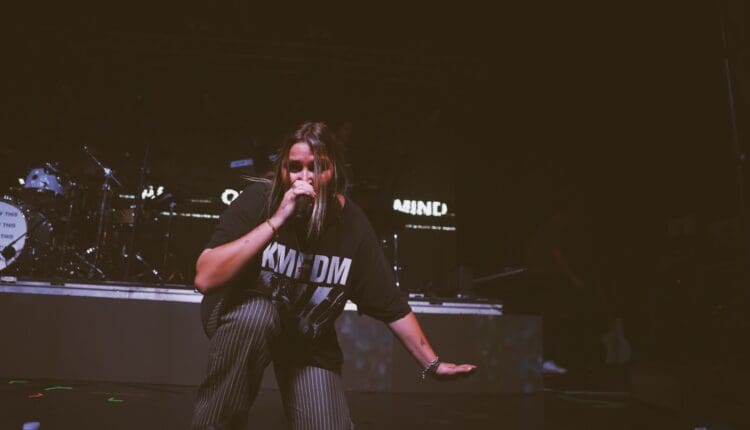 Chelsea Cutler performed at the Orange Peel in Asheville, NC. Check out some amazing shots from the live event over at this post.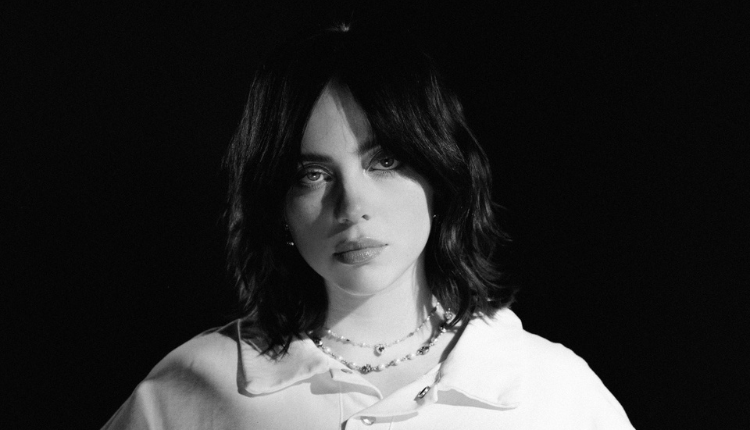 To celebrate the end of almost a year-long tour, Billie Eilish has brought back her Happier Than Ever World Tour to LA's Kia Forum for two more nights on Dec. 15 and 16. Check out all the details and more!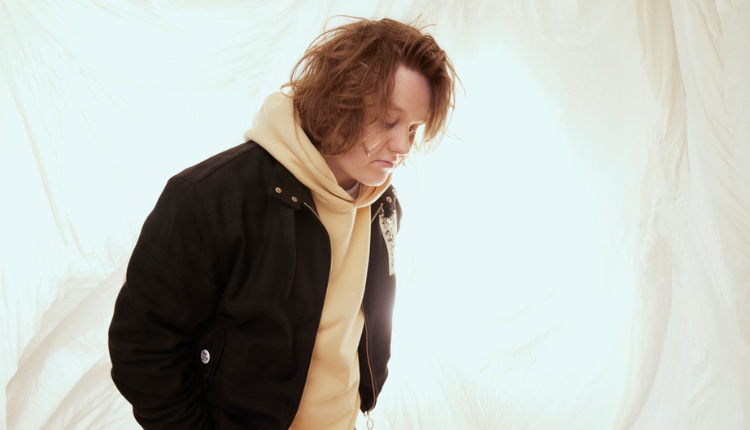 October has been a month filled with music announcements, and Lewis Capaldi was one of many. The Scottish singer-songwriter announced his sophomore album, Broken By Desire To Be Heavenly Sent, as well as his world tour starting in the UK and EU in early 2023.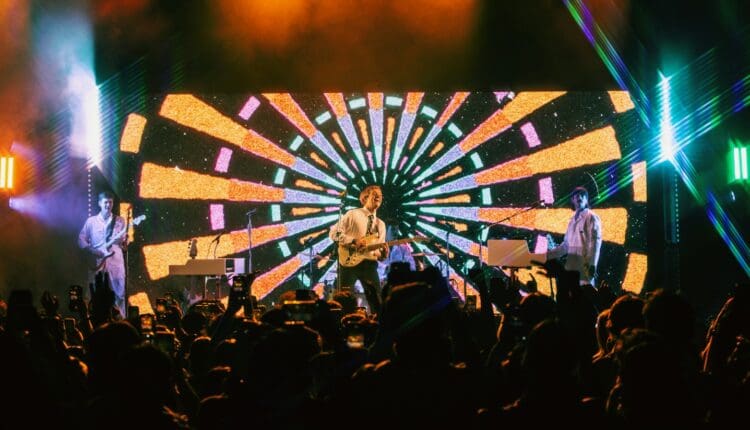 Dayglow performed at The Novo in LA just early this month. Check out some photos from the concert over at this post.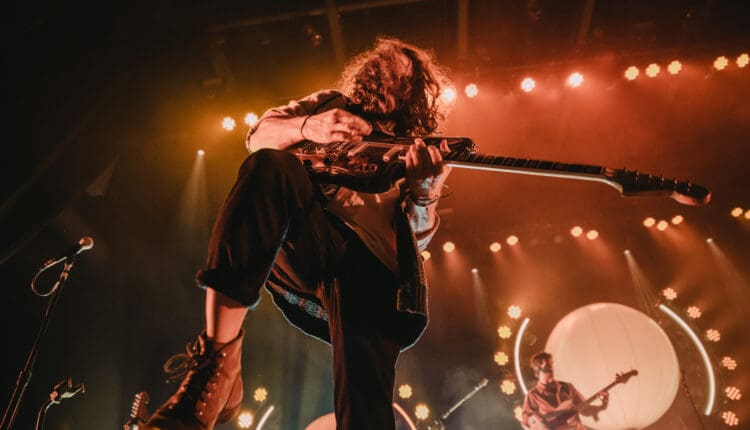 Live in Atlanta at The Coca-Cola Roxy this month was Mt. Joy. Check out some of the photos from the event over at this post.
NCT DREAM announced the release of their first movie, which is set to be released this November. So much is packed in this movie, from high-energy performances to behind-the-scenes interviews. Check out all the details and more!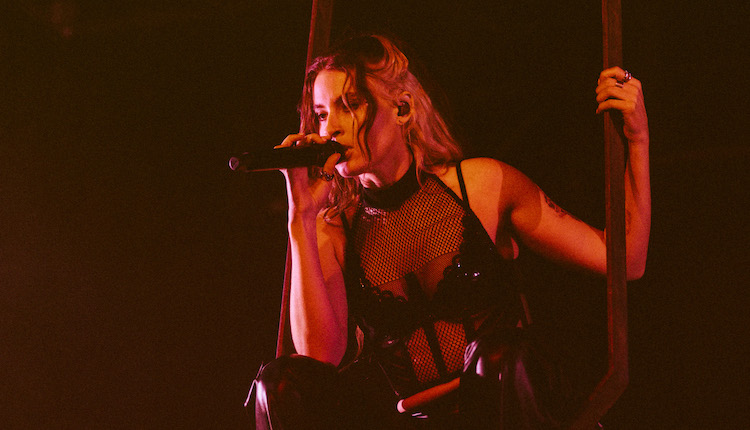 Fletcher performed at The Fillmore in Charlotte, NC, this month. Check out some of the photos highlighting the fun night over at this post.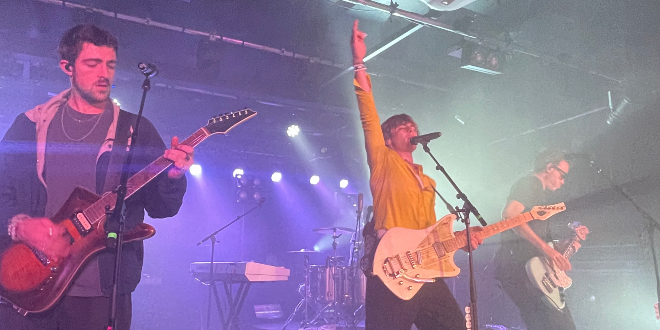 The Driver Era recently finished the UK leg of their Girlfriend tour, and United By Pop writer Georgia Murgatroyd got to attend three. Head on over to this post to check out her review!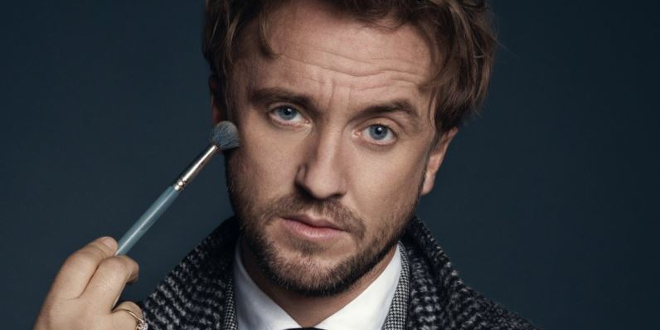 Tom Felton's memoir, Beyond The Wand: The Magic and Mayhem of Growing Up a Wizard, has finally dropped. Check out our review of the new book here.
Just recently, The Vamps celebrated their tenth anniversary, and to celebrate the huge milestone; the band released their first fanzine. Composed of memories from the last ten years, the special magazine is one many fans will enjoy.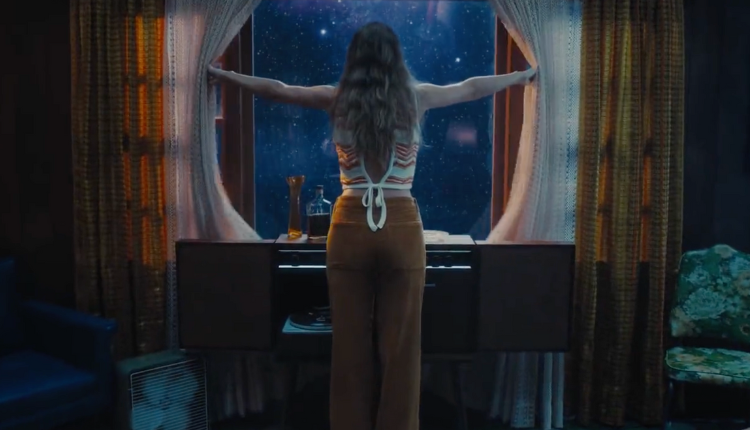 The release of Taylor Swift's new album, Midnights, was a huge celebration, and last Thursday, the singer dropped a teaser trailer sharing that the new record would be a visual album. Check out the trailer and more details over at this post.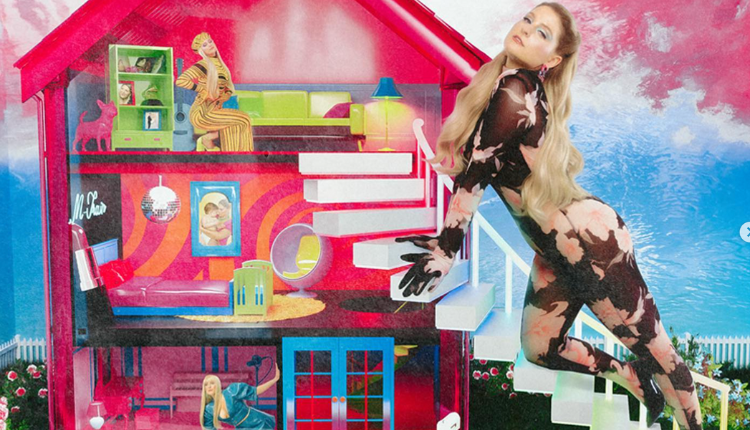 Last week, Meghan Trainor finally dropped her fourth full-length album, Takin' It Back. The singer goes back to her roots with a doo-wop feel on the new record. Check out all the details and more.