Here's everything that happened last week:
---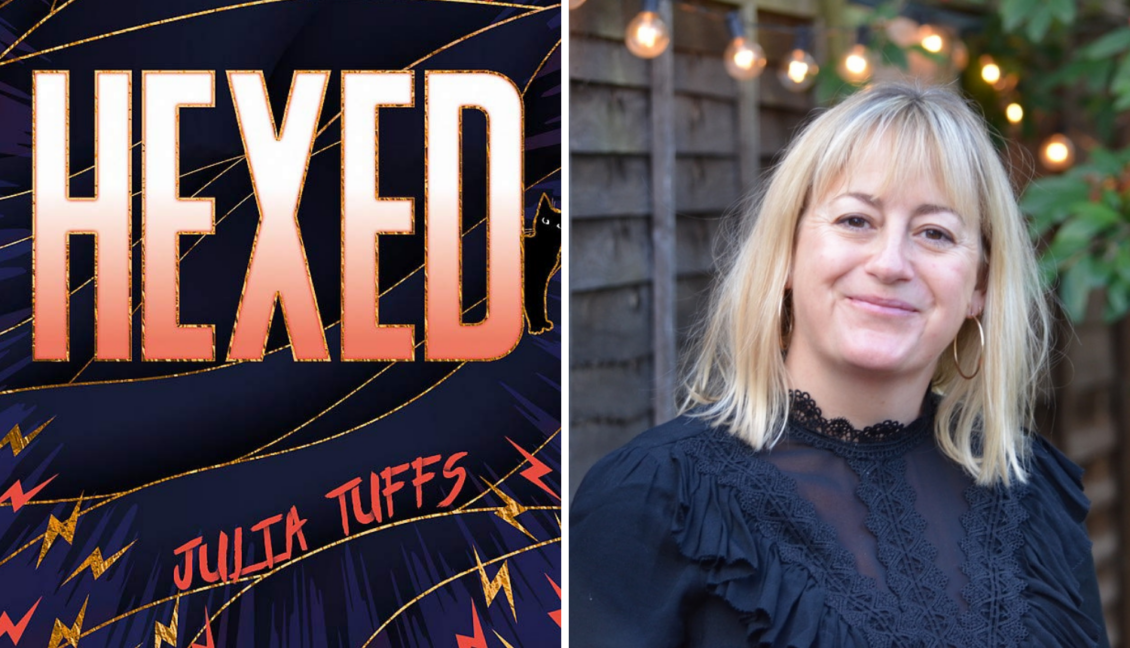 The good ones, bad ones, pulled both ways, healing ones, avenging ones, accidental one, Julia Tuffs shares with us her top five witches in YA novels. From Mila in Undead Girl Gang by Lily Anderson to Merry in The Witch's Kiss by Katherine and Elizabeth Corr, Julia shares with us her favorites.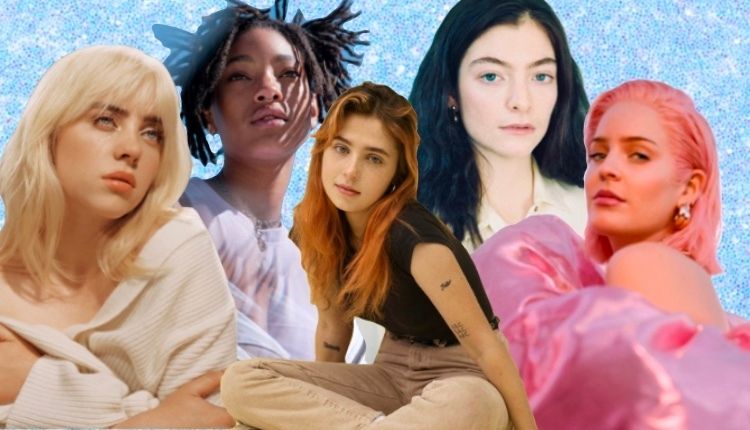 This summer is sure to bring new music and we've got five female artists that are sure to make waves with their new albums. From Clairo and Willow to Anne-Marie, check out this list to see who else we're excited to hear new music from.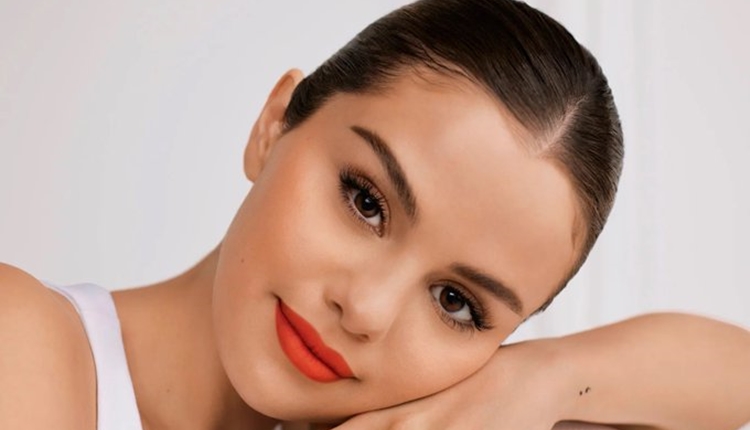 Selena Gomez launched her first makeup line Rare Beauty last year and fans fell in love with the products. With Selena announcing that the brand has now gone global, we're celebrating with a quiz. Choose your favorite Rare Beauty products and we'll describe your personality in just one word!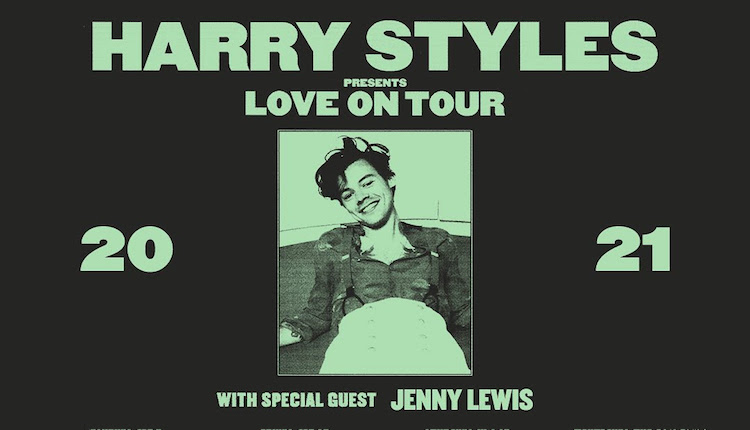 Last week, Harry Styles gave an update on the dates for Love On Tour. For the North American leg of the tour, some dates have been moved around and for the UK, Europe, and the rest of the world, there have been major changes made. Head on over to this post to learn about Love On Tour's update.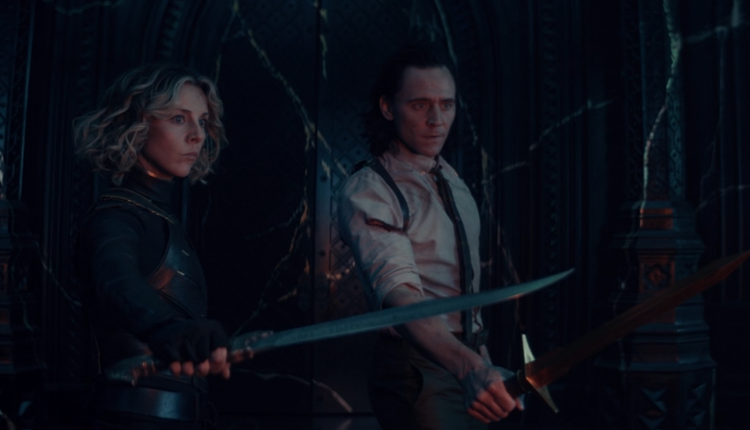 For now, we finished our recap of Loki with the season finale and Episode 6 unpacked so much information for fans – including who exactly is behind the TVA. Head on over to this post to get a recap of this jaw-dropping episode!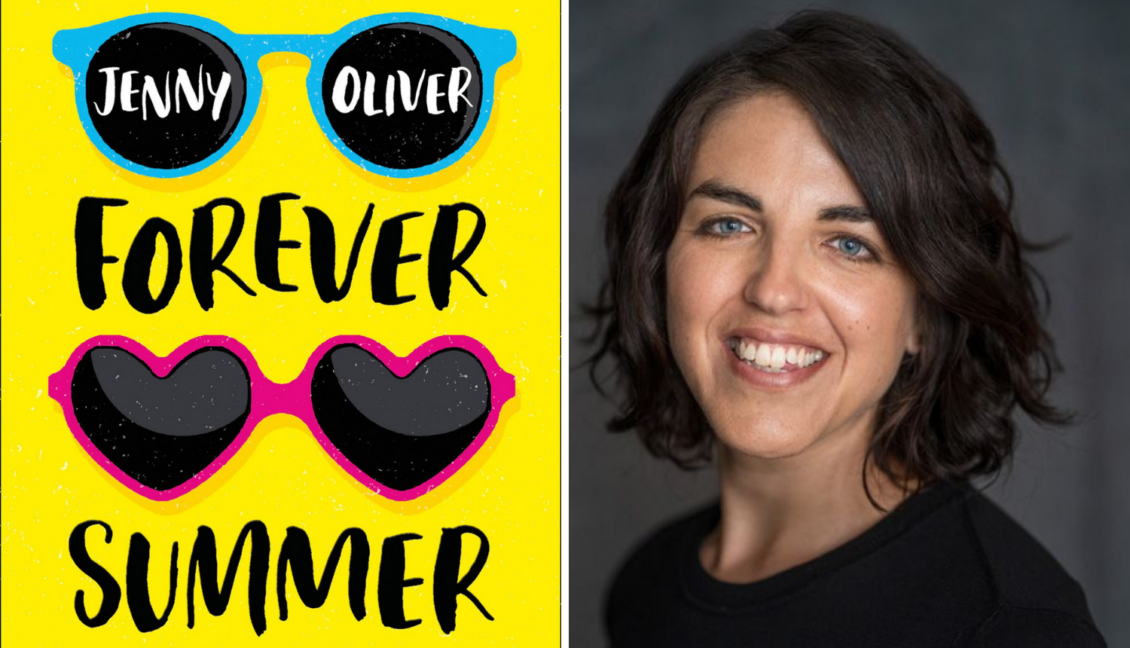 In a guest post written for United By Pop, Jenny Oliver, author of Forever Summer talks about their time in school and how it became the inspiration for their new book. Head on over to this post to read Jenny's amazing contribution!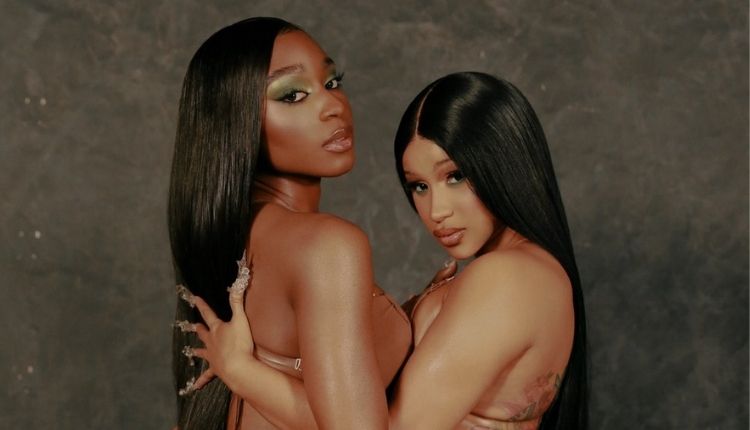 Normani is back with new music and she has just released her new song "Wild Side," which features Cardi B. And if you think that was all, Normani also dropped an amazing choreographed music video to accompany her new song. Check out the song and video over at this post!