SM Entertainment
Korean girl group and hit-sensation aespa have finally made their comeback with their highly anticipated 3rd mini album MY WORLD. This girl group shows once again to the world why they're so unique after achieving the status of 'Triple Million Seller' after selling 1.8 million copies during the pre-sale. Their 3rd mini album MY WORLD includes songs like 'Thirsty', 'Salty & Sweet', and their brand new single 'Spicy'.
The 4 member girl group consisting of WINTER, GISELLE, KARINA and NINGNING is very different than other groups. The group name, aespa, comes from a mix of 'ae' (avatar and experience) + 'aspect'. The members all have an individual avatar in the virtual world, which makes their concept very special. On their mini album MY WORLD, you can hear the combination of pop in a little mix with electronic dance beats. Before releasing the album, aespa dropped their single 'Welcome to MY World' [feat. nævis]. — After all, aespa show once again why they're here to stay!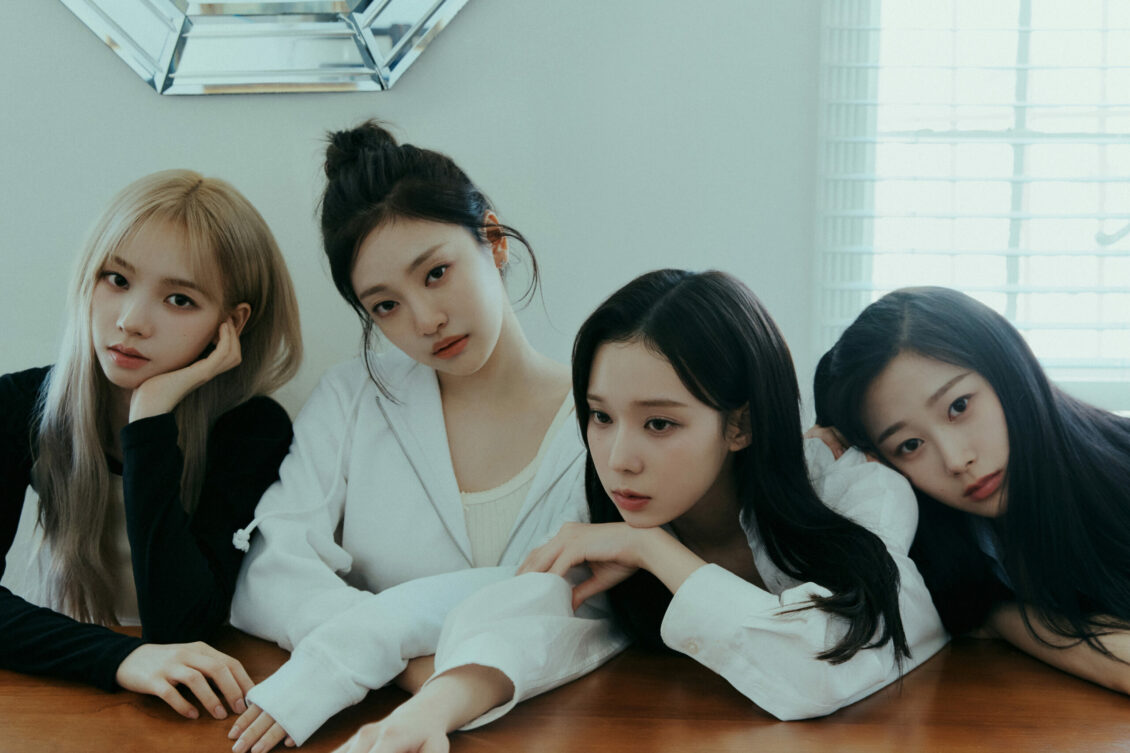 TRACKLIST:
01. Welcome To MY World (Feat. nævis)
02. Spicy
03. Salty & Sweet
04. Thirsty
05. I'm Unhappy
06. 'Til We Meet Again
Click here to stream and buy aespa's new mini album MY WORLD.