Introducing Kiara Chettri, the next global superstar
Kiara is definitely an artist to keep an eye out for!
Looking for new artists to fill up your playlists this year? Then we've got you covered with Kiara Chettri.
The 19-year-old singer songwriter from India is climbing her way straight to the top. From being the youngest Indian to reach number one on the 'World Indie Charts' to her face being on the chocolate bars of HERSHEY's, Kiara is definitely not sitting still. And with her new song 'Cold' having been released, we can definitely say that Kiara Chettri is an artist who would be a good addition for all our playlists!
After not having released any music since 2022 because of her studies in London, Kiara's single 'Cold' is a song that she wrote when she was back in India, her home country. She got a lot of her inspiration from rom-com movies where a couple has a history together but still break up. Kiara investigated these kind of scenes and got inspiration to write a song that is definitely different than her other songs — a more dreamy kind of vibe with different harmonies.
For the music video, Kiara teamed up with her friend Matu Harvey. They decided to go for something that she has never done before, and chose to work with actors in Hyde Park in London, the perfect place for a dreamy song like this.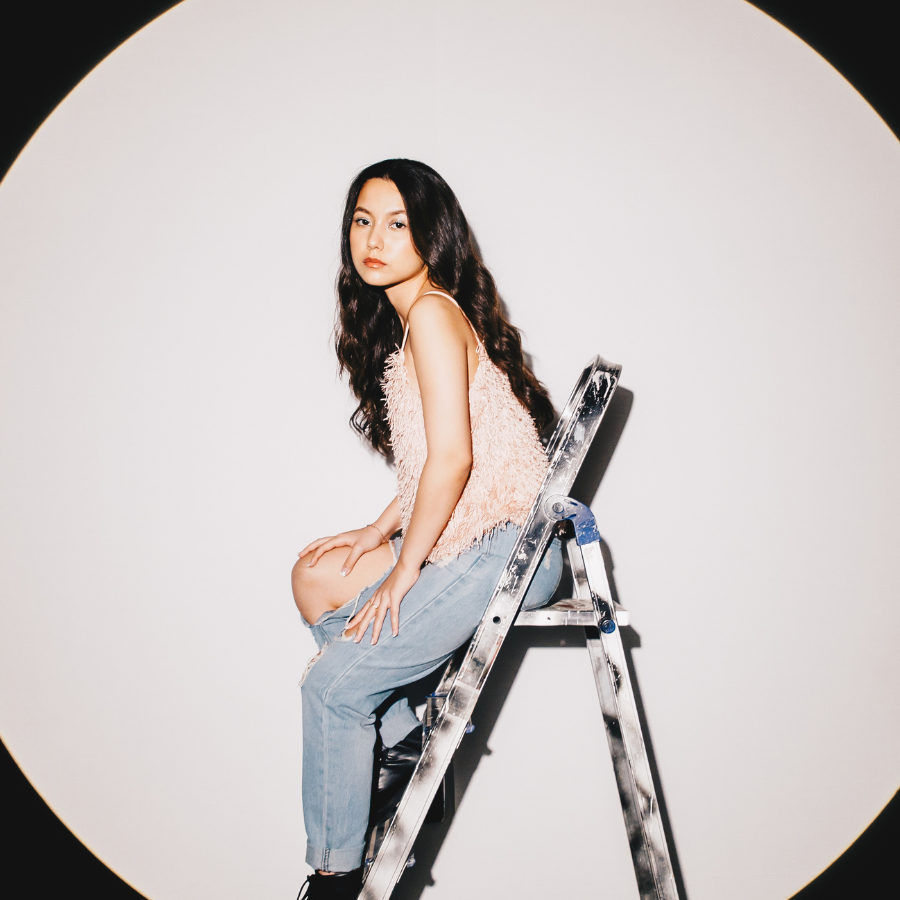 When it comes to how Kiara sees her future as an independent artist, she just hopes to grow as much as she can. "I don't only want to chase after the success but to perform and stay in people's hearts by releasing songs that relate to them. I would love to open shows for artists that I admire and am inspired by. Hopefully, in the next 5 years I would have released 2 to 3 albums and collaborated with some amazing and reputable musicians, songwriters and producers. In the near future, I am working on some new exciting projects and can't wait to share them with the world," she said.
We definitely think that Kiara Chettri is a name to look out for! 'Cold' is just the beginning.