A summer look-book inspired by 5 Seconds of Summer
We take a look at all of 5SOS's summer looks over the years and give you a style guide to recreate the iconic fits.
As the new season begins, we wanted to look back on some of the most iconic summer looks 5SOS have given us–and what better way to do that then to go through them year by year. Plus, we created our own lookbook so that you can recreate their looks!
2012
This was the beginning of 5SOS and of course, came with some iconic yet questionable outfits. The boys mostly wore plain T-shirts, jeans, and converse out and about.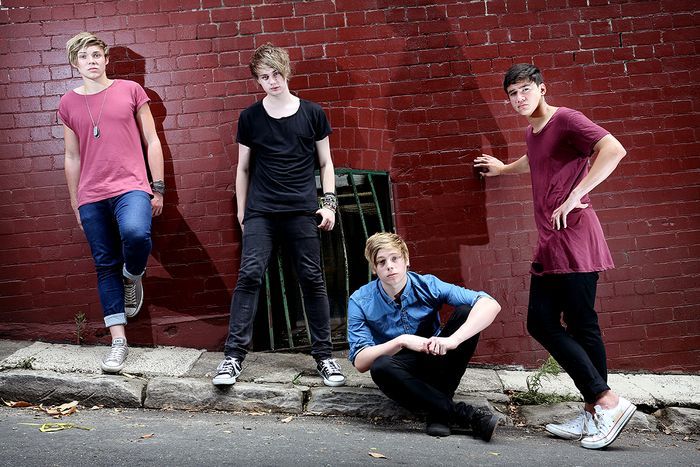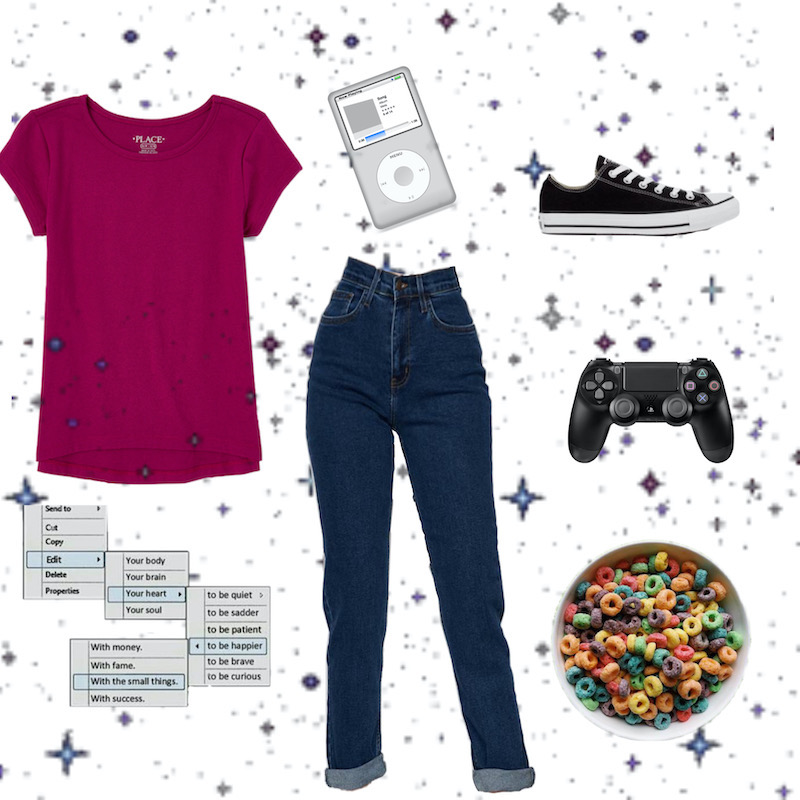 2013
2013 was one of our favorite eras and was the beginning of the dyed hair and band T-shirts before the sleeveless shirts became a staple. And of course, we can't forget about the quiff.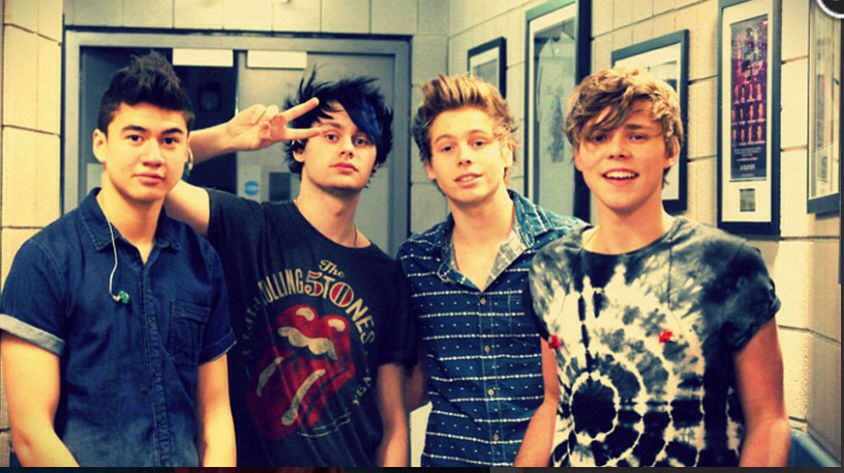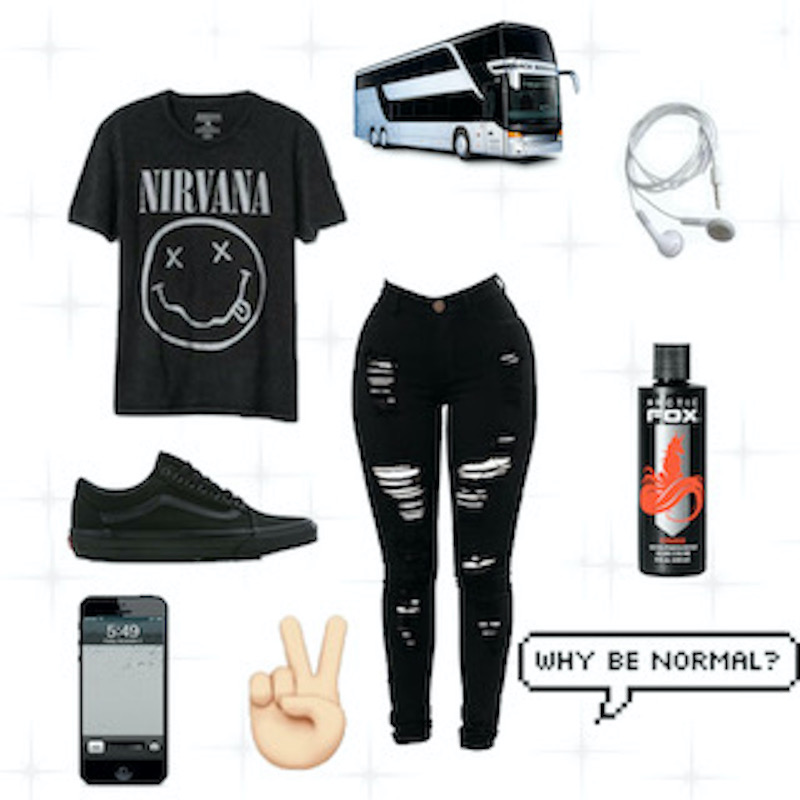 2014
2014 was the beginning of the sleeveless band tees, flannels, black skinny jeans, lip ring, bandanna, and just the overall 'punk rock' era.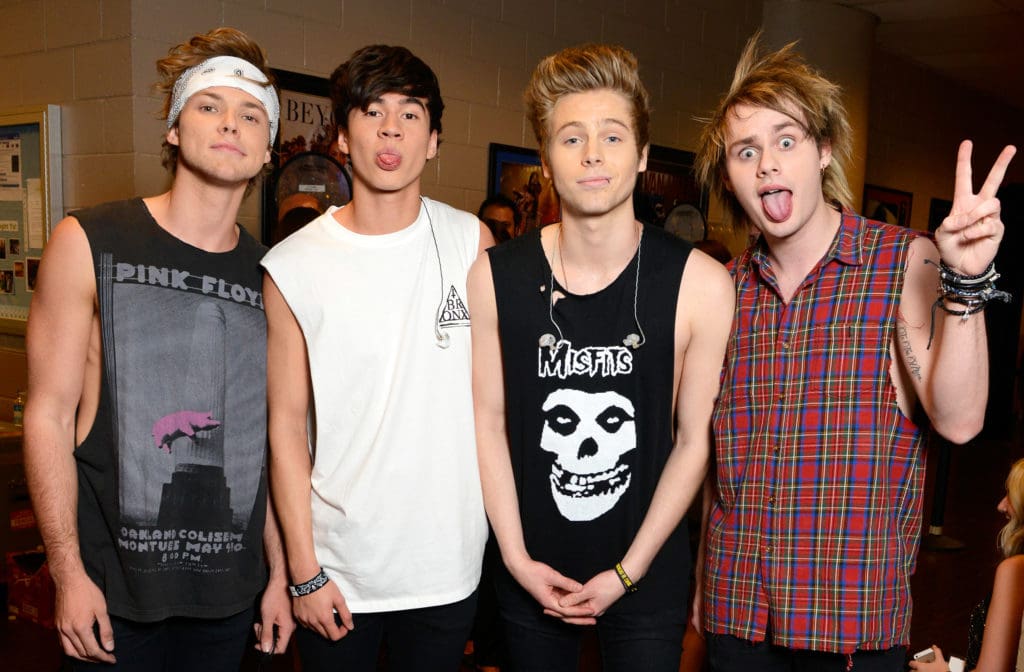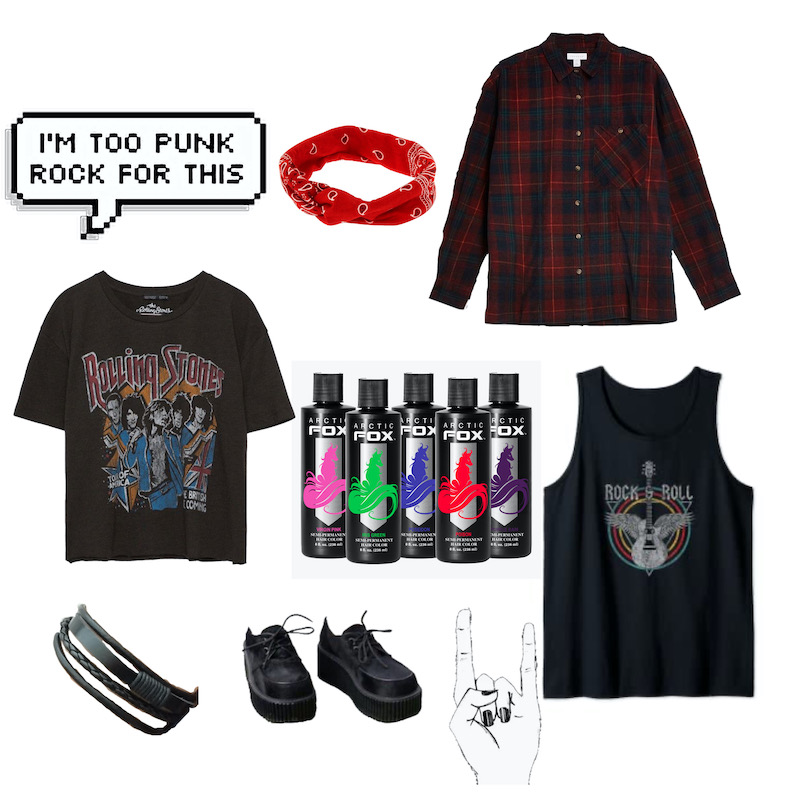 2015
2015 was an era of growth — long hair, highlights, and other clothing items were introduced and worn more regularly, though still including the band T-shirts.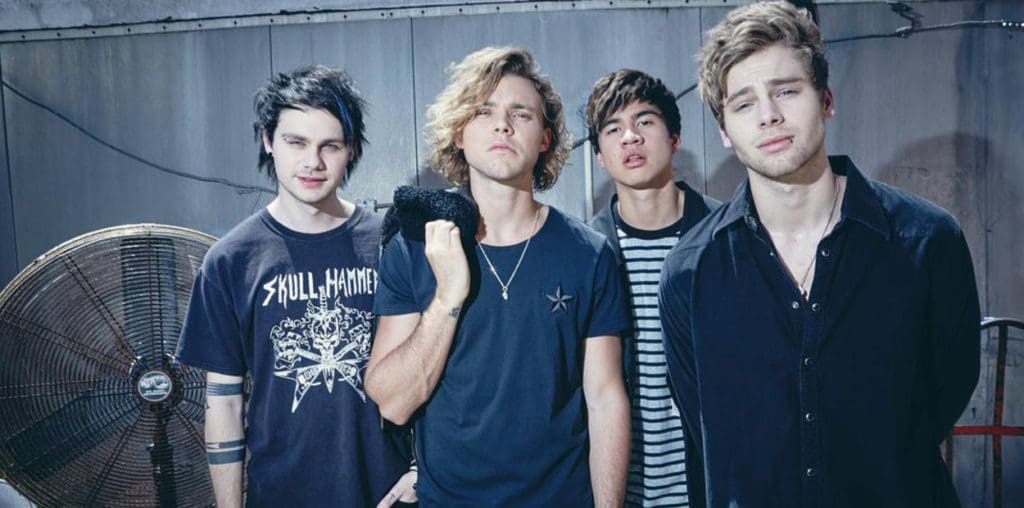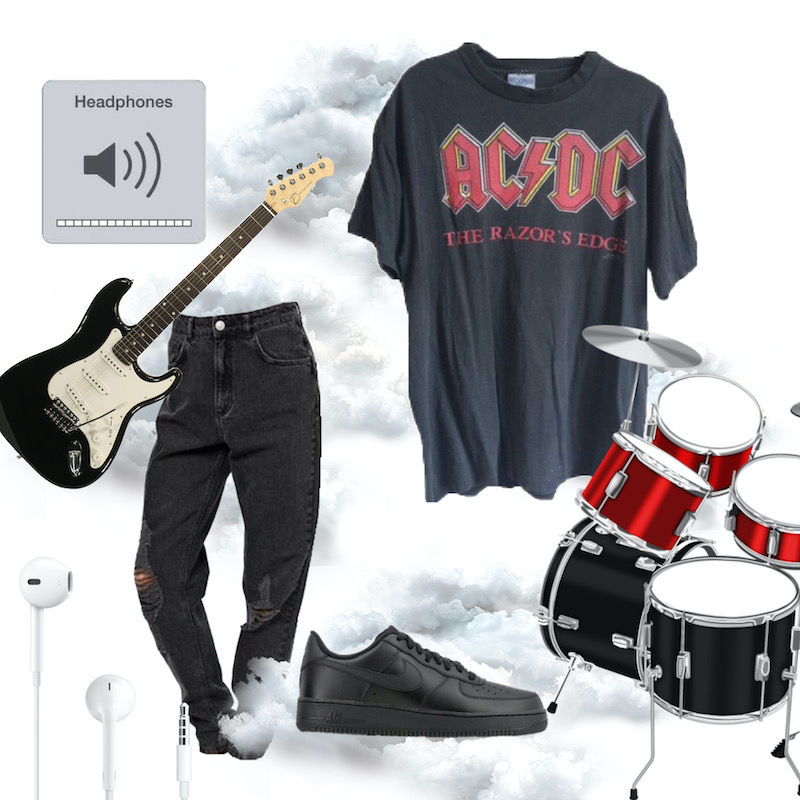 2016
2016 came with new haircuts and a glimpse into what was soon going to be the iconic Michael snapback but also a sad goodbye to the dyed hair.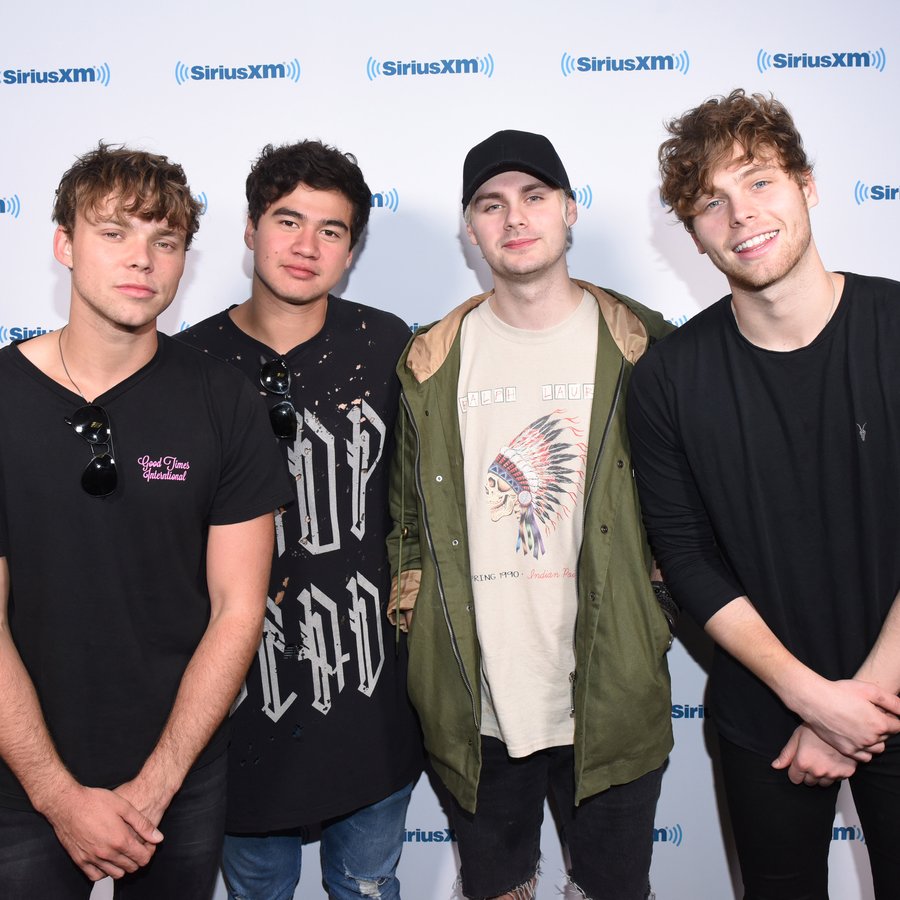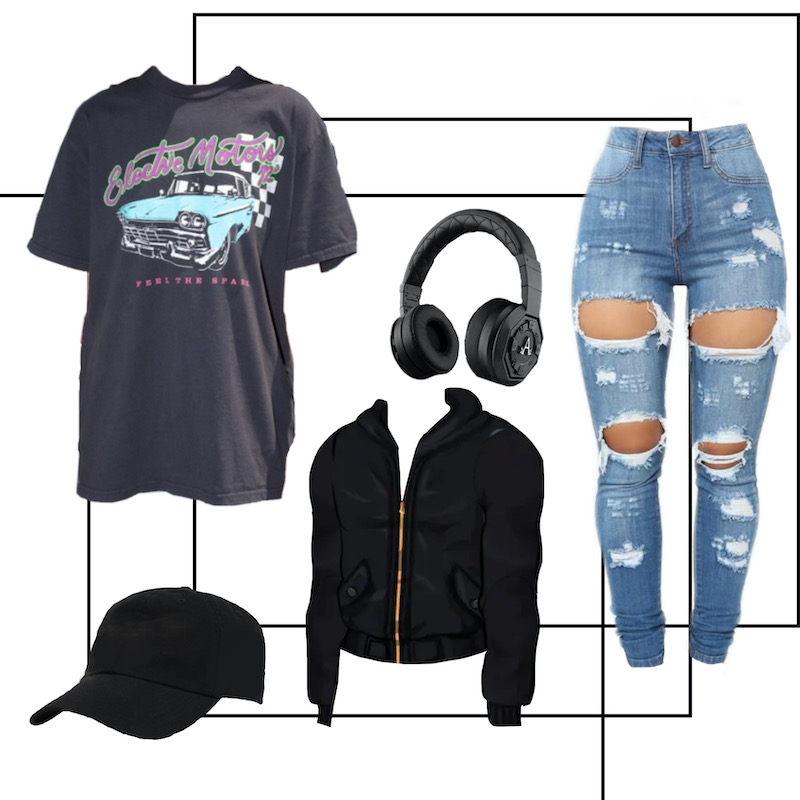 2017
We didn't get to see much of 5SOS in 2017 as they took some time off to create their 3rd album, but we were able to catch them at Rock in Rio. The boys came suited in some old but fresh fits such as the flannels but also introducing the leather jackets and button-ups.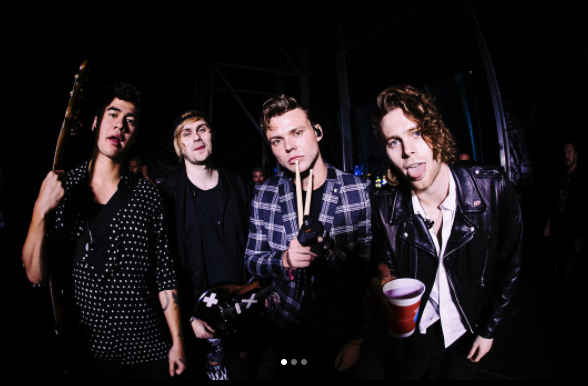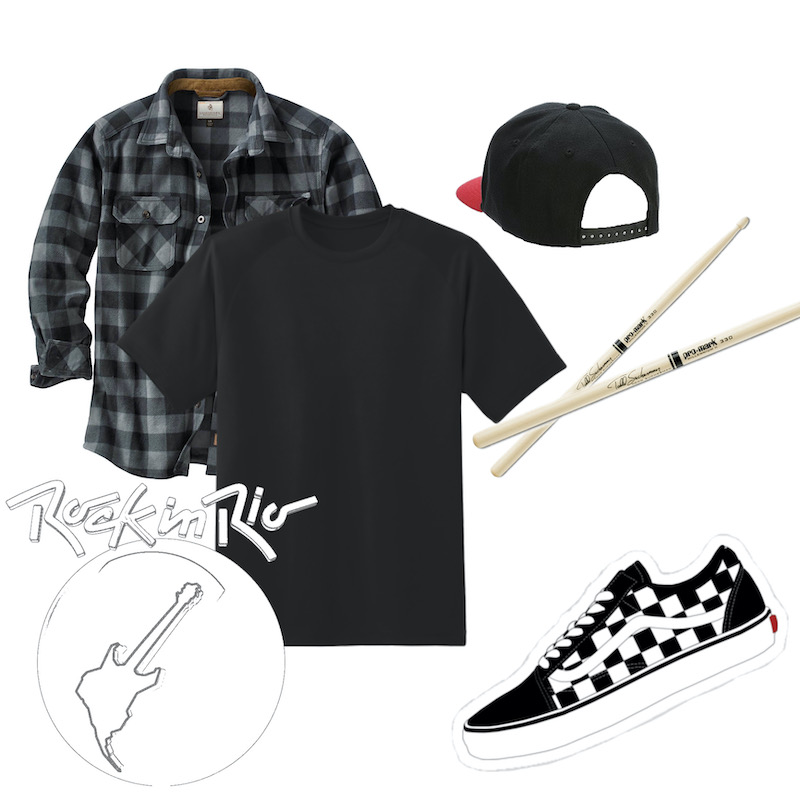 2018
2018 was by far our favorite era — the new haircuts, snapback, leather jackets, button-ups, and the overall aesthetic of the era is truly unbeatable.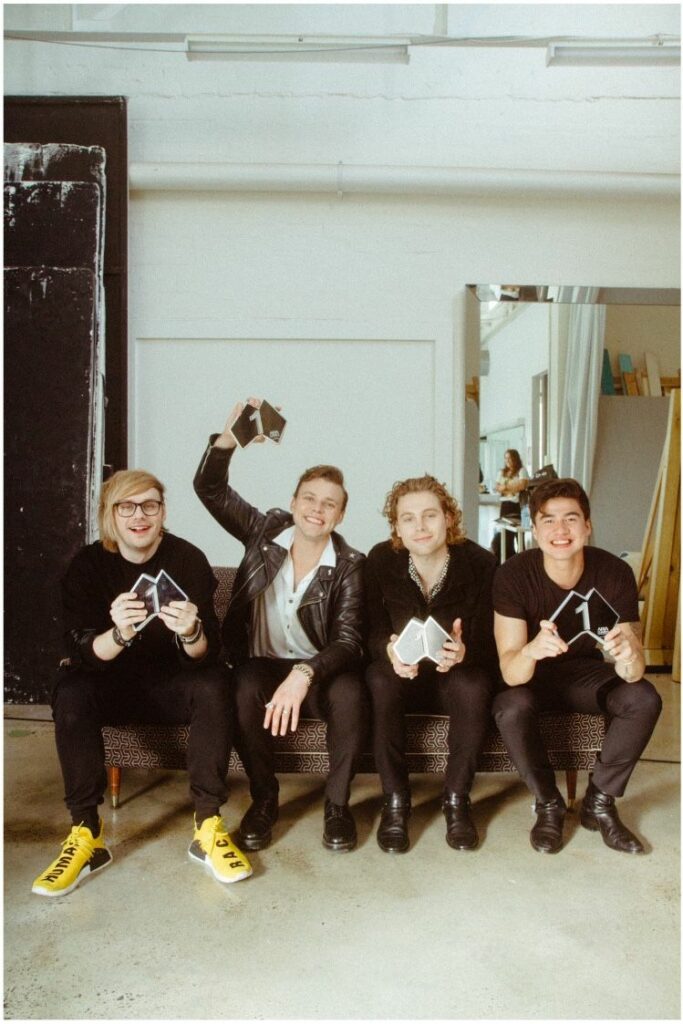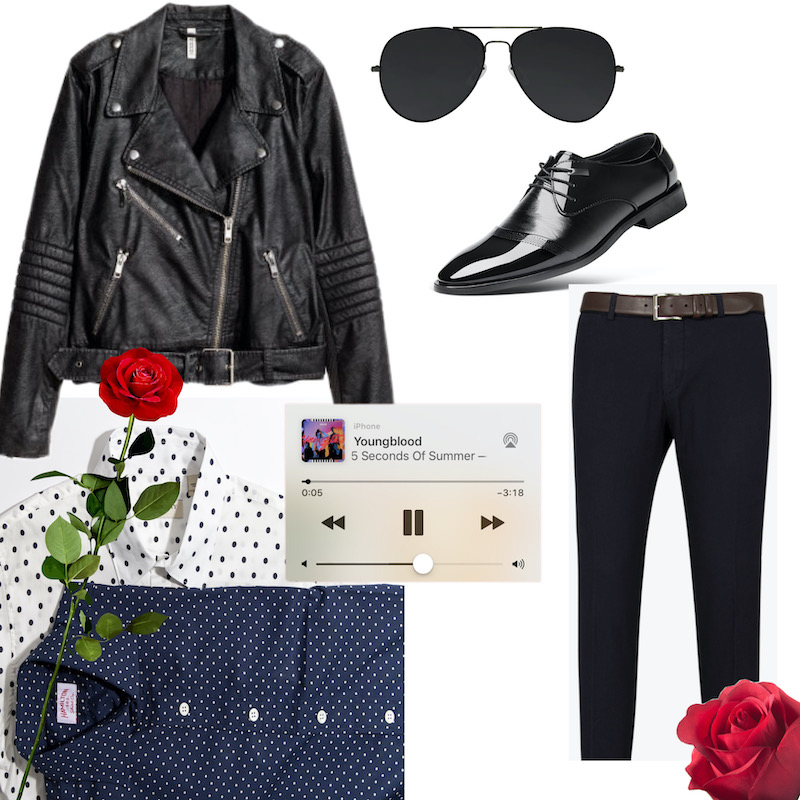 2019
2019 brought a darker 5SOS era. The dyed hair was brought back, this time to the use of Ashton and Calum, another new hairstyle, chains, blazers, and Doc Martens.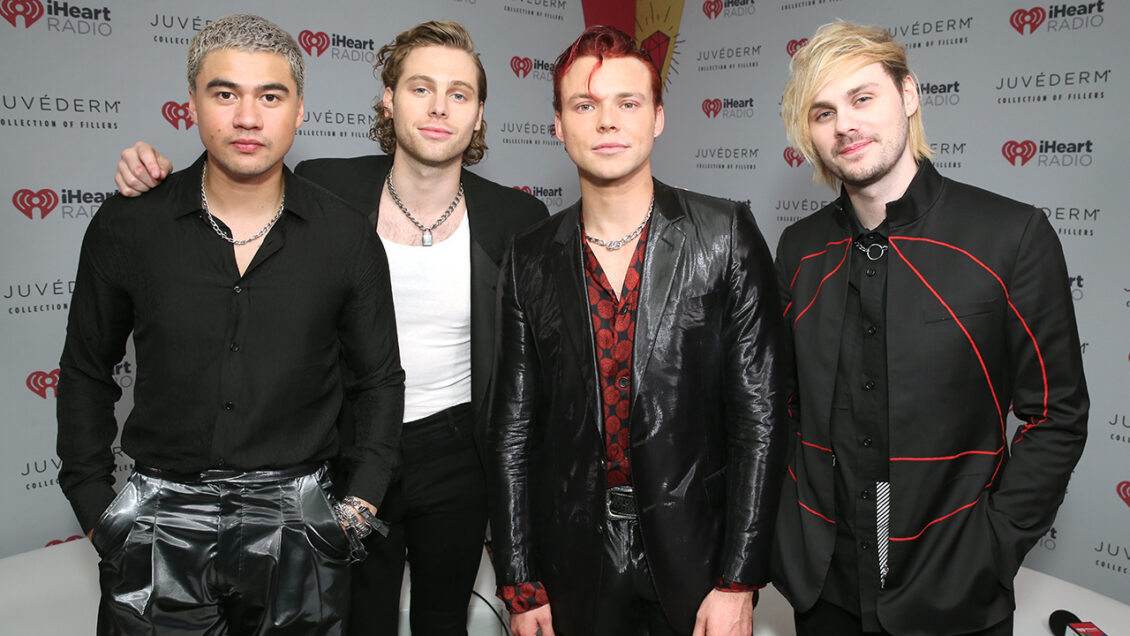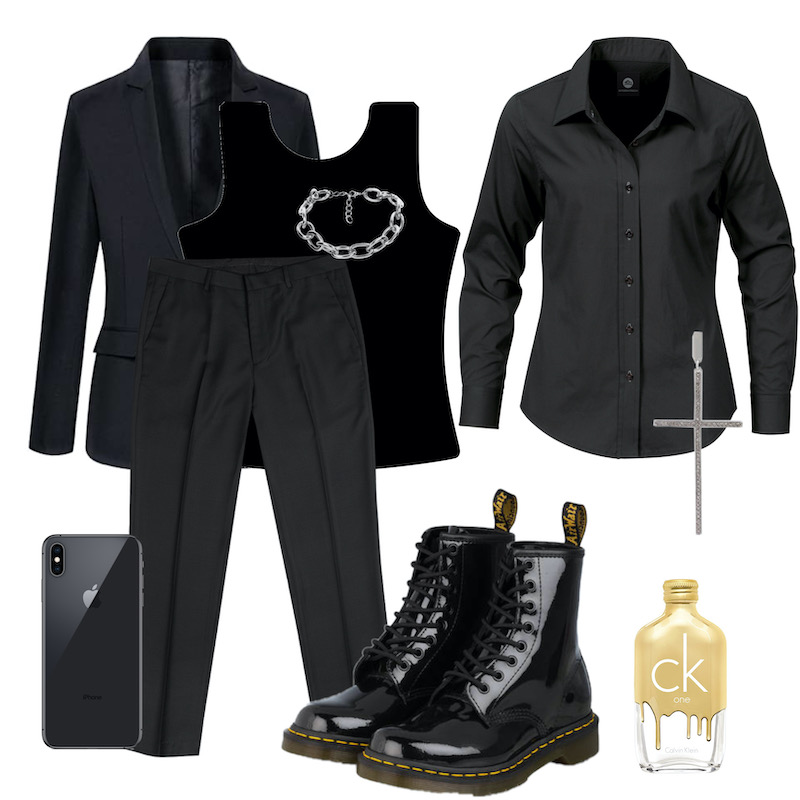 2020
Sadly, we haven't had any new summer fits from 5SOS due to what's going on in the world at the moment (unless their quarantine PJs count) but we're excited to see what the summers later on hold for the fashion of 5SOS!