16 of the best gifts for Louis Tomlinson fans
Support Louis by supporting small businesses!
Everyone loves merch. Especially me – I own over 50 t-shirts of bands I've seen and stan. Some people may think it is time for an intervention, however, I see this as a perfect opportunity to collect even more merch.
Louis is one of my favourite artists, so I especially want some more merch of his! If you are looking for Christmas or holiday gifts (for yourself or someone else), new merch, or just something to treat yourself with – look no further.
I've listed some great Louis stuff in this article, AND you'll be supporting some small businesses!
Stickers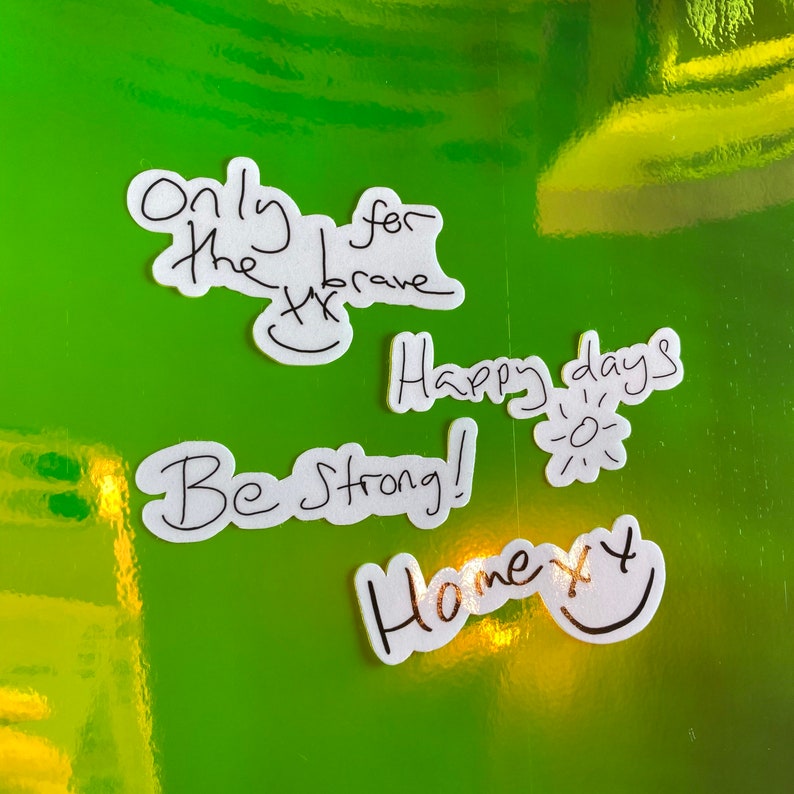 Etsy seller ThirtyThousandMiles is selling stickers with Louis' handwriting! These are super cute if you want to go for something more lowkey, and you need a motivational sticker to go through your day.
If you wanna go all out for your love of Louis, definitely check out DailyDutchDesigns' listing. A mix of Louis pictures, drawings, and lyrics!
Earrings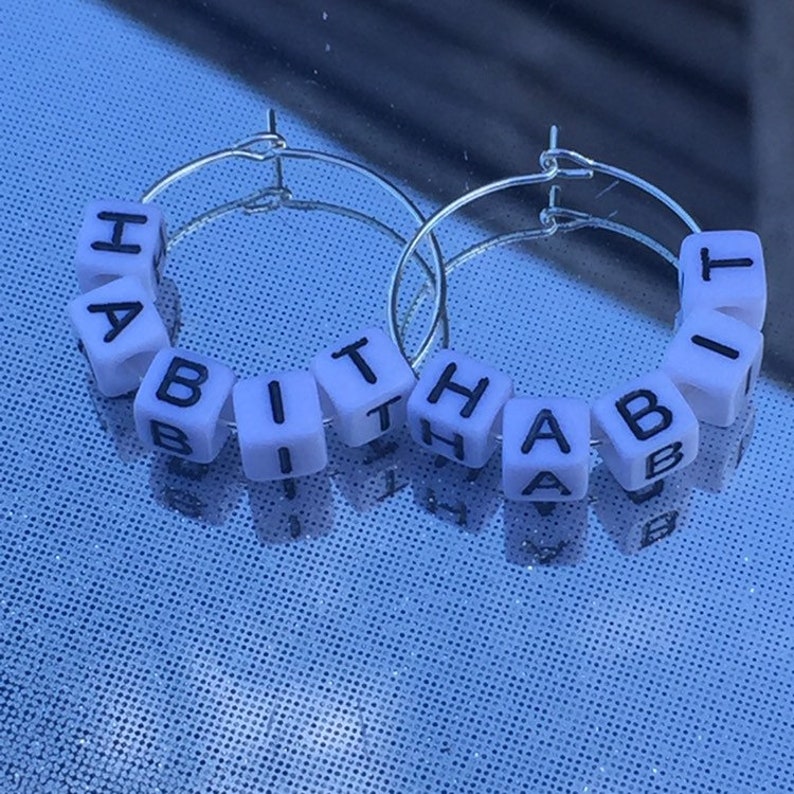 I might wear my heart on my sleeve, but I wear my artists in my ears! AllTheLoveEarrings offers handmade bead earrings that spell out your favourite Louis song!
If you cannot decide what your favourite song off of Walls is, do not worry. EarringsByBrianna offer you their artwork of the album, in an earring!
Tote bags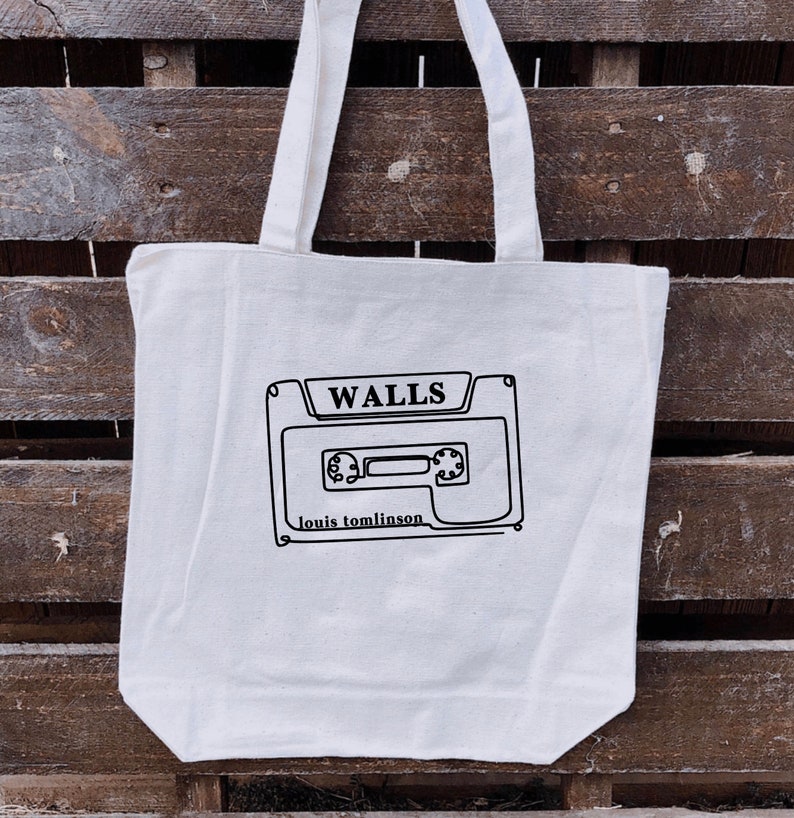 If you want to have a minimal design, check out this wonderfully embroidered Only The Brave tote, made by RAYSOFGOLDEN.
Etsy user CatherinaOlive designed a wonderful Walls cassette tote bag, which is on my personal wish list! With this, you can advertise Louis everywhere you go (and hopefully make some friends who understand what your tote is referring to!)
Mugs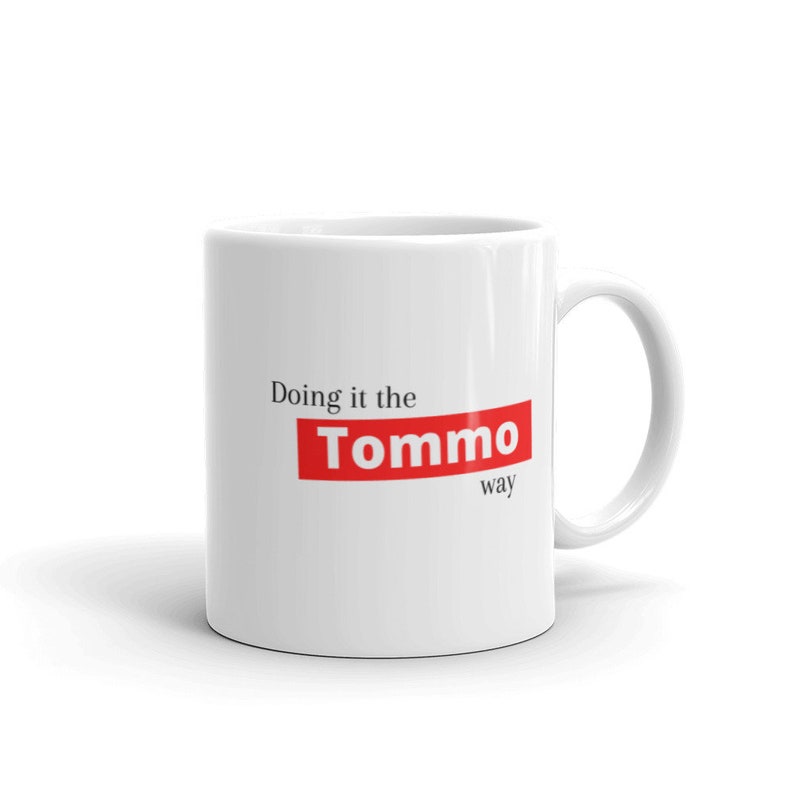 The days are getting colder, so there is no excuse not to order a new mug! Worksbeautifully offers a beautiful outline of Louis during his 'Just Hold On' performance.
If you share Louis' mindset, and his way of making tea, THIS mug will be for you. TPWKByBrianna knows what's up.
Popsockets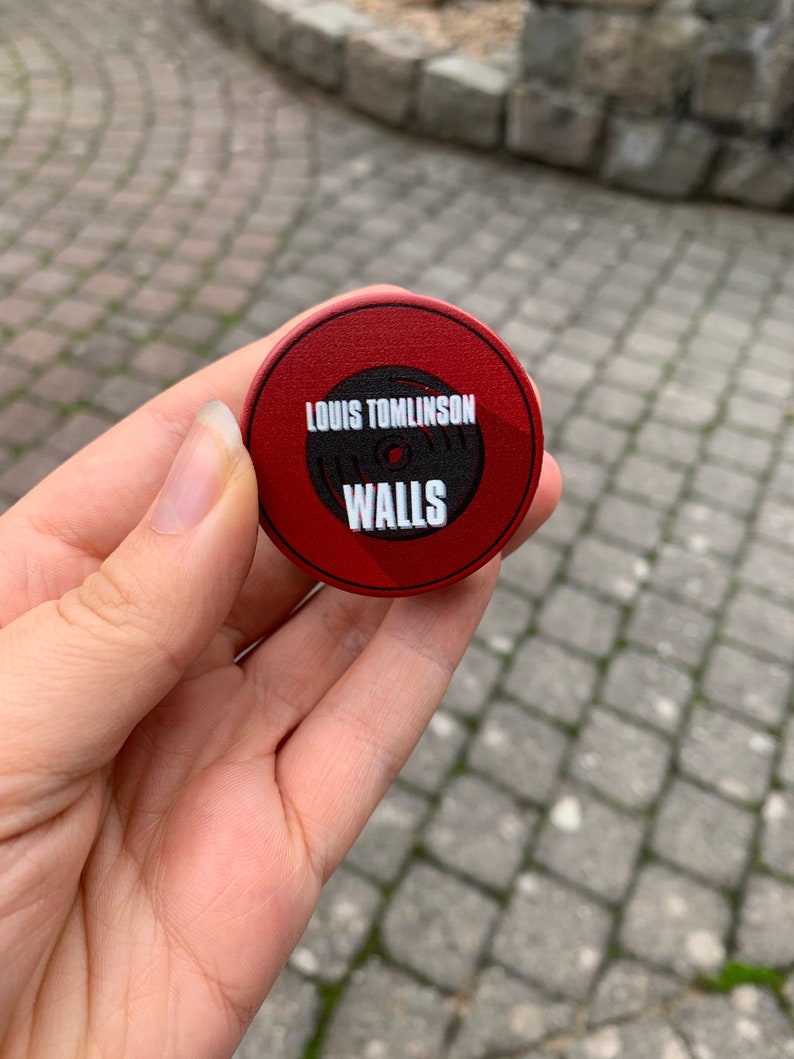 Simones1dshop offers all kind of wonderful stuff (definitely check her out!), but she also offers gorgeous popsockets, like this red Walls vinyl one that is not only functional, but a must have as well.
If you want to have something more flashy, this glittery Louis-tattoo pop socket by StylesByCharlotte will satisify your needs!
Shirts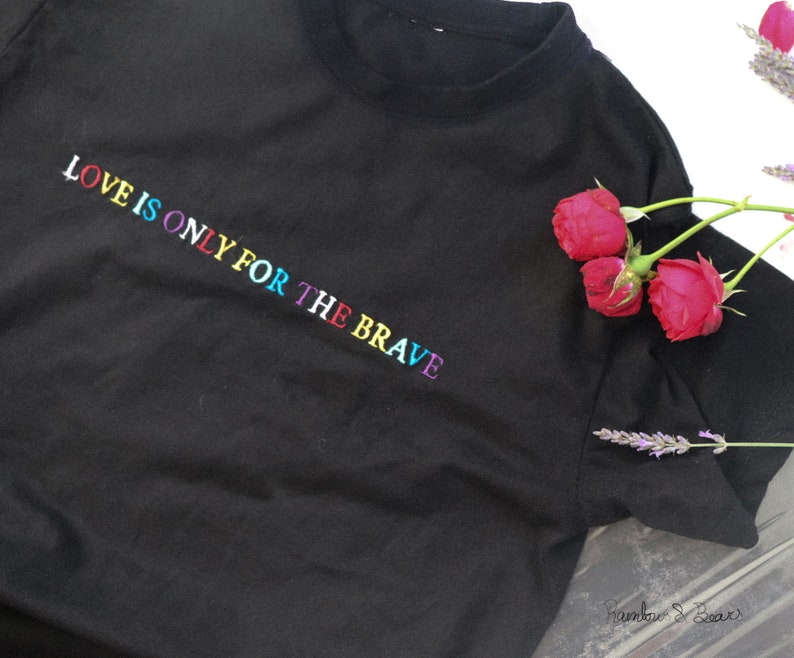 Looking for an original shirt? This design by SucceedID is definitely that, it's 90s themed!
Rainbowsandbears offers something more subtle, but also something with a message. This beautiful Only For The Brave rainbow tee!
Wristbands
If you want to represent your favourite song on your wrist, pallomlouis has some beautiful options for you! For example, take this Kill My Mind inspired wristband! If you buy two different ones, you and your Louis-bestie can match!
TourWristbands offers this Louis rope-tattoo inspired wristband. Perfect if you want to be a bit more subtle, but still want to have Louis close to you!
Other fun stuff!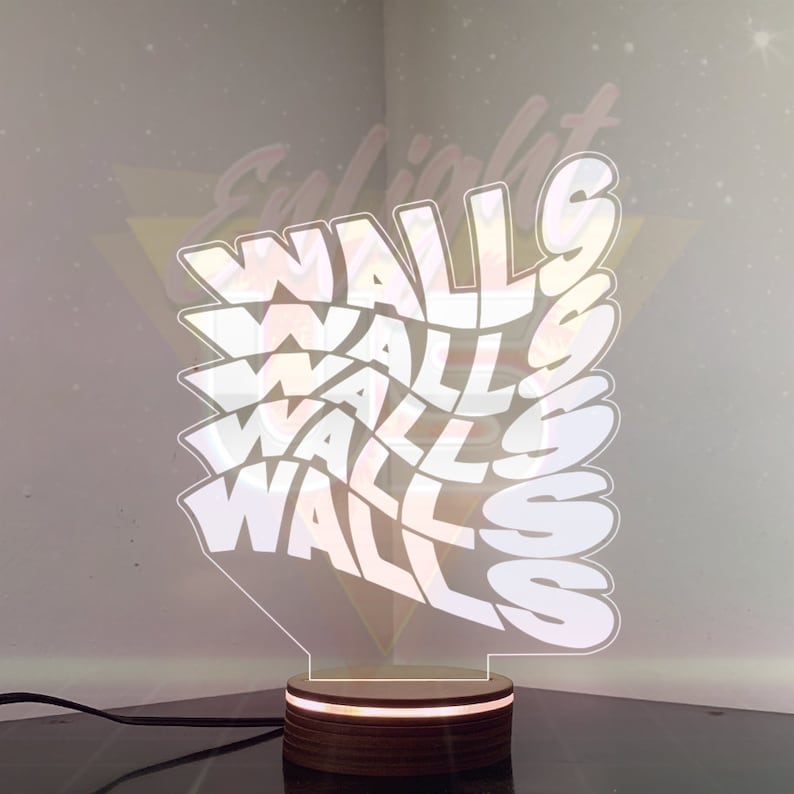 If you are looking for an original present for someone who views Louis as their light in their life, this is PERFECT! EnlightUs offers a beautiful Walls led light!
And last but not least, a fragrance that smells like Louis, offered by DottyDeluxeShop. You'll always feel like Louis is right next to you!
No matter if you buy this for yourself or for someone else – it's guaranteed smiles, and you have something really original. There are loads out there on Etsy, so do look further to find incredibly designed stuff by fans, for fans!