This post is sponsored by Simon & Schuster UK.
If you're one of the many who devoured Adam Silvera's 'Infinity Son', you'll be pleased to know the fast-paced sequel 'Infinity Reaper' has just hit bookstore shelves. King of the cliff-hanger, Silvera is back with a diverse cast of heroes and villains, set in an alternate New York – where some are born with powers, while others steal them from the blood of endangered magical creatures.
If that's not enough to tempt you, we're about to run down five reasons why 'Infinity Reaper' is the fantasy you need to read this year.
There are characters you'll love to hate and hate to love
If you've read Adam Silvera's 'Infinity Son' you'll know Brighton is a character that you love to hate. There's something about the way his chapters are written which will draw you into the story. Yes, he's a bit of a self-obsessed, angst-ridden knob but the way he cares for Emil throughout this series is a pure example of sibling relationships. You can love your siblings and feel utter jealous and despair at the same time. Watching Emil and Brighton struggle to save themselves and each other throughout Infinity Reaper felt raw, real and was the perfect dynamic within the story.
Emil's gentle soul continues to shine through in 'Infinity Reaper' as he struggles to come to terms with his new power and the expectations of himself. He becomes much more outgoing and is willing to take more risks. We really go on an emotional journey with him through the story and feel more connected with him compared to the first book in the series.
Love triangles and character relationships
Can we just take a moment to talk about the romances in 'Infinity Reaper'? Adam Silvera totally nails the sex-positivity between Brighton and Prudencia and their feelings towards each other – we need more of this in YA reads, please.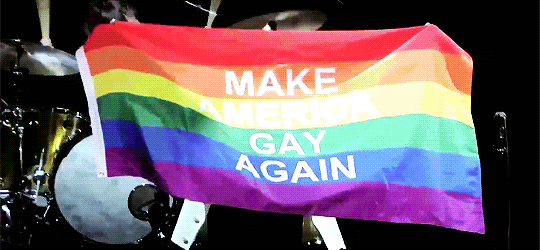 One thing we were waiting for was the reunion between Emil and Ness, and it didn't disappoint. In 'Infinity Reaper' Emil also develops feelings for Wyatt, and we're left with the most delicious love triangle. The instant chemistry they had together was electrifying and the nicknames, 'Sweet Emil' and 'Hot Wings' just gave us life.
Representation
As well as being King of the cliff-hanger, we're going to award Adam with the crown for representation too. His use of including minority groups and the LGBTQIA+ community within 'Infinity Reaper' feels so natural and in keeping with the story. There's also a nod to body image issues within men, which is another important topic rarely spoken about within YA. His care and consideration shown to these topics is just another example of how caring and switched on Adam is to modern-day issues.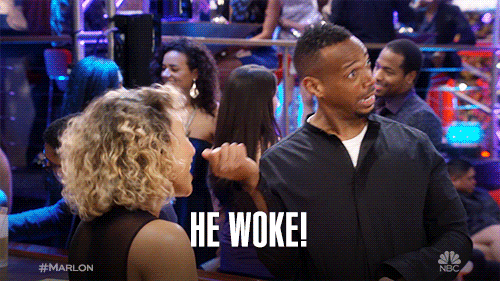 There are hidden metaphors tangled within
Another prime example of Adam Silvera's writing chops is the hidden metaphors within his writing. The tense political climate he brings into 'Infinity Reaper' reaches a crescendo similar to that of the late 2020 U.S. election. It's quite unsettling but really helps connect readers to the story.
Adam also introduces a storyline about 'The Bounds' which is a prison specifically for Celestials. The prison is cruel and spiteful and Celestials are sent here for small crimes such as burglary, which they commit in order to survive. Looking at this from a real-world perspective, it's easy to see how this fits in with society penalising poorer people within communities as well as POC. These subtle call outs to society within fantastical worlds is another example of Adam's fantastic writing style.
Packed with fantasy to keep you turning the pages
'Infinity Reaper' is PACKED with fantasy. There's action galore as the team takes on battles with the blood casters, their allies and even members of the government. The fight in the air on the back of the phoenixes – someone hold us. That. Was. Fantastic. It needs to be made into a movie, stat. We're giving this a 10/10 thrill rating.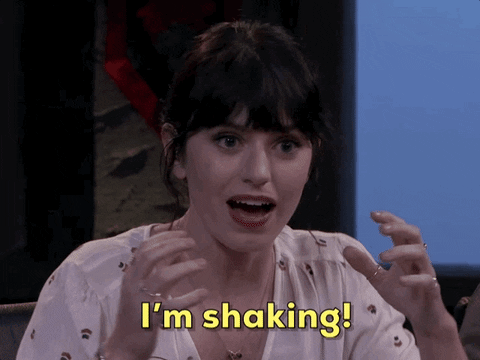 Adam Silvera's 'Infinity Reaper' is available to buy now, here.