Halloween might have been and gone, but we're still feeling spooky and we're ALWAYS up for a creepy read. Queue Queen of the prose – Deirdre Sullivan. She's back with the follow up to Perfectly Preventable Deaths and transporting us back to Ballyfran for Precious Catastrophe.
If you love your fiction with humorous macabre and richly atmospheric, then this is the read for you. Keep on reading for five more reasons why this should be the next title to hit your bookshelves.
Deirdre has an incredible way of storytelling
If you've read any of Deirdre's previous titles then you'll know exactly what we're talking about. She writes with such expressive, bone-chilling and compelling stories.. The twists and turns within Precious Catastrophe were mind-blowing, and the climax… don't even get us started.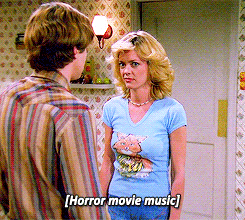 The sarcastic humour is on POINT
Precious Catastrophe deals with some hard-hitting topics, from trauma following rape, self-harm, scandals involving the Catholic Church in Ireland and more. But it's not all hard going and difficult topics, Deirdre intertwines just the right amount of sarcastic humour and banter between Catlin and Madeline to keep you giggling. Don't even get us started on Button!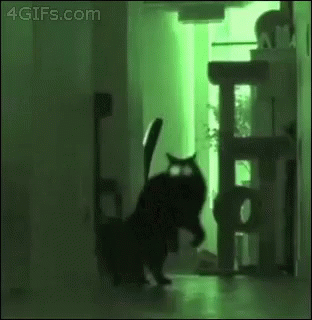 The magic and witchcraft will stun you
There's no simple wand-waving here, the magic is complex and woven naturally into life in Ballyfran. The spell work and explanations of magic in this world never fail to give us ALL. THE. FEELS and the mix of herbal magic practice and Deirdre's own spin on things is a dark yet creepy delight to read.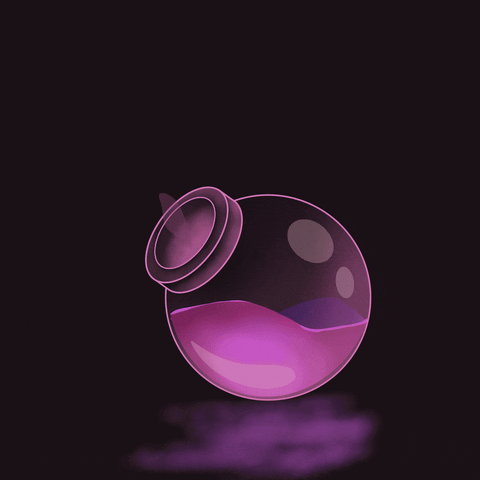 The story never goes in the direction you're expecting
We've already told you just how enthralling Deirdre's writing style is, and you really will be on the edge of your seat while reading this. You just know there's something sinister happening, even if you don't know what. The twists and revelations within the story will keep you guessing throughout and leave you completely horrified and utterly tense!
MORE LESBIAN CHARACTERS PLEASE!
We love, love, love that Madeline is a lesbian. It's not a main part of the plot in Precious Catastrophe and takes a backseat to the rest of the plot, but in a good way. It's refreshing to see a YA book with multiple issues that are real and organic and flow as part of the story.
Perfectly Preventable Deaths and Precious Catastrophe by Deirdre Sullivan are available to buy now.