Juno Dawson on the fashion industry and her new novel, Meat Market
"If I have a direct line to young women, I wanted to call that shit out for what it really is."
From sexuality to gender, to mental health and addiction, it's clear to anyone who's read Juno Dawson's work that she's not one to shy away from 'tough' topics. Now, in her new YA novel, 'Meat Market', she's taking on the fashion industry and the injustices within it head on.
---
How would you describe 'Meat Market' to a potential reader?
I suppose it's a Cinderella story to start with. A young fashion model called Jana does go on a transformative journey, only to find it's no fairytale. Yes, it's an exposé of the fashion industry, but Jana goes through an ordeal that I think a lot of girls go through.
With movements like #MeToo opening the world's eyes to many of the injustices featured in 'Meat Market', do you think it's important for YA to reflect this?
I think #MeToo cemented what we've always known. Where there are men in positions of authority over women, some men will abuse that power. It's true in schools, colleges, universities and the workplace. Of course, YA should be exploring something that affects so many girls and women.
In the 'Meat Market' authors note, you discuss the huge amount of research that went into creating this book. What was that process like for you?
It felt much too simplistic to say 'fashion is bad'. I wanted to properly explore the motivations of people who work in the industry. I don't think anyone knowingly sets out to exploit teenage girls, so I had to speak to a lot of people to try to understand how it is the industry works the way it does.
Whilst writing 'Meat Market', did you find you had a favourite character or relationship to explore or one you found particularly challenging?
I was very invested in Jana's relationship with her boyfriend, Ferdy. I realised that YA often dwells on quite toxic romantic relationships without exhibiting healthy, supportive ones. There isn't a lot of drama or fireworks between Jana and Ferdy, they're solid, but in real life, that's how I think relationships should be.
What is something you'd love to see more of in the fashion/modelling industry?
I love that steps are being taken to diversify the types of models we see in magazines. I think Edward Enninful is doing really interesting things at Vogue and I loved Tess Halliday on the cover of Cosmopolitan last year. The fashion industry sets the definition of 'beauty' and everyone should be included.
There's a whole separate conversation to be had about sustainability and manufacturing. An early draft of 'Meat Market' had Jana travel to Bangladesh to film a documentary about garment workers, but I had to acknowledge that one book can't do everything.
Which three fictional characters would you love to see walk the catwalk?
From 'Meat Market' I adore Clara Keys. I wanted to create a supermodel of my very own. She's part Naomi Campbell, part Jourdan Dunn. In terms of other people's books Neely from Valley of the Dolls and Finnick Odair who I still crush on.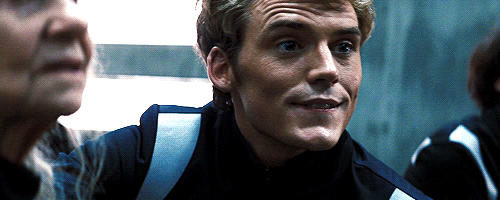 Whilst the fashion industry is notoriously not great in terms of its treatment of women, I'm sure there will still be many readers who find Jana's experience shocking to read. Are the trials she faces something you feel should be more openly discussed in both YA and society in general?
I don't think any girl will be surprised by what happens to Jana. In fact, it's so common – in both real life and on social media – that I think we've come to think it's 'normal'. If I have a direct line to young women, I wanted to call that shit out for what it really is.
What's something you hope readers will take away upon finishing 'Meat Market'?
I want readers to recognise abuse but I also want them to recognise the triumph. It's really a book about a sheltered girl becoming a powerful woman.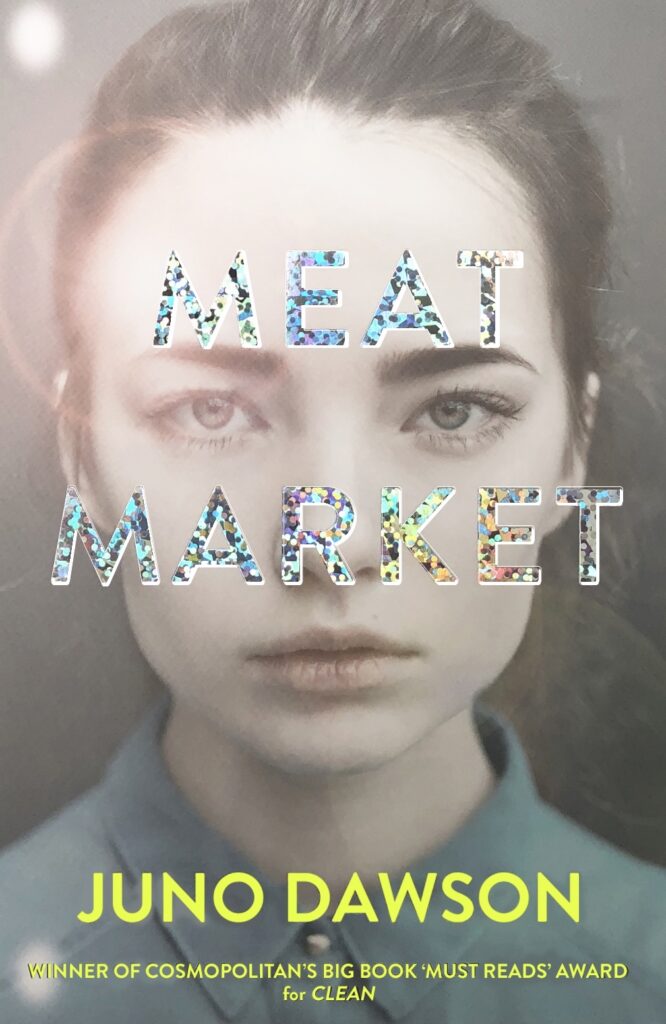 Meat Market by Juno Dawson is published by Quercus and available to buy now.