Holly Jackson shares her favourite crime podcasts, TV shows and books
"Believe me, real life is often much stranger than fiction."
With murder, lies, secrets, coverups and a teen determined to uncover it all, Holly Jackson's debut novel, A Good Girl's Guide to Murder, is a must read for anyone searching for a crime read full of twists and turns.
If you're a fan of any of the 7 crime TV shows, podcasts or books Holly has recommended below, there's no question that you'll fall head over heels with A Good Girl's Guide to Murder and vice versa.
---
True Crime
A Good Girl's Guide to Murder was inspired largely by True Crime and the form in which podcasts/documentary series explore these real-life cases. The book isn't based on any one case, but almost everything that happens is partly inspired by an actual crime (and believe me, real life is often much stranger than fiction). If you're looking to tuck into some True Crime, these are some of the best: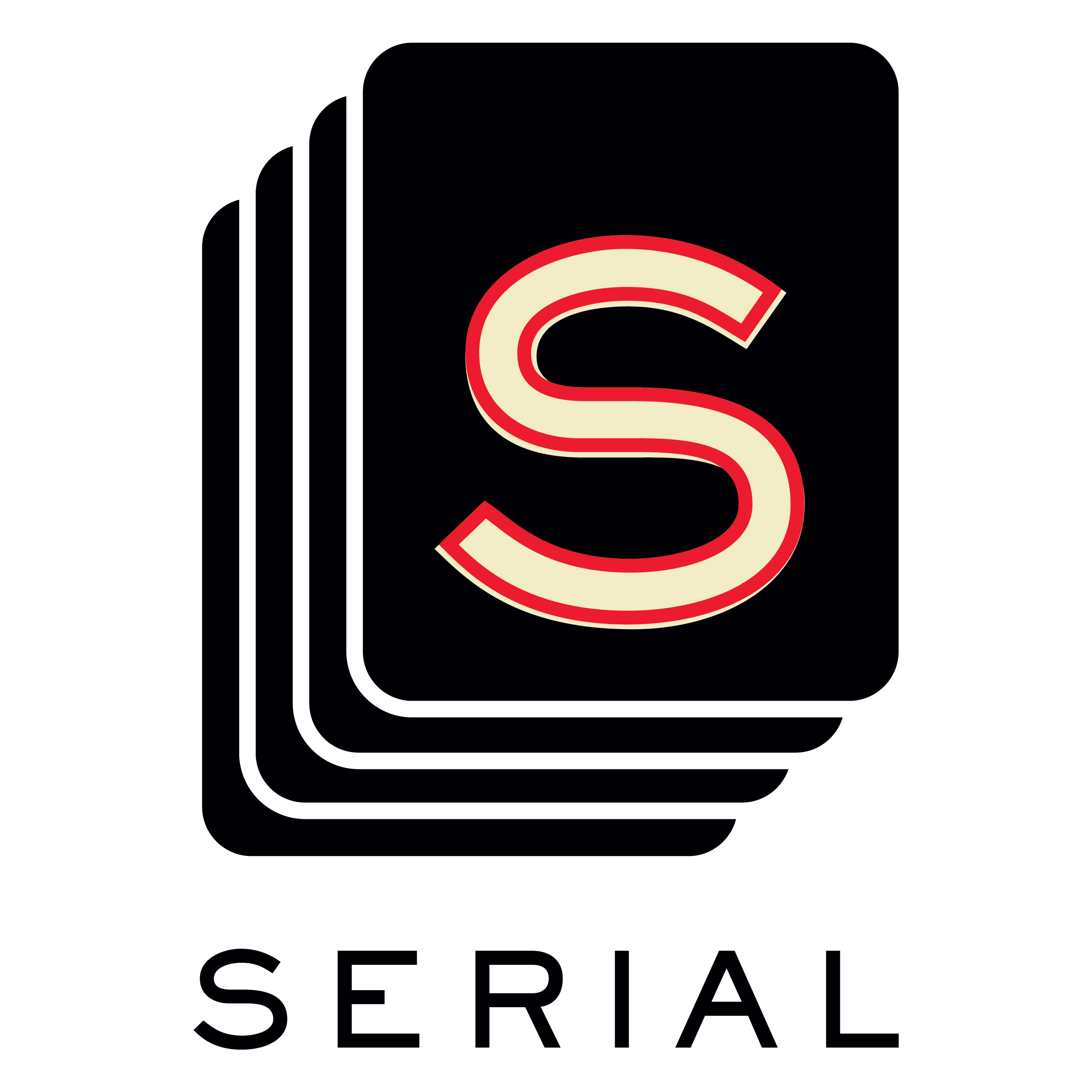 The podcast that likely started this current wave of true crime obsession. The way the host, Sarah Koenig, dissects the case and constantly questions her own theories will keep you hooked until the very last episode.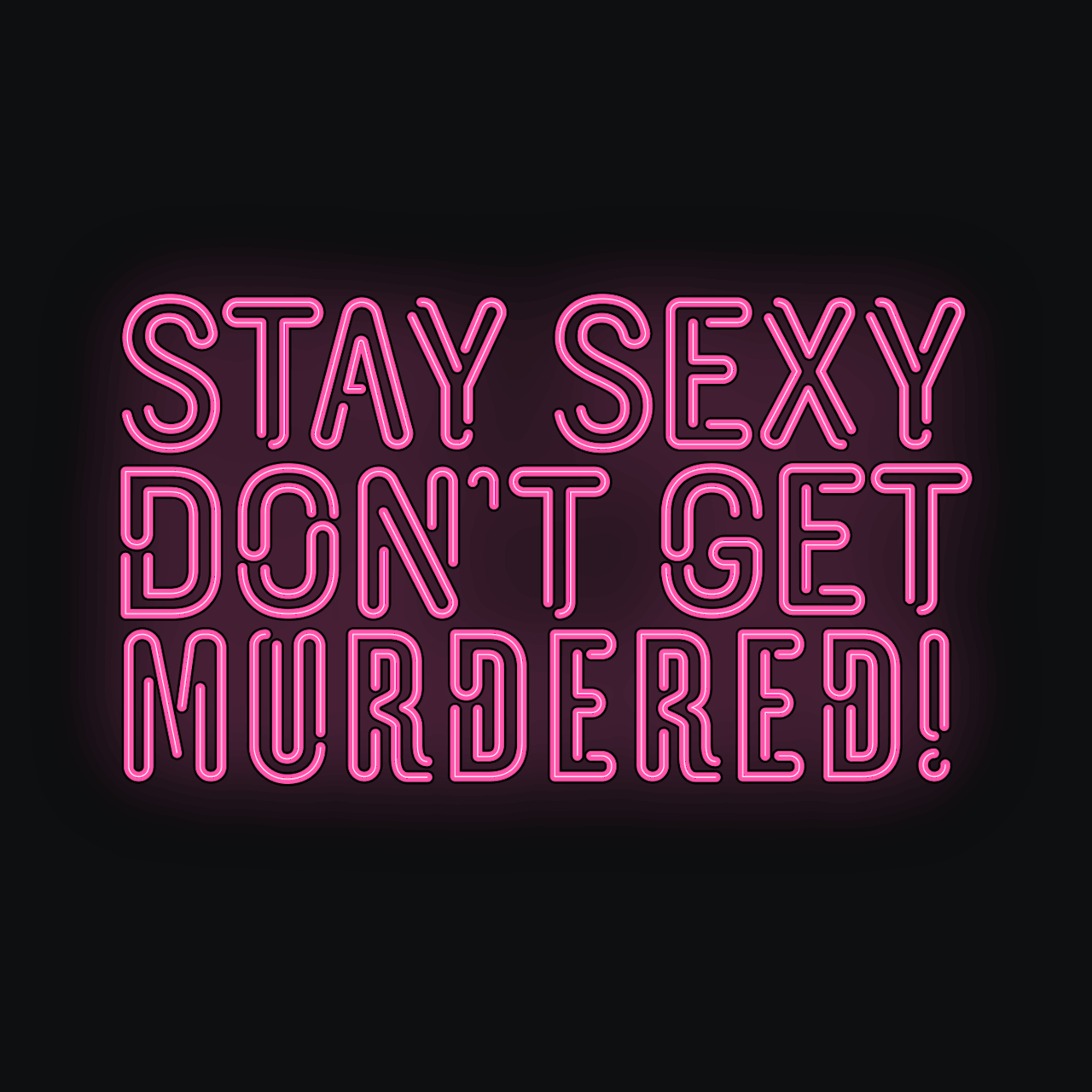 A podcast that marries True Crime with Comedy – I know it sounds like a strange mix but, trust me, it works. Join hosts Karen Kilgariff and Georgia Hardstark as they explore two murder cases every episode, interspersed with their own amusing anecdotes and listeners writing in about their own home-town murders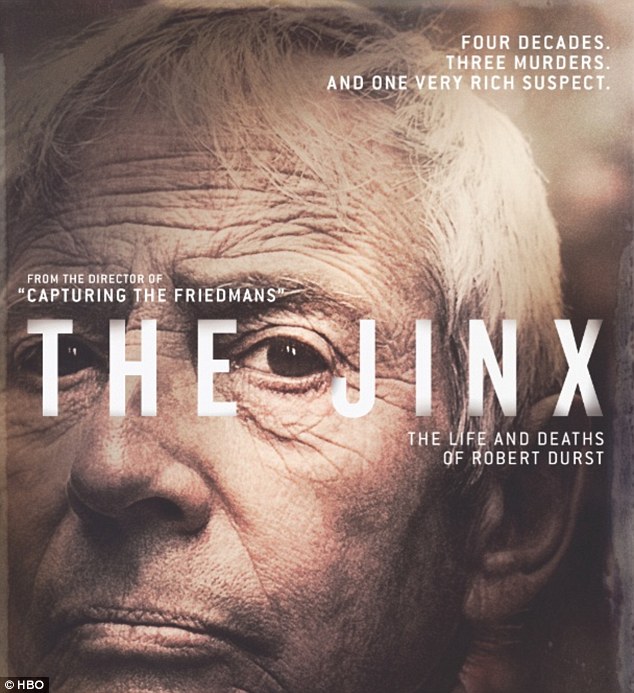 The Jinx: The Life and Deaths of Robert Durst
I consider this to be the BEST True Crime documentary series of all time. I watched all six episodes in one go because I just couldn't look away. Most True Crime series will ultimately end with a shrug and an admission that we will probably never know what truly happened. The Jinx is the outlier in this case. Avoid spoilers before watching it so you can be as SHOOK as I was.
TV Shows
If you enjoyed the twists and turns and all the DRAMA in A Good Girl's Guide to Murder, then these Teen Mystery shows will probably be up your street too: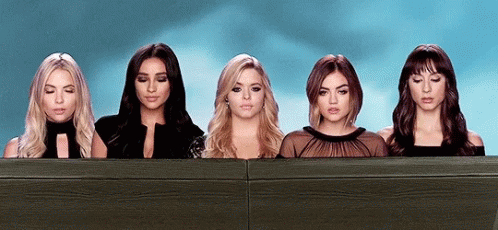 I was initially forced into watching this show and then I just couldn't stop because I HAD to know who A was. The plot might be a little shaky (read: wildly unrealistic) at times, but if you're looking for a super fun and mysterious show that you can't tear your eyes away from, these four liars might just be for you.

Riverdale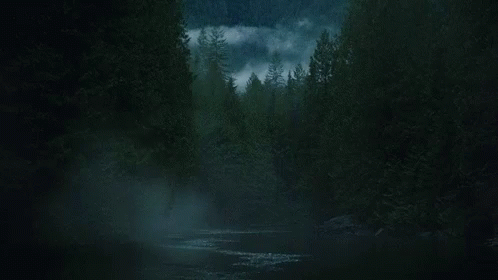 Another mystery show that takes a step away from realism into the almost dream-like small town of Riverdale. If you're looking for crazy plot twists and a loveable ensemble of characters, then you might want to book yourself a one-way ticket to Riverdale ASAP.
Books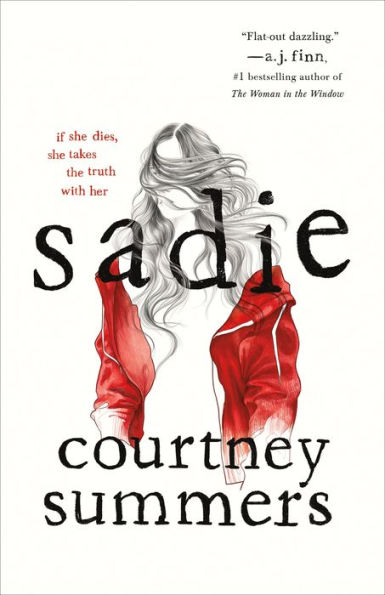 Here is a book which combines the two very best things: a YA thriller with a True Crime podcast. Sadie is a girl on a journey for revenge and West McCray is the host of a podcast, following the clues she has left behind. But will he find her before it's too late? You'll have to read it to find out.
One of Us is Lying by Karen McManus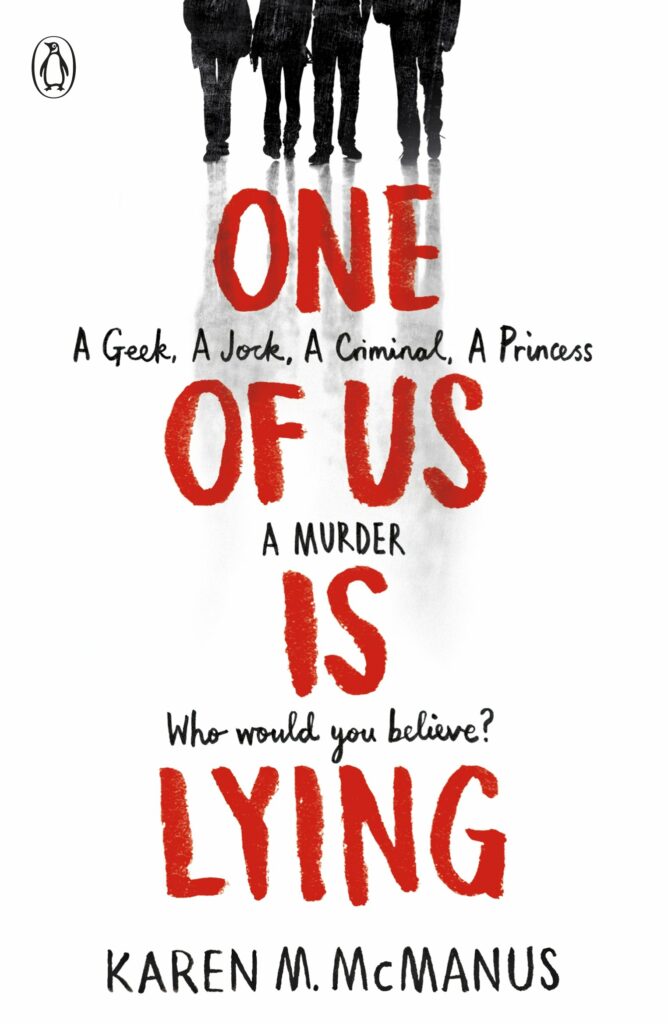 If you liked that the case in A Good Girl's Guide to Murder unfolded alongside Pip's school life, then you have to read One of Us is Lying: the ultimate, school-based thriller. Five very different teens walk into detention but only four walk out alive. And each of our four narrators are the main suspects for the murder. But who can you trust? And who might be lying? How could you not want to read it with a premise like that?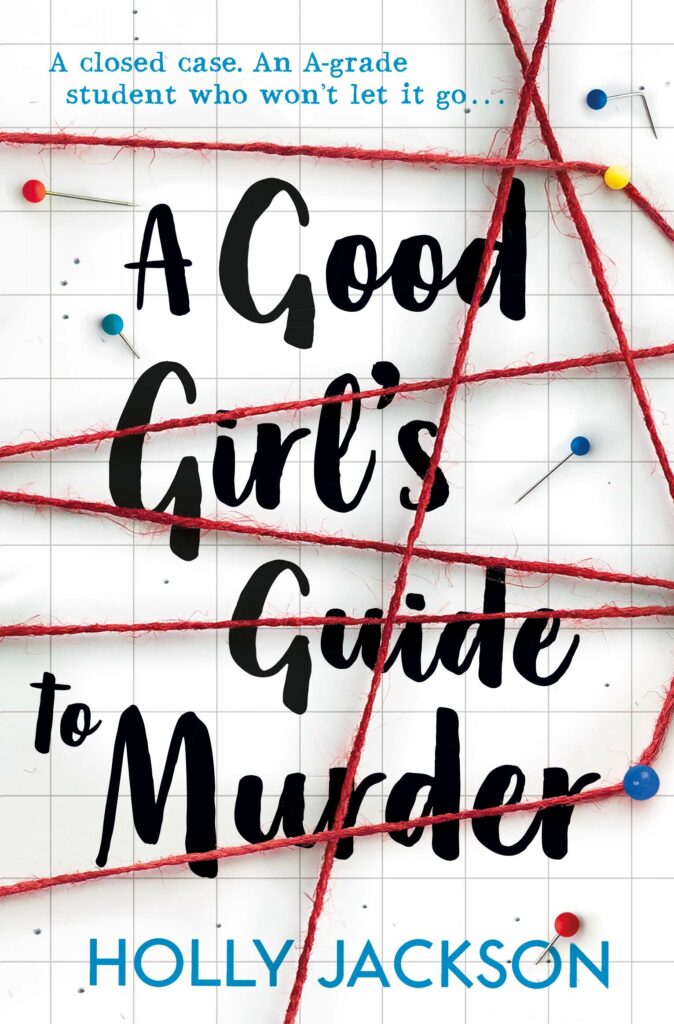 A Good Girl's Guide to Murder by Holly Jackson is out now in the UK and the US.