What your favorite album from the 1975 says about you
What the 1975's albums says about you and your personality.
The 1975 (Self-Titled)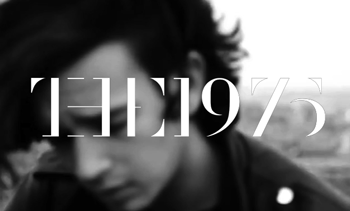 The 1975 is the elite the 1975 album. You're still stuck in your 2014 emo Tumblr phase and have trouble letting go of the past. You miss the low light production of their concerts and the sad aesthetic Matty projected during the live performances. You love sad music and the overall ambiance of this 2014 phase of the band.
I like it when you sleep for you are so beautiful yet so unaware of it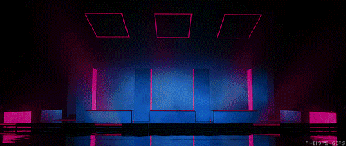 You became a fan because of this album or it was the first album you heard by the 1975. You might feel like an outsider, and "Loving Someone" got you through a hard time. You love the minimalist aesthetic and try to decorate your room and house minimally. You miss this era of the 1975's sound and production as well.
A Brief Inquiry into Online Relationships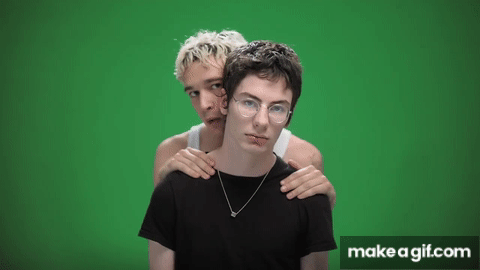 If this rock masterpiece is your favorite album, you are probably an introvert who keeps their problems internalized. You may be recovering from something tough in your life that's an ongoing process or a difficult part of your past. Rock is your favorite genre of music and songwriting is an important consideration to you when it comes to liking an album.
Notes on a Conditional Form

If Notes On a Conditional Form is your favorite album, politics are extremely important to you, and you are considered vocally political by family and friends. You also love going to house parties or hosting friend gatherings at your house. You're a night owl and love to party the nights away while you are still young.