Here's everything that happened last week: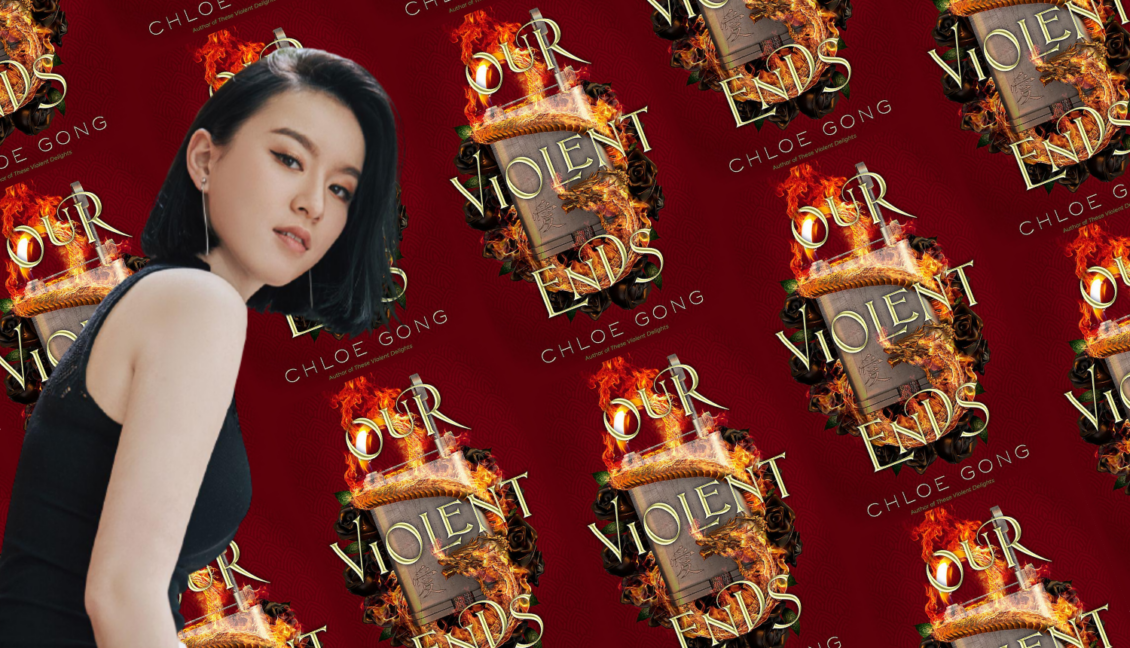 In celebrating the release of Chloe Gong's new book Our Violent Ends, Chloe has put together some out-of-context spoilers to draw you in. See if you can figure out what's going on with these photos over at this post.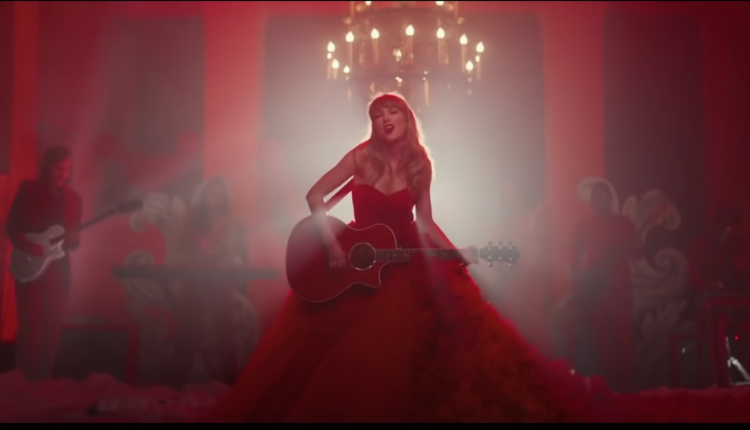 Red (Taylor's Version) celebrations continued last week with the release of Taylor Swift's music video for her song "I Bet You Think About Me (Taylor's Version) (From The Vault)". Featuring Miles Teller and directed by Blake Lively, the video invites you to the wedding of the season.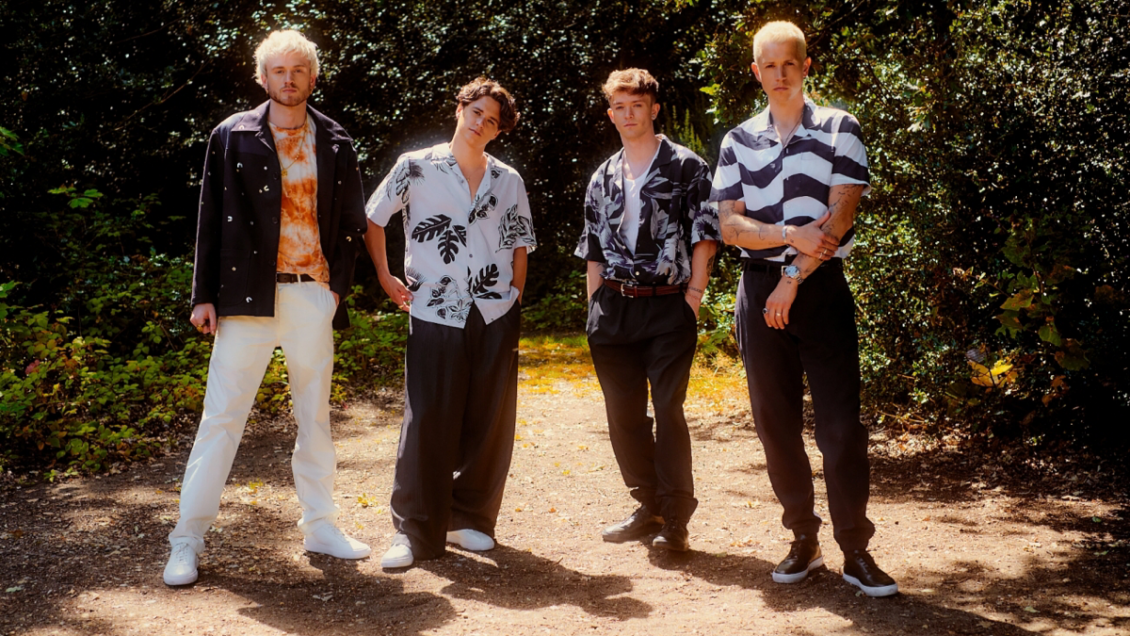 The Vamps had a very special announcement last week for their fans and have named it 'Vamps Weekender'. Taking place in Barcelona, the event will bring an immersive experience for fans. To learn more about the exciting news, head on over to this post.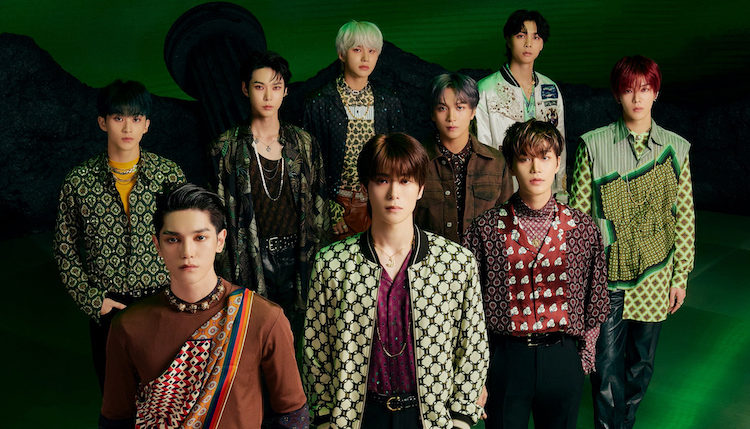 NCT 127 made their first-ever appearance on The Kelly Clarkson Show last week and performed their latest song "Favorite (Vampire)". Check out the group's performance and more, over at this post!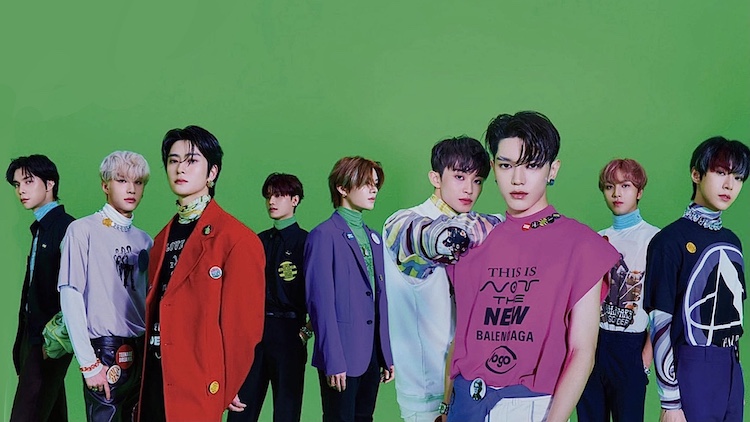 Some more NCT 127 news from last week as the group announced that they would be planning to head back out on the road and go on their second world tour. The group also announced they would be performing three concerts in Seoul. Want more details? Check them all out over at this post.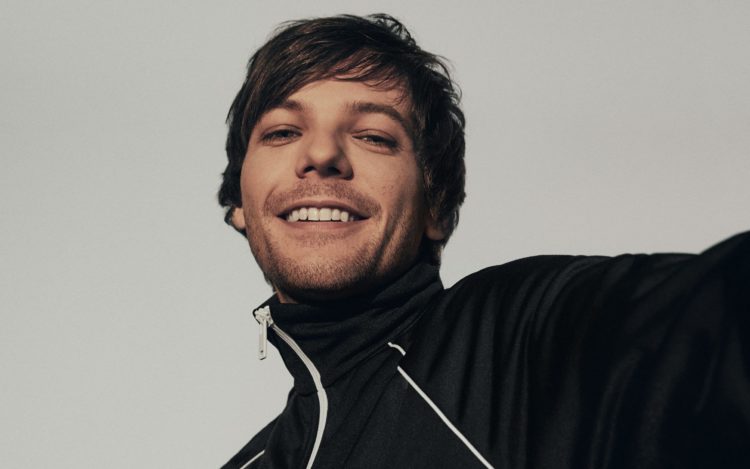 Last week, fans of Louis Tomlinson received some exciting news as the singer had been awarded the Guinness World Record for most tickets sold for a live-streamed concert by a solo male artist. The recognition was a well-deserved one as the singer had raised money for charities. Read all about it over at this post!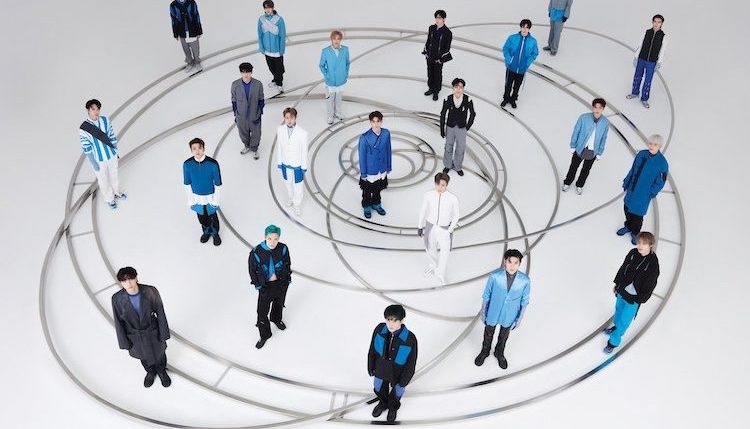 NCT 127 dominated pop culture news last week as the group released a teaser trailer for their upcoming album Universe. We go into great detail as to what the trailer revealed and so much more. Check it all out over at this post.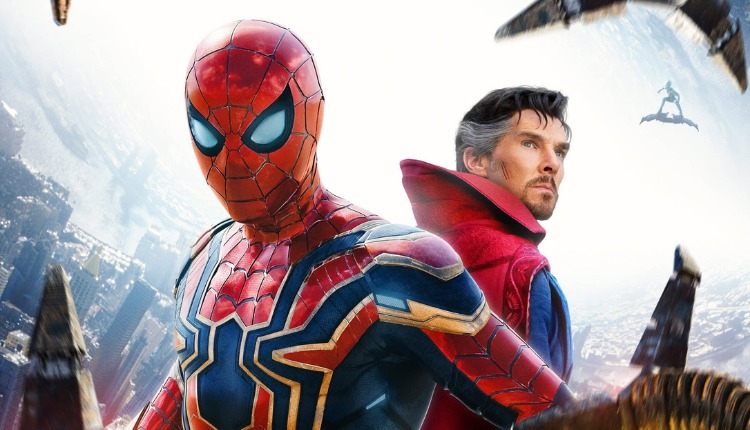 MCU fans got some great news last week as the highly anticipated official trailer for Spider-Man: No Way Home was finally released. So much was unpacked in the three-minute trailer that it's one you have to see to believe!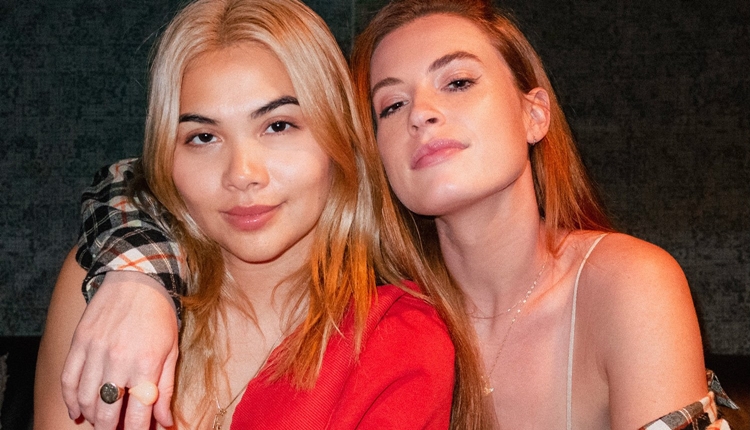 Last week more music news was announced with the release of Hayley Kiyoko and Fletcher's song "Cherry". It's a collab that fans have been dreaming of and it's one you gotta listen to!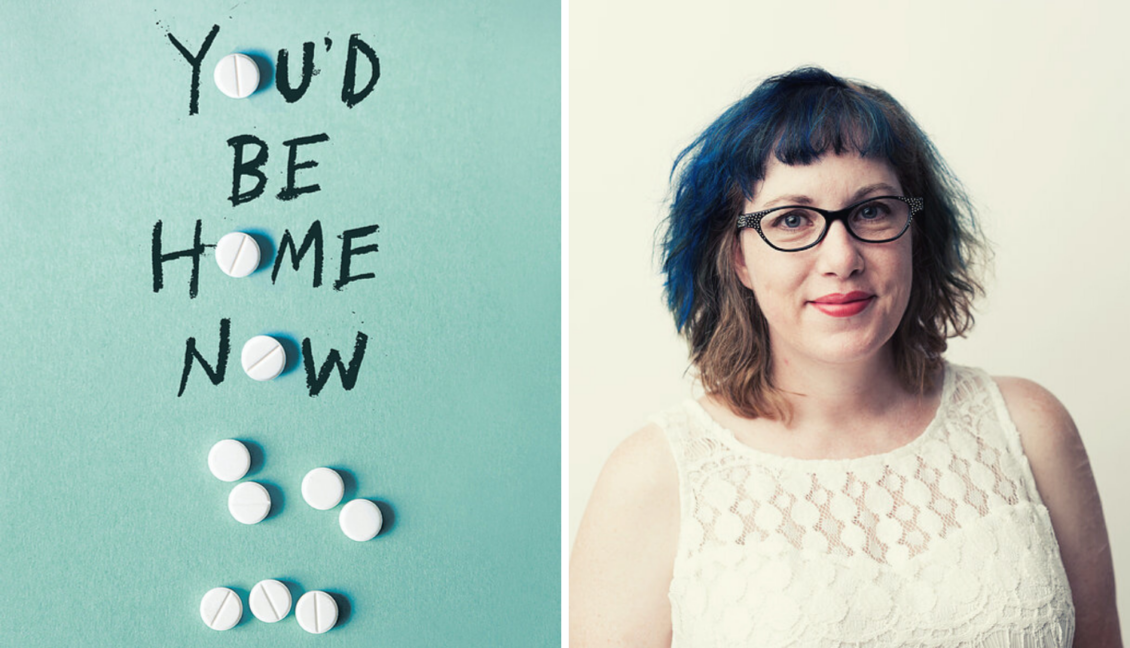 We got the chance to interview Kathleen Glasgow, author of the new YA emotional book You'd Be Home Now. Kathleen shares with us the inspiration behind her new book, the importance of mental health, and much more. Check out our interview with Kathleen over at this post.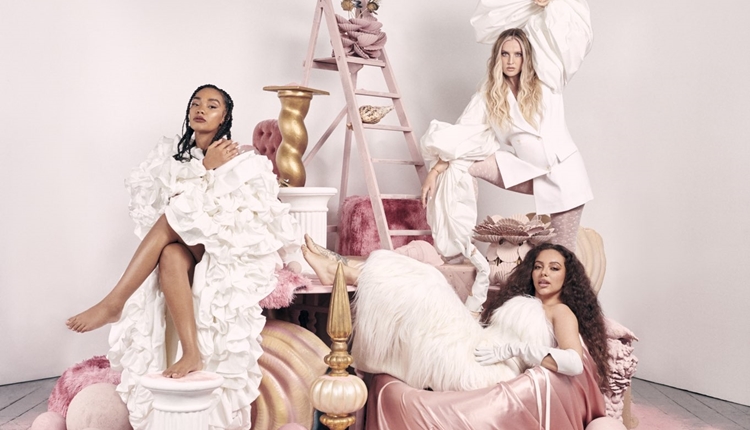 Just recently Little Mix released their album Between Us, as well as a music video for their new single "No". To celebrate the release of their new album, we've put together a poll for you to cast your vote as to which song is your favorite.
One of our favorite collaborative duos — aka Niall Horan and Anne-Marie — has dropped a cover of Fleetwood Mac's "Everywhere". The duo partnered up for the BBC Children in Need official single. Head on over to this post to hear their amazing cover!
More new music came out last week and we got the chance to interview KiD RAiN about his vulnerable new single "Sole Of Your Shoe". Check out the interview over at this post!