Here's everything that happened last week:
---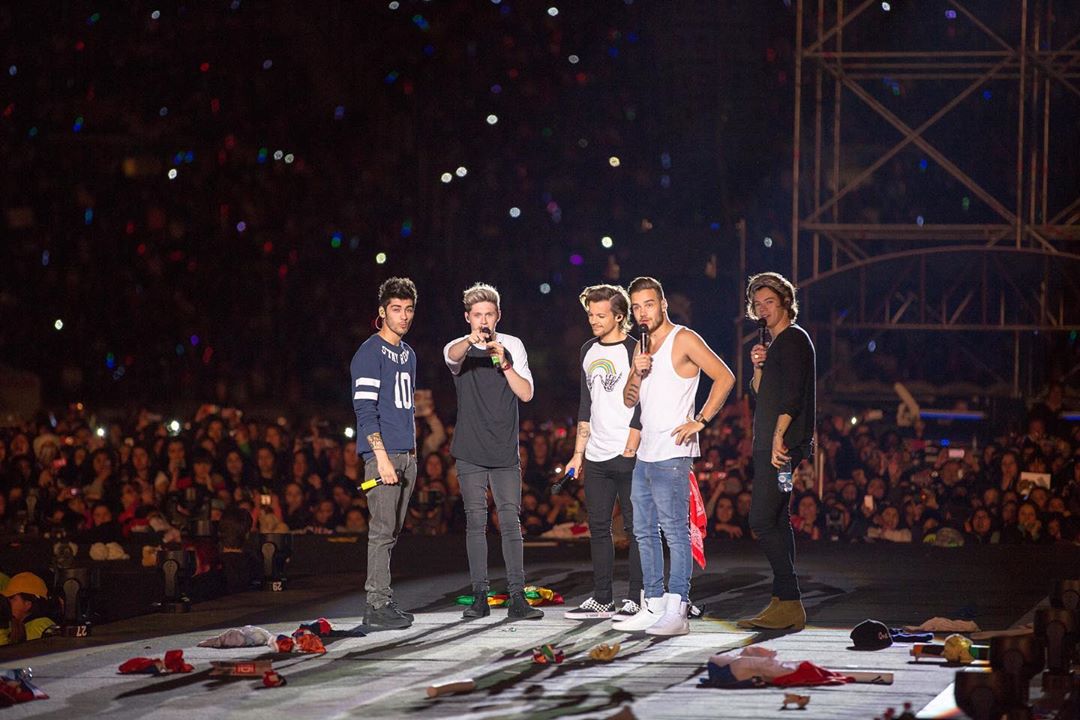 In the lead-up to the 11th anniversary of One Direction getting together, we've put together a quiz for you. Based on your song choices, this quiz will tell you which of their best moments you are most like.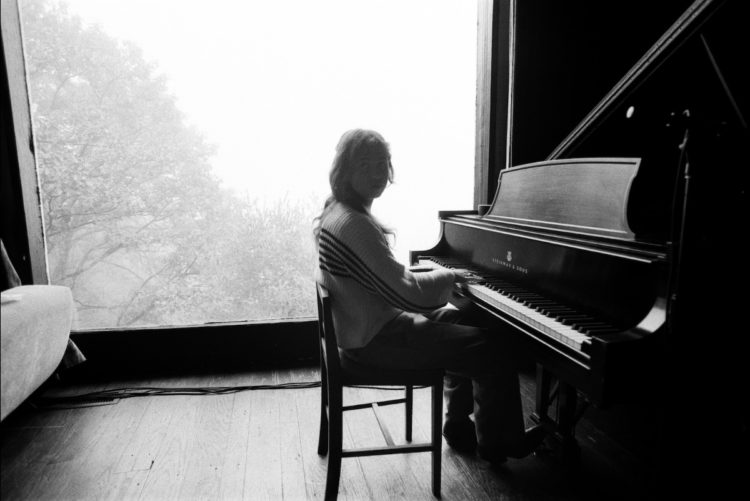 With the release of Clairo's highly-anticipated sophomore album Sling, we take a look at the singer-songwriter's new music and share how this new record is a collection of personal stories and new sounds.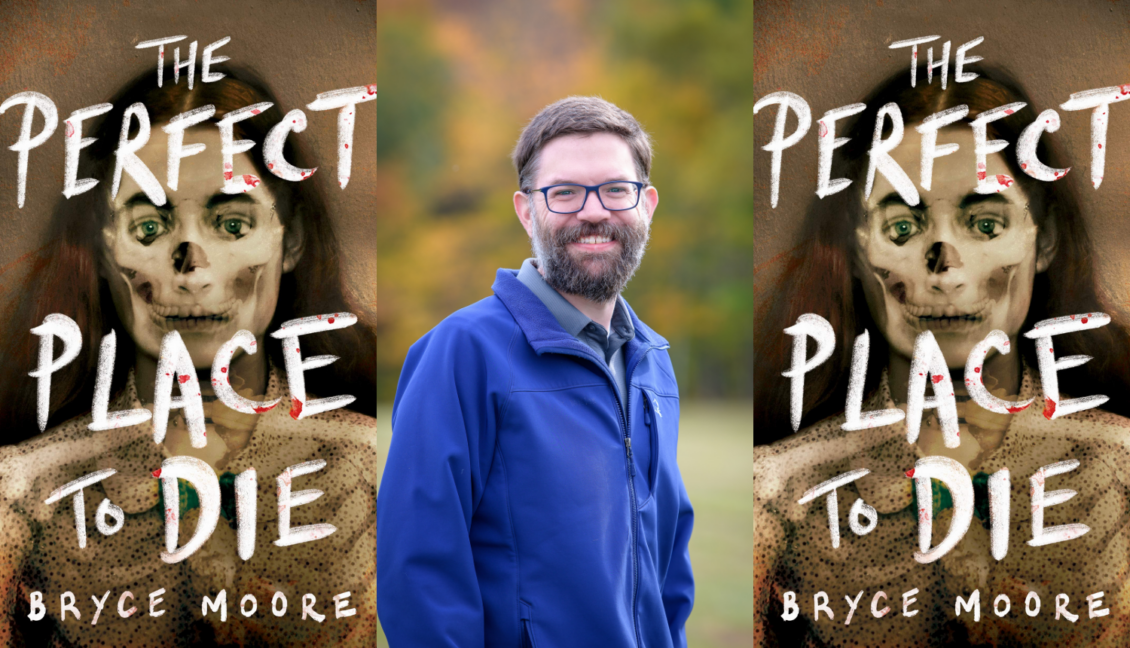 In a guest post written for United By Pop, Bryce Moore, author of The Perfect Place to Die shares his take on writing about things that happened in the past and finding out what really happened, and how this led Bryce to historical writing. Check out this amazing piece over at this post!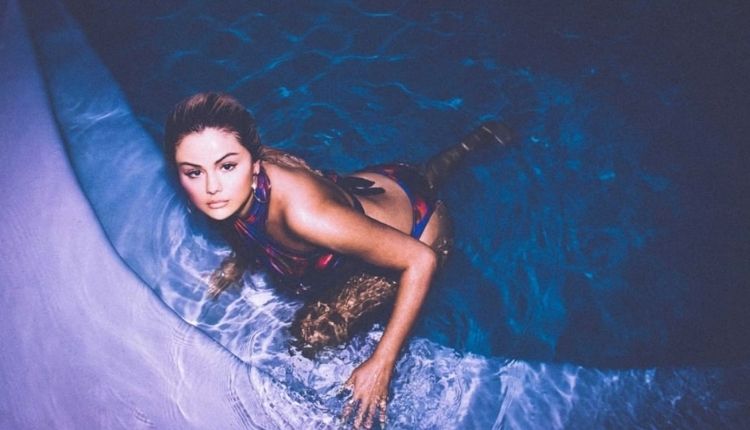 Summer is still here and what better way to spend it in Selena Gomez's new swimwear collection. Selena collaborated with La'Mariette on a versatile 6-piece swimwear collection featuring different styles for you to mix and match. Head on over to this post to read more about Selena's new collaboration!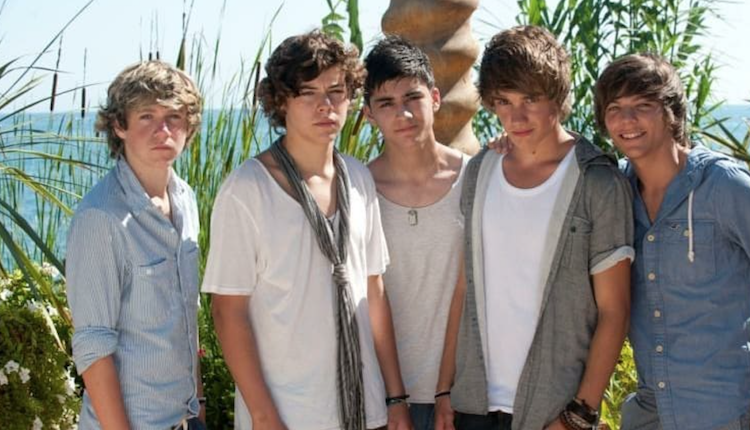 In the lead-up to One Direction's 11th anniversary, we look back at every 23rd of July and see the band's career thus far. Starting from the beginning in 2010 to 2020 of last year, we cover it all. Check out this post to see what happened on every anniversary!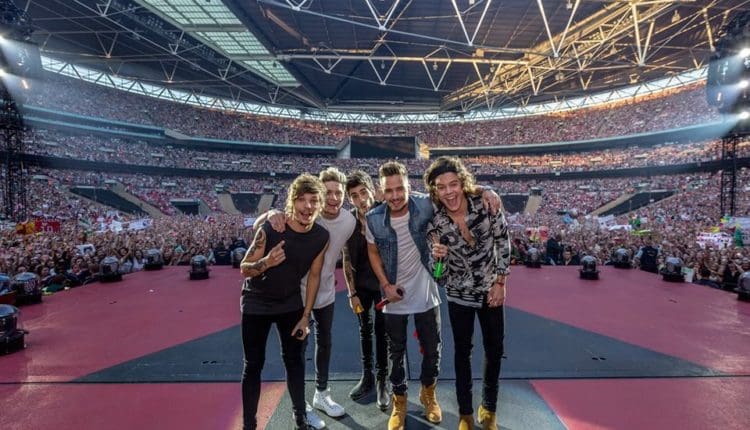 Last week was definitely dedicated to celebrating One Direction's 11th anniversary and in doing so, we came up with 11 last-minute activities for you and your friends to do. Everything from movie and music marathons to rewatching their old videos, we've got a bunch of activities for you to try out for every anniversary!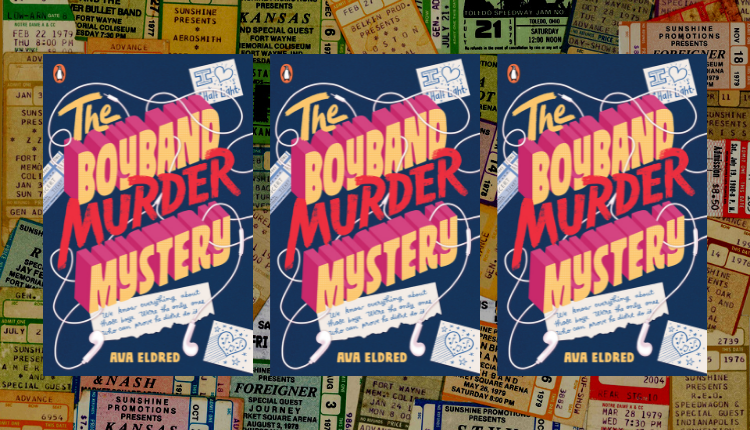 Let's be real, fangirls are crucial to the success of any boyband, and in Ava Eldred's novel The Boyband Murder Mystery, not only does it involve a ton of mystery it also shares the relationships that fangirls make and how they become who they are because of the things they love. And if you still haven't picked up a copy of Ava's new book, we've got 5 reasons as to why you should!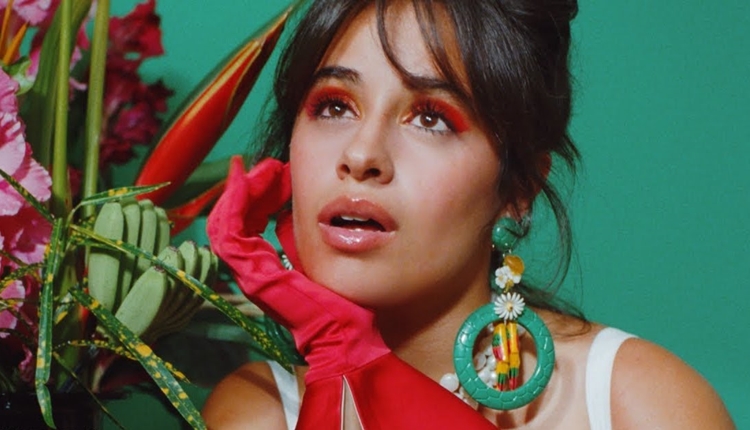 It's been two years but Camila Cabello is back with new music and a new era. Embracing her Latin roots, 'Don't Go Yet' has marked itself as a light-hearted summer hit. The release of a new song also comes with the release of a new music video. Head on over to this post to learn about Camila's new song and to watch the music video!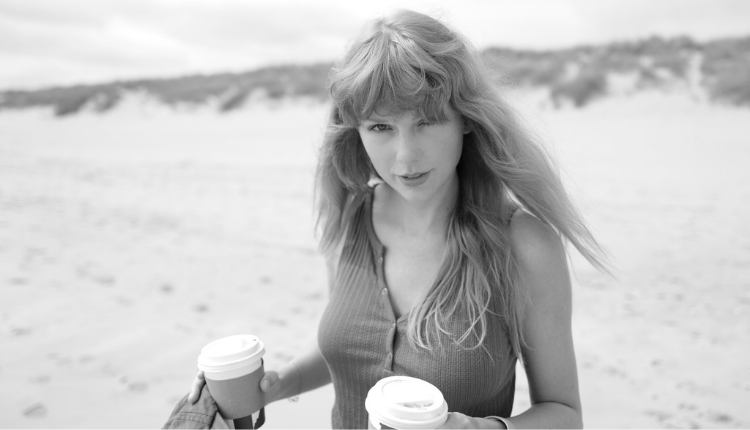 A year can fly by really fast and it sure has this time around because last week, we celebrated the 1-year anniversary of Taylor Swift's album, folklore. As we take a look back at this album, we put together a list of our top five favorite songs. Check out to see which five tracks are our favorite over at this post!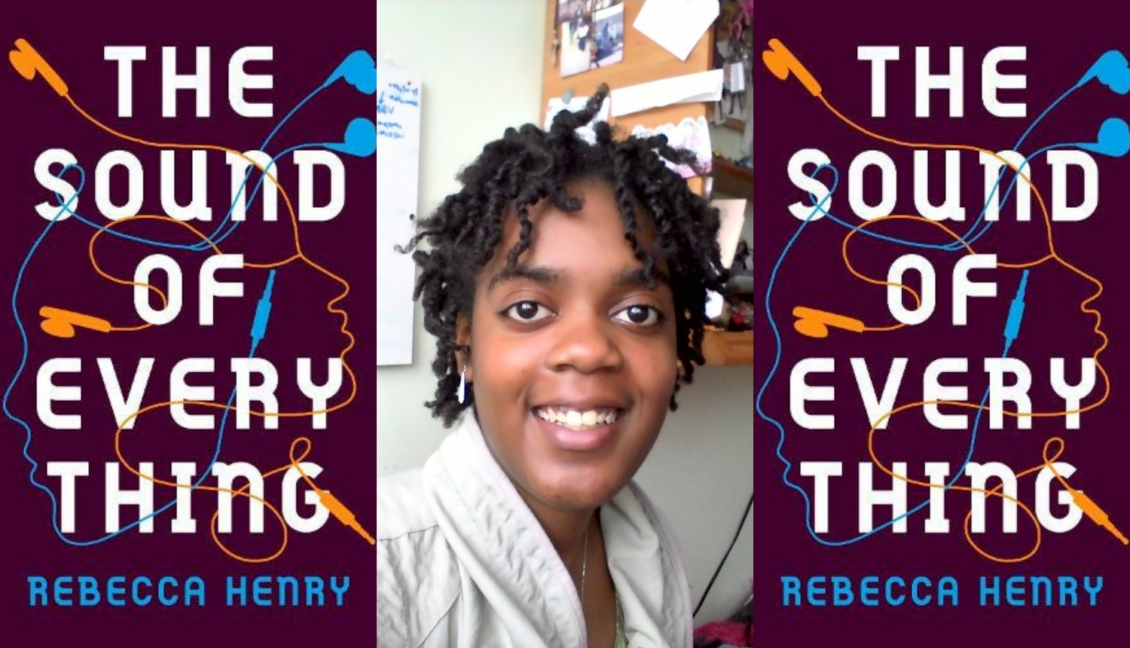 In a guest post written for United By Pop, Rebecca Henry, author of The Sound of Everything shares their inspiration for their new novel. Head on over to this post to learn just how easy it is for Rebecca to pin down the inspiration and more!