Here's everything that happened last week:
---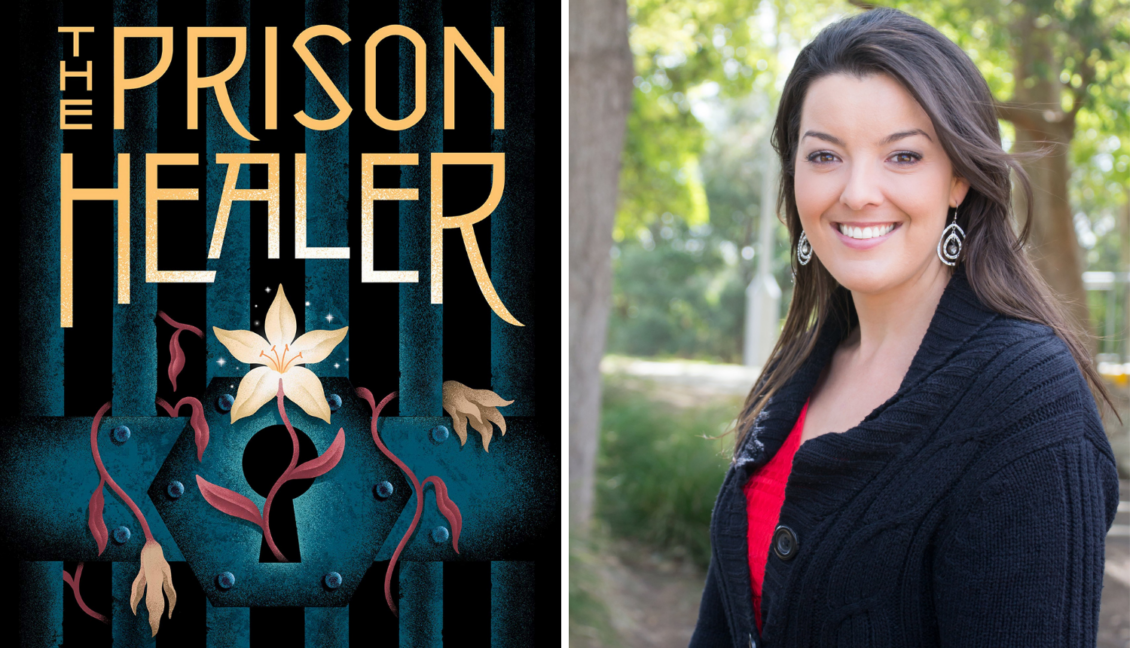 We've got another great interview for all book lovers to check out and this time, we got the chance to talk with Lynette Noni. We discussed with Lynette the things that inspire her to write, what it was like to release a book during a pandemic, and her new YA fantasy novel The Prison Healer. Check out the interview over at this post!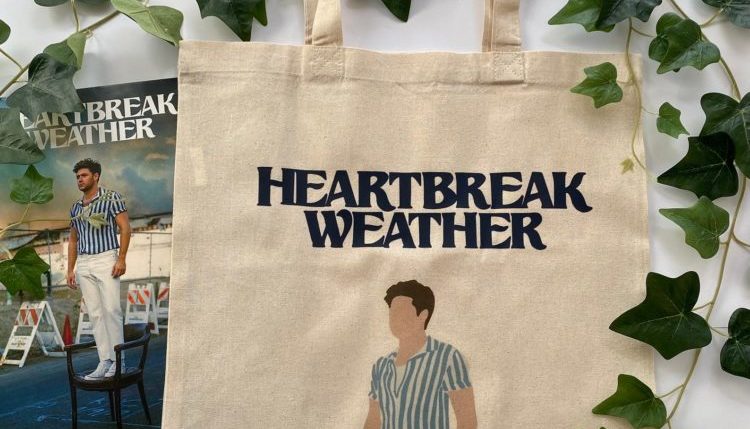 Do you ever find yourself searching the Internet for the perfect gift for yourself or maybe even for some you care about? Are you also a Niall Horan fan? Well, we've got something just for you and that is we have found 10 of the best Niall Horan gifts. Spoiler, these gifts are literally so cute you have to take a look at them!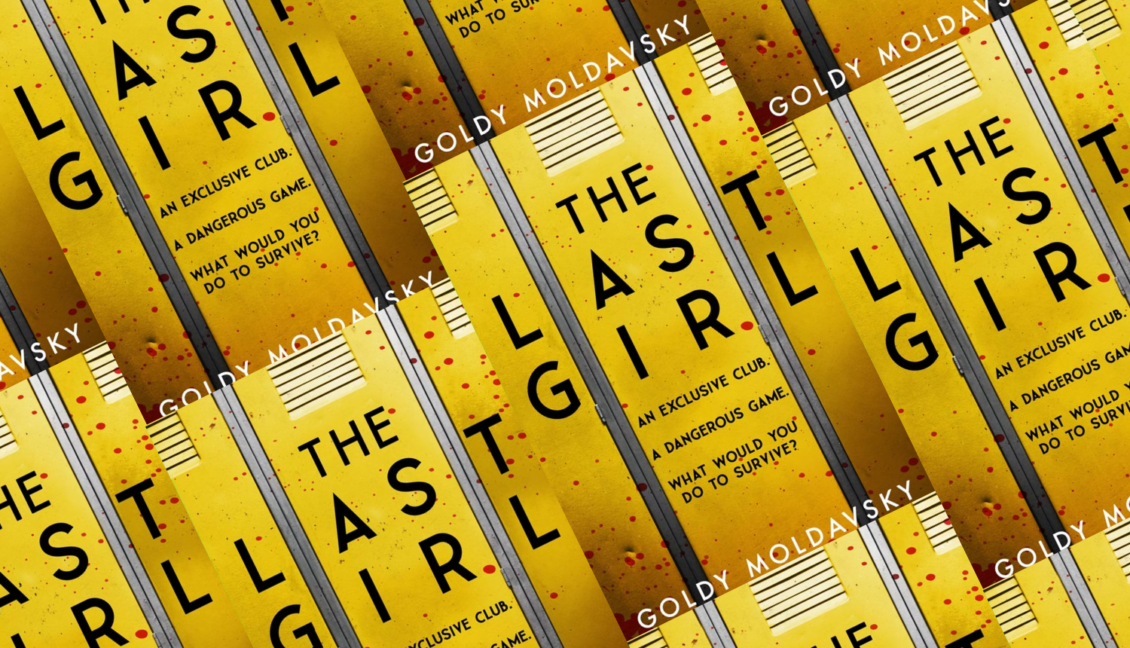 For those who love YA thriller, we've got something just for you. In celebrating the release of Goldy Moldavsky's YA thriller, The Last Girl, here at United By Pop, we've got an exclusive extract for you to read. On top of that, we've got five limited proof copies to giveaway. Head on over to this post to read the extract and learn more details about our giveaway!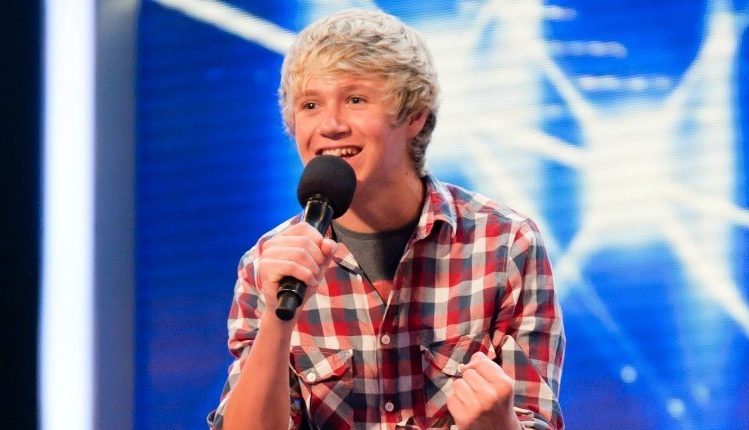 Last week we celebrated the 11th anniversary of when Niall Horan auditioned for The X Factor UK. In celebrating Niall's audition anniversary, we also take a look at how his career has spanned out over a decade, and needless to say, we are very proud.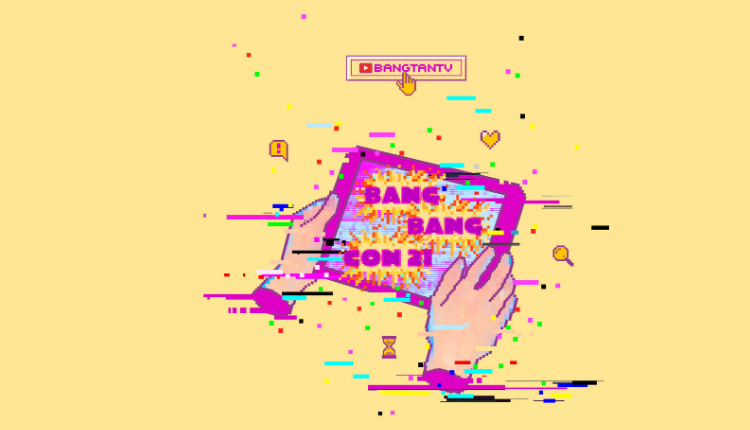 Last week BTS gave fans the chance to watch them in concert with their BangBang Con 2021.  But here at United By Pop, we also gave you some tips on how to celebrate the special occasion. Everything from merch to live-tweeting, we mention it all. Check out the list over at this post!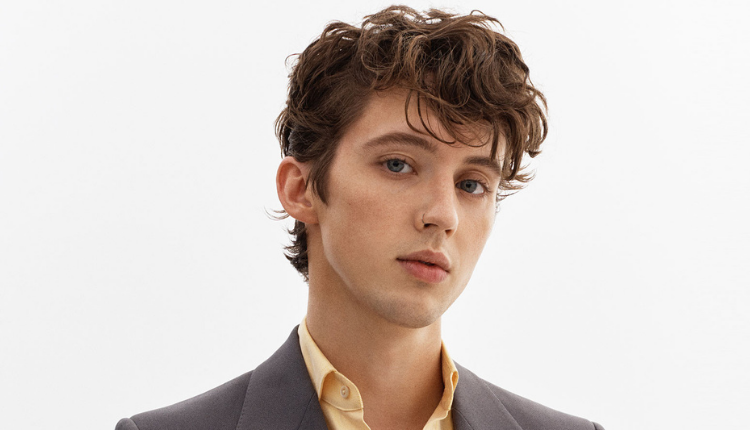 Troye Sivan has gifted us all new music and we are so excited! Working with producer Regard and on-the-rise artist Tate McRae, their new single "You" is the catchy breakup song you need to listen to.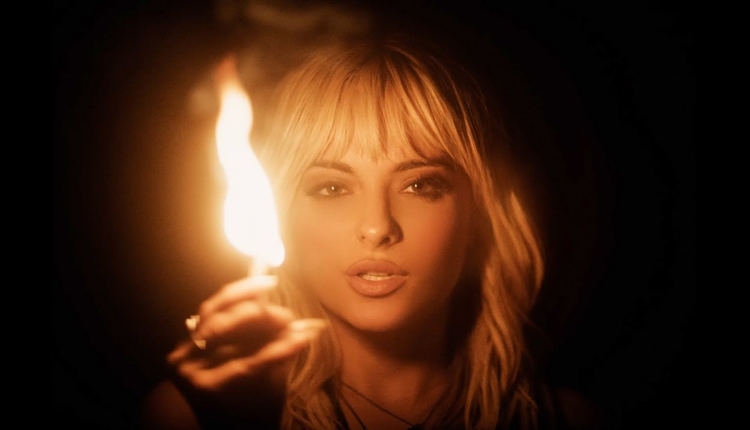 New music alert! Last week, Bebe Rexha left many fans in tears with the release of her new single, "Sabotage." This heartbreaking pop ballad was also released with a symbolic music video. Curious about what the song and music video are like? Head on over to this post and check it out!